Developing a top-quality photography business is a difficult endeavor nowadays.
However, if you invest in cutting-edge technology, create a unique website, and increase your internet presence to obtain visibility, you will be on a good path to taking your business to the next level! To that end, here are some tips on how to do that!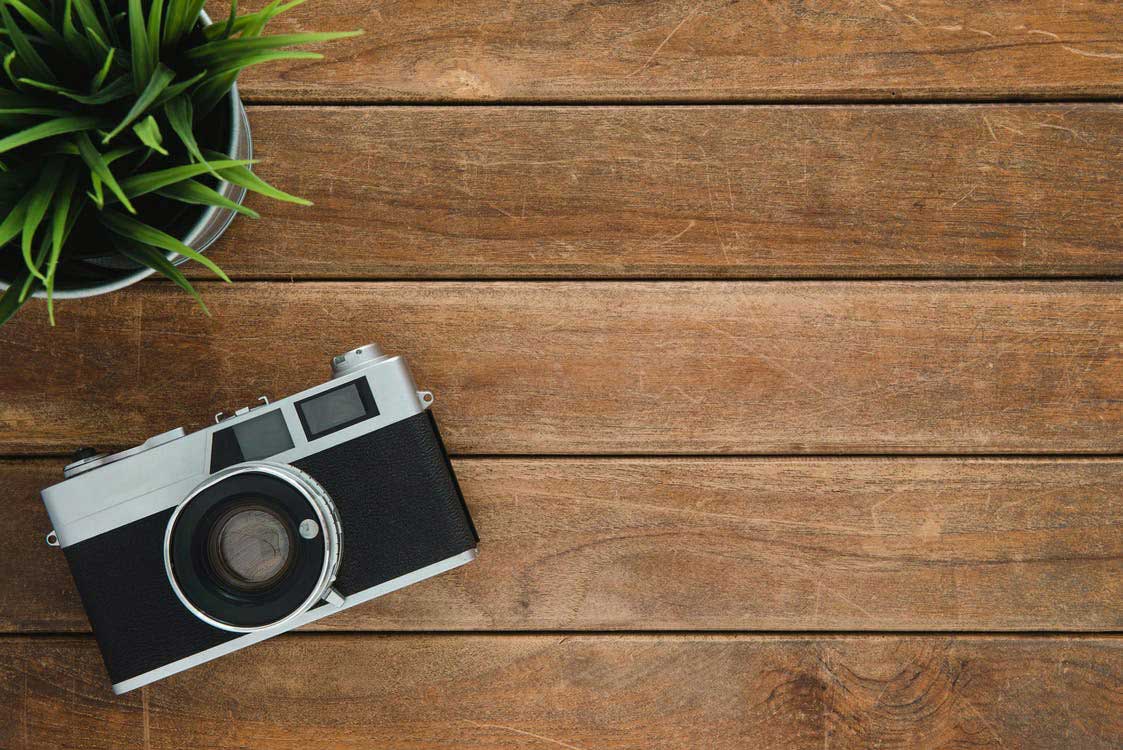 Use Modern and Innovative Technologies
Using novel technologies to provide the greatest and most contemporary solutions to your clients is a smart idea. One such example is drone technology, which is gaining in popularity among photographers and videographers. Drones are fast becoming an essential element of any modern photographer's arsenal as technologies grow more relevant and durable. 
Likewise, brochures, booklets, catalogs, business cards, custom mugs, banners, stickers, and photo printing are just some of the ideas that you can easily use to level up your business. To that end, local photo printing services can help you a great deal with a variety of these and many other new features and photography solutions to both promote and boost your business. Furthermore, new and aspiring photographers will be pleased to learn that designs are getting more compact and inexpensive, making it easy for anybody interested in starting a photography business to invest.
Upgrade Your Camera
Photography continues to amaze us every day. We constantly encounter awesome photos that leave us breathless. However, in order to make a good photo, there are many steps to be taken. In other words, it takes some talent, a professional touch, but also good equipment to make a stunning photo. Nevertheless, with the increasing popularity of photography, image quality has never been more crucial. Thus, to succeed today as a professional photographer, you must create photographs with outstanding visual aesthetics, especially when it comes to framing and focus. Any items or people you employ in your pictures should be well defined, therefore having the correct camera is essential. 
However, before purchasing a new camera, take some time to sit down and consider how you want to use it. There's no use in paying for things you're not going to utilize. High-quality small cameras are ideal for hobbyists who work as professional photographers. On the other hand, while mirrorless cameras are an upgrade, they provide the ease of a tiny camera with higher quality. Furthermore, DSLR cameras are the ideal choice for serious professionals, since they provide higher quality lenses and the most consistent level of performance. In any case, make sure you do some research and find the camera that best suits your needs, and you are ready to go! Therefore, always keep in mind the fact that the camera is your main tool, and no matter how much you invest in it, know that it is certainly worth it! To that end, make sure you get a good one, and you will make stunning photos that will definitely boost your business in so many ways!
Boost Your Digital Marketing
How you market your services as a photographer is vital. It's pointless to invest in high-end equipment if you're not going to exhibit your work to potential consumers. To do this, you must devote both time and money to your digital marketing efforts.
For example, if you are not very tech-savvy when it comes to website construction and search engine optimization, hiring a freelancer to assist you with this element of your business might be a good option. In addition, if you spend on social media ads in addition to connected email marketing, your search engine rating may rise. Furthermore, increasing your online profile by uploading samples of your work across all of your social media networks and encouraging your fans to participate in discussions about your topics, approaches, and styles can help you obtain more visibility. 
Something Unique to Photograph
Many photographers make the mistake of shooting the same subjects over and over. If you do the same thing again and again, you will eventually grow tired of it. So, photographing something entirely new is a great way to rekindle your interest in photography. If, however, you're a travel photographer, spend some time capturing animals. Likewise, start photographing food if you take portraiture. The thing is that this will not only rekindle your enthusiasm but will also allow you to expand your skills. You never know, you could discover a new passion you didn't even imagine you possessed.
Get yourself a Photo Buddy
Photography is typically a solitary pursuit, making it difficult to assess your progress. Having someone who shares your interest might help you stay motivated while also providing a sounding board for your ideas. You may share knowledge and challenge each other to take better photos. If, however, you don't know anyone who enjoys photography, then try to join a local camera club to meet people who share your interests.
Take a Photographic Tour
Nowadays, photo trips are fairly popular. Tours typically comprise visiting a location and exploring it in order to take photographs. Tours may last anything from a few days to many weeks and are one of the most effective methods to improve your photography. You're around like-minded people who share your interest, and you're accompanied by a professional photographer who can assist you with your photography shortcomings.
However, maybe the most important advantage of a photo tour is that you are engaged in photography every day for weeks. Thus, it becomes natural to improve at anything if you practice and do it for hours every day. So, if you haven't already, take a photo tour!
Upgrade the lighting
Lighting is a very important aspect of photography that you should not miss. What is more, photography has always been about finding the right angle because of the light. Nowadays, there are many ways in which you can manipulate light and use it to your advantage in order to enhance the quality of your photos. Besides natural light, there are many kinds of spotlights that are used during photo sessions. To enhance your photography business, it's definitely worth investing some time, work, and money in advanced lighting training. To get even better outcomes, try out these tips, and you will learn so many new things!
Make sure you upgrade your current lighting system and, at the same time, upgrade your photos; with better photos will come better days for your photography business. What are you waiting for? Start investing in your business and you will see positive results soon! Good luck!