How do you make sense of death? One minute they are here, living, talking and breathing, the next moment they are not. "Death," said Emily Dickinson "is a dialogue between the spirit and the dust."
This series, created in the wake of my mother in law death, is an attempt to raise above the dust and listen to the spirit. Create a bigger reality, where life and death are not entirely black and white.
Through the lens, I look for symbols the eternal and the impermanent: light forms, a peeling piece of bark, the fluttering wing of a butterfly. Using a process that straddles the digital and analog worlds, fragments of reality captured on black and white film are composited into new digital images. Under the dim lights of the darkroom, virtual pixels morph into unique Lith prints. Dark, grainy browns and delicate cream shades, blur the boundaries between black and white.
Death is a dialogue between the spirit and the dust.
"Dissolve," says Death. The Spirit, "Sir, I have another trust."
Death doubts it, argues from the ground. The Spirit turns away,
Just laying off, for evidence, an overcoat of clay.            
"Time and Eternity" by Emily Dickinson     
The idea of visualizing the invisible is something I've been continuously exploring in my practice as an artist. As a photographer am drawn to what lies beyond the physical appearance of things, trying to capture "what else is there" as Minor White so beautifully put it. I find the natural world endlessly inspiring and a rich source of metaphors through which I can tell my story.
Making the unseen seen has prompted experimentation with multiple techniques and medias (multiple exposures, alternative printing methods, collage). I confess that beyond looking for the best way to visually express ideas, I simply love experimenting. I tend to emphasize light and form over color hence the tendency towards black and white imagery.
Like dreams, photography has a way of making thoughts and feelings surface, giving them visual shape. I am always surprised to see how images can represent the photographed object and at the same time serve as a very sensitive and accurate self-portrait.
About Amy Kanka Valadarsky
Amy Kanka Valadarsky was born in 1964 in Romania where she spent her first eight years before her family moved to Israel, the place she calls home. After graduating as a software engineer, she started what was to become a 25 years long career in the telecommunication industry, traveling around the globe designing and implementing software solutions. In 2014, after leaving the hi-tech world, Amy returned to her creative roots and opened a new chapter of her life as a fine art photographer. Amy's work was selected as a Critical Mass 2017 Top 50, as well as featured in SHOTS, Rfotofolio, The Hand, Black&White Magazine, Lenscratch and exhibited in a variety of galleries and photo festivals such as PhotoLa 2016, Los Angeles Center for Photography, dnj and bG galleries in Santa Monica, CA. She lives with her husband, the dog and two cats in Even Yehuda, Israel. [Official Website]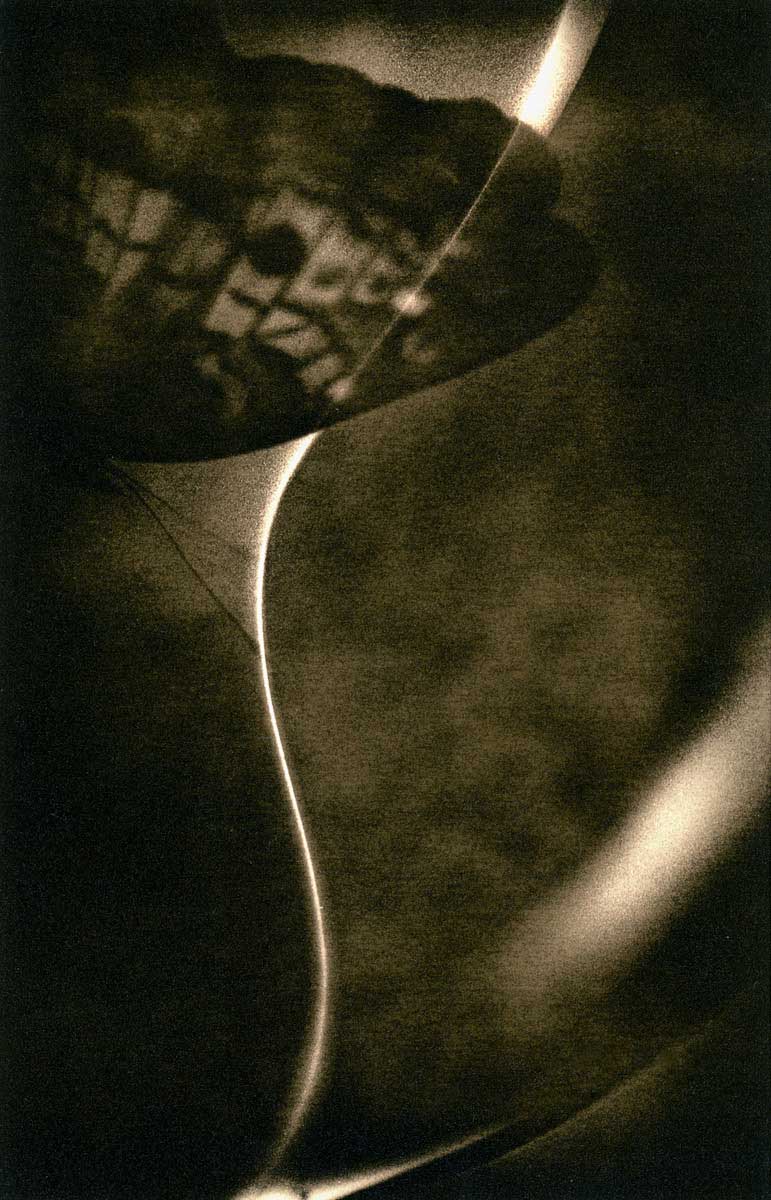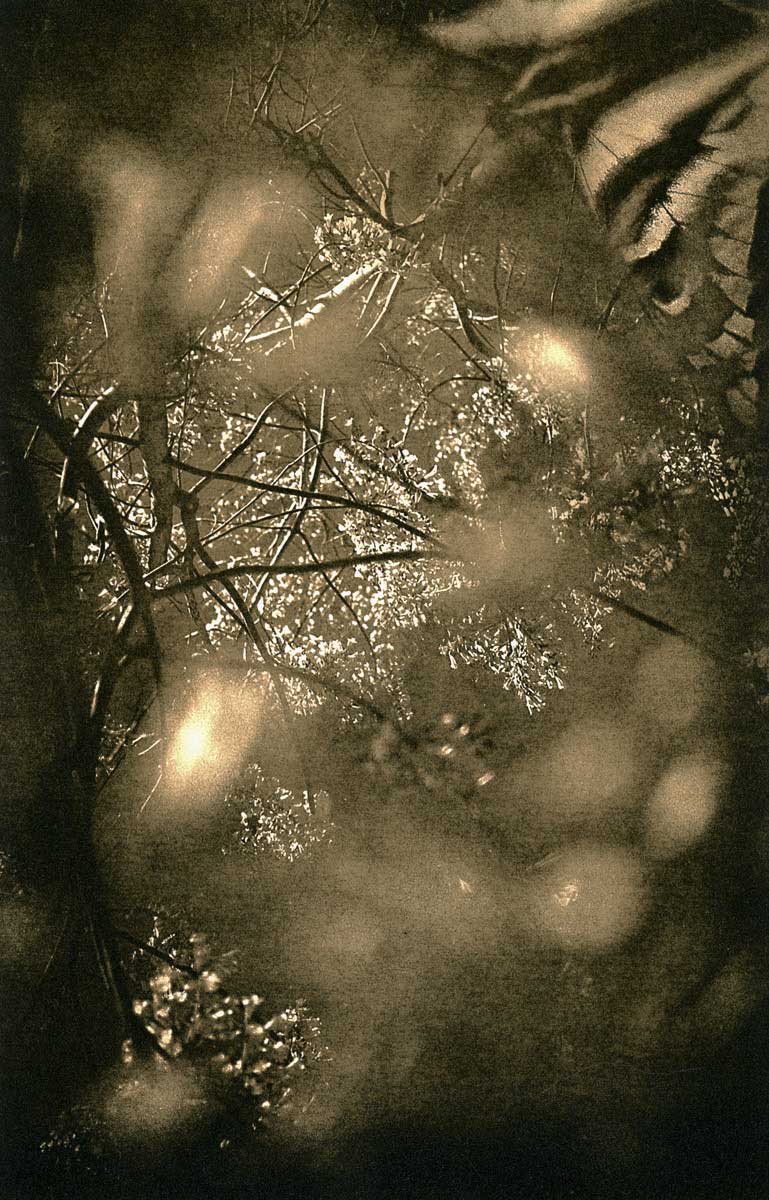 We see what we know until we know who we are, then we see what we feel.
Ernst Haas