Somewhere in Russia, Village First of May


 Cold wind, mud, ice. The land is covered with silence in "Piervo Maiscki" village (First of May), a remote village in Northern Russia, far thousand kilometers from Moscow.
Time is stopped, the old wooden houses don't have running water, it is still collected from the river and from the ditches. There is a sawmill, a couple of grocery stores (where fresh bread arrives every three days and the meat is often missing for weeks), a polyvalent hall, a small library.The roads are like rivers of mud and the few inhabitants seem resigned figures in a "soul" desert, between liabilities and alcoholism, but no complaints, dignity is very strong.The vodka flows freely in any convivial meeting: very cheap, it helps to socialize and offers a hypothesis of joy. [Official website]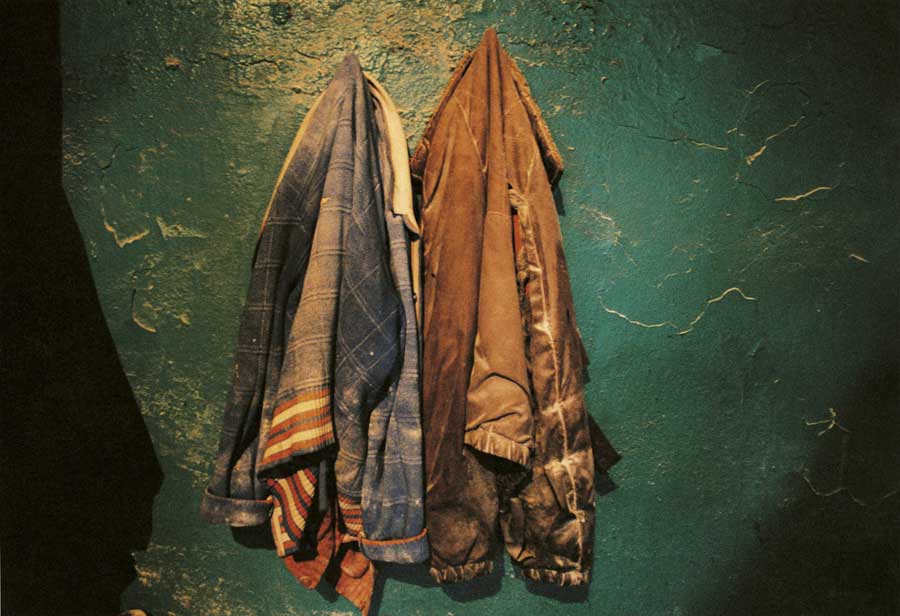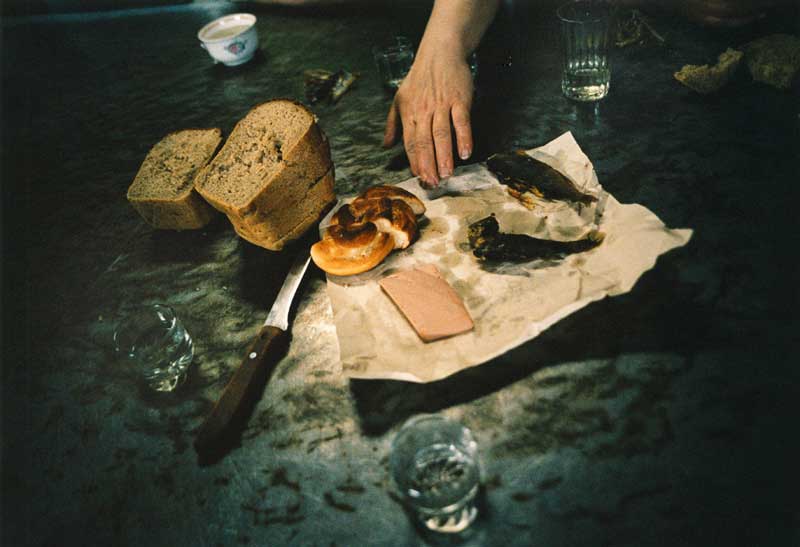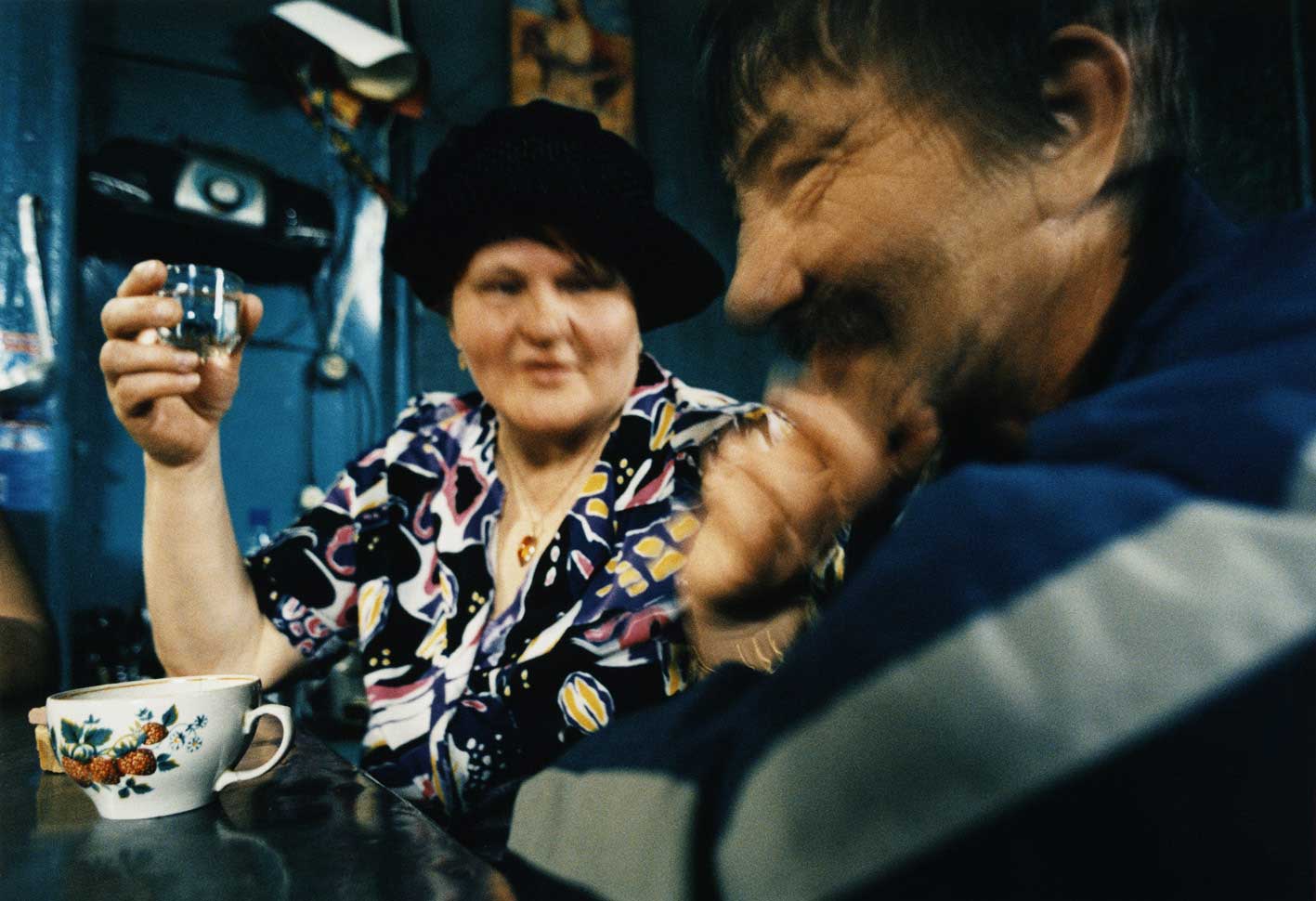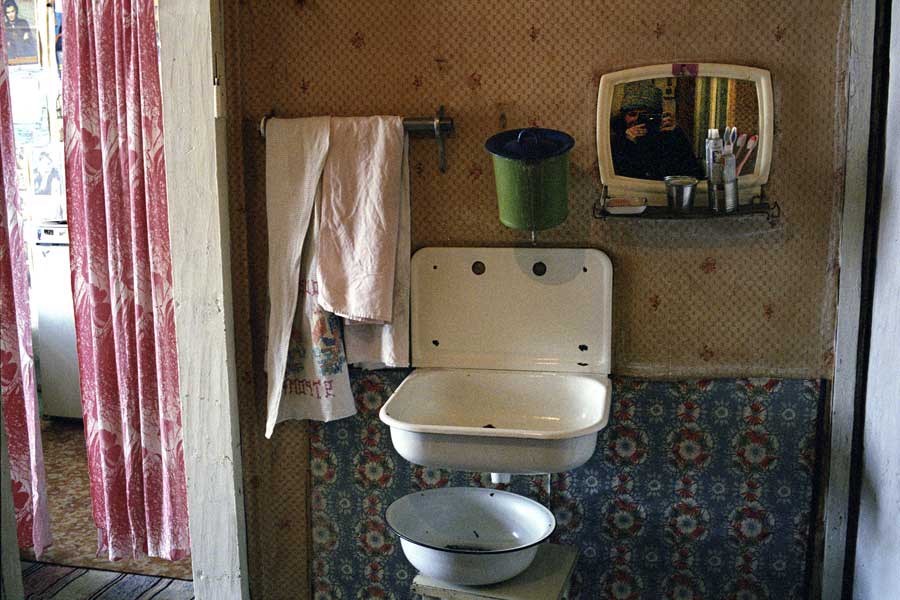 Legal Note: The photographer attest that have full authorization to give consent to the publication of these photos or project and have the authorization and permissions of third parties. Guarantees that you have all the necessary communications of property and you have obtained all the necessary authorizations for any property, buildings, architecture, structures or sculptures appearing in your photographs.