Simone Zeffiro is an Italian self-taught photographer born in 1979 in a small city close to Milan. During his first travel to France at the age of 17 he discovered his interest to photography taking photographs just for fun around the wonderful city of Paris.
Only few years later, about 10 years ago, he really understood that photography was more than just a passion and decided to officially start his artistic journey trying to combine his own feelings, sensations and personal visions to create something new in the twenty-first century photographic scenery. His interpretative vision brought him to study different photography fields, from fine art to portraits, from street to land and cityscapes, with a particular interest to black & white and nocturnal long exposure photographs.
Many of the photographers named as "The Fathers of Photography" have inspired Simone during all these years, even if the most inspirational photographers for him are the contemporary artists that he has had the opportunity to know, follow, talk and discuss with: "I think it's really easy and obvious to mention great names, almost boring sometimes, because it's so difficult to compare the analogic photography to the digital photography. This means it's extremely difficult to compare the results of the past to the results we can reach today. I grew up in the era of digital photography and I'm working today with digital photography, so I feel more attracted by contemporary professional artists".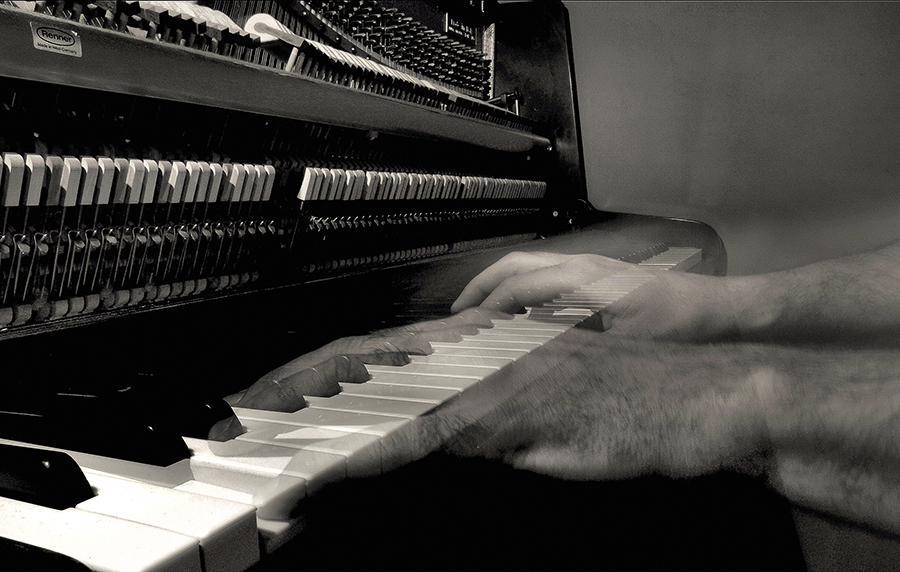 Working on various fields of photography, during these years Simone Zeffiro has had the opportunity to participate to interesting projects and to meet and cooperate with some of the most relevant artists inside and outside Italy. Of greater interest canbe definitely mentioned the participation for two consecutive years to the Italian Sailing Cup as one of the official photographers of the years 2008-2009 andvarious publications on the well-known Italian photography magazine –FOTOCULT–.He also actively participated to the creation of an advertising campaign together with an estimated and popular French brand in the hair-care industry and a lot of publications on specialized artistic and photographic channels worldwide.
In the year 2010 his first official exhibition took place at The Brick Lane Gallery, a renowned art gallery in London, showing a selection of his best creations realized up to that point.
In the same year AFOCER mentioned Simone Zeffiro in the official photographic book "AQÜEDUCTE 2010 – XI Biennal Internacional de Fotografia" in Spain with a FIAF accreditation.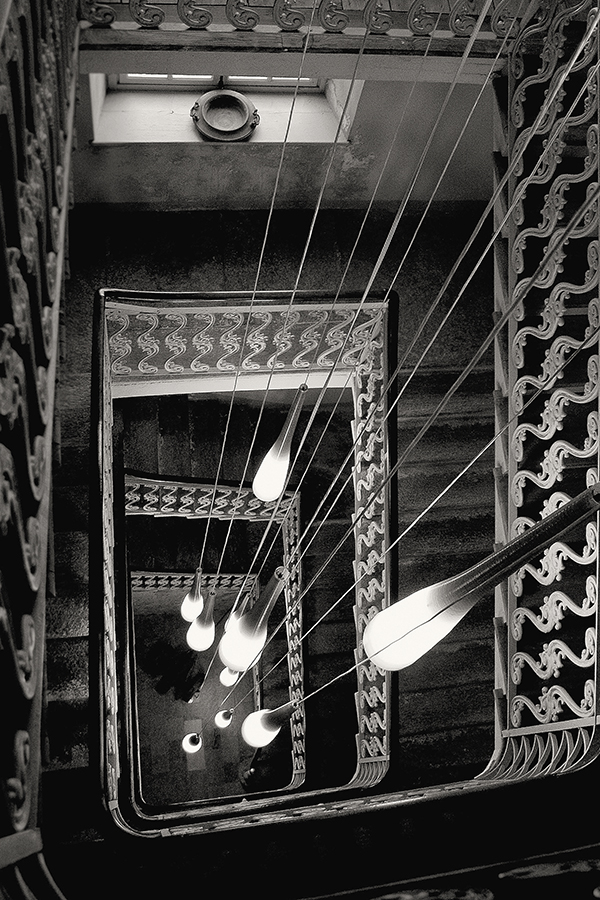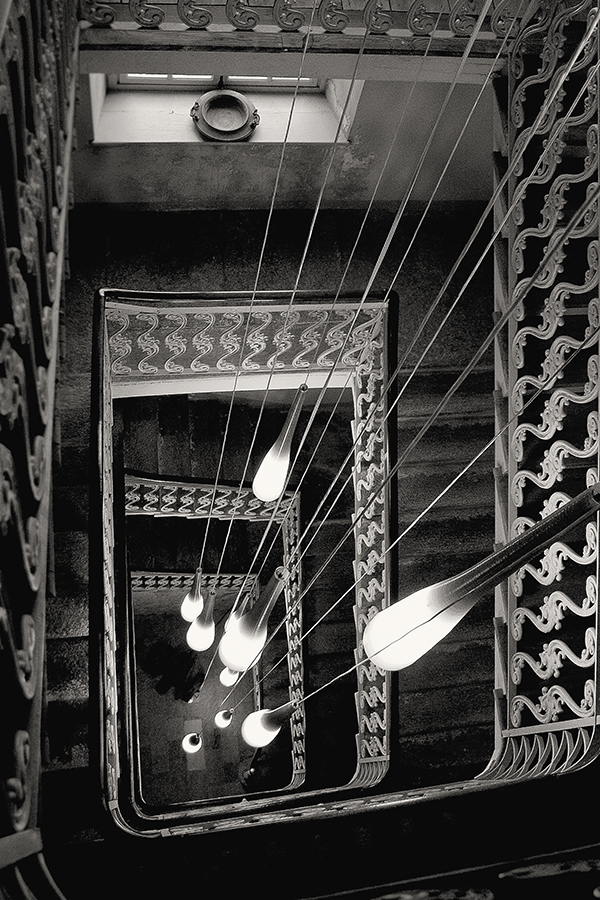 In the year 2012 he gained two Honorable Mentions at the 10th Anniversary of the International Photography Award (IPA 2012), one in the category Fine Art Landscape for the winning entry "Electric Activities" and one in the category Architecture Interior for the winning entry "Stairways to Nowhere".
About the achievement of these important awards he declared: "It's a real pleasure and a truthful surprise for me to receive two awards with only two photographs proposed, especially if I consider that almost 20000 photographs from more than 100 Countries participated to this competition".
Now Simone is involved in new interesting photographic projects including infrared long exposure and HDR photography: "I'm really fascinated by these new fields of artistic photography because I like the idea of extrapolating by the nature around me what the human eye usually is not able to perceive and freeze it on a photograph".
By more than a year he is cooperating with one of the most important Italian photographic agencies based in Rome for the realization of different still life and landscape projects intended for the Italian and German markets.In addition to this interesting collaborationhe is also cooperating with international magazines in the field of fashion.
Among all, he declared, the cooperation as official photographer and contributor with Luxurious Magazine is the best result achieved up today. "It's surely an honour for me to have the possibility to cooperate with Luxurious Magazine, not only because it's the most important magazine in the luxury industry worldwide, but in particular because I have the opportunity to work with great professionals as the editor Mr. Simon Wittenberg and the owner and publisher Mr. Paul Godbold wherewith I also established a wonderful friendship that goes far beyond a standard working relationship". [Official Website]
Parallely to the infrared and HDR projects that Simone Zeffiro is working on his first photo-book "Ten Years Behind the Lens"whose publication worldwide is expected for the end of this year and he is also defining the bases for a direct cooperation with the most iconic camera brand worldwide for the realization of a series of shootings that will cover specific photography fields as still life, landscape and studio portraits.