My father worked for the Union Pacific Railroad for over 40 years, and as a child I travelled by train every summer with my family from California across the western plains to Nebraska.
Underscored by sounds of only the wheels on the tracks, I would stare for hours from the window of the rail car onto the vast, seemingly endless landscapes. The journey gave me brief and fleeting glimpses of a life unknown to me. Each moment became an opportunity to create my own scenarios: peering, at a distance, into the evening's lamp-lit, solitary homes, sparked my imagination to fill in the blanks. This work explores the unsung moments of places and spaces I've passed, which become an intimate montage of blended memories – the wonders of the trodden path, snake around the bends of the past and into the present, near and far, ordinary and not-so-ordinary.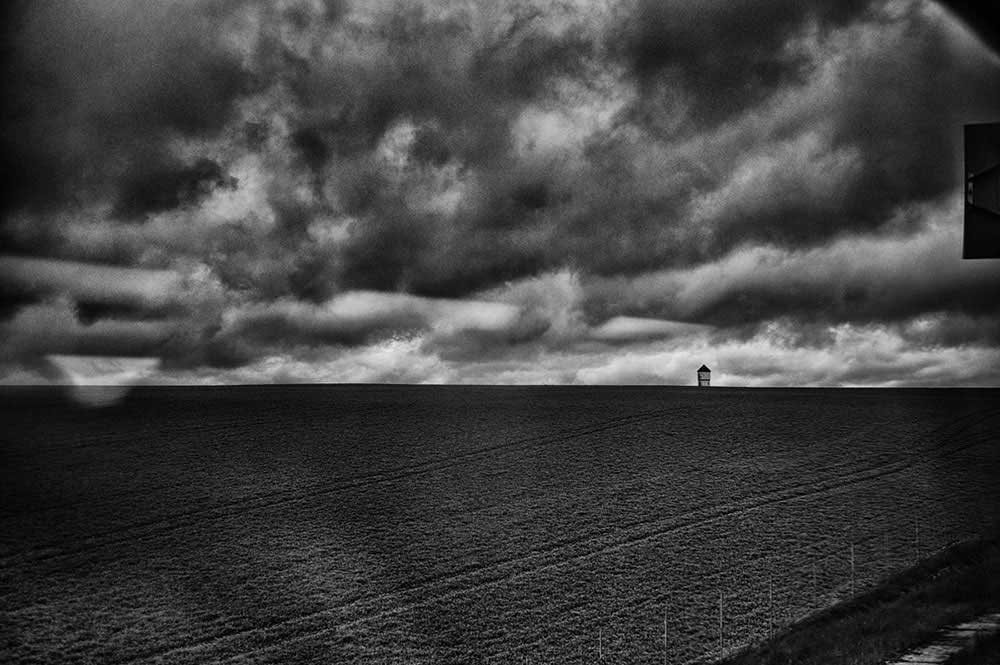 About Suzanne Roland
With a background in Cultural Anthropology she is continually inspired by her love of travel and interest in diverse cultures, which triggered her great passion for photography. She has documented the Plight of the Asian Elephants and featured the Friends of the Asian Elephant Hospital in Thailand. This work resulted in the solo show Spirit of Chang Thai – Fine Art Elephant Portraits at The Christopher Hill Gallery in St. Helena, CA. Her work has also been featured in a number of group shows and she was awarded an International Award for Wildlife. [Official Website]
Legal Note: The photographer attest that have full authorization to give consent to the publication of these photos or project and have the authorization and permissions of third parties. Guarantees that you have all the necessary communications of property and you have obtained all the necessary authorizations for any property, buildings, architecture, structures or sculptures appearing in your photographs.