Once in Iceland one cannot be but taken aback by the vast landscape and the minimal presence of human intervention.
It is almost a meditative experience to be engulfed by nature away from any urban distraction.
For the urban dweller, this return to nothingness is almost therapeutic, just like art. It resets the mind and it demands contemplation. It brings slowly the observer back to a primitive state of isolation. In an effort to find the most accurate way to capture that experience in images Vassilis visited Iceland during winter and travelled in more secluded areas, away from touristic attractions to photograph the land in the deafening silence of white. By using an old medium format camera he tried to erase in his practice all kind of digital noise of modern technology and adapt his photography to the purity of the surroundings. "Just imagine the only sense present is the click of the camera on the moment you imprint silence on film".
About Vassilis Triantis
Vassilis was born in 1975 in Greece and is currently living in Amsterdam. He has had several joined exhibitions in Amsterdam, New York, Rome and his work has been published in NRC Next, Volkskrant, the EXPOSURE collection (See Me Publishing Group), Square and Der Greif.
He has partnered with the 7 fingers, the Ballet National de Marseille and Dimitris Papaioannou. His work has been awarded an Honorable Mention at the International Photography Awards (Fine-Art Nudes, 2014), at the PX3 WHITE competition (2015), Prix de la Photographie Paris (2015) and he was a resident at project Art Gouda (May-June 2016). He was selected from GUP magazine as one of the best new photographers in The Netherlands for 2017. [Official Website]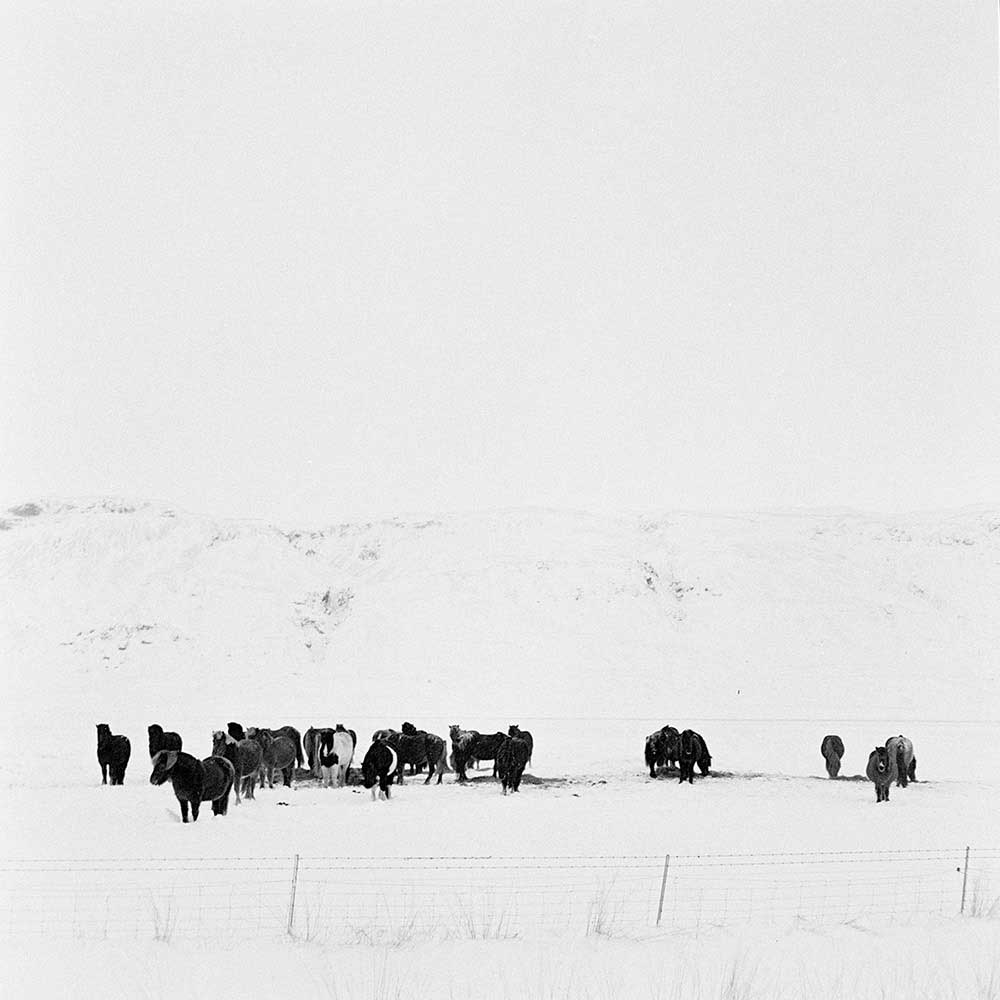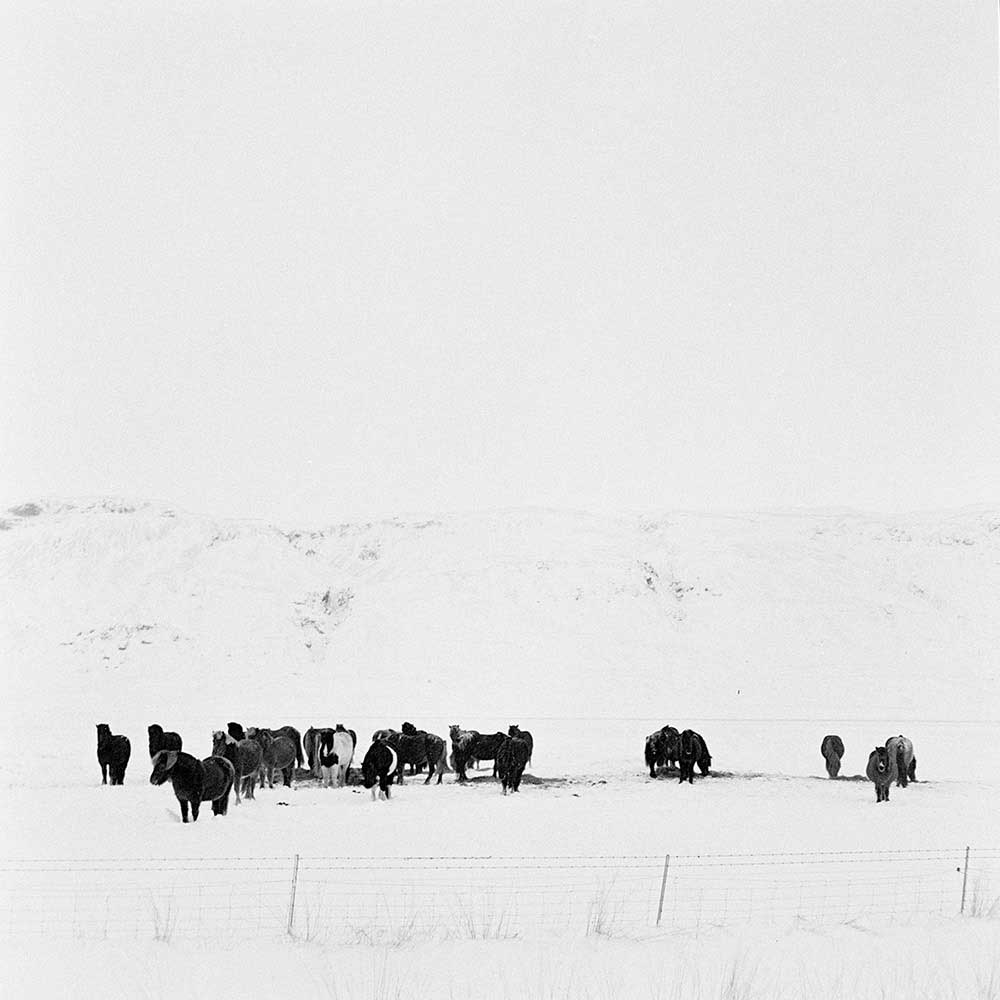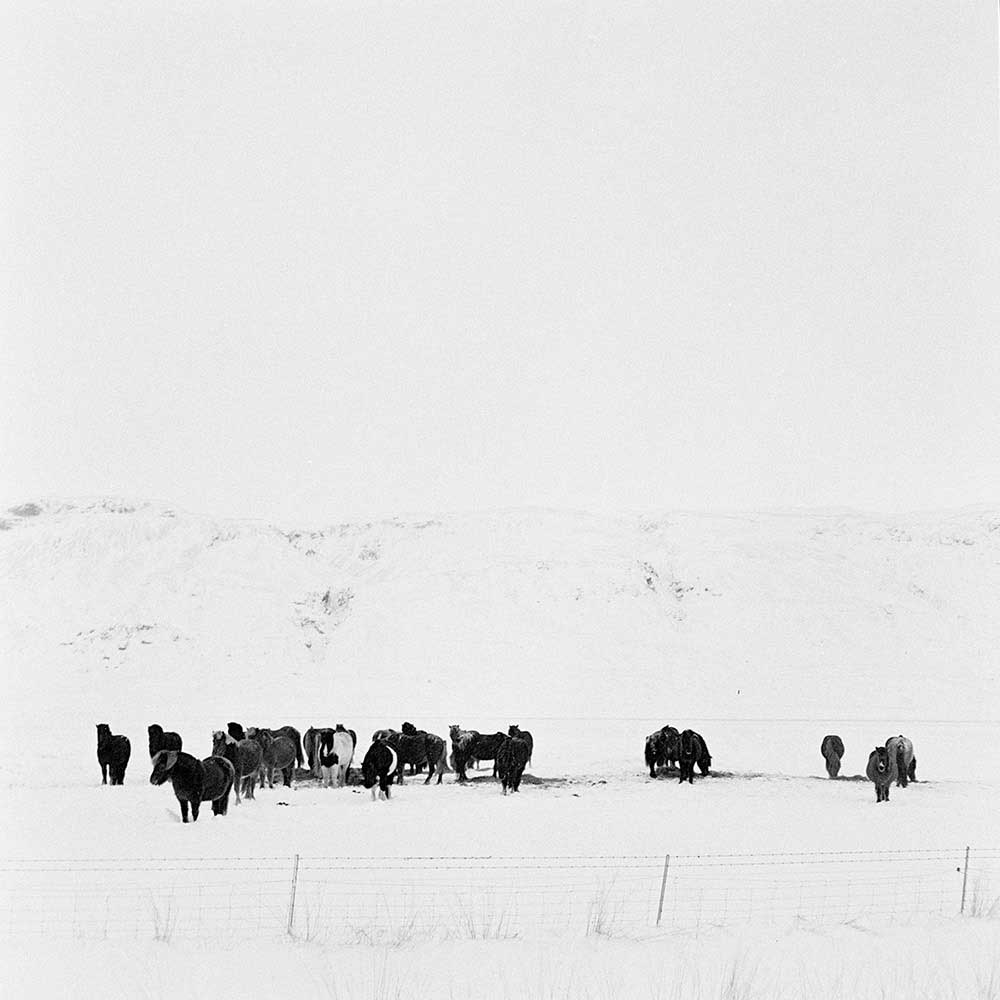 Legal Note: The photographer attest that have full authorization to give consent to the publication of these photos or project and have the authorization and permissions of third parties. Guarantees that you have all the necessary communications of property and you have obtained all the necessary authorizations for any property, buildings, architecture, structures or sculptures appearing in your photographs.