My name is Einar Sira , for the moment i work as a halftime photographer. Living in a small town called Sandnes on the west coast of Norway.
Doing all my photoes with a medium format digital camera ( Hasselblad H4D 50). This camera gives me the kind of details and debth that I'm seeking in my work. My big project is called «a sight for sore eyes» its all about death, decay in its different stages. This have been a work in progress for 4 years – and I'm still working on it. I study different animals, birds, plants and objects and most of the subjects are photographed in a small pond in my garden.
To portray just a few subjects over such a long period of time is fascinating, demanding and educational. The project have been freeing for my photography. Most of my photographs include water. Water can be seen as a metaphor for «The river of time» that runs over the underworld, but also of beauty, truth and something final. The project started one sunday morning , i went out in the garden and found a dead house sparrow,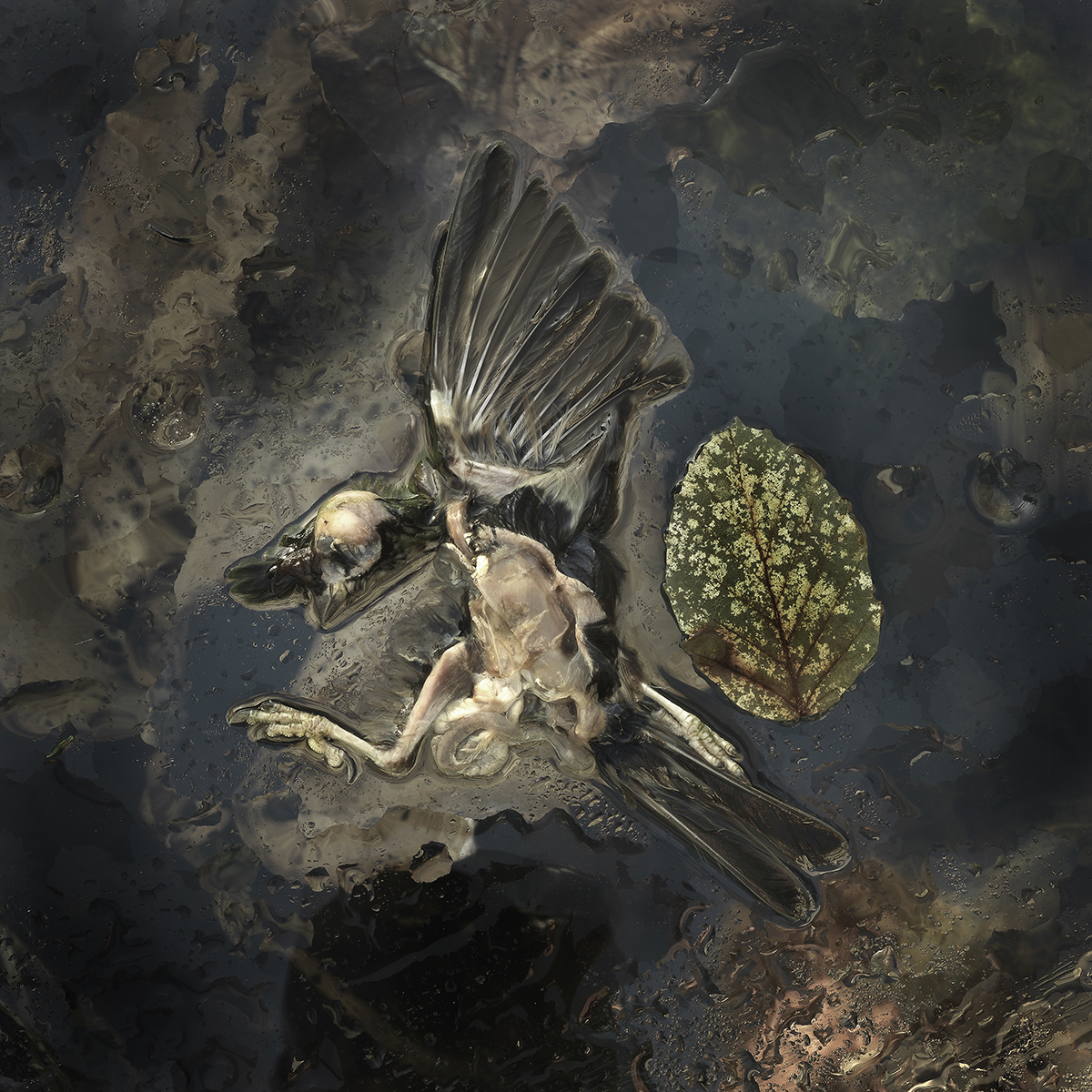 Put it in the pond and started to take photoes of if. I was able to keep it for almost 1 year – and documented its decay. Lately i have been workng with bigger animals, i show here two picture of a deer and I'm still working on the right setup for this. I have also started to build my own backdrops and sets. From a young age music have been a crucial part of my identity. Rock, jazz, latin and blues is important sources of inspiration in the creative process with these pictures. The titel of the project « A Sight For Sore eyes » is borrowed from a song by Tom Waits ( Forreign Affairs 1977) Tom Waits is a source, a fountainhead of ideas and an inspiration. If i succeed you will be able to to feel some of his atmosphere in my pictures. Another inspiration for me is the famous Norwegian photographer Morten Krogvold. He is an important curator and a generous source of inspiration for me. [Official Website]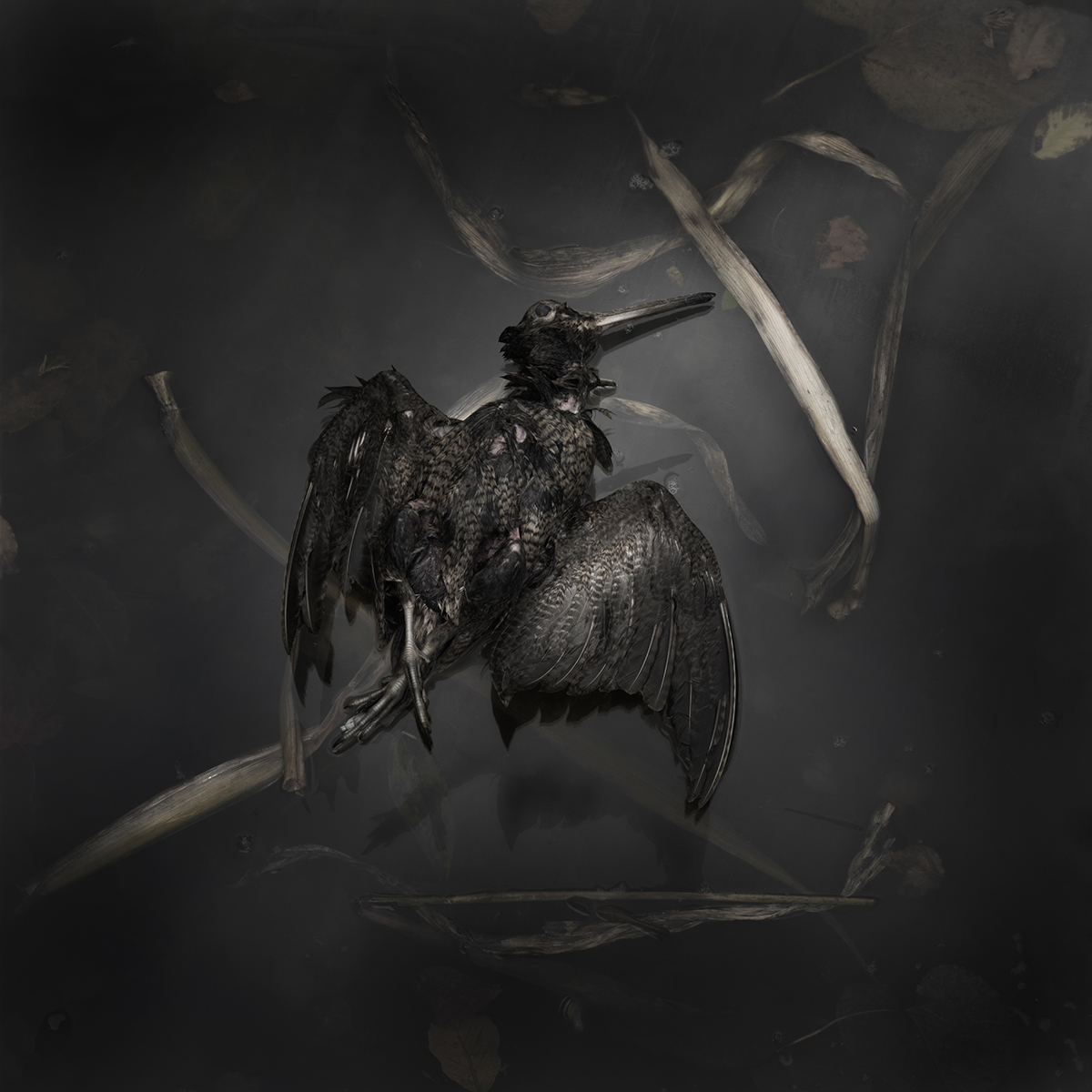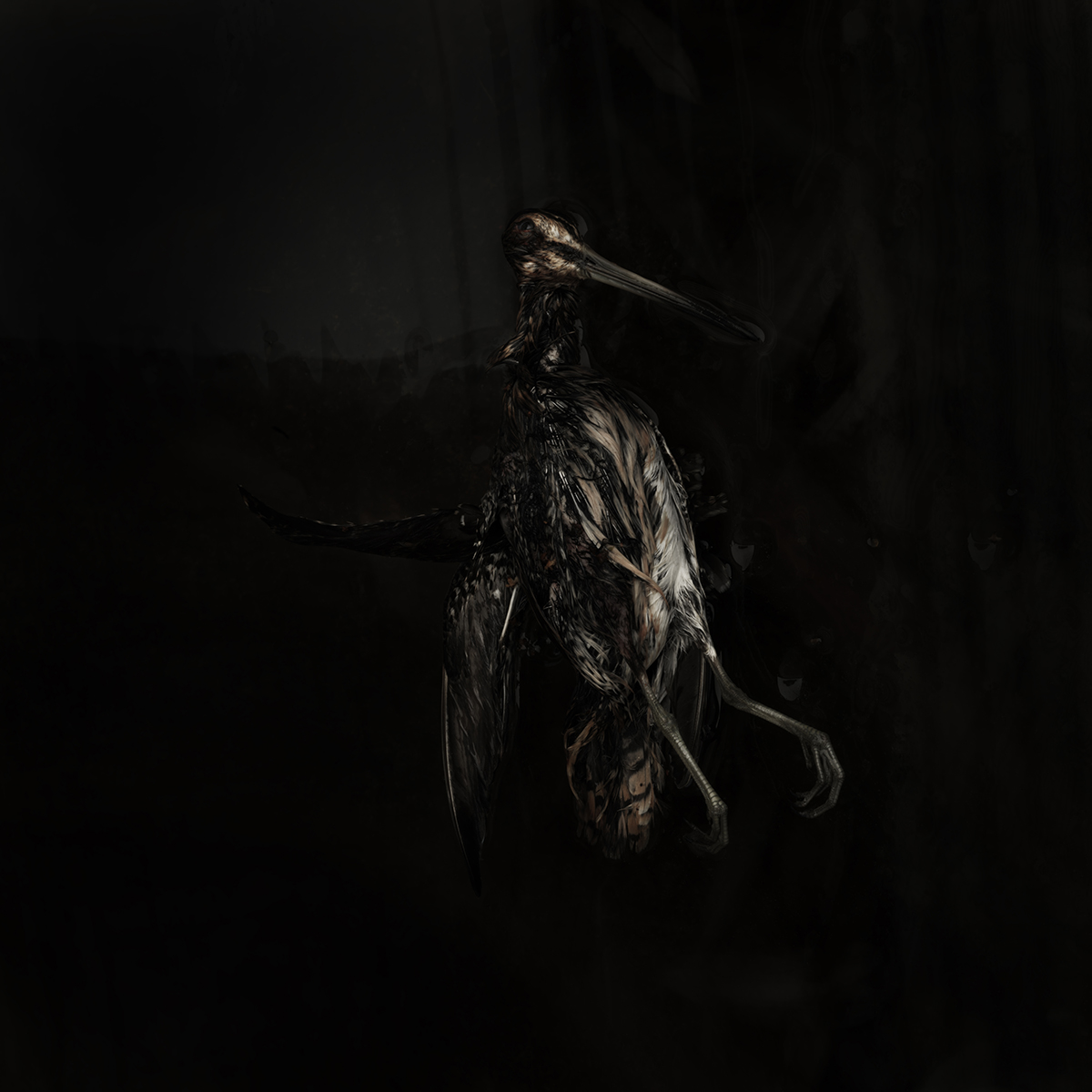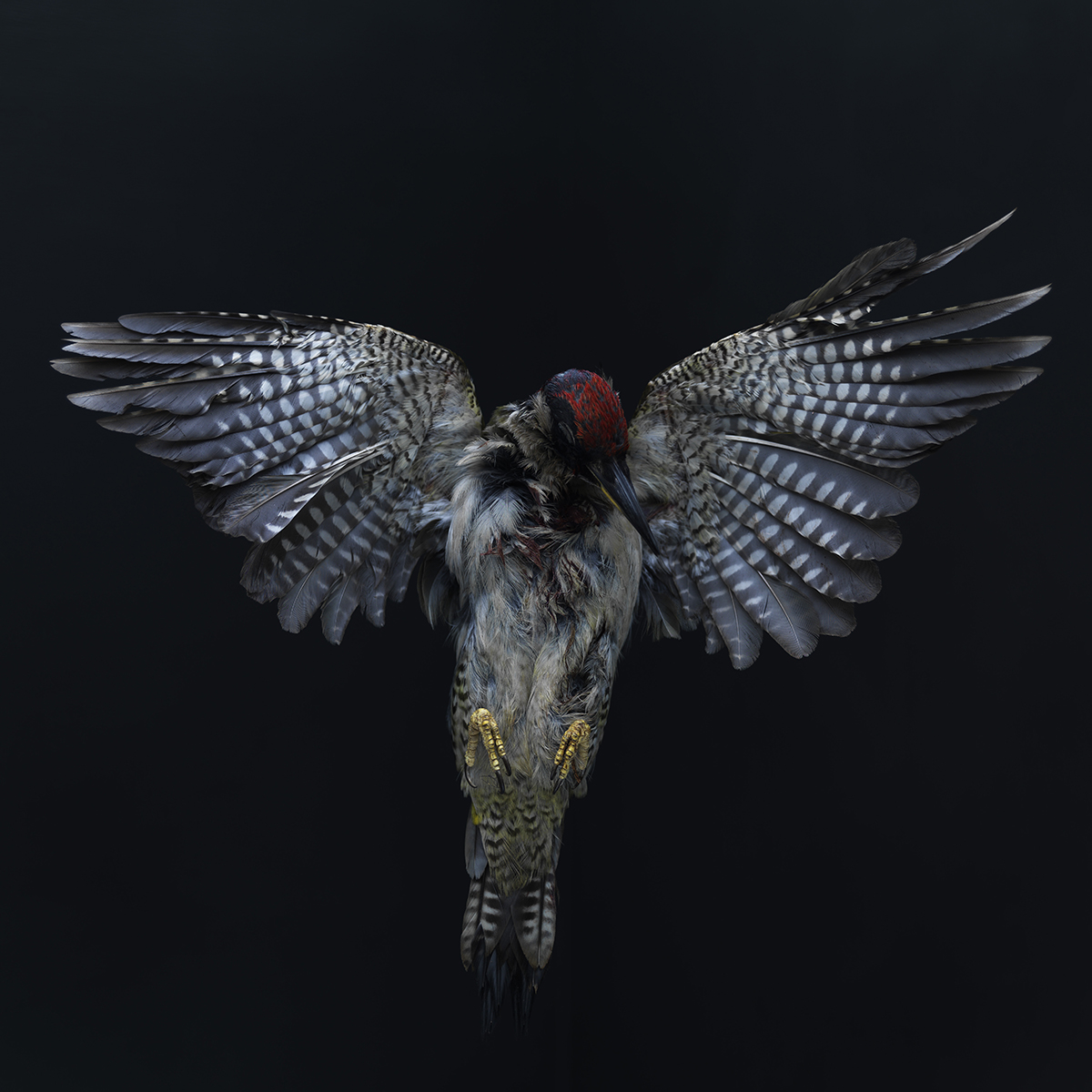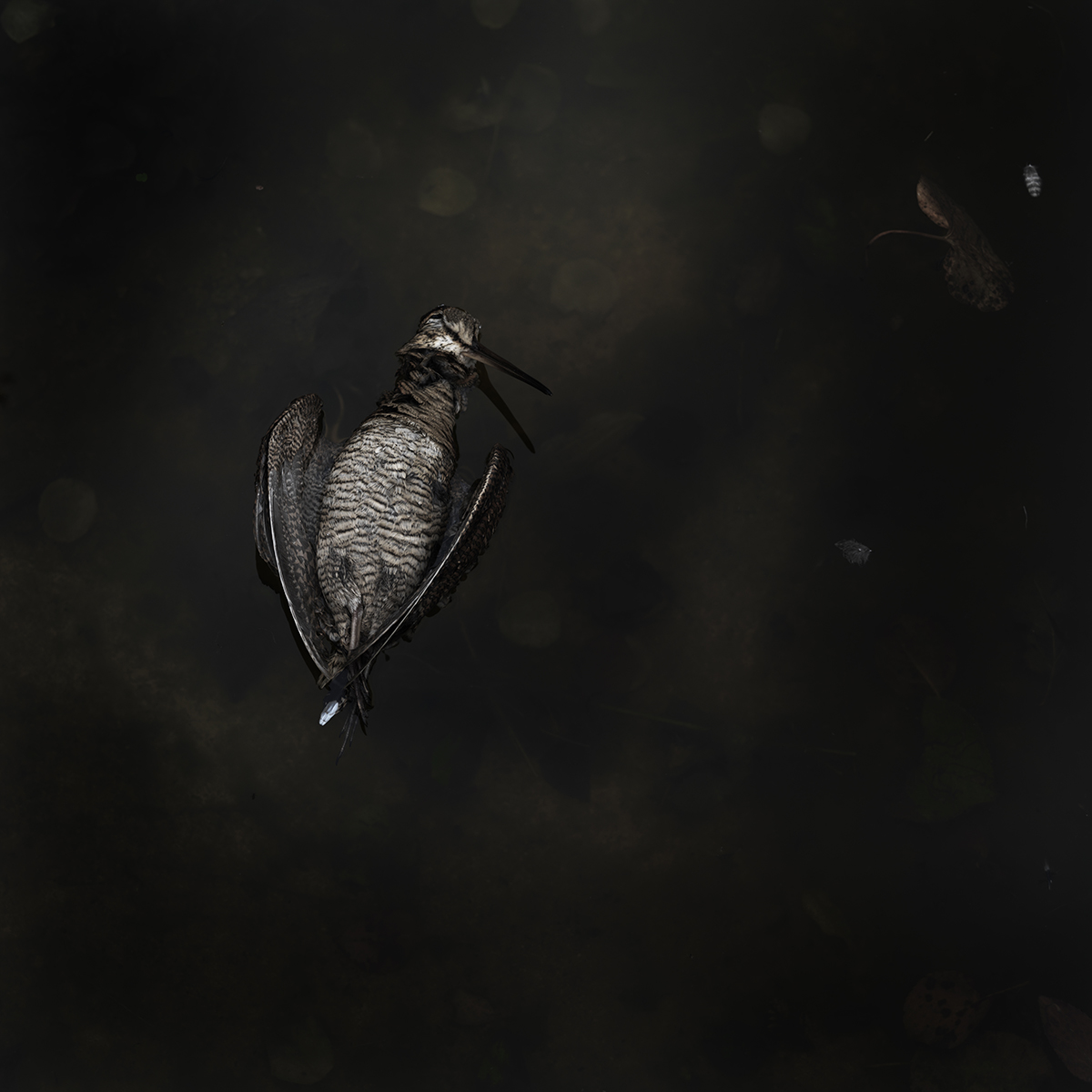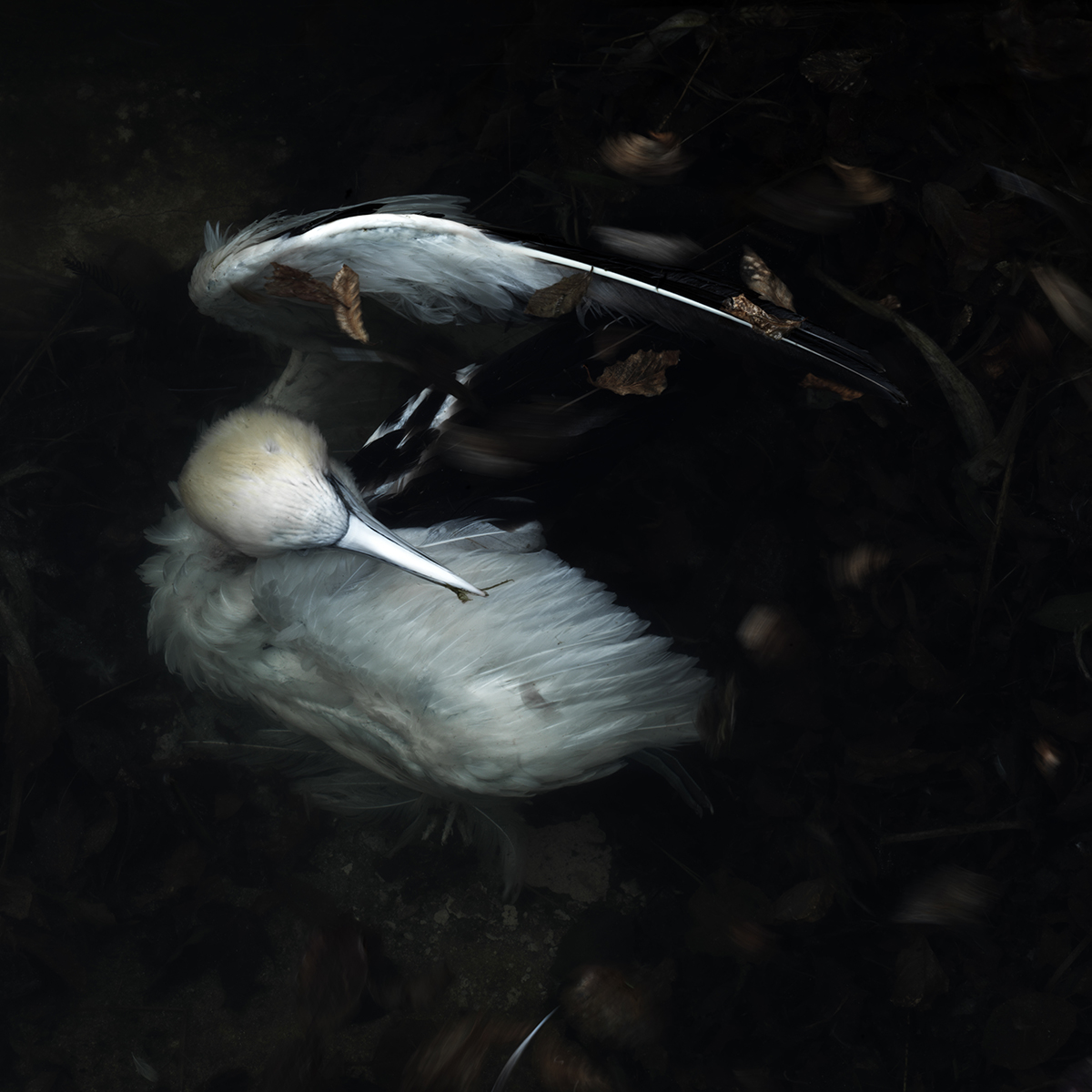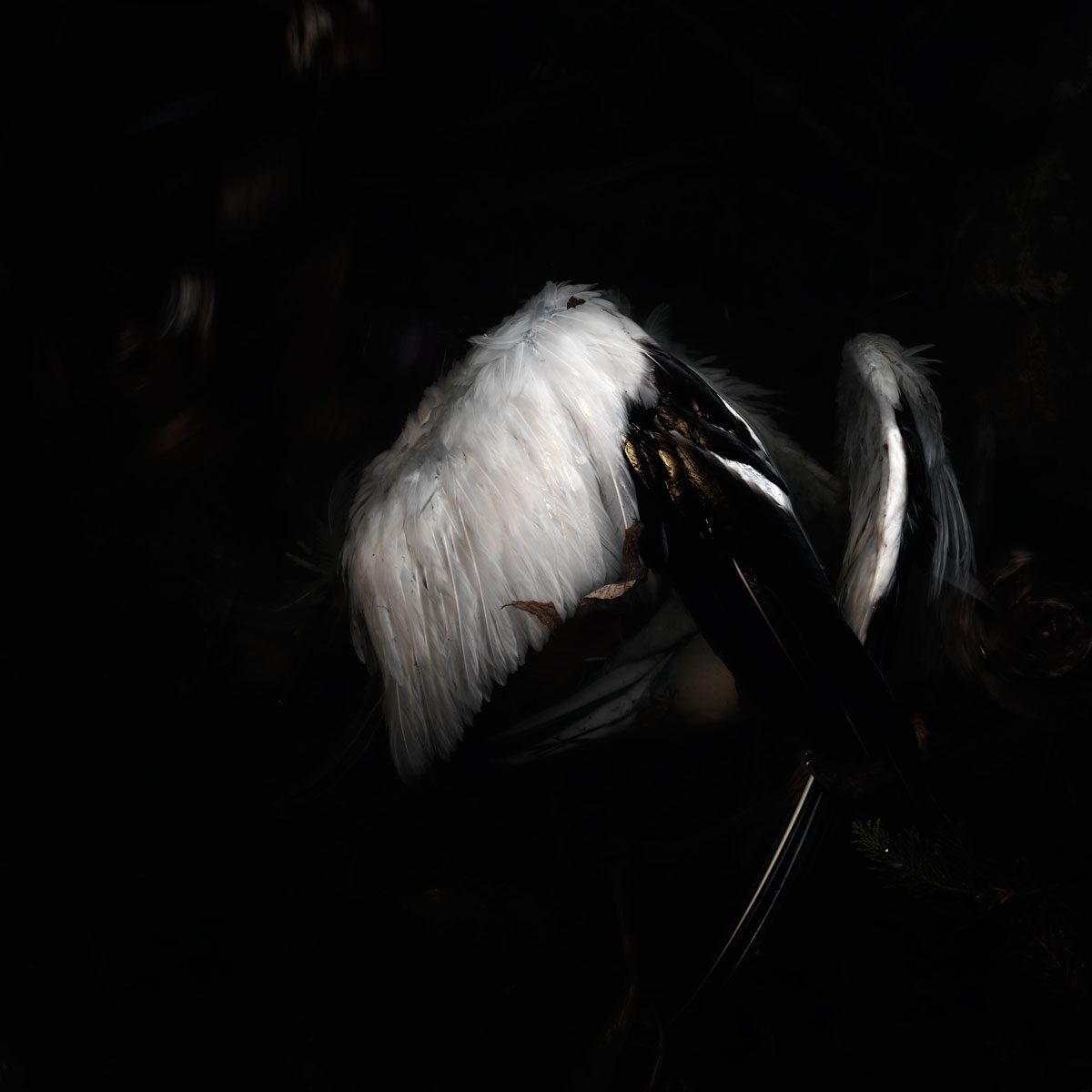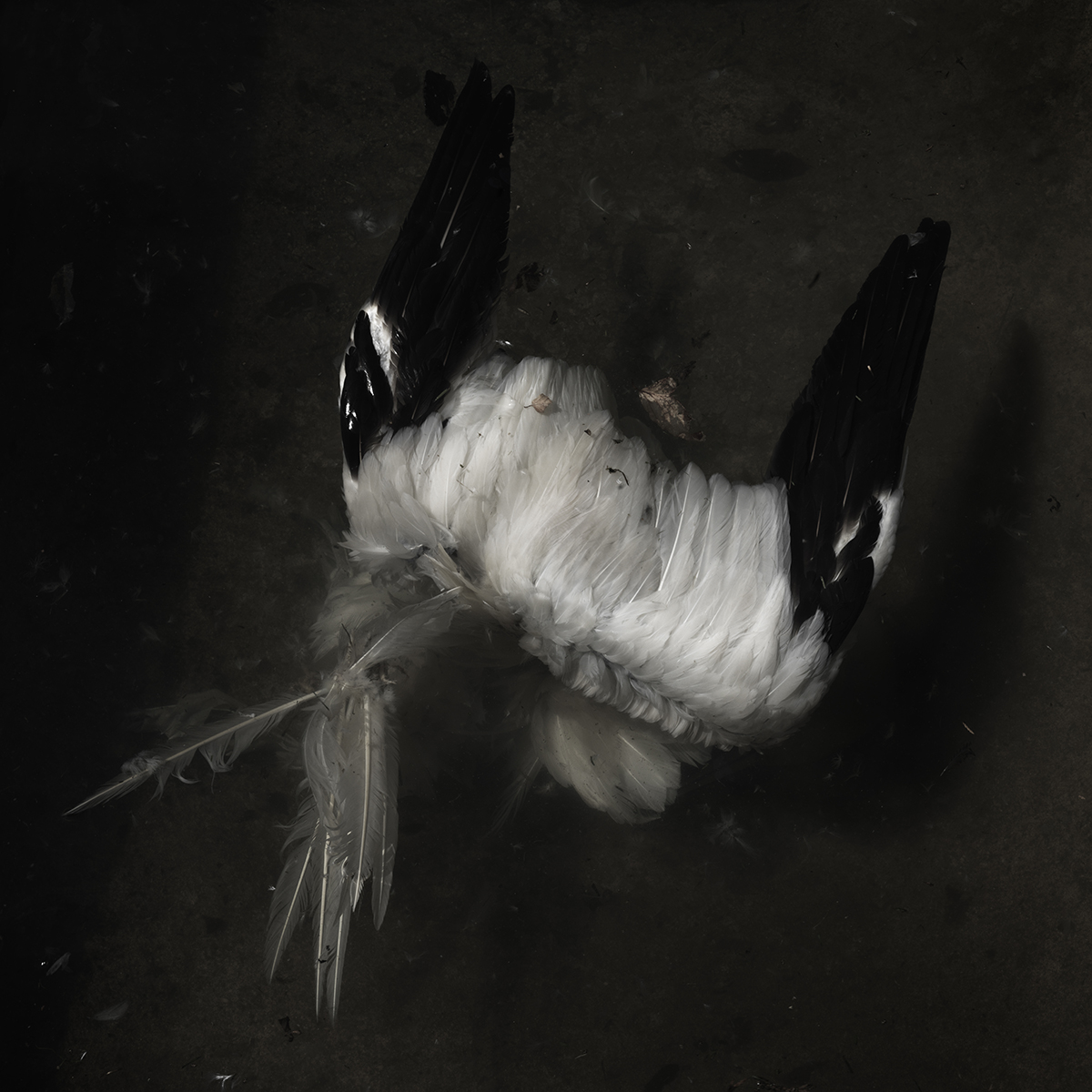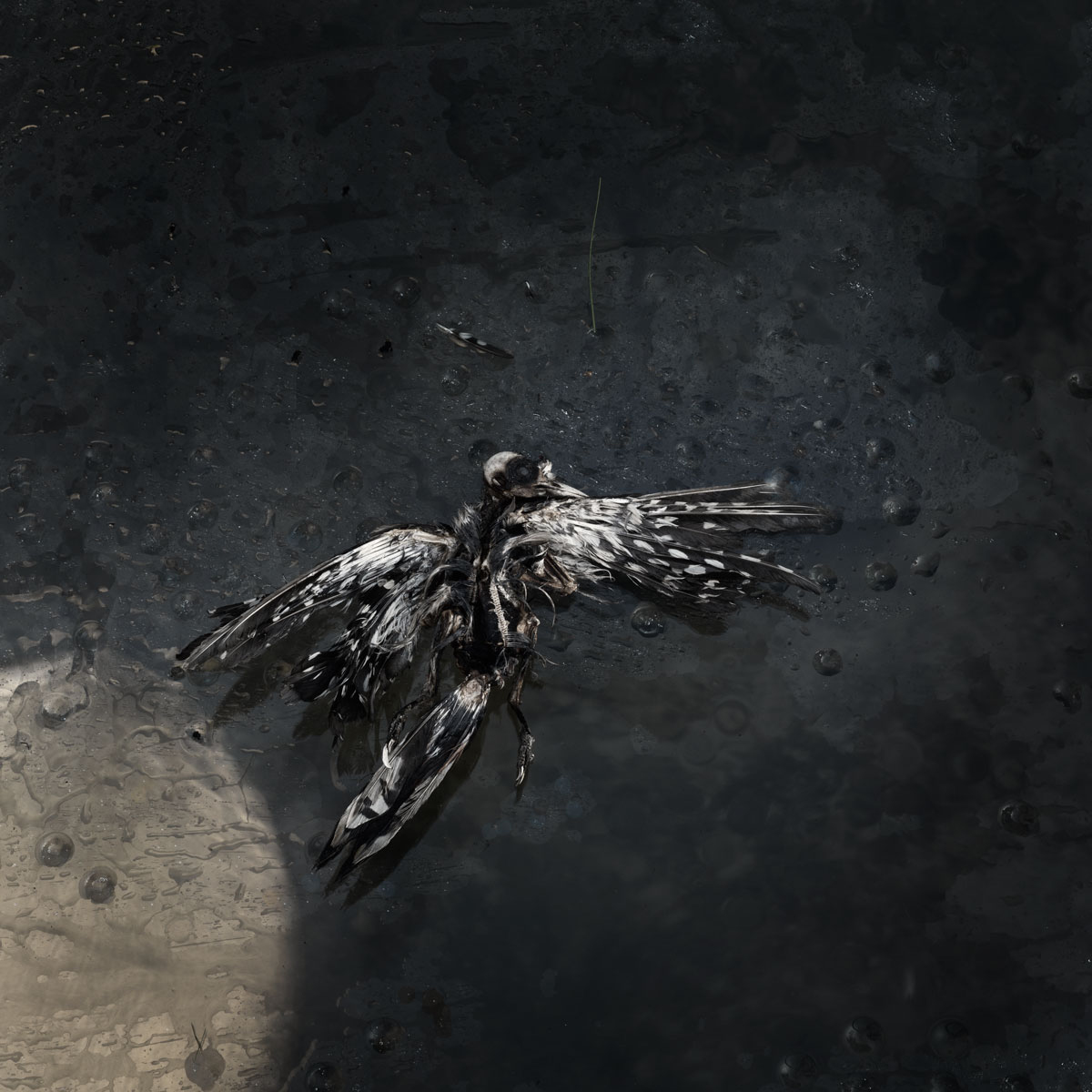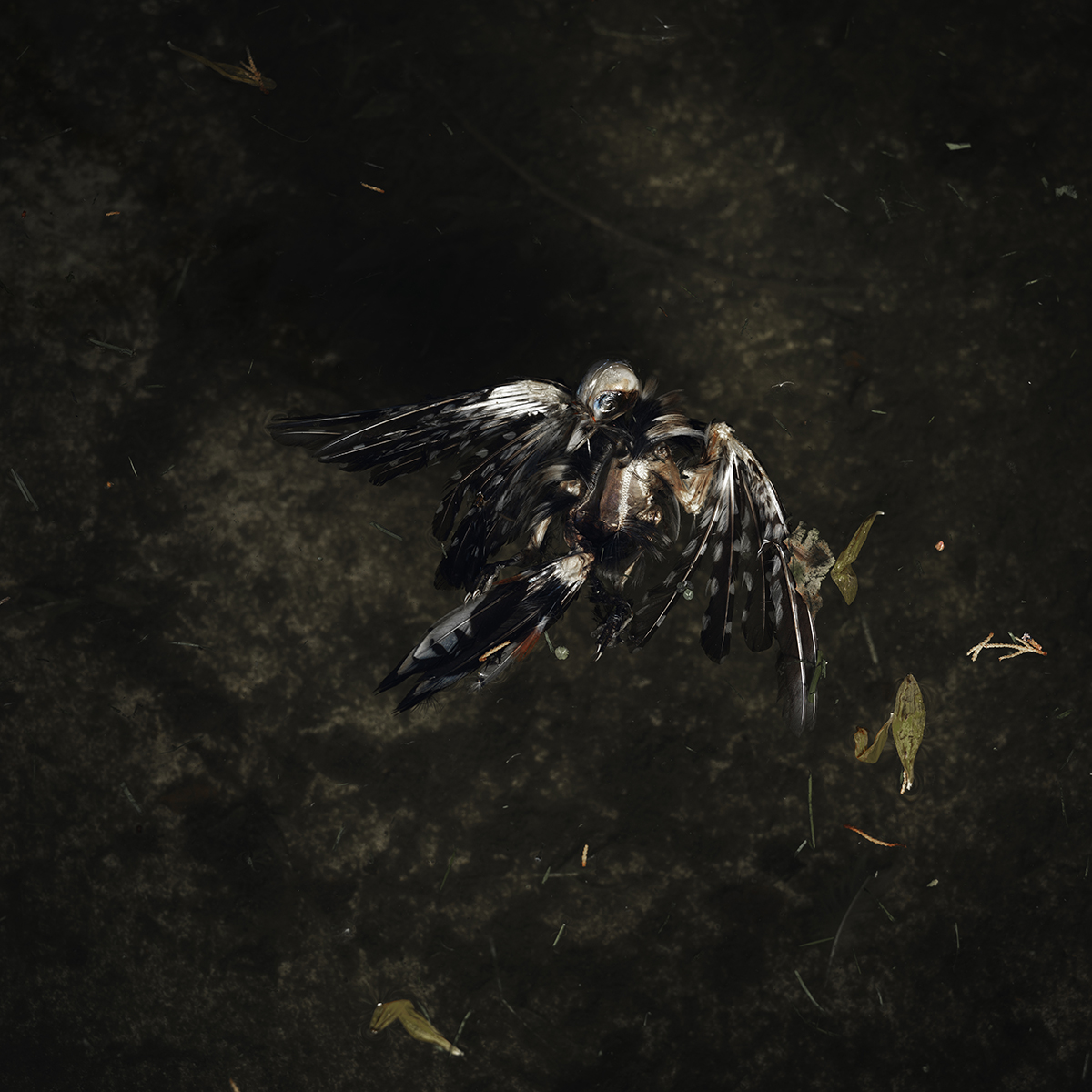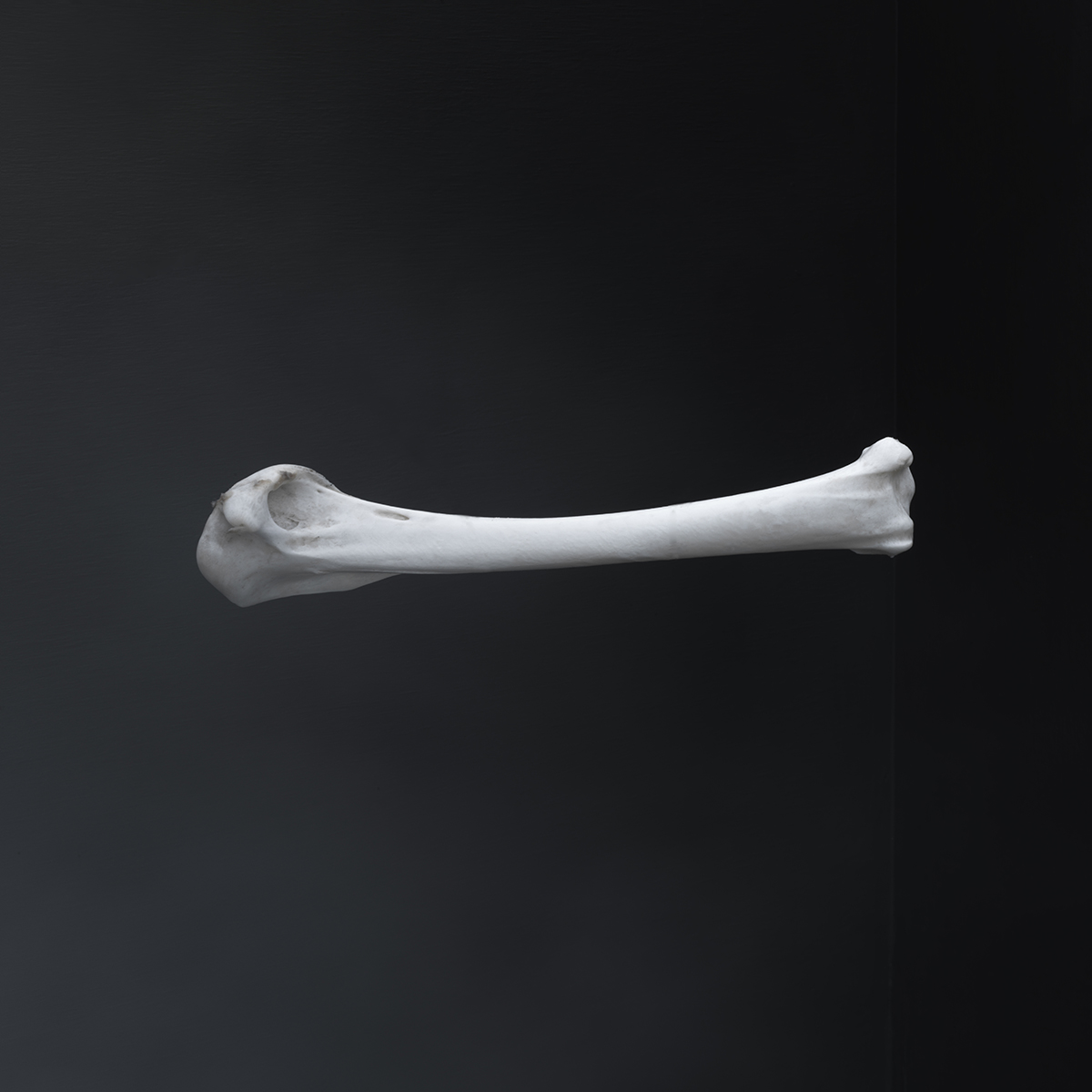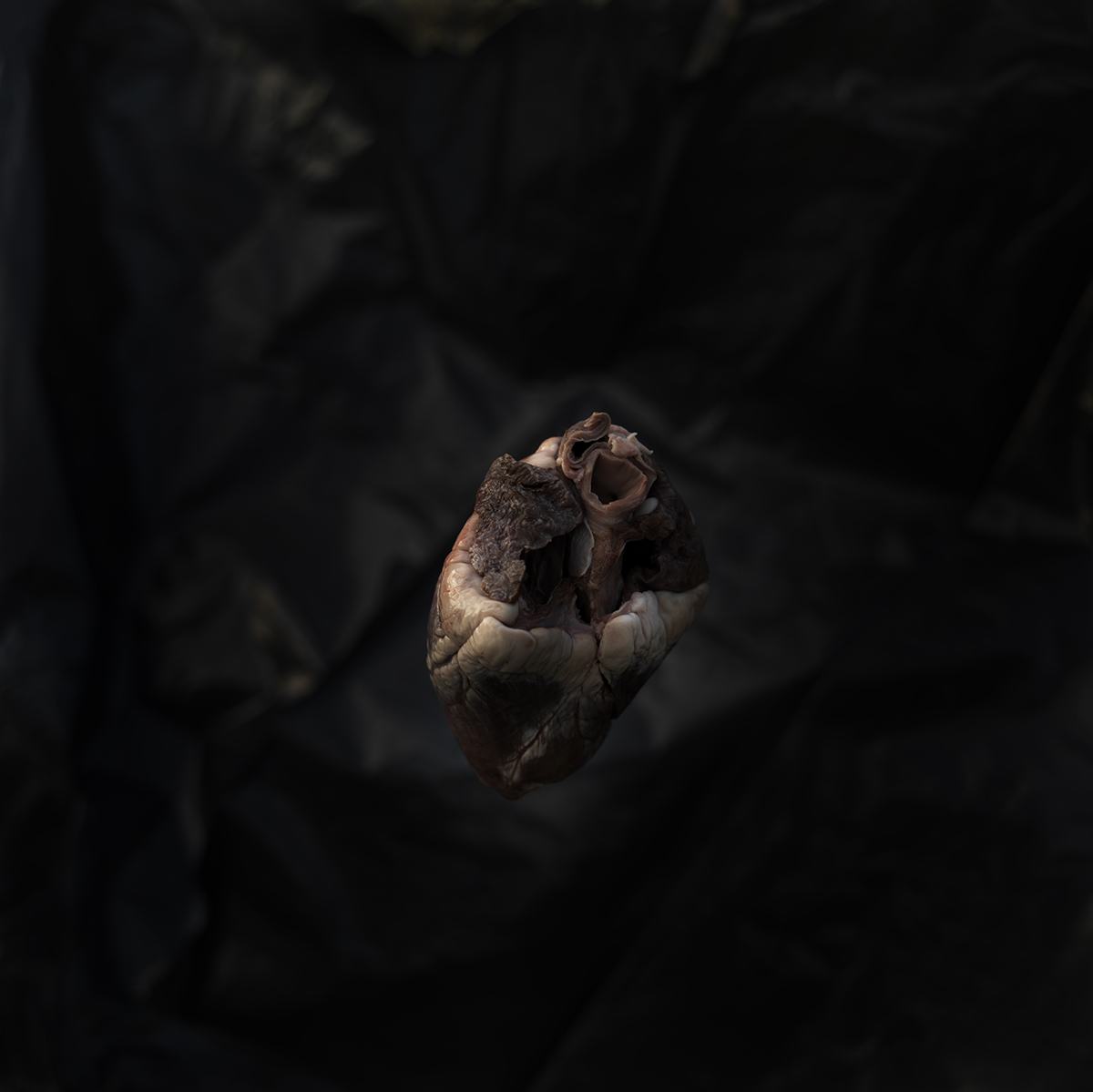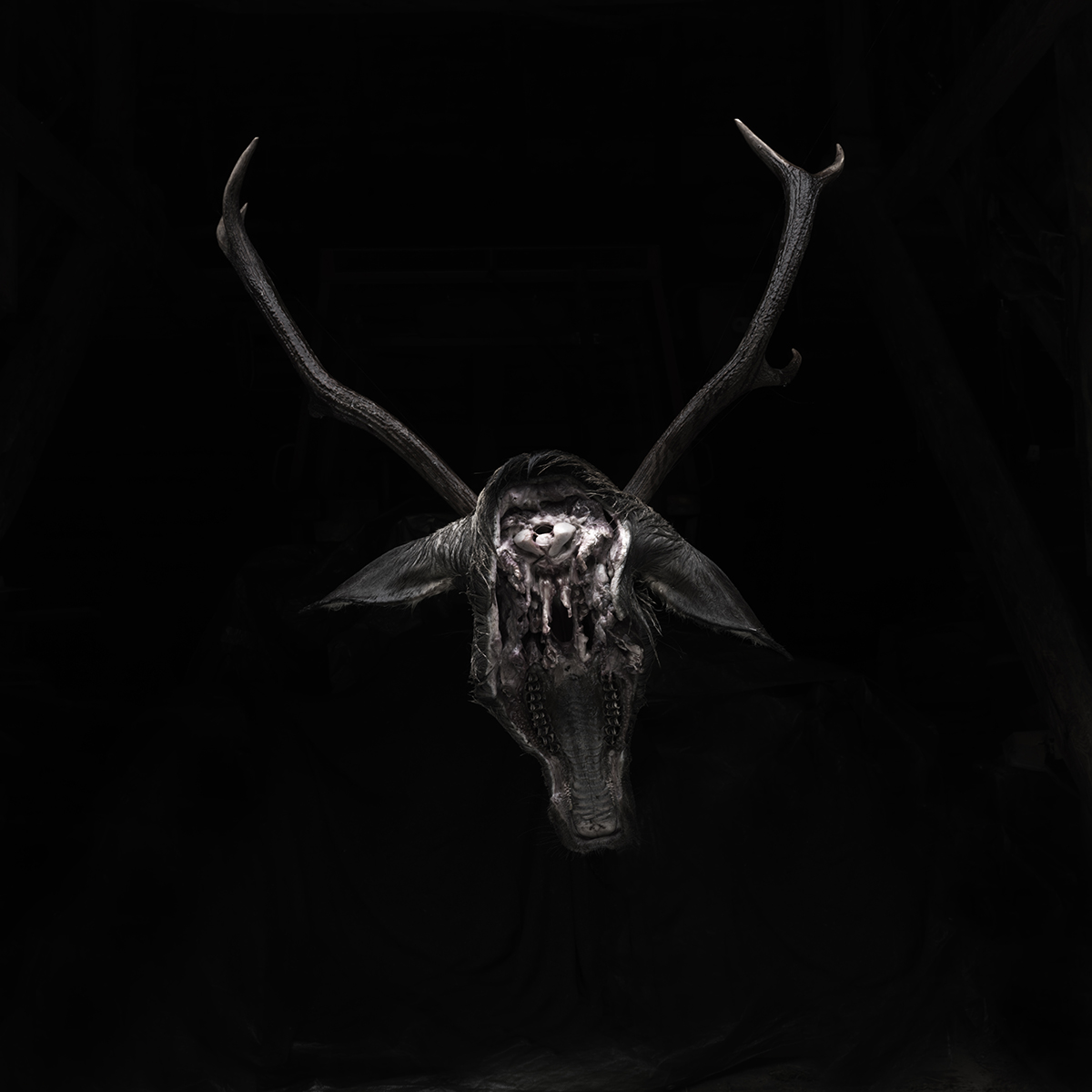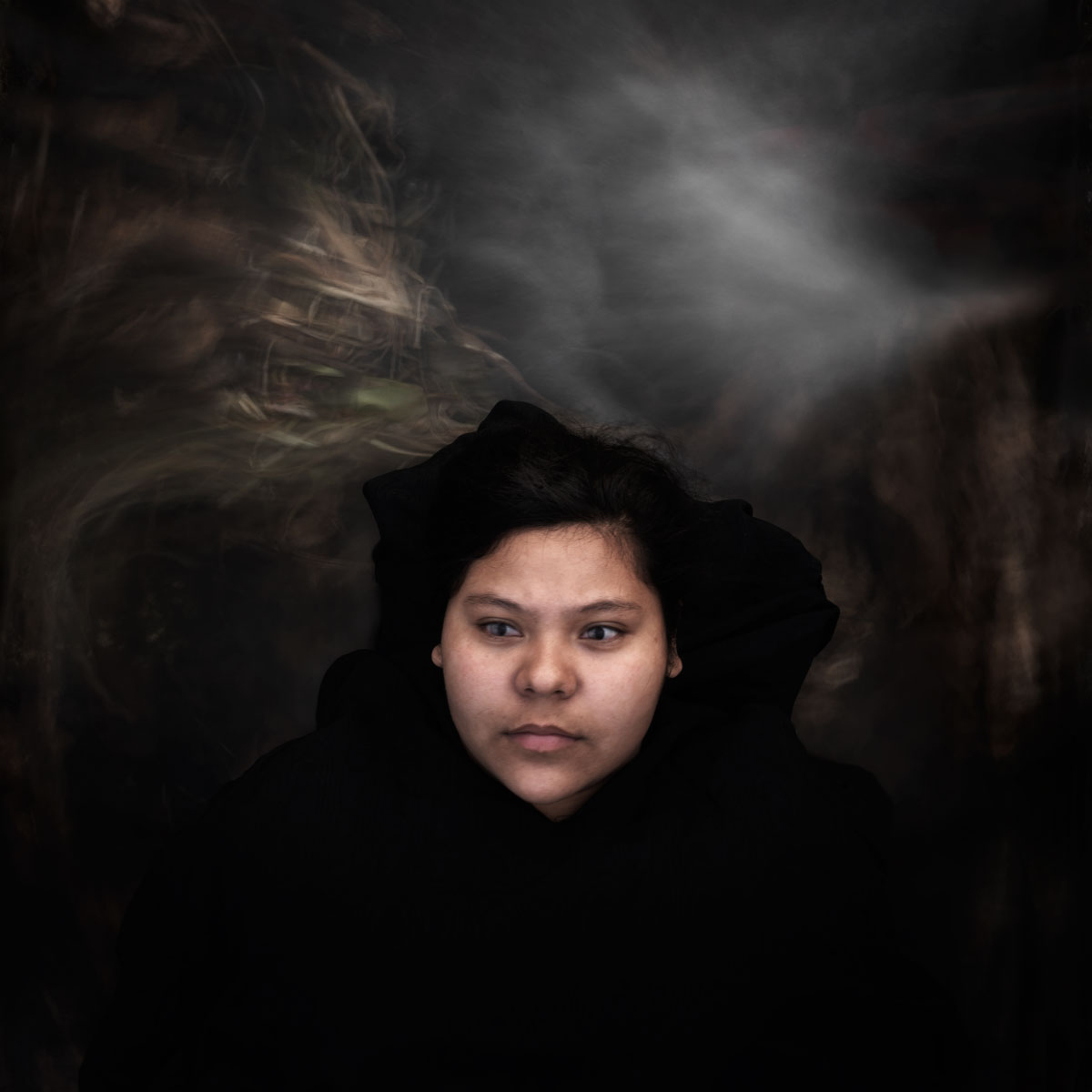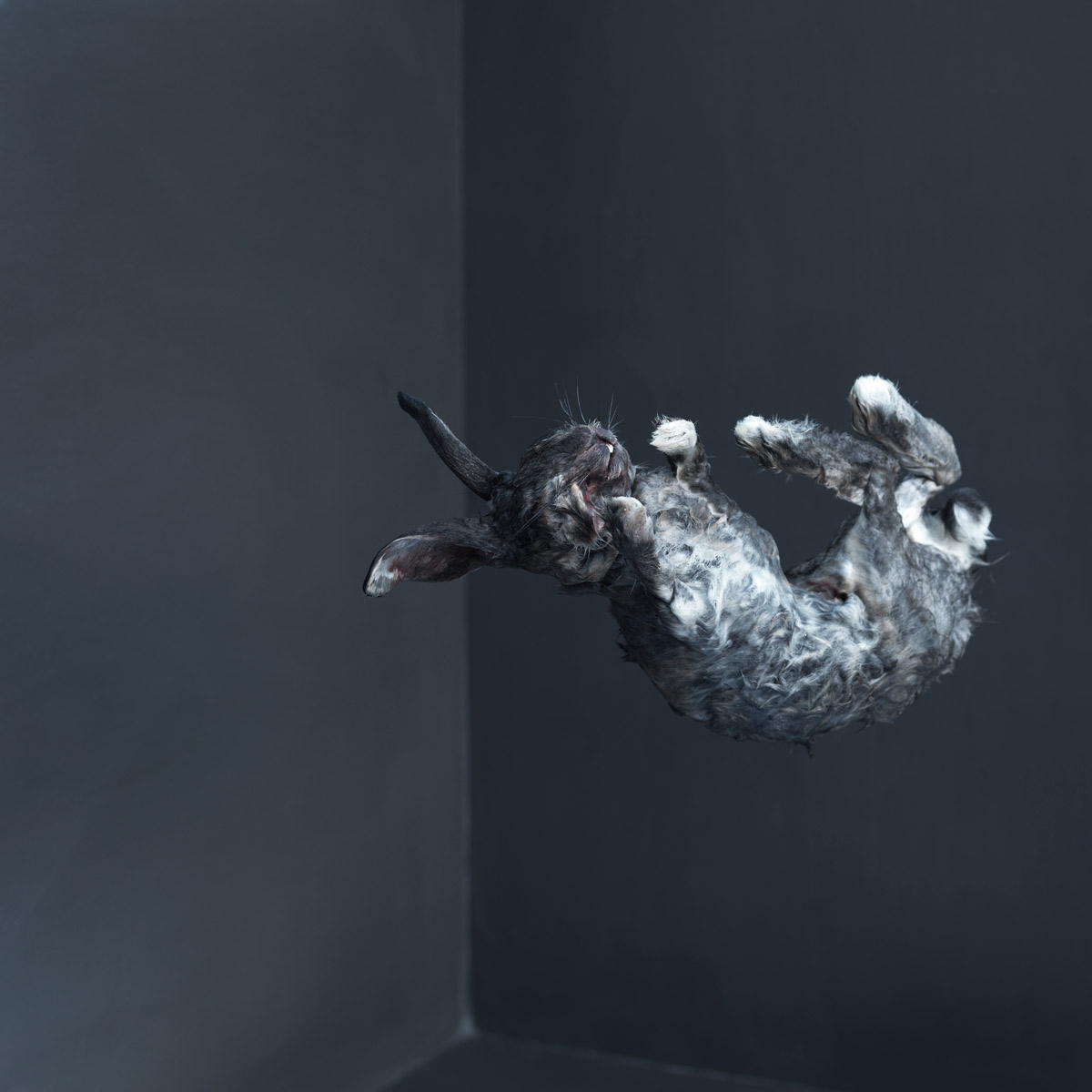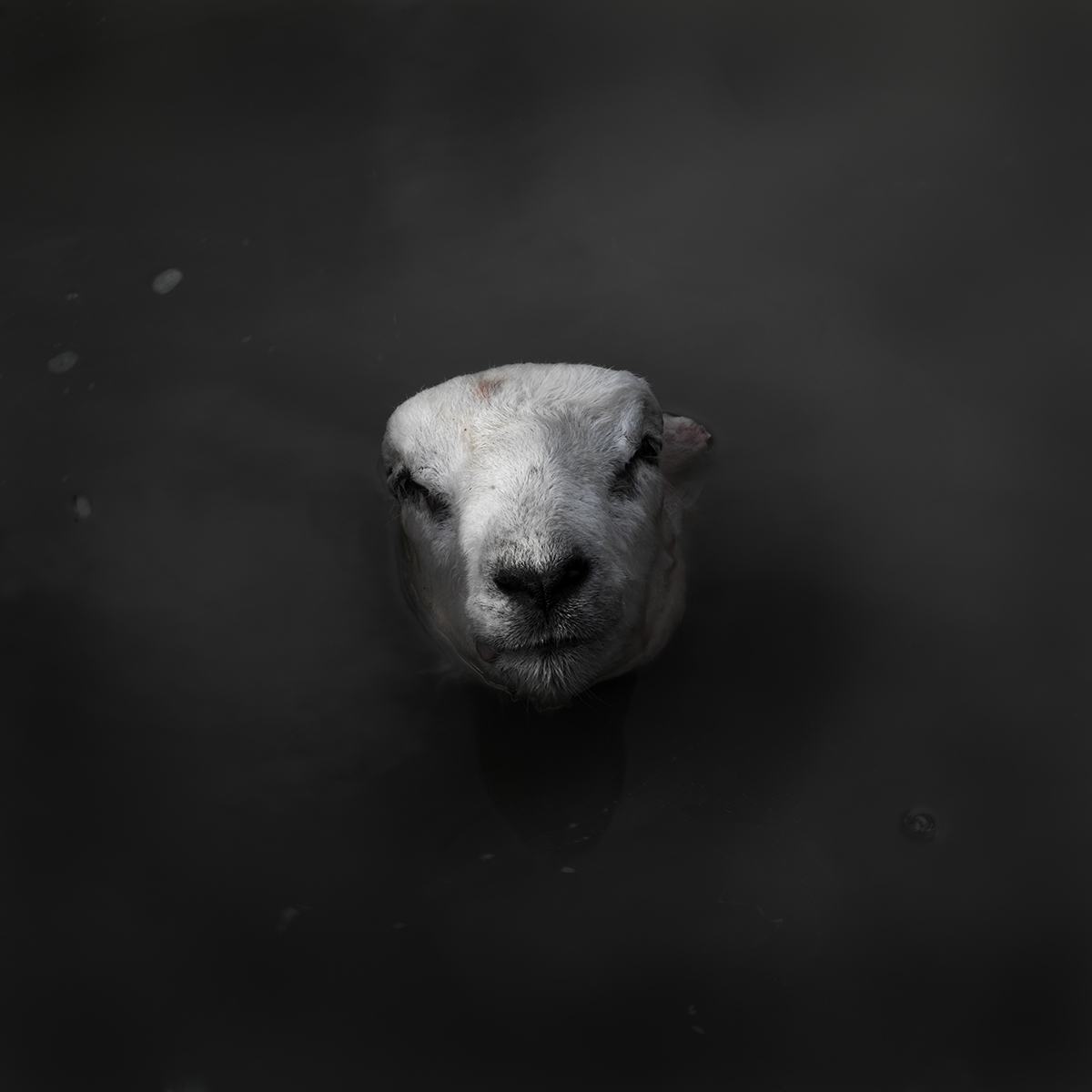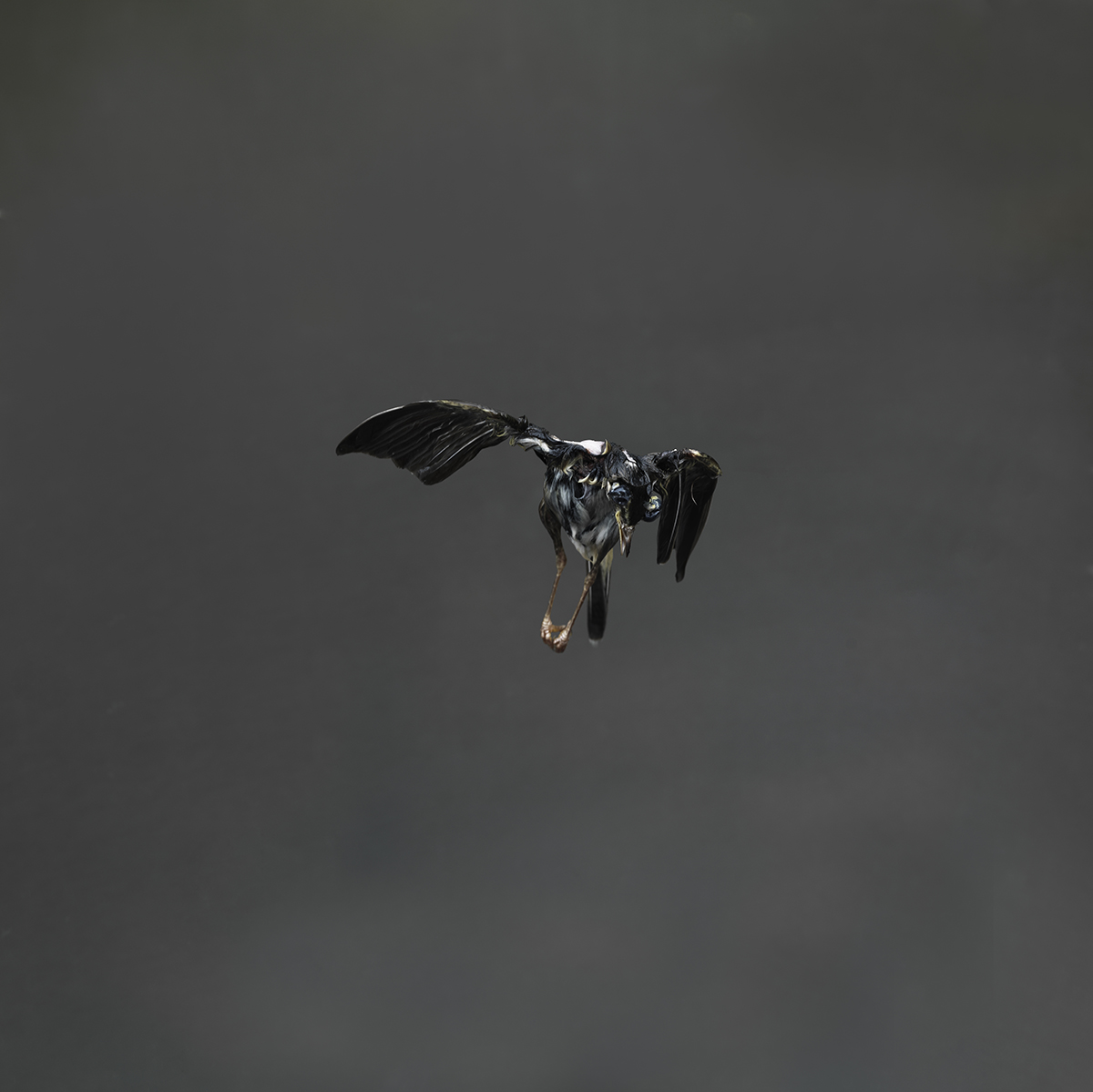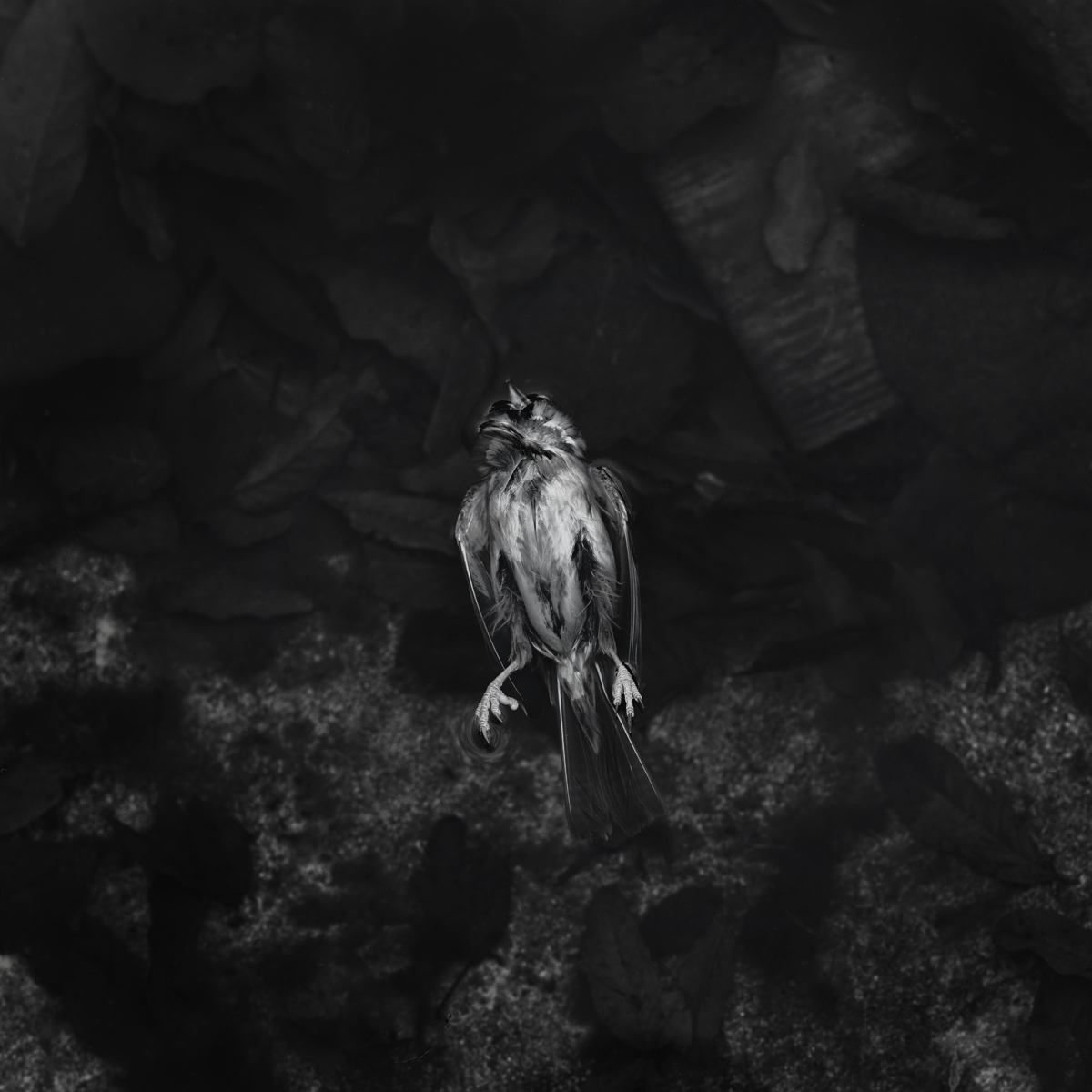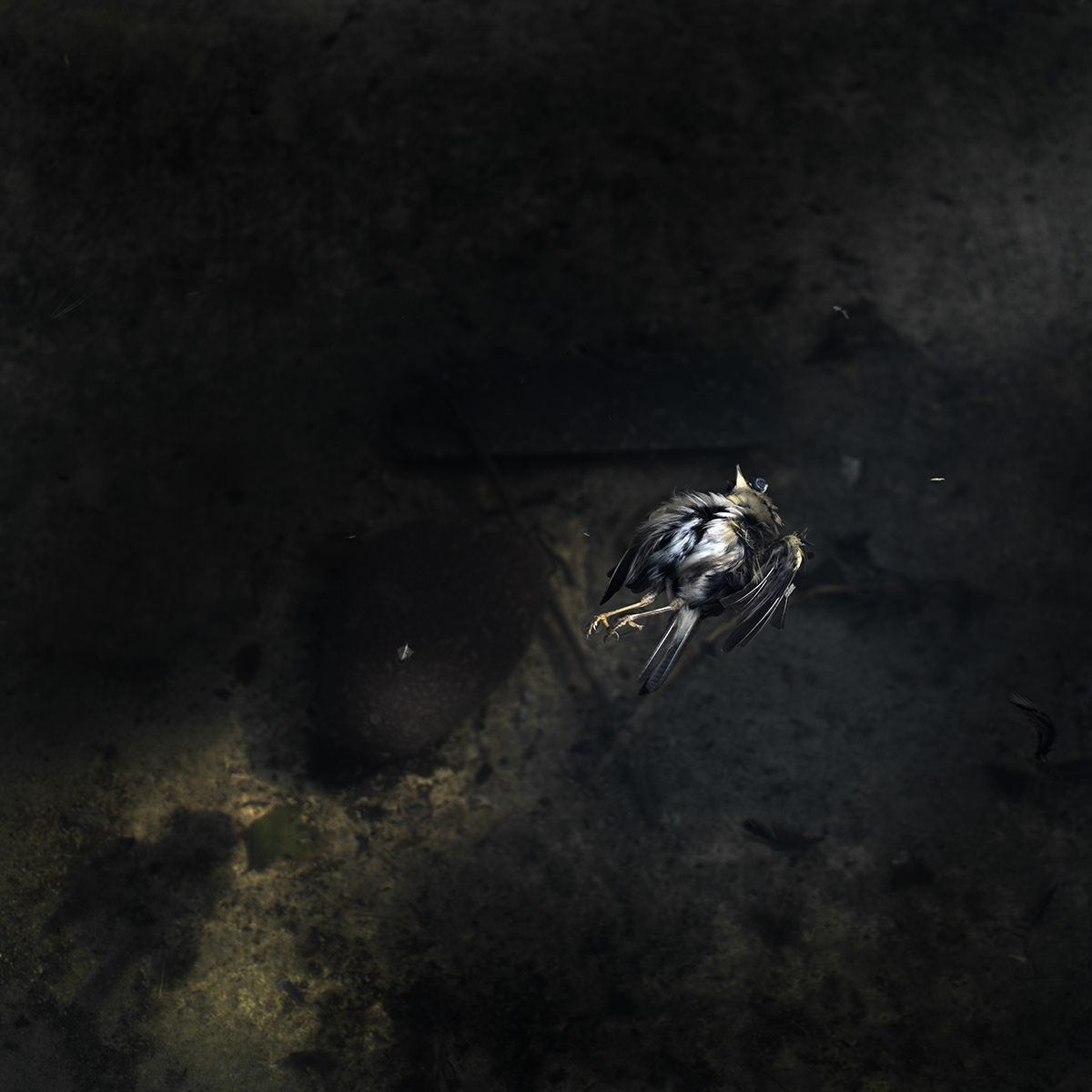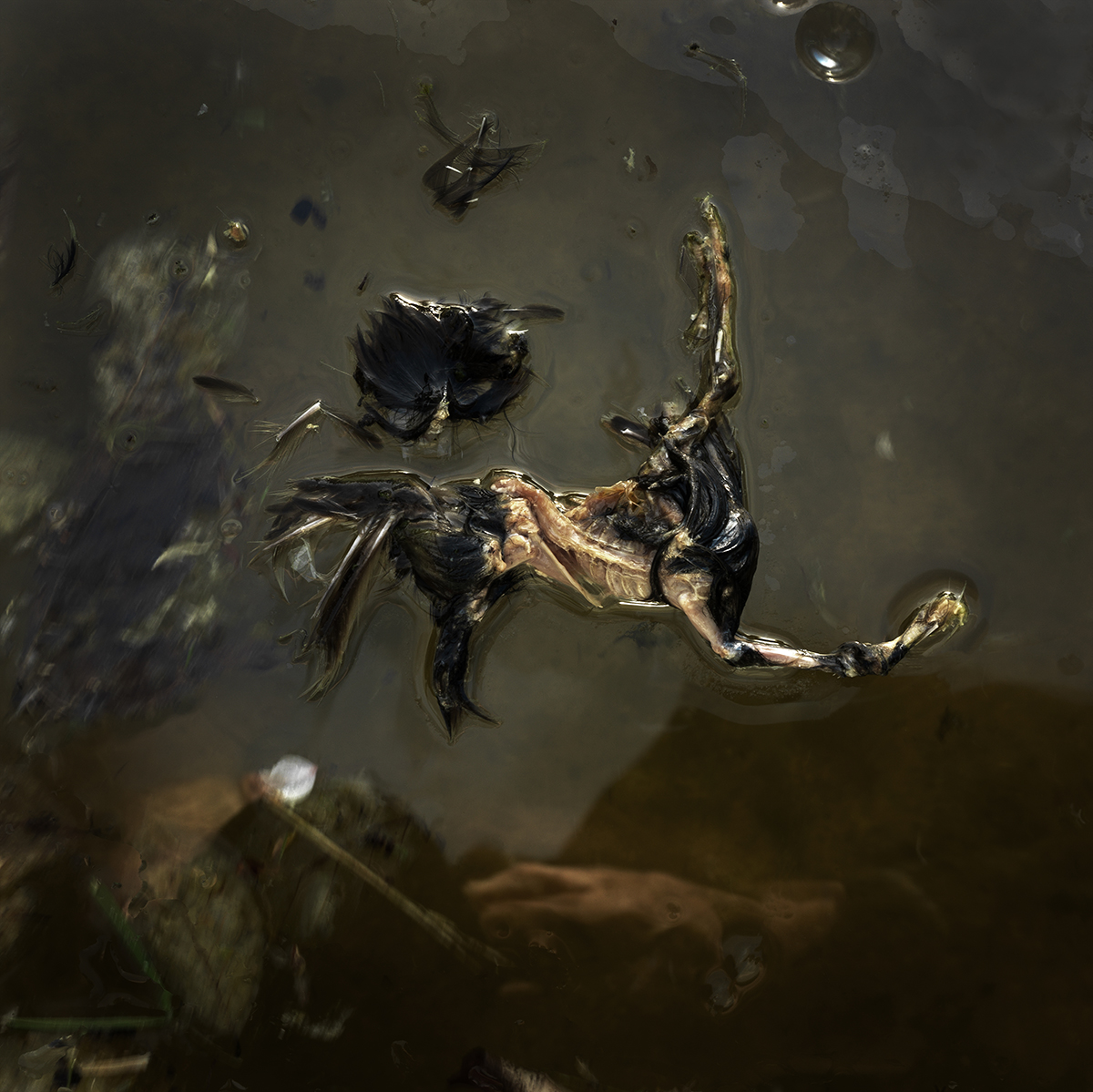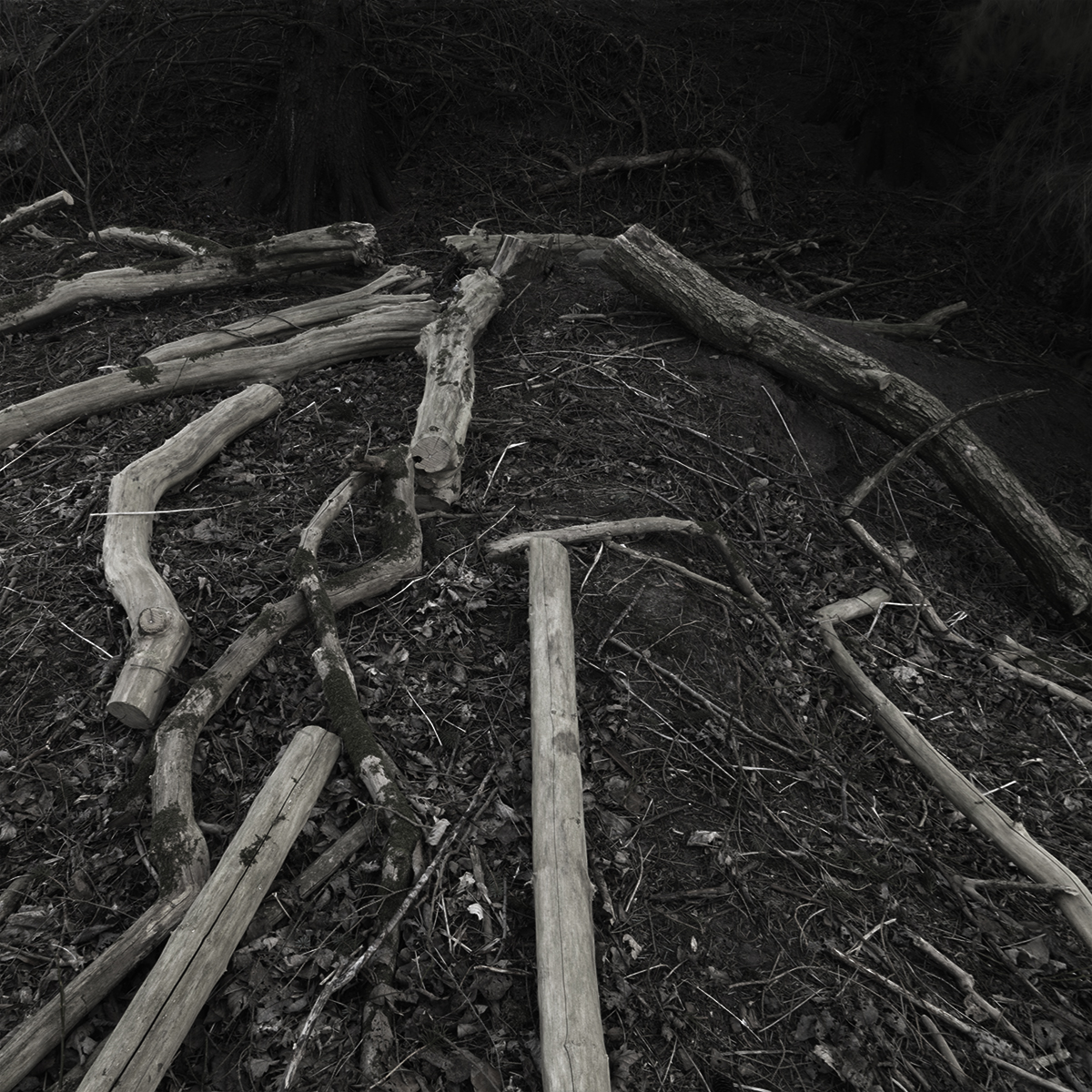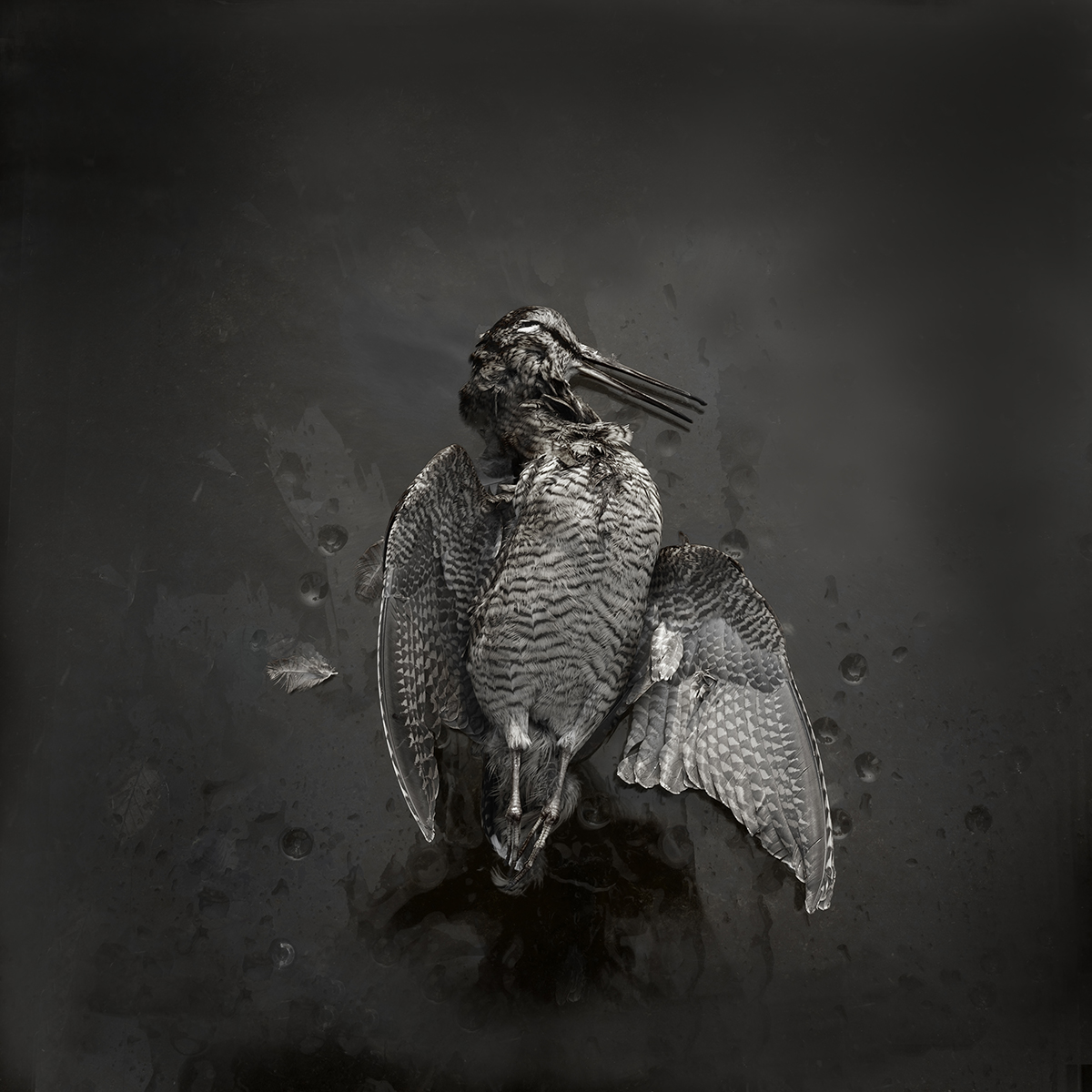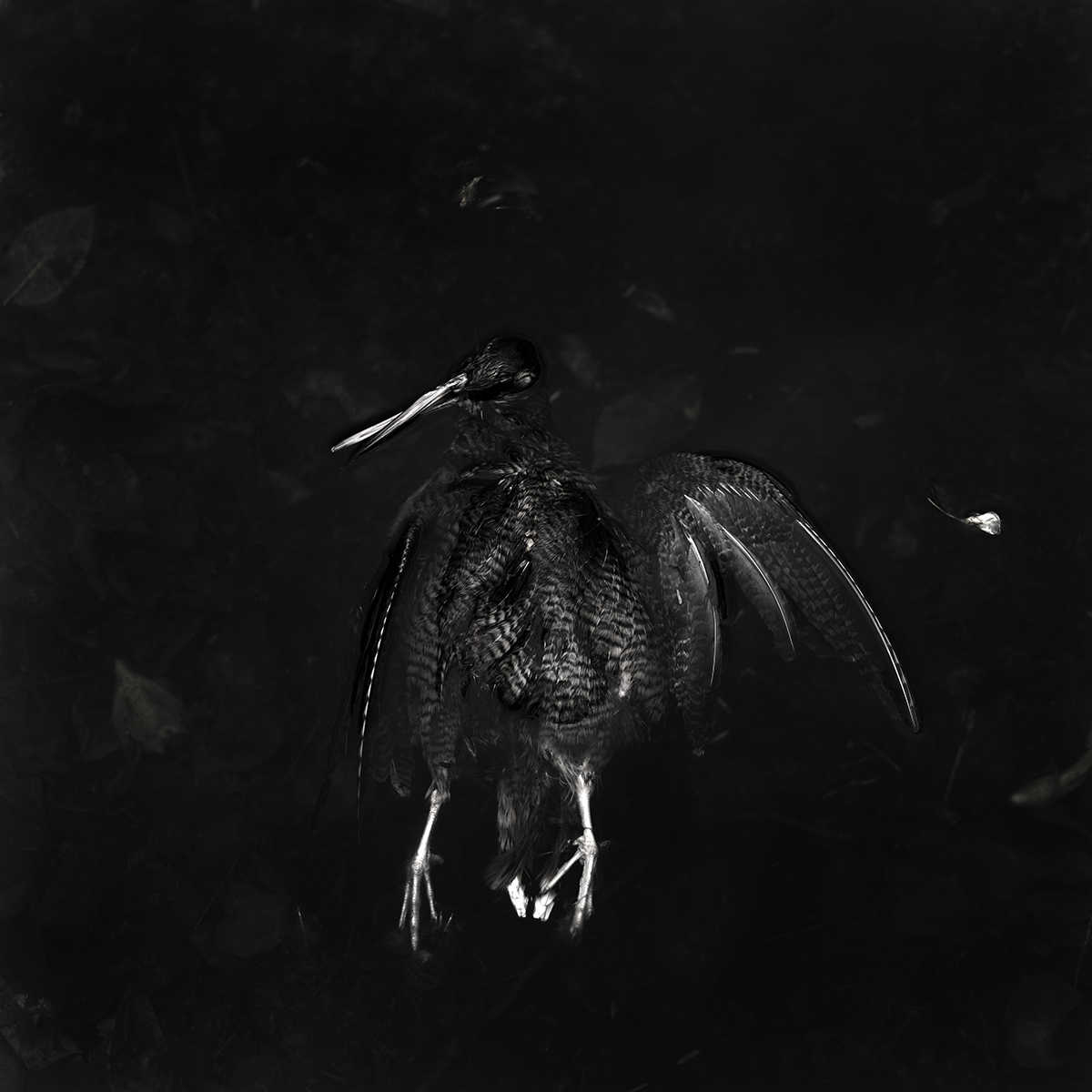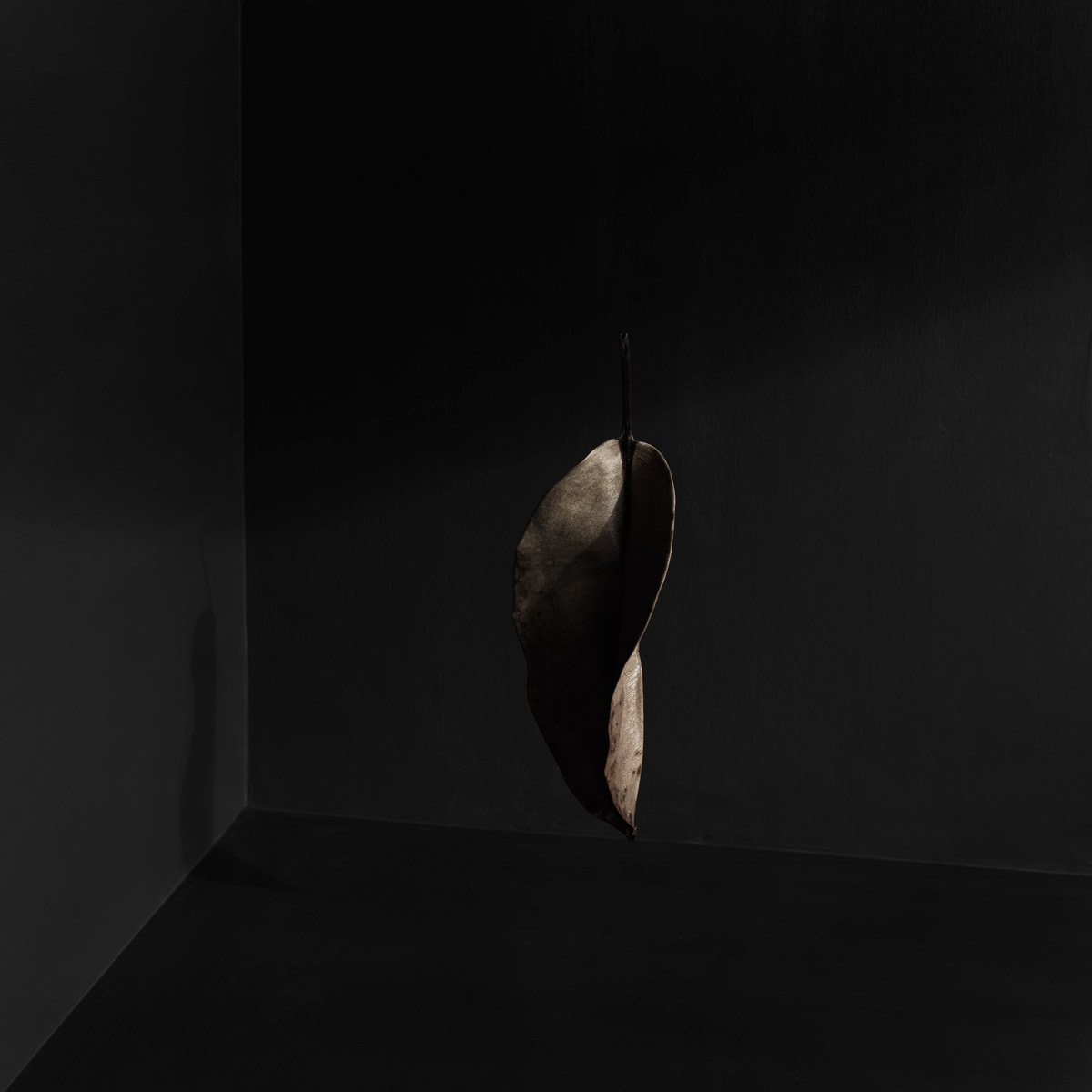 Legal Note: The photographer attest that have full authorization to give consent to the publication of these photos or project and have the authorization and permissions of third parties. Guarantees that you have all the necessary communications of property and you have obtained all the necessary authorizations for any property, buildings, architecture, structures or sculptures appearing in your photographs.