For Isabella Bubola, a 25 year old applied arts graduate, true passion lies in fine art and portrait photography. She began shooting whatever was around her (including herself) when she was eleven and got her first digital camera without the back screen. Ever since, her camera has been a most faithful companion.
This series of ever-growing self portrait photographs started in 2009. as a product of necessity (being the only 'model' available at all times) and the need to document herself in a form of a visual diary. She has been reading a lot and writing since she was a child and photography just presented itself as another medium to create stories. What she tried to capture were intimate moments and raw emotions with a strong emphasis on colour.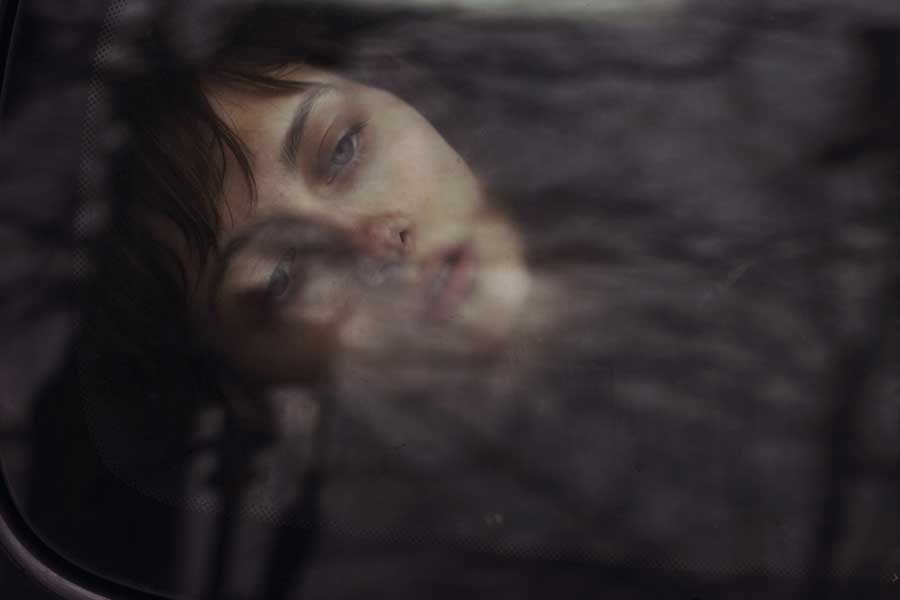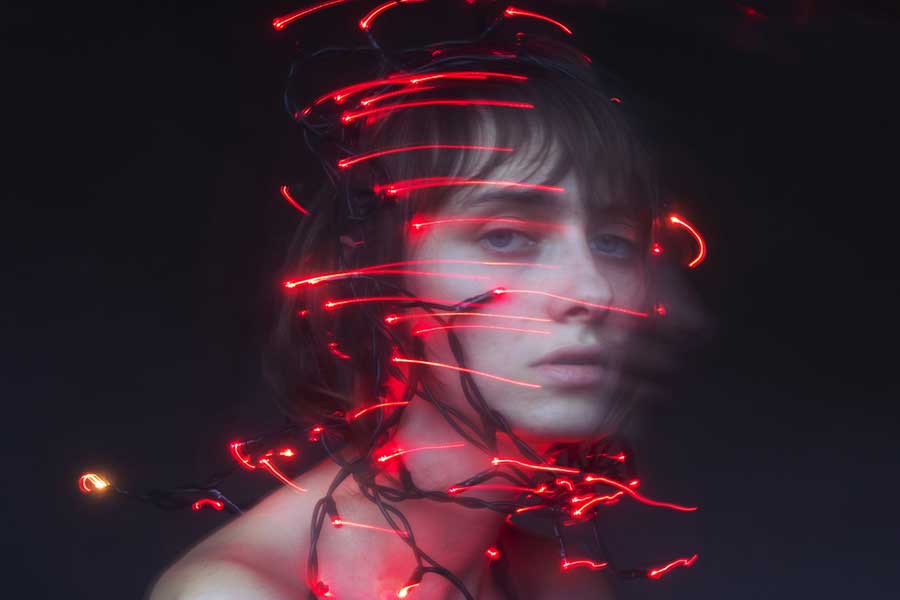 ''I see in colour'', she says, ''That's why I very rarely shoot in black and white. The colours are too beautiful to be ignored and I love how different light creates those subtle colour variations.''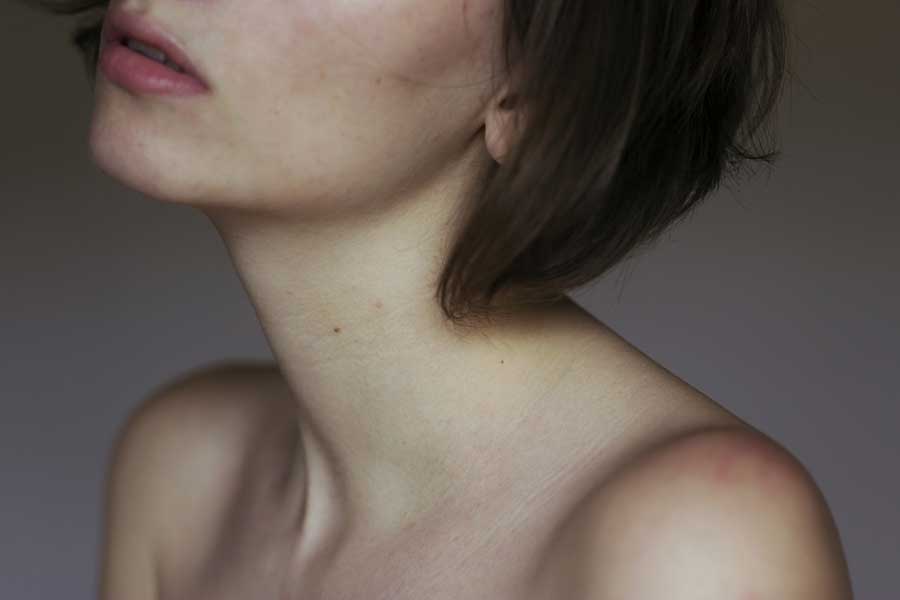 Throughout the years, as she gained more experience and knowledge, her work has changed to a darker, moody atmosphere and more of a conceptual approach. Nowadays, she uses her self portraiture as a way to embody different characters and act out a story. Still, what remained from those early beginnings is a sense of capturing emotions.
''I like a photograph only if I feel emotionally connected to it. It can be the most technically 'perfect' photo, but if I don't feel anything, if it leaves me empty, then I will certainly soon forget about it. And that's why I think people like my photographs; they feel emotionally engaged when they look at them.''
Isabella's process of work differs. Sometimes she'll just seize the moment and go shoot because the scene is stunning, and other times she'll think about a concept, research it and sketch it all down beforehand. But usually those unexpected, spontaneous moments and shoots turn out best. An embrace of fragility and strength, of happiness and sadness, is what she strives to achieve in her work; balancing both to create nostalgic and peaceful pictures.
Being a visual minimalist, you'll never see her images too crowded. Rather, she tries to focus on a single element and remove all distractions.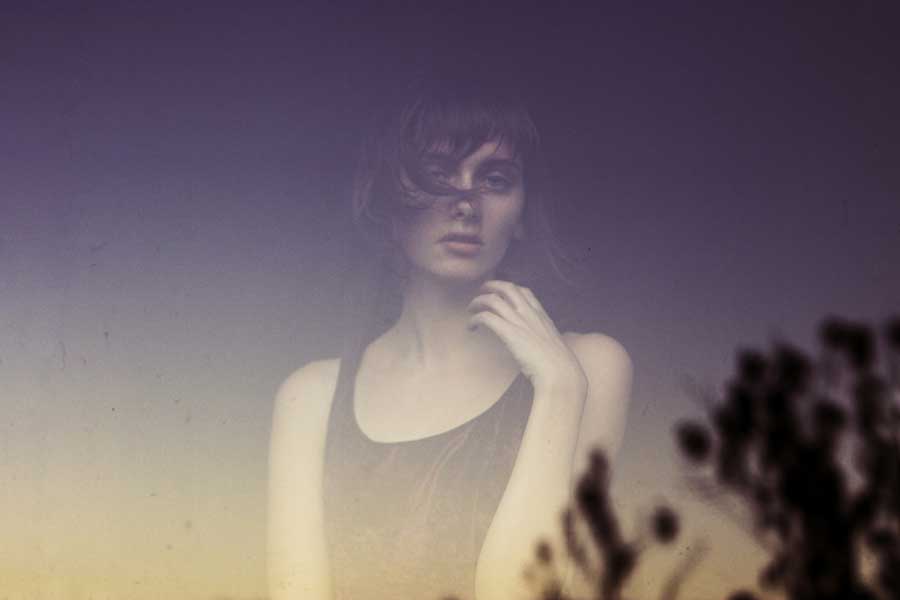 Self portraiture isn't only about expression, ideas or stories for her. It's equally about self-love getting to know yourself.
''I've done so many photos of my face that I know exactly what will work and what won't. This one time not long ago I was doing a self portrait and my camera was set on timer. Right at that moment a curtain that was above my head started falling and I grabbed it. I went to check the photo and it turned out great: the expression on my face was mixed with surprise and that was something different, something new and fresh.''
She sees so much beauty in nature and that's one of her greatest sources of inspiration, as well as travelling. Songs, movies and books can move her and often she finds herself reflecting on a certain verse, or sentence, and then creates the whole photo around it.
Play is key for Isabella. Without play and experimentation, there wouldn't be anything interesting for her in photography. ''Although I've created so many portraits using only one model – myself – I always try to do something in a different way than the last time, be it different clothing, or post-production choices, lighting setups or props. I get bored if I do the same thing over and over again, and I never want to feel bored photographing.'' [Official Website]