Paul Cupido (Terschelling, The Netherlands, 1972) graduated Cum Laude from De Fotoacademie in Amsterdam.
His work mainly revolves around the idea of Mu (無 in Japanese) a key word which refers to "not have" or "nonbeing" and goes beyond having to choose.
Cupido's self-published photobook Searching for Mu sold out quickly. During the summer of 2017, alongside some prints, the book had been on display at Foam Amsterdam. His work was included in Belfast Photo Festival 2017 where Cupido was also awarded an artist residency. For The Hariban Award 2017, Cupido was awarded the Juror's Choice Award.
Searching for Mu is tantamount to an ongoing quest: "For this work I have journeyed nearly as far away from home as possible. Nevertheless, a journey outward equally means an exploration of our inner selves. A journey inward searching for acceptance that life comes to an end, yet at the same time knowing that life is circular, starting over time and again." [Official Website]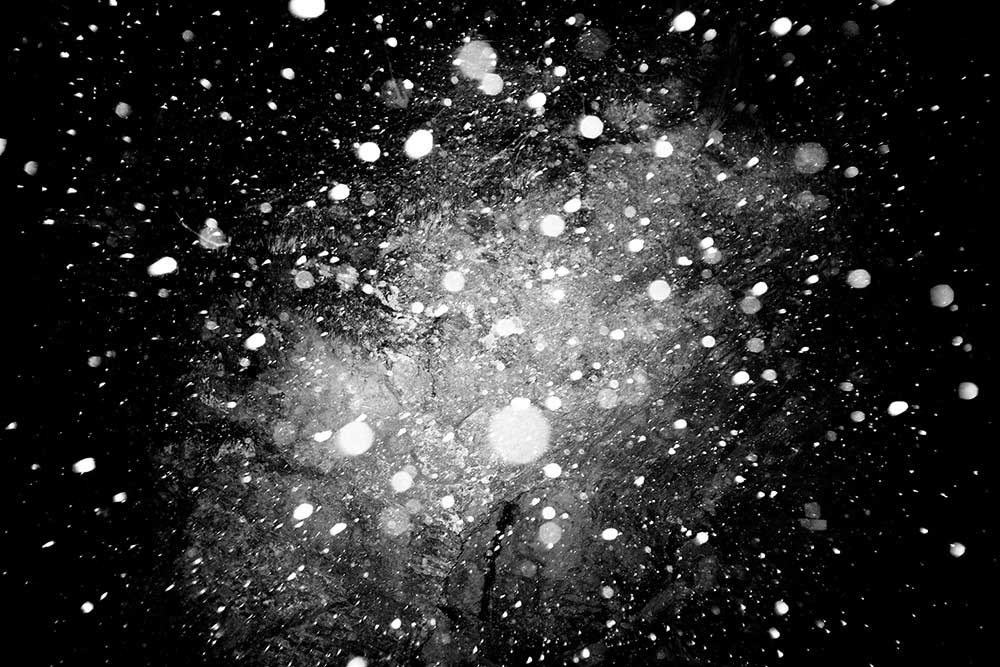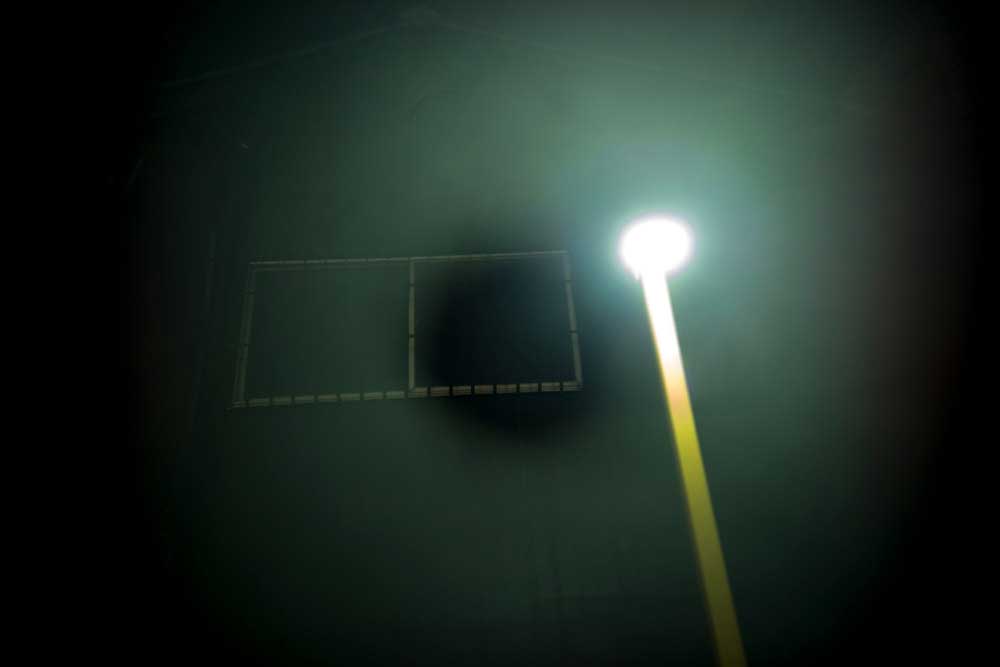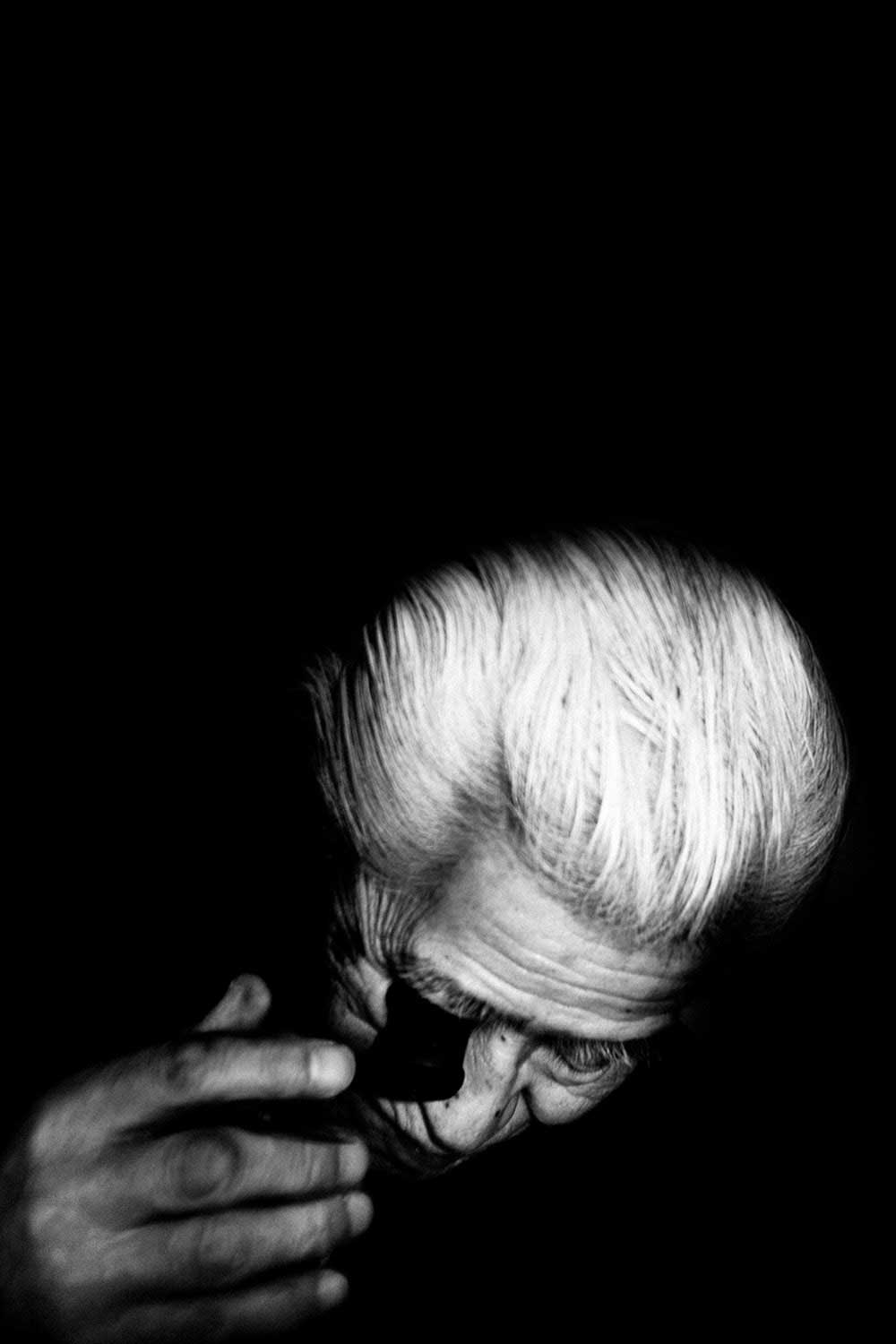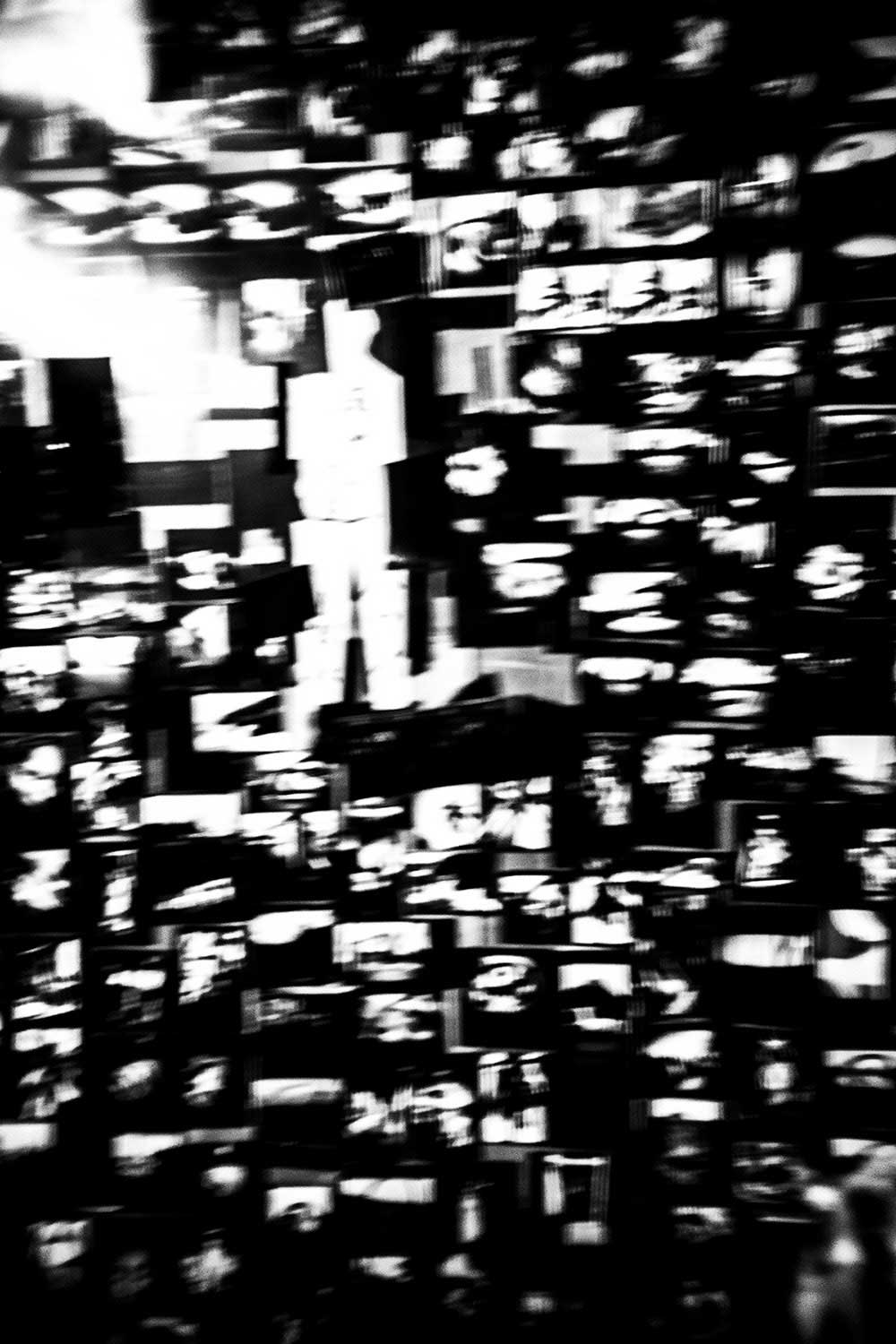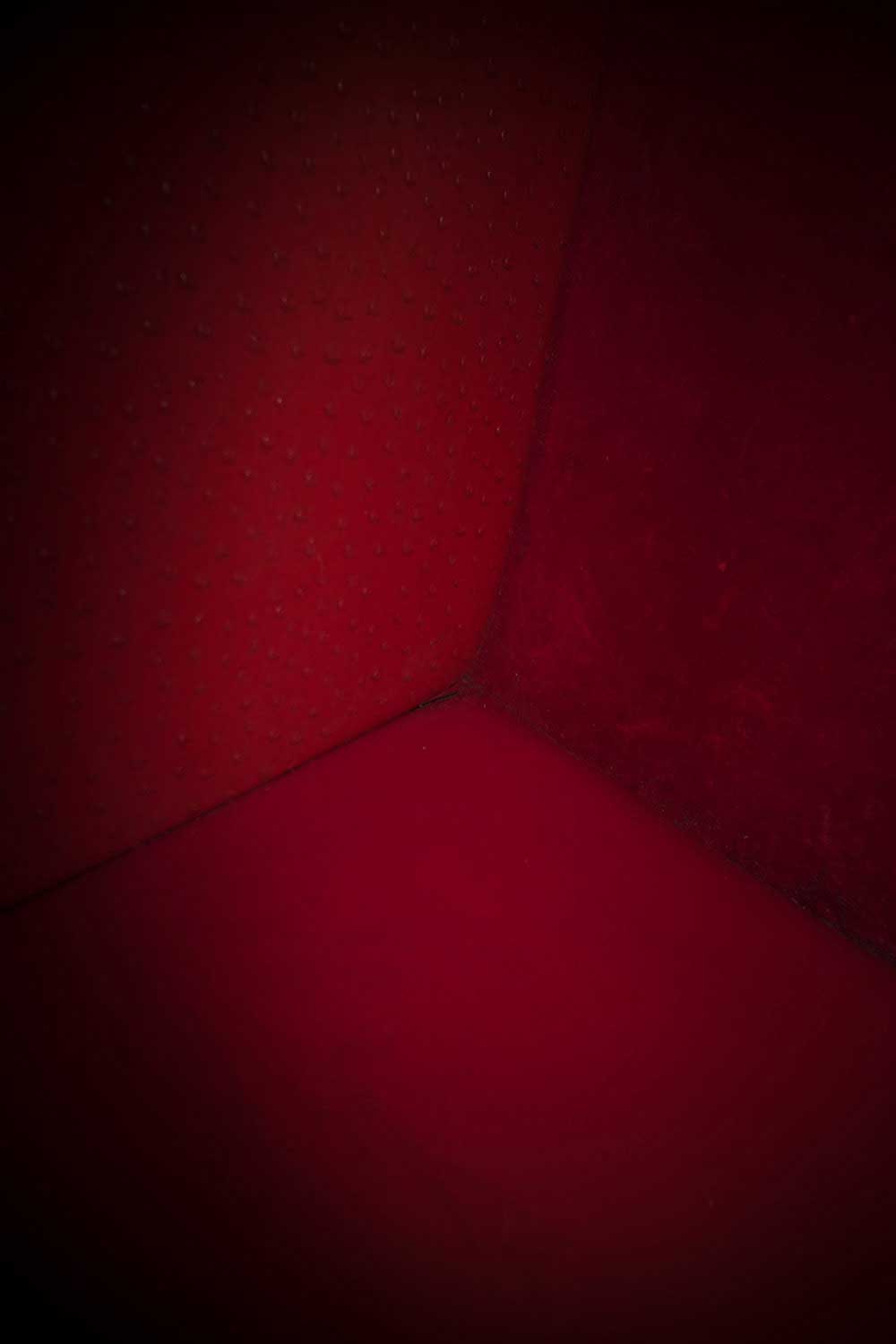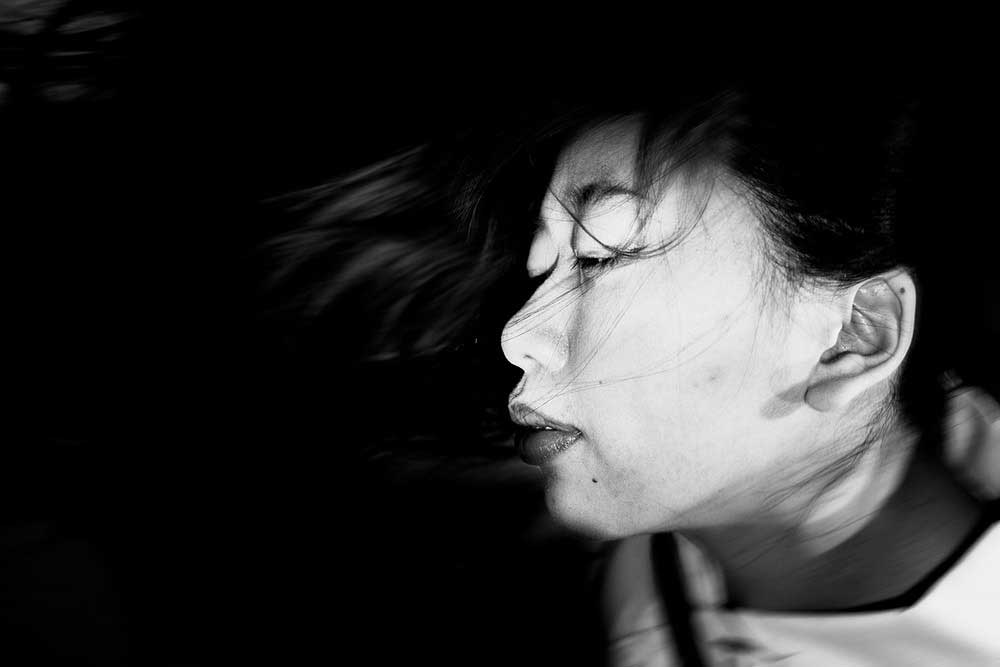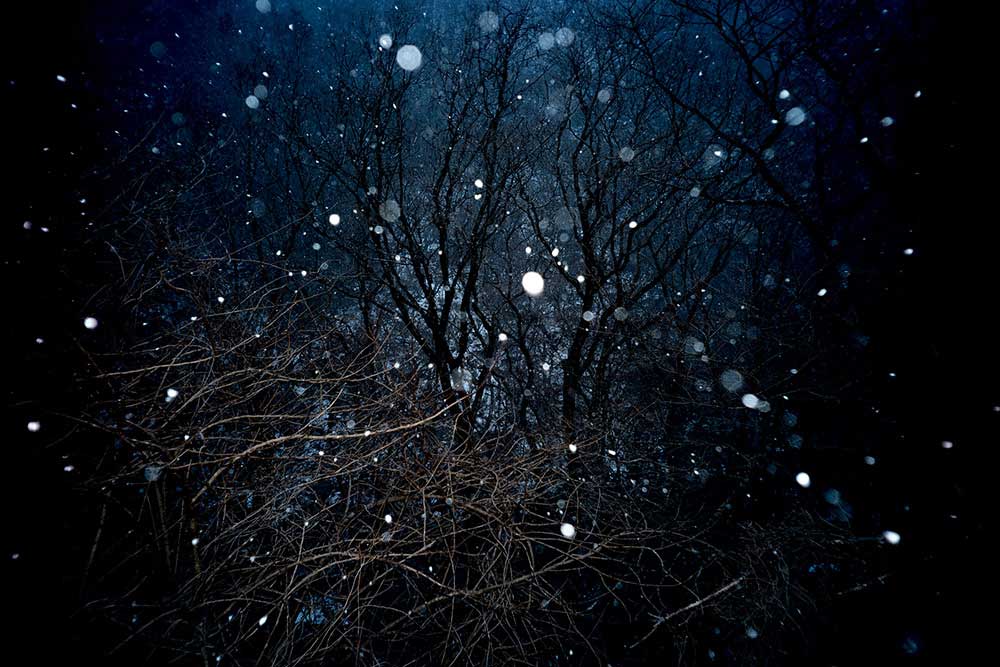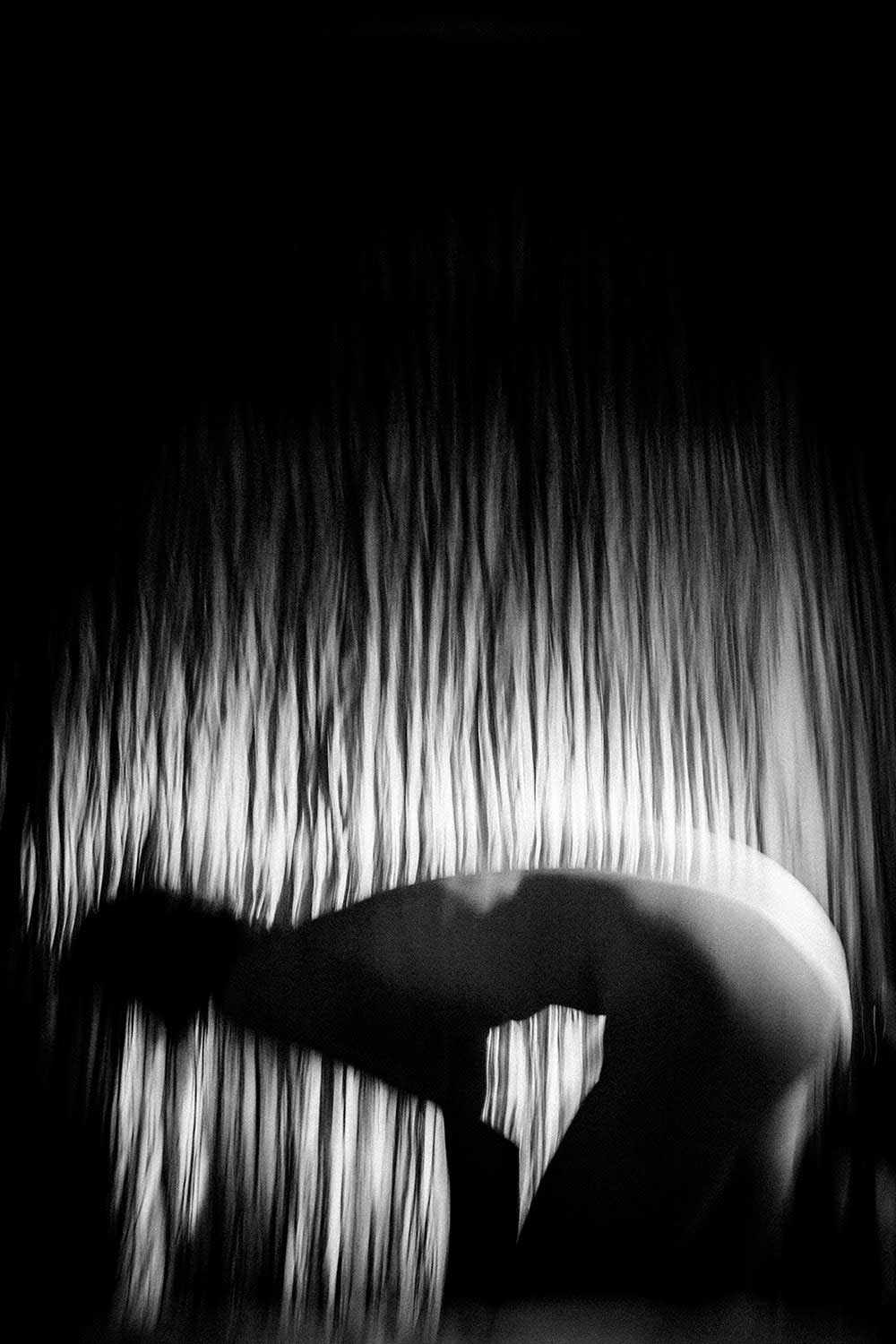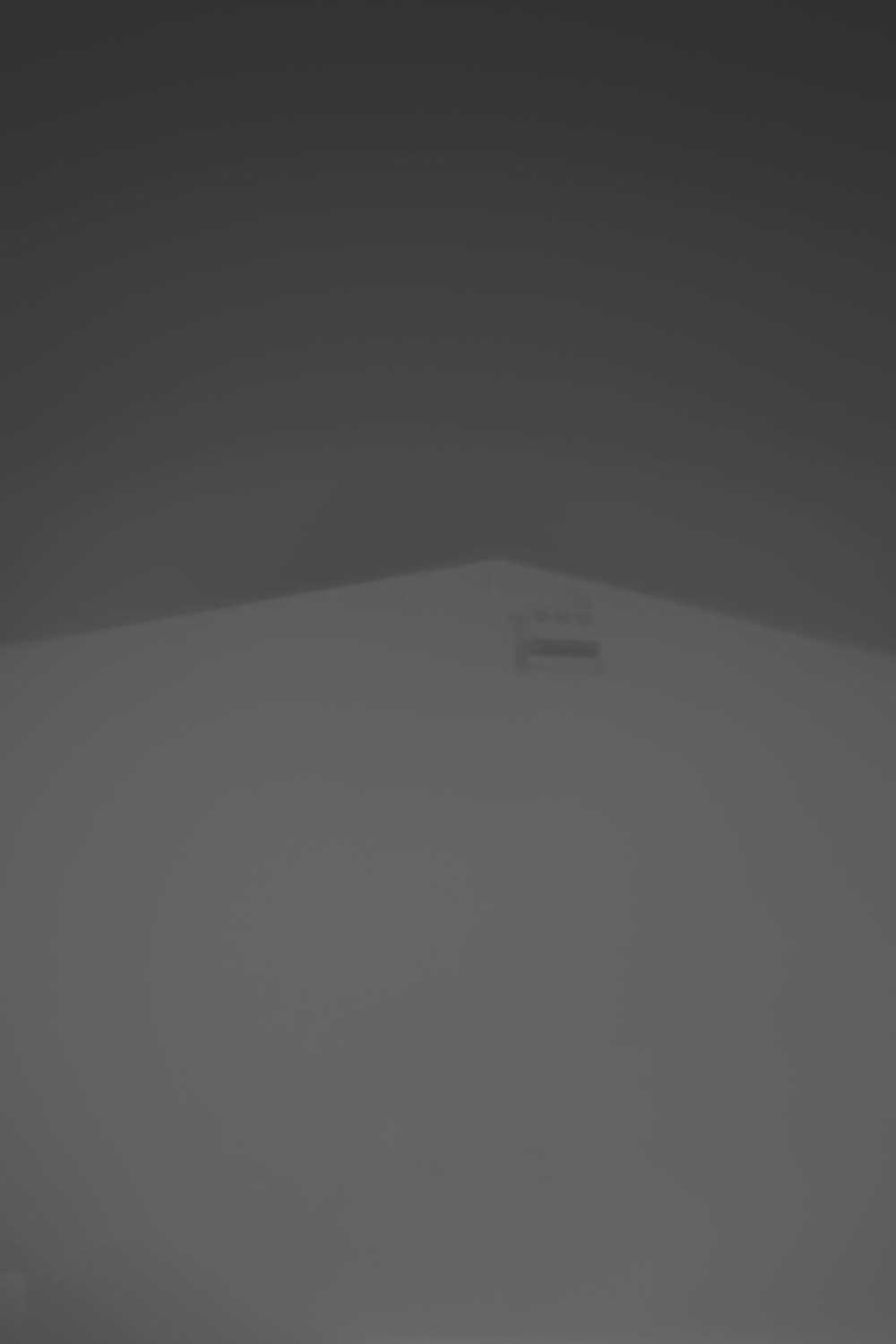 Paul Cupido — Searching for Mu, 106 pages, offset, 200×260 limited edition of 200, self-published.
photography: Paul Cupido, design: Akiko Wakabayashi, edit: Ellen Sanders, Paul Cupido, text: Taco Hidde Bakker
paper: Nomad Grey Rough 350 g/m2, Munken Lynx Rough 120 g/m2, 90 g/m2
print: Zwaan Printmedia, binder: Agia & Lith
book presentation photography: Sanne Kabalt @ De Monsterkamer