Since August 25, 2017, extreme violence in Rakhine State, Myanmar, has driven an estimated 687,000 Rohingya refugees across theborder into Cox's Bazar, Bangladesh.
Generations of statelessness imposed vulnerabilities on these people even before the severe traumas of this most recent crisis. The people and government of Bangladesh welcomed them with resounding generosity and open borders.
The speed and scale of the influx was nonetheless a challenge, and the humanitarian community stepped up its support to help mitigate a critical humanitarian emergency. Months later, refugees remain forced to rely upon humanitarian assistance for their basic needs. They live in congested sites that are ill-equipped to handle the early rains, monsoon and cyclone seasons. Many refugees have expressed anxiety about their future in light of media reports of discussions on returns, explaining that they would not agree to return until questions of citizenship, legal rights, access to services, justice and restitution are addressed.
Often referred to as the most persecuted minority in the world, Rohingya are Stateless, unwanted by both Myanmar and Bangladesh. Journalists from around the world have covered this fact extensively, resulting in a movement by the international community to advocate for the rights of the Rohingya. In this project, we wanted to focus on what the Rohingya community has in common with other displaced communities. We wanted to capture their daily routines, their hopes and dreams, their attitudes toward life, and the way they stay positive despite the circumstances and their unknown fate. We wanted to focus on how they spend their days weeks before the next possible catastrophe, the monsoon season. We wanted to celebrate their resilience and their character. [Text by Farrah Kashfipour]
About Erwan Rogard
Erwan Rogard is a photojournalist based in West Africa for the last five years. He is also working on short emergency missions for NGOs as a "mapman", which explains why he was in the Balukhali-Kutupalong camps.[Official Website]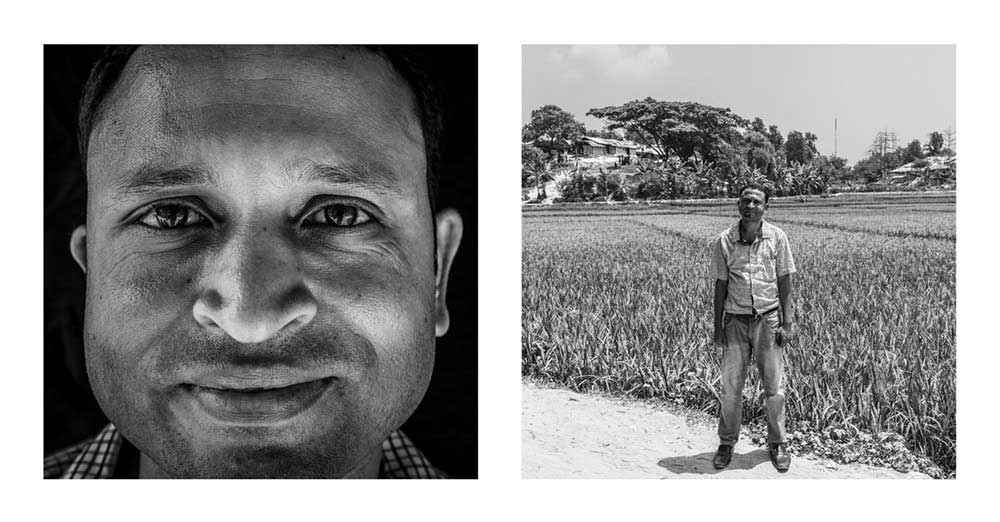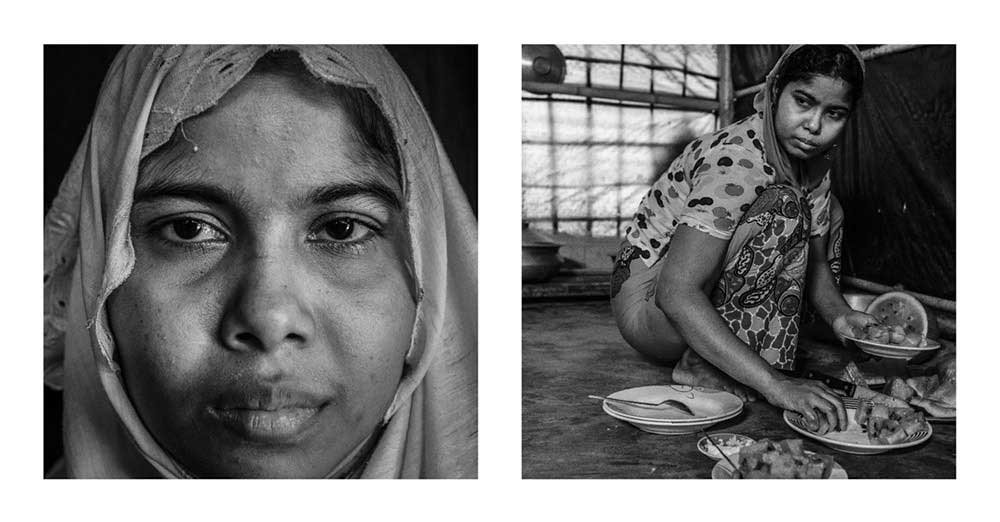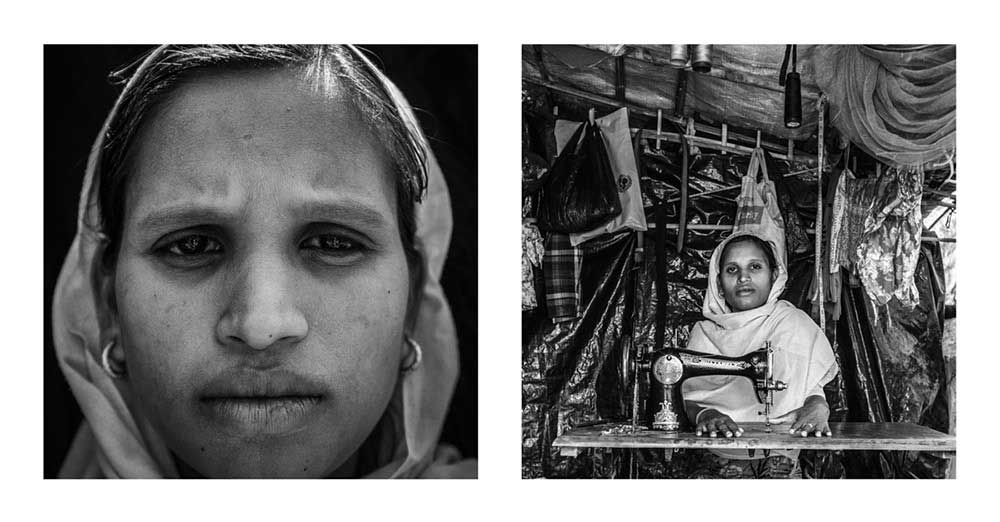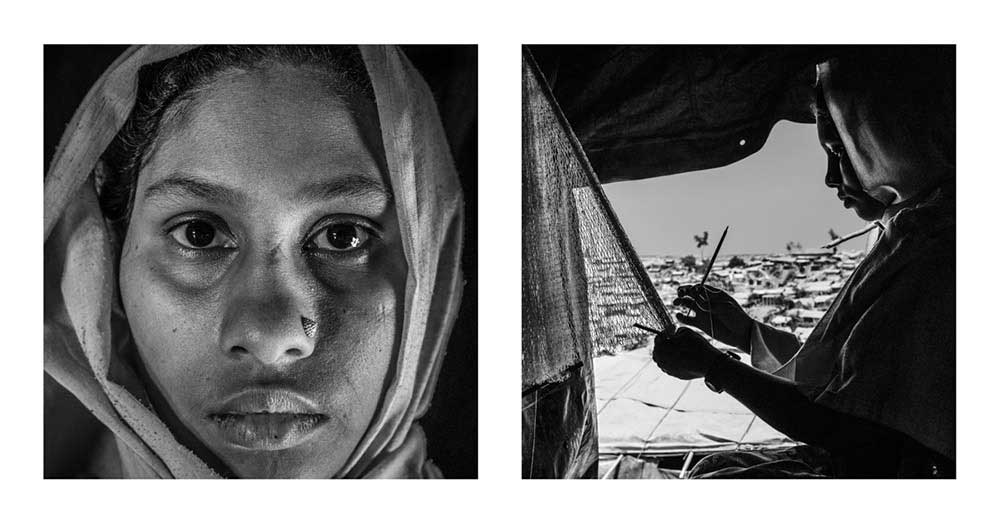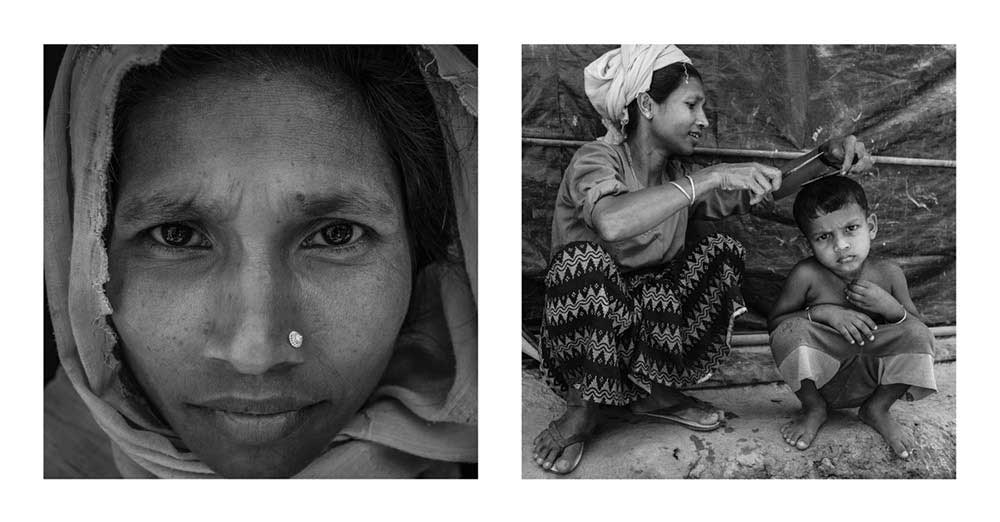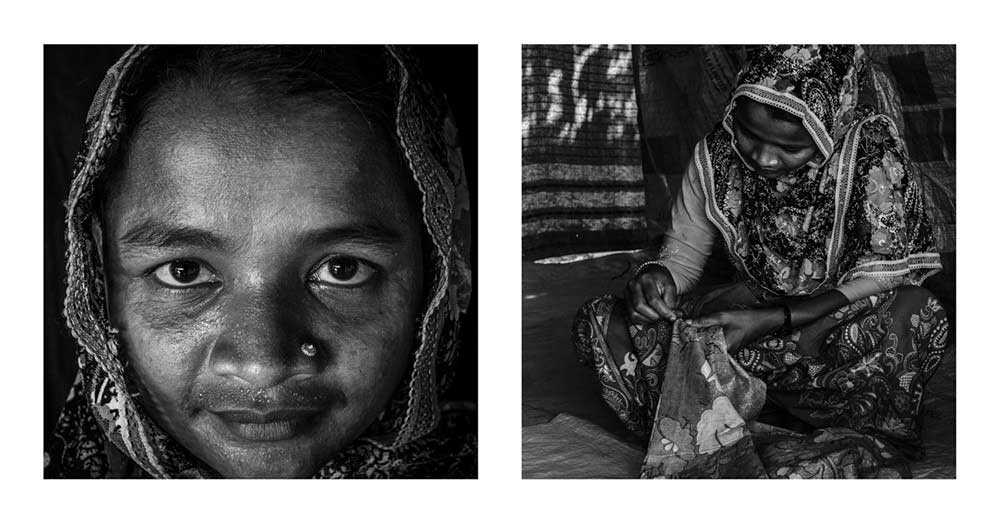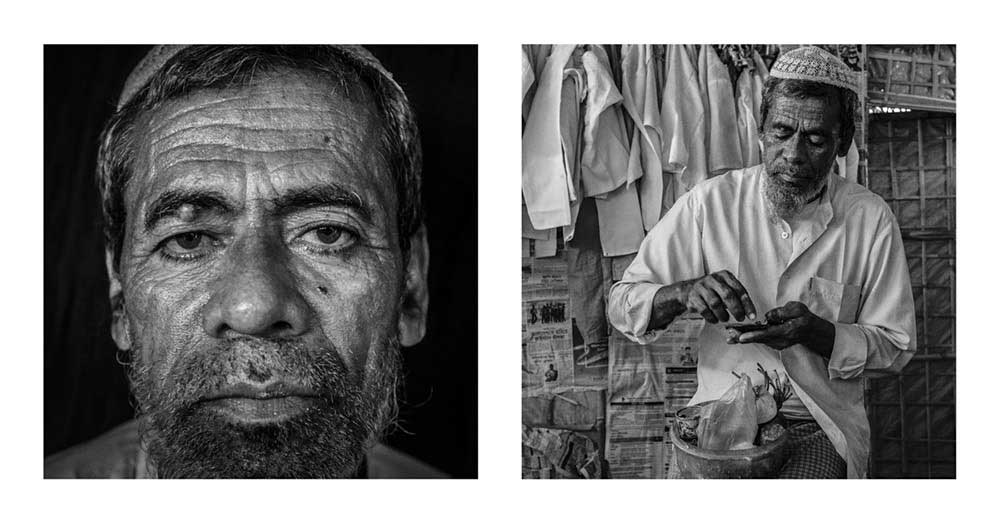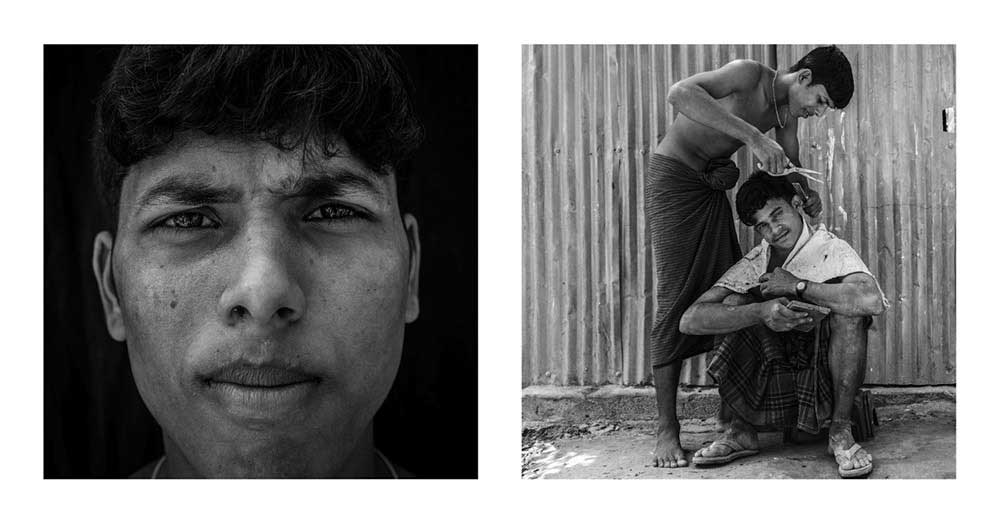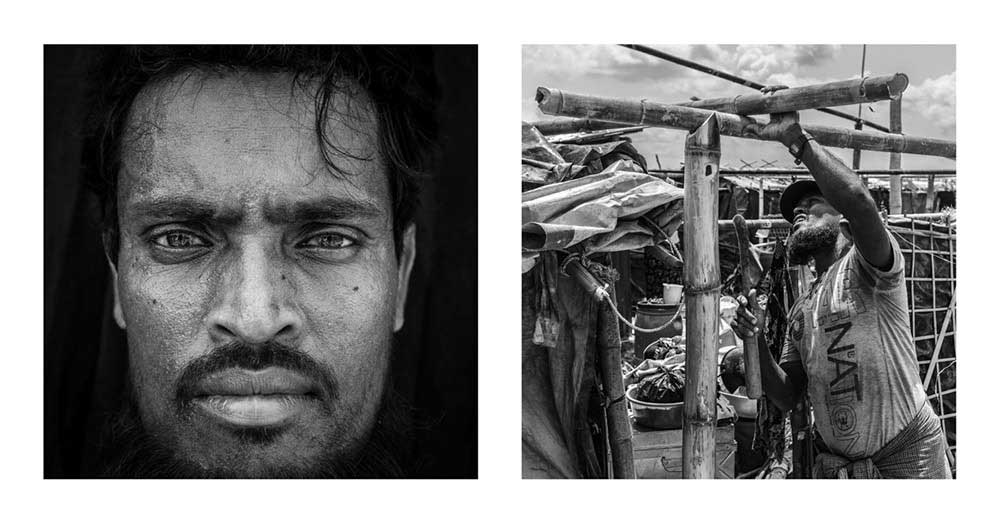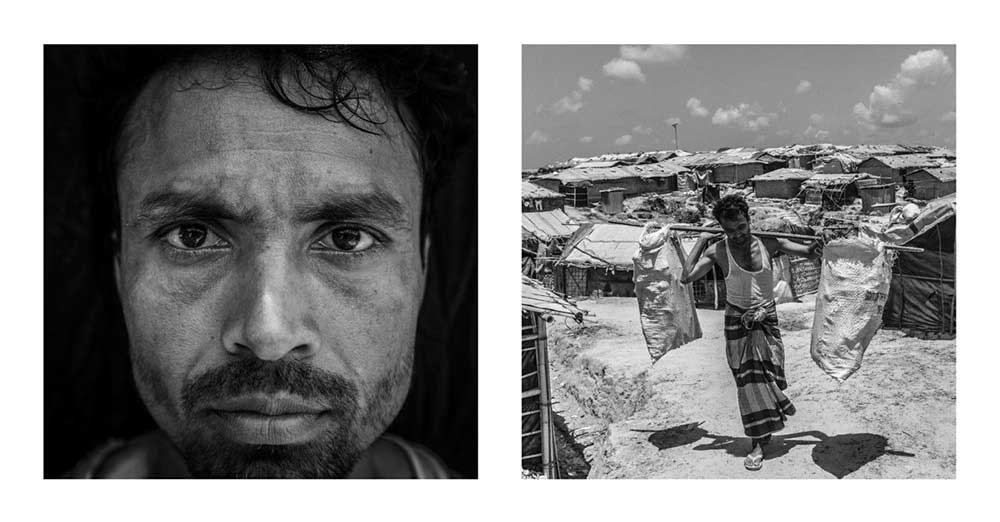 Legal Note: The photographer attest that have full authorization to give consent to the publication of these photos or project and have the authorization and permissions of third parties. Guarantees that you have all the necessary communications of property and you have obtained all the necessary authorizations for any property, buildings, architecture, structures or sculptures appearing in your photographs.