Man is the measure of all things." New thinking is emerging in Art and Science to form a cultural rebirth of our 'Renaissance Man,' shifting paradigm to ignite the feminine power of the goddess manifesting new thinking and divine revelation. We are connected more than ever now to each other and it is time to seek new ways of world peace and inner wisdom of the divine until we unit in our heavenly bodies on earth and the celestia.
Stylist April Peters owner of House Gallery has been a pillar of inspiration to the Vancouver community for over 25 years. Her love of art and fashion continuously looks for new ways to express the sheer gratitude for life of all things new and old, bridging craftsmanship and design to create transformational garments enhancing the human experience.
About Marc Boily
Photographer | Film Maker | Drone pilot | Graphic Designer | Musician Recently laid-off from my job as a senior designer for a major
Canadian TV broadcaster, with a little more time on my hands I've decided to pursue a few dreams I had in mind… It starts with flying UAS/UAV/Drones/Quadcopter, shooting video and stills with an eye from above.
I've also spent 3 years in Film School back in 1990 and never pursued that until now, naturally the camera has a large impact on the results and fascinates me! I m about to embark on a long journey with no clear road map ahead but a desire to look from above and beyond. So I've decided to explore photography from all angles which is very much an extension of my 15 years in graphic design working on other people's pictures, time to work with my own. I hope you enjoy the scenery through my eyes. [Official Website]
Inspirations
Music, landscape, light, Fine Arts And the perception one has seeing things through a small rectangle and the multiple interpretations it can provide.
Credits
Designer and Stylist  : AprilPeters – House Gallery Boutique |  Makeup: JenniferLittle  |  Models : KieronRhysLillo  | JenniferLittle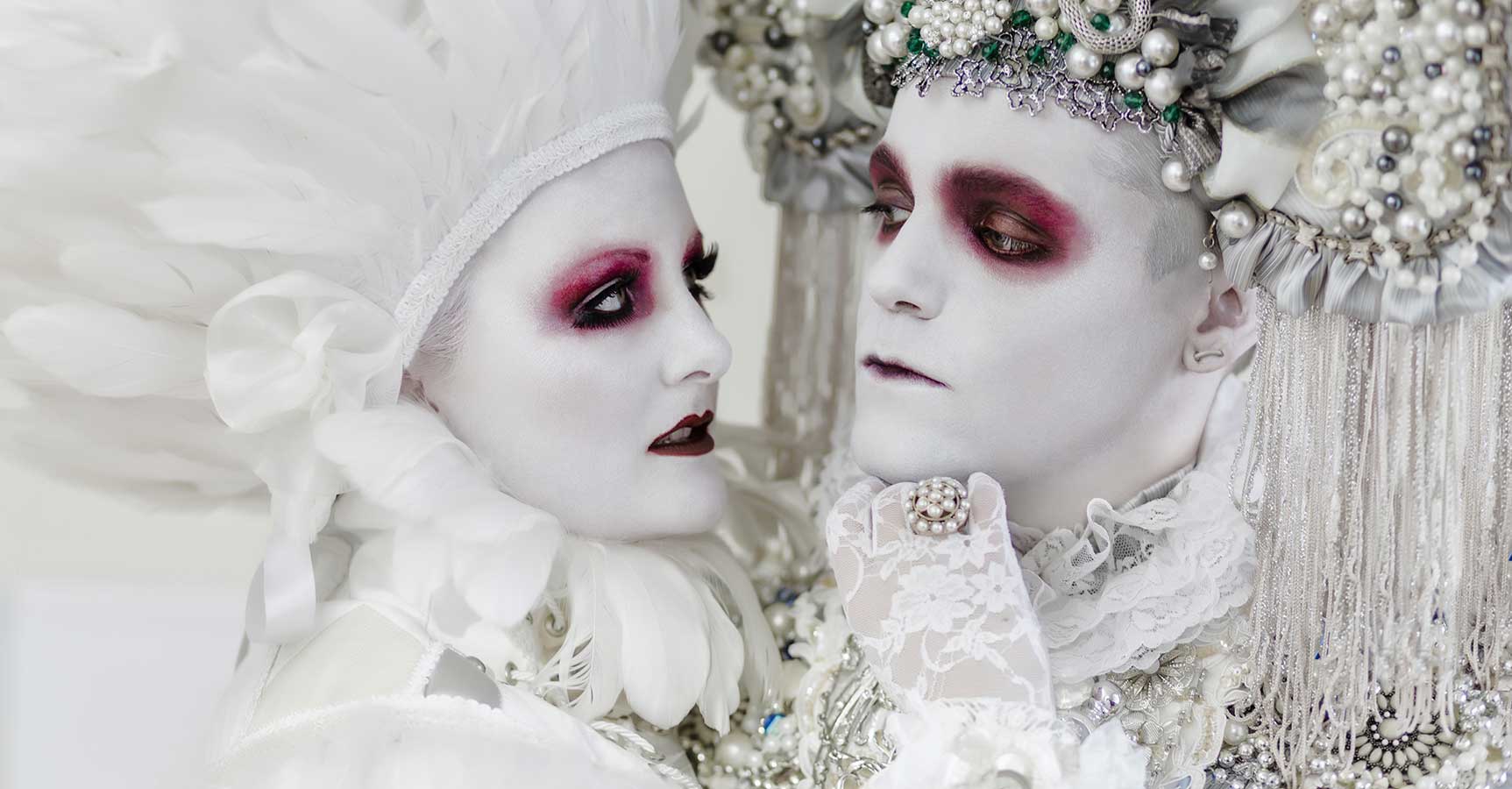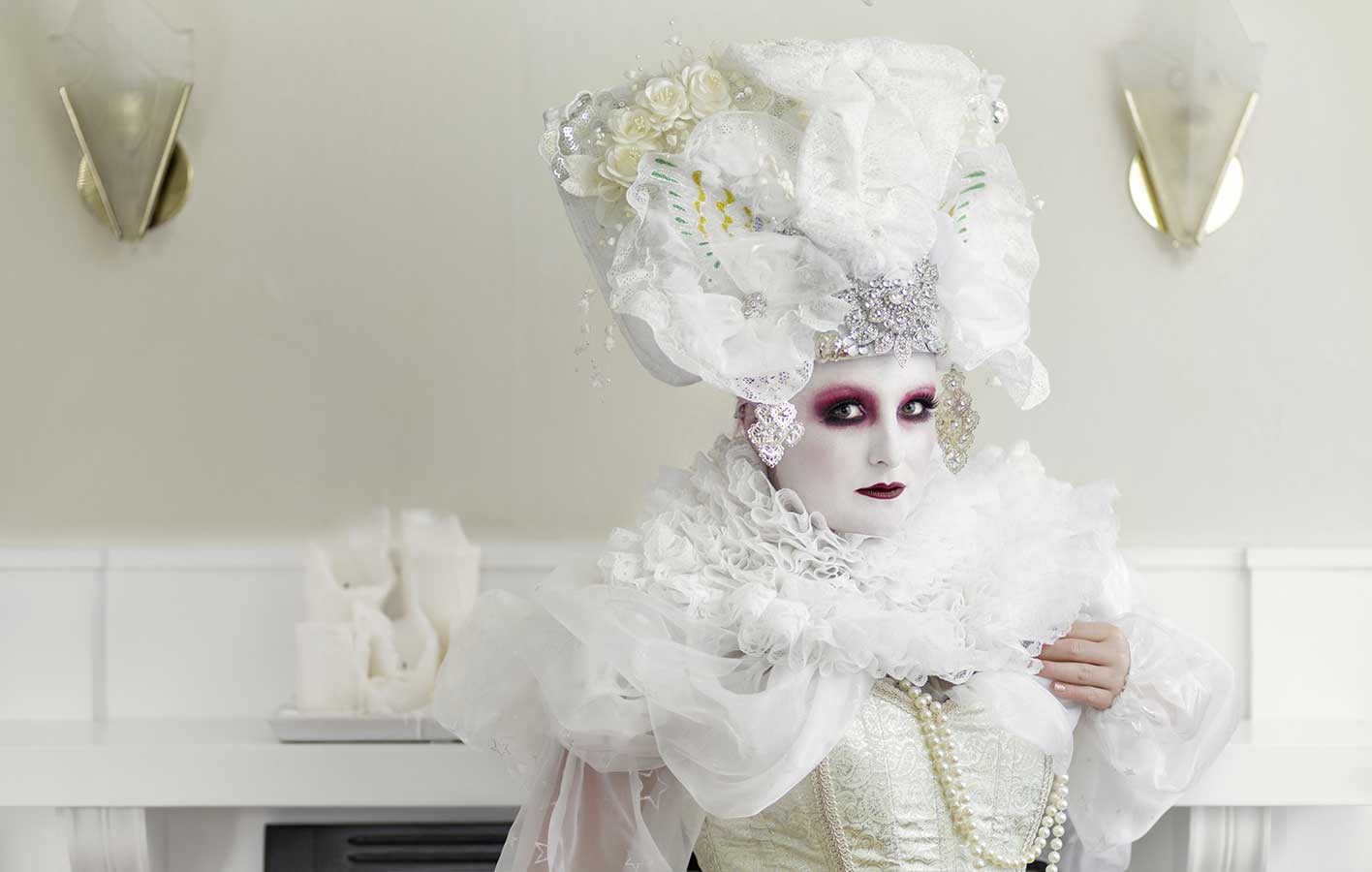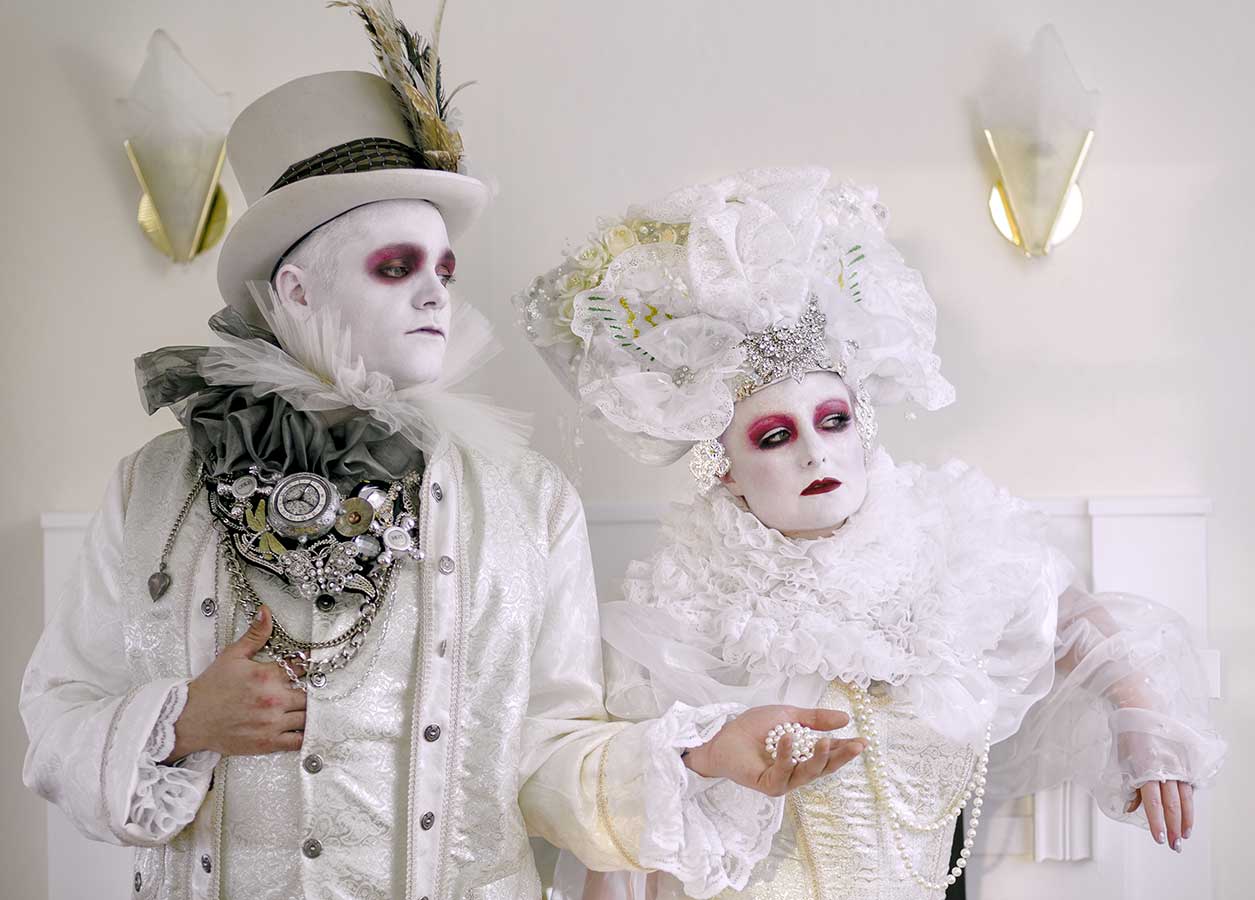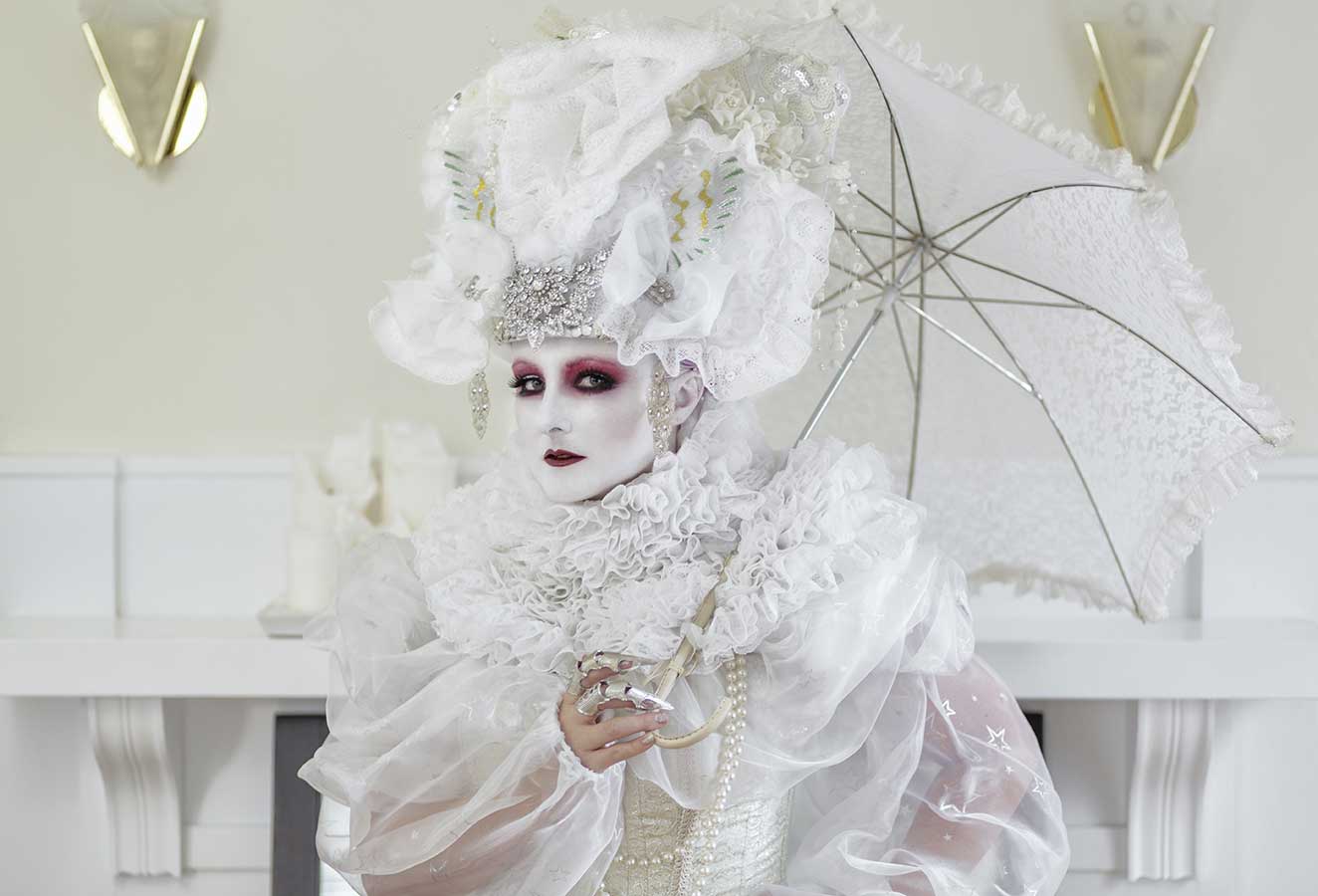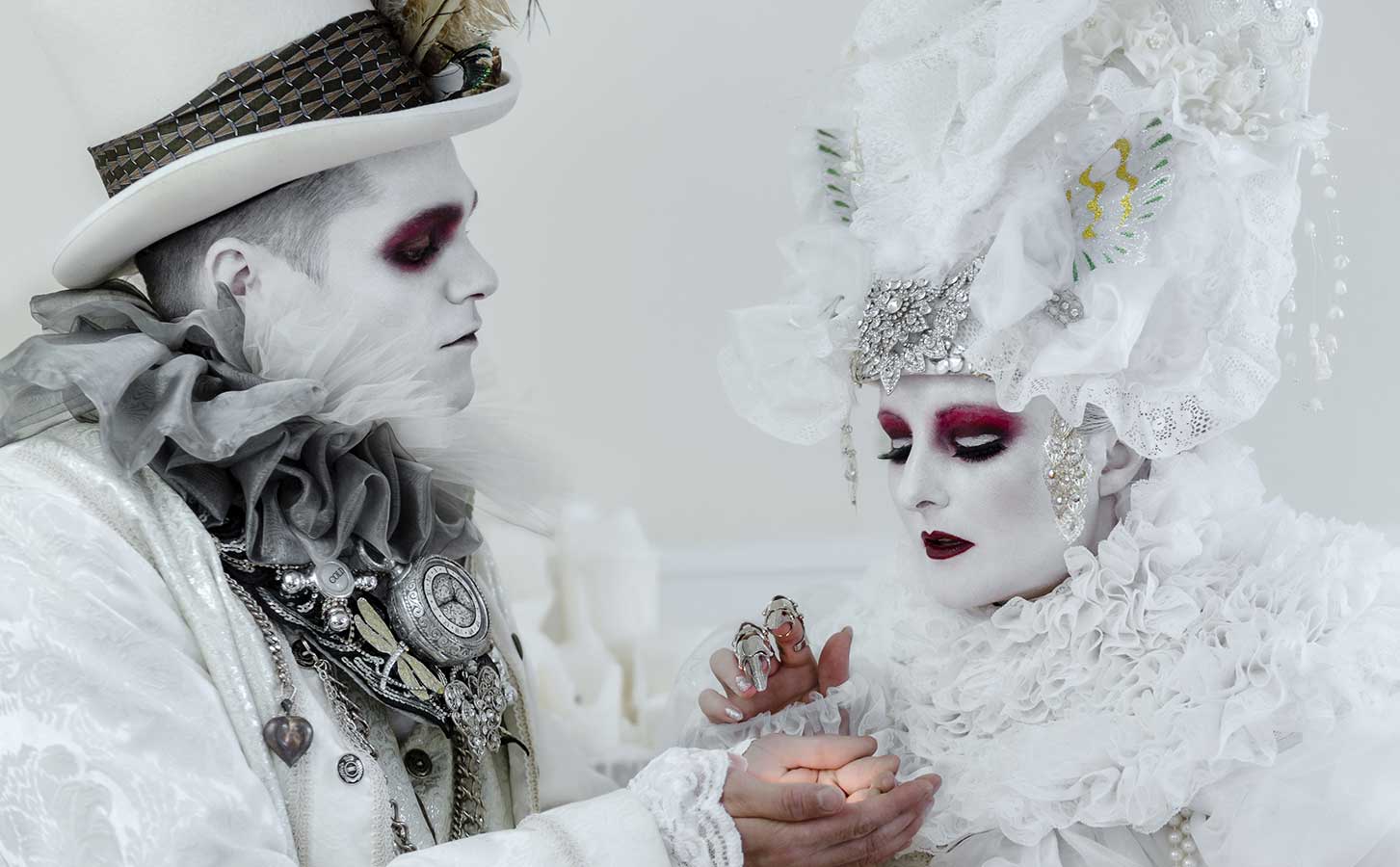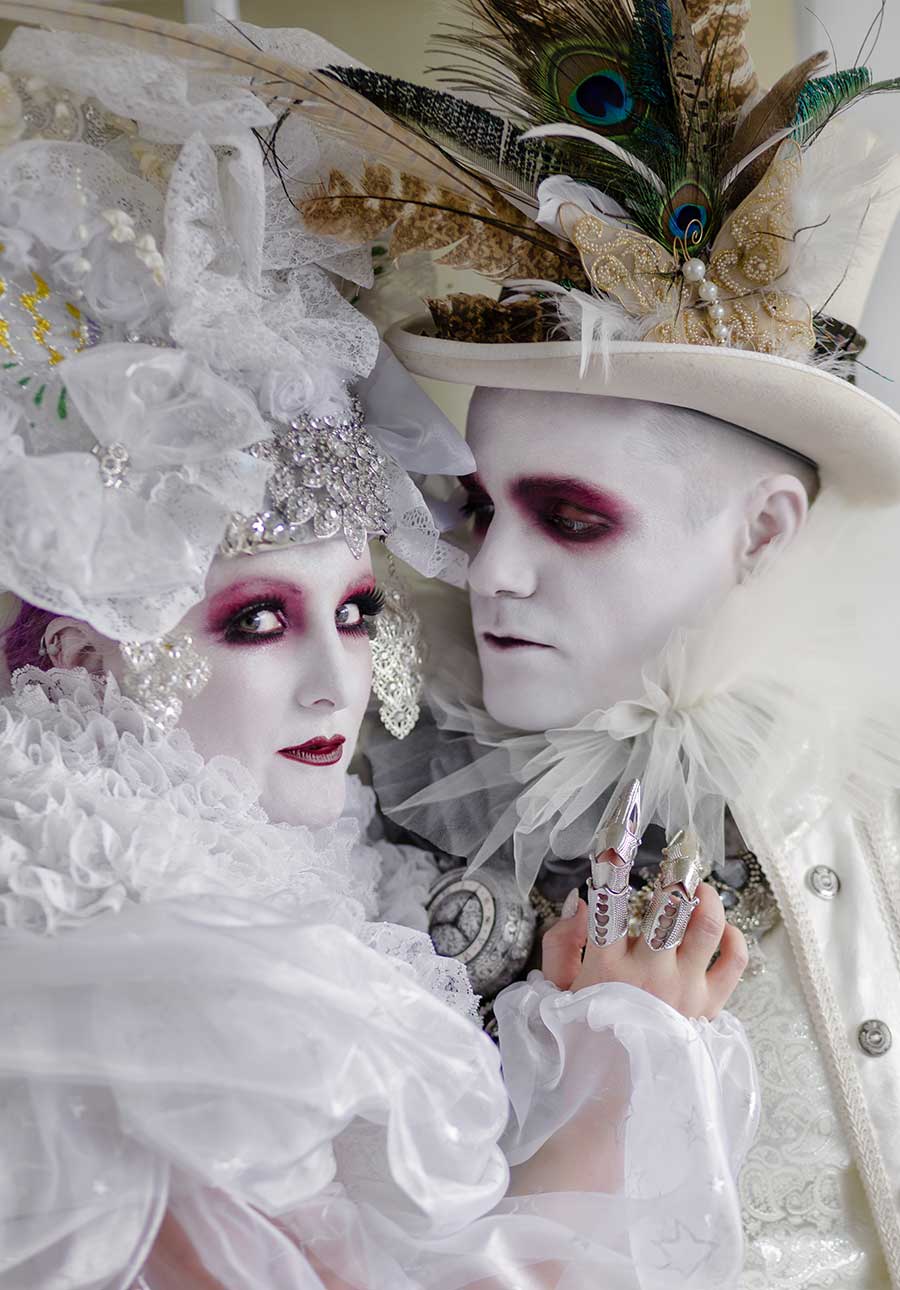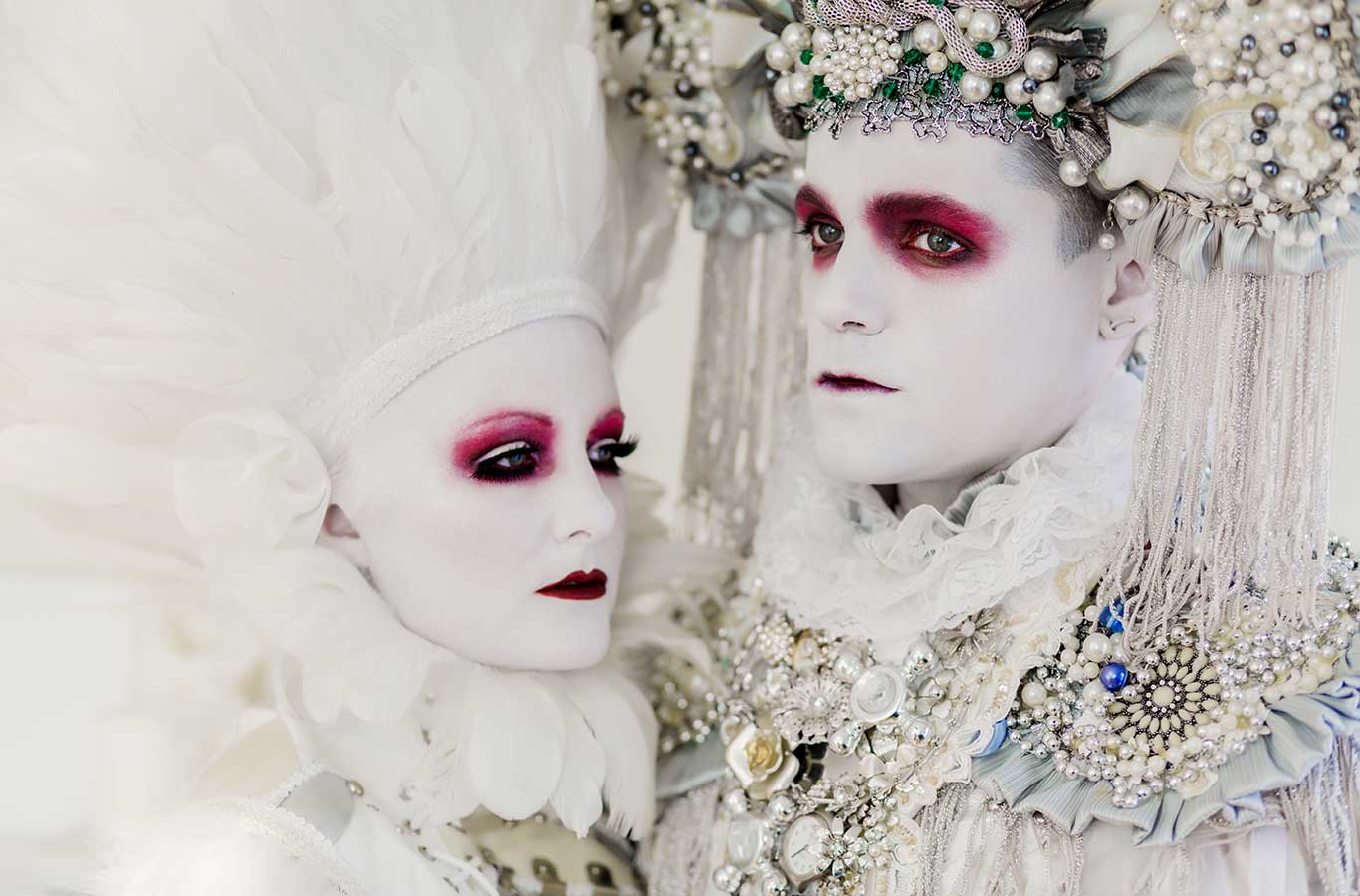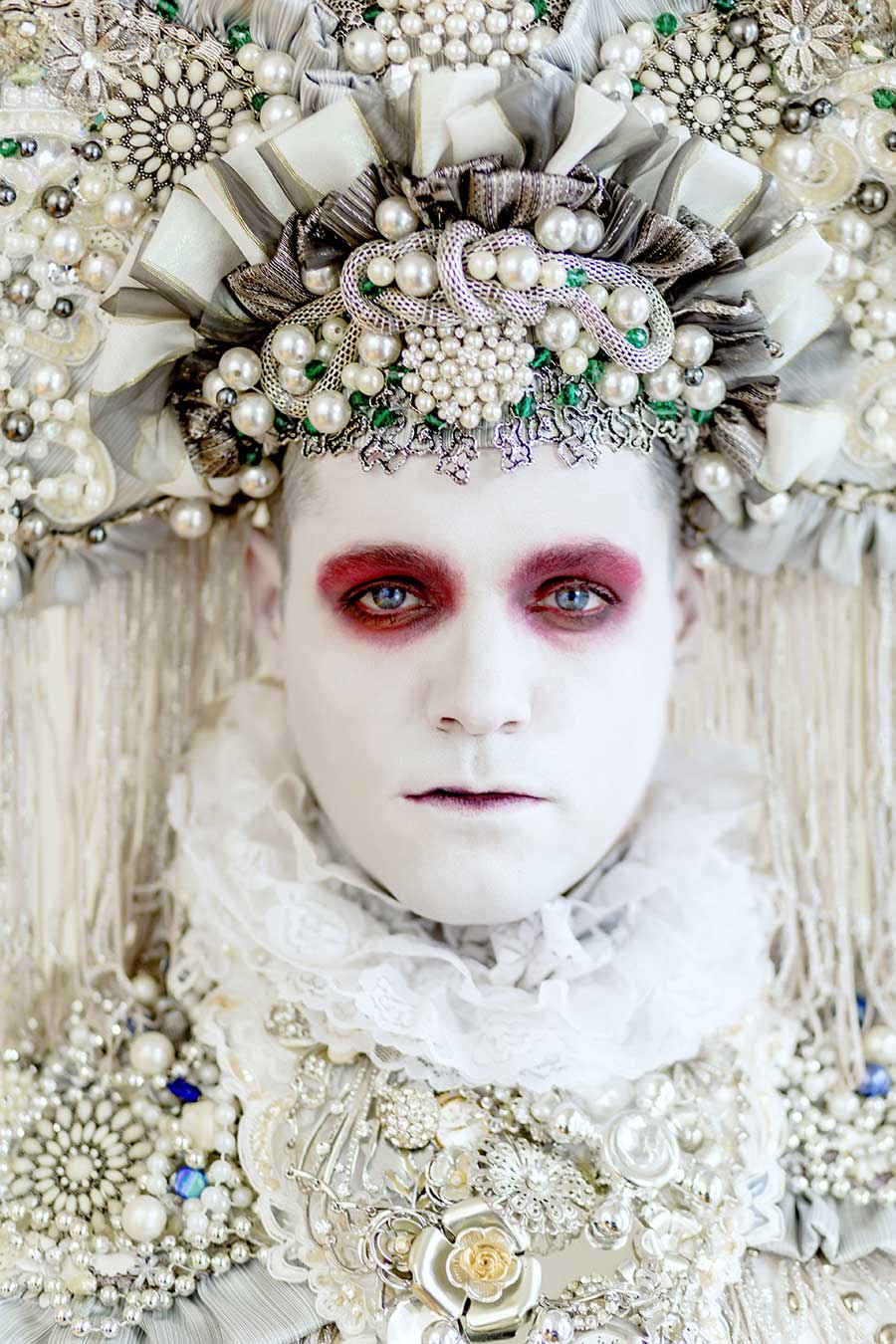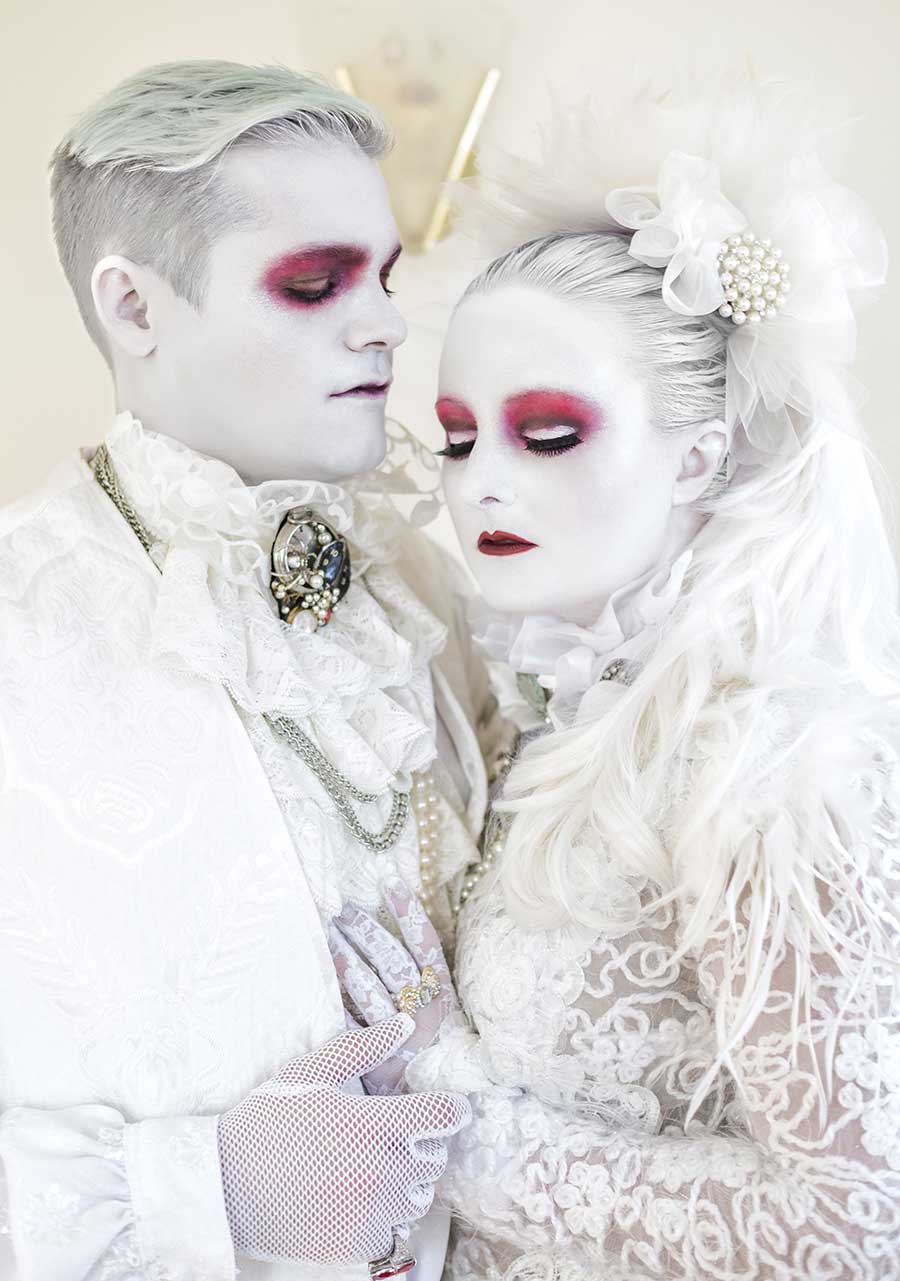 Black & White Series