My new series, "Nude York" will be showing at the Coldstream Fine Art Gallery in Toronto from April 9th to May 7th. Inspired by my amazing home, New York City, and the overwhelming feelings it aroused in me as a young woman, I have been capturing these ethereal portraits of soft skin against the jagged edges of our urban landscape.
"Geisha Ink", a series which I will be showing in Honk Kong opening April 17th, juxtaposes the rebellion and beauty of extreme female tattooing with the notorious Yakuza gangs of Japan.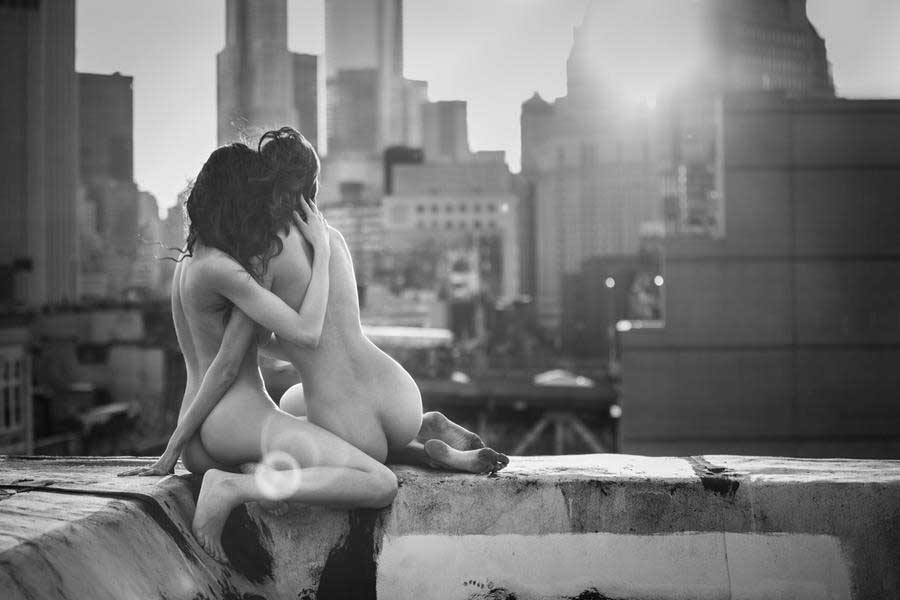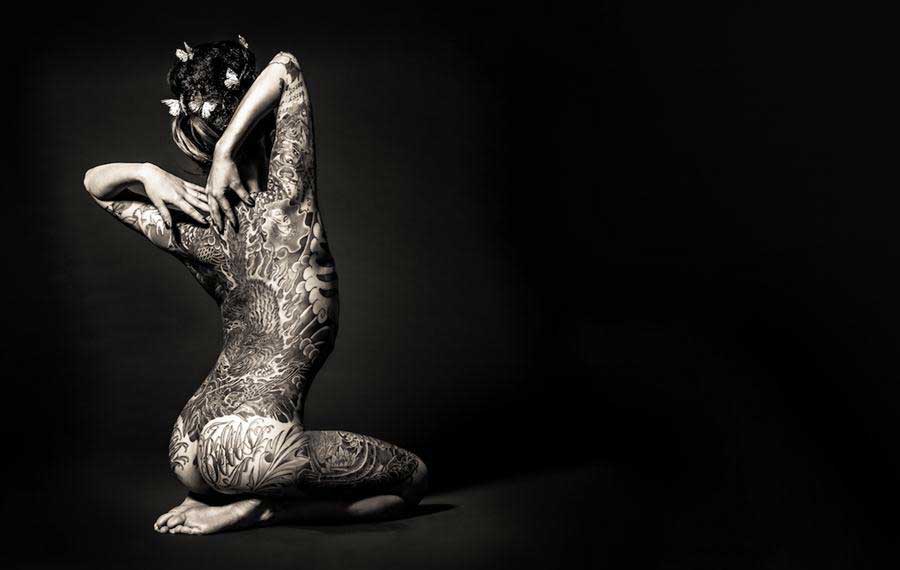 I would love to see you on either side of the World! 
NUDE YORK
April 9th-May 2nd
Private Opening:
Thursday, April 9th: 6:30pm-9:30pm
Afternoon with Artist Present in Gallery:
Saturday, April 11th: 1:00pm-5:00pm
Coldstream Fine Art
80 Spadina, Ste. 208
Toronto, Canada
Contact:
info@coldstreamfineart.com
647-401-6469
Gallery hours:
Tuesday-Friday: 11:00am-7:00pm
Saturday: 12:00pm-5:00pm
Or contact for appointments.
GEISHA INK
Special  Opening:
Friday, April 17th: 10pm
Kee Private Members Club
6/F 32 Wellington St
Central, Hong Kong
Contact:
bookings@keeclub.com
2810 9000