Reka Nyari ; Limited Edition Fine Art Photography Book, 124 page coffee-table book: 9.5 x 11.8 inches (24 x 30 centimeters), embossed leatherette cover, printed on gorgeous 120 gsm Cotton Wove paper.
The book features over 80 photos, most of them never before seen online nor in print. Each edition is carefully numbered and signed by the artist. This book will only be printed once, and is limited to 500 copies +25AP. It is designed and crafted to be an art piece in it's own right. GEISHA INK is artisanally printed in Verona, Italy.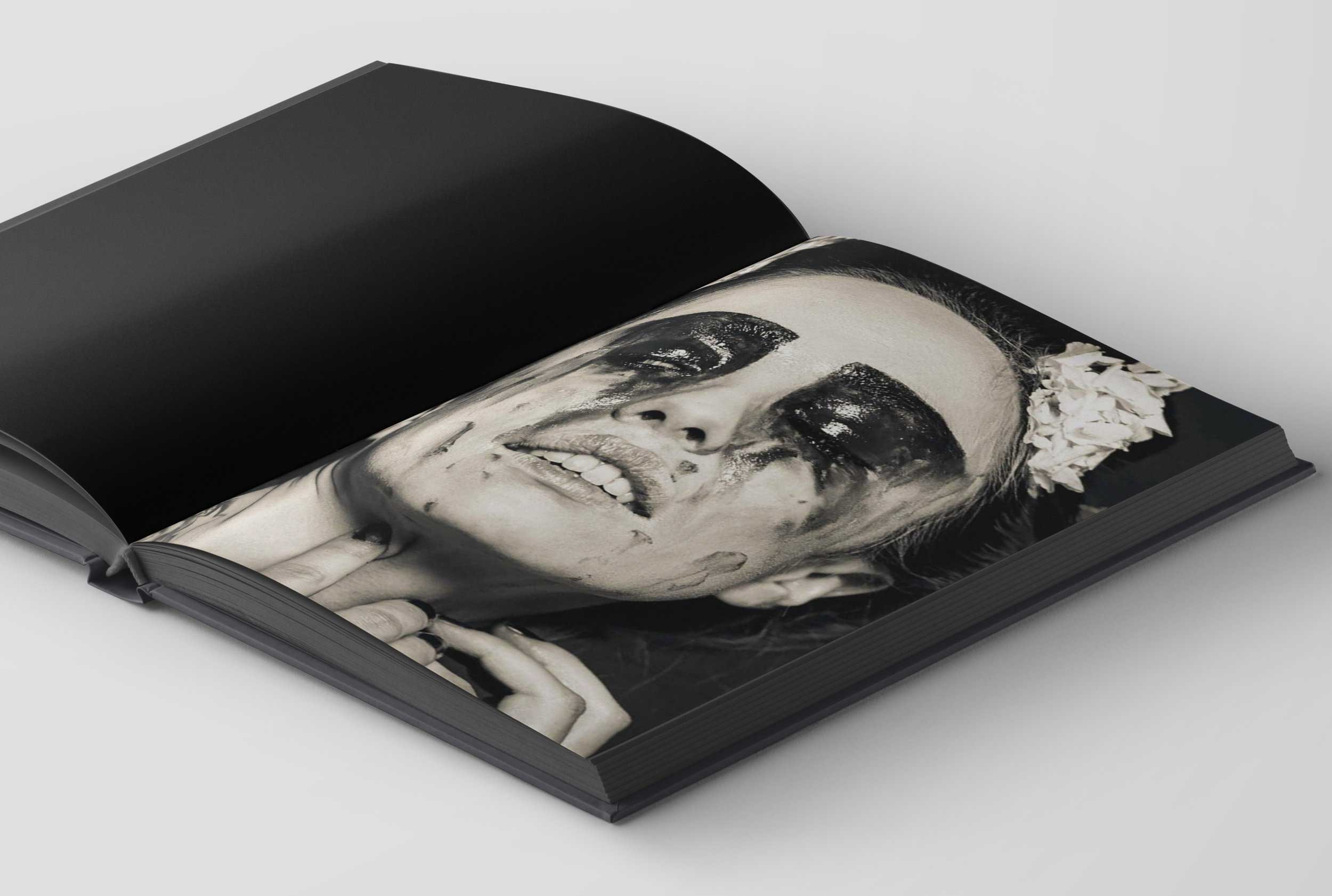 About Reka Nyari
Living and working in New York City, Reka Nyari's practice spans from fashion and fine art photography and videography, to elaborate installation and performance pieces.
Oscillating between mischievous eroticism and wistful splendor, her work employs and explores traditional ideals of beauty and gender to portray sexuality from a predominantly female perspective. Nyari's images of nude figures are not strictly intended as alluring portraits – while deriving their emotional charge from the familiar motifs of erotic photography, they expand the pictorial vocabulary to the realm of narratives, layering in personal histories and fictitious content. Unapologetically, Nyari embeds luscious and empowered bodies in luminous landscapes or against staged backdrops. Nudity, gesture, gaze, as well as objects become intrinsically linked to the feminine identity.
Born in 1979 in Helsinki, and raised in Finland and Hungary, Nyari came to New York City at the age of seventeen. After studying at The School of Visual Arts, she started modelling and discovered her interest for photography. The cinematography and eccentric narratives of Roman Polanski and David Lynch influence her work as much as the art of Helmut Newton, Guy Bourdin, Miles Aldridge and Cindy Sherman. Her work has been exhibited in numerous galleries in the United States and Europe. She has received awards from prestigious organizations, including first place Winner of International Photography Awards (IPA) 2010, Beauty Pro Category. Her 225 page Monograph titled "Femme Fatale: Female Erotic Photography" is published in 6 languages and sold worldwide. Her commercial client list is extensive and includes Kiki de Montparnasse, Fleur du Mal, RADO Switzerland, AOL, Liz Claiborne, Make Up Forever, DC Comics, Sally Hansen and Ultra Records. Her work has appeared in numerous magazines, including Esquire, Vanity Fair, Tatler, Korean Cosmopolitan, and Vogue. [Official Website]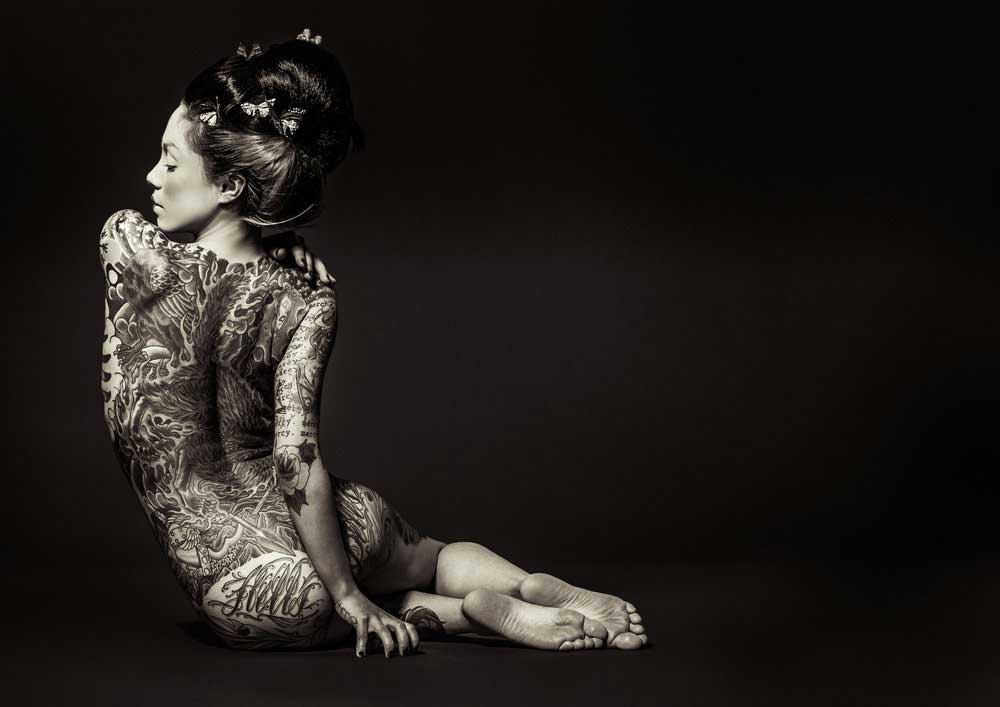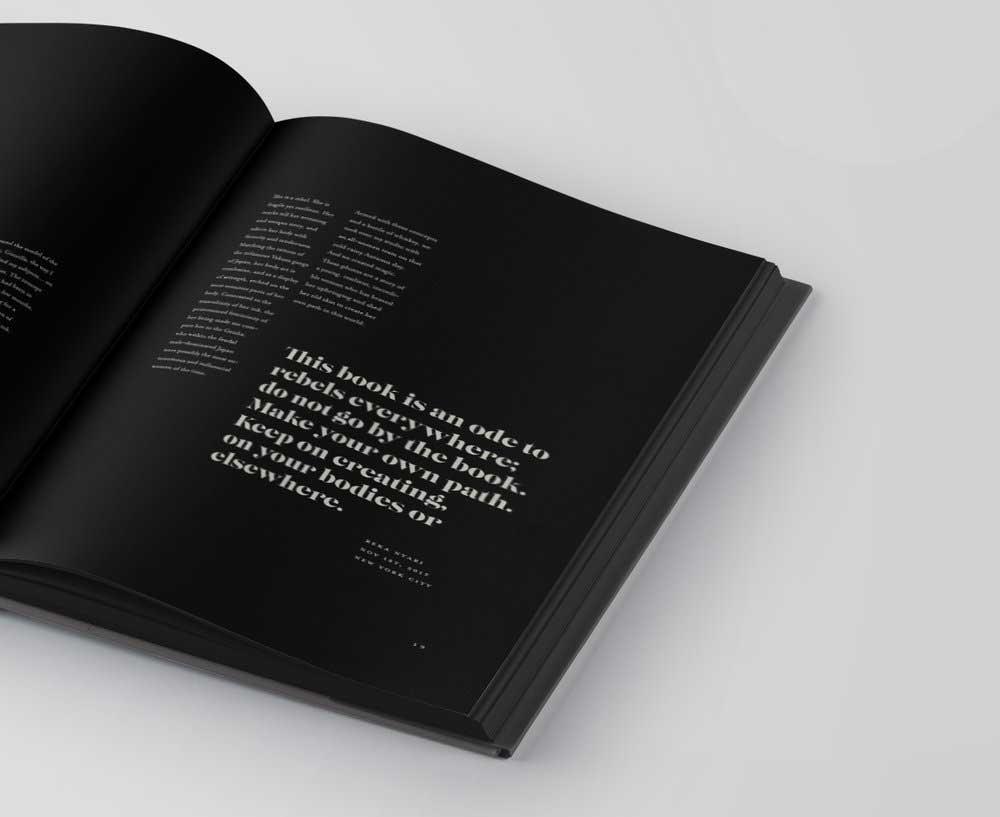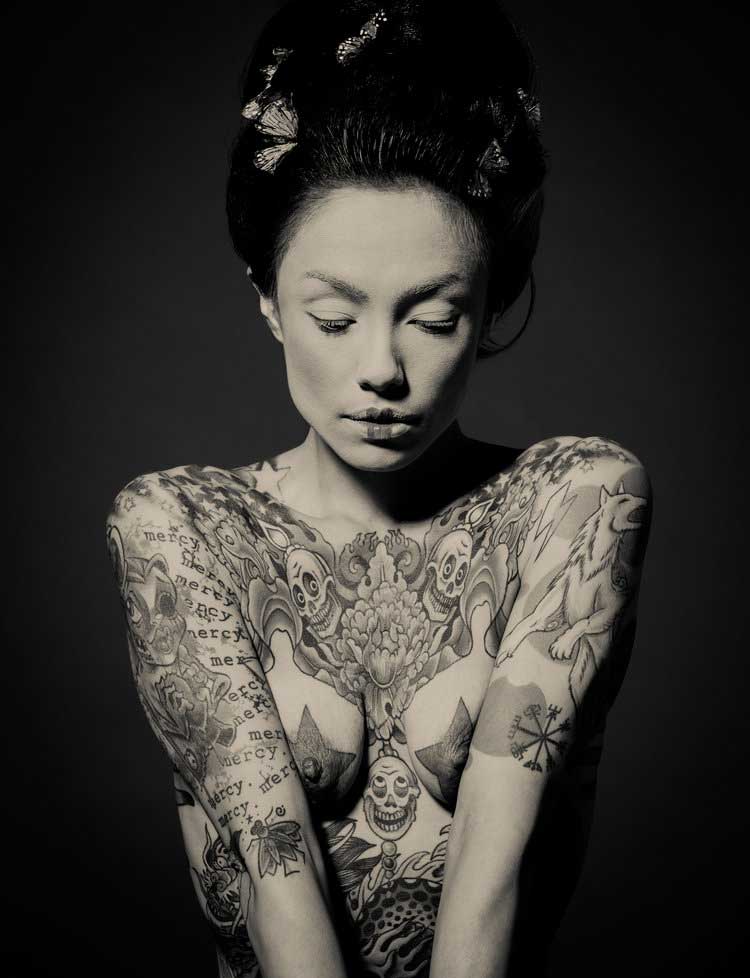 Legal Note: The photographer attest that have full authorization to give consent to the publication of these photos or project and have the authorization and permissions of third parties. Guarantees that you have all the necessary communications of property and you have obtained all the necessary authorizations for any property, buildings, architecture, structures or sculptures appearing in your photographs.