The project "Promenade" is a portrait of a place, Promenade des Anglais. A beachwalk with tourists all year round but also a natural promenade for people resident in Nice.
What interests Joakim is the everyday life and the contrast between the people living in here and the visitors. The clash of the extravagance and the ordinary. The images were taken between 2012 and 2013.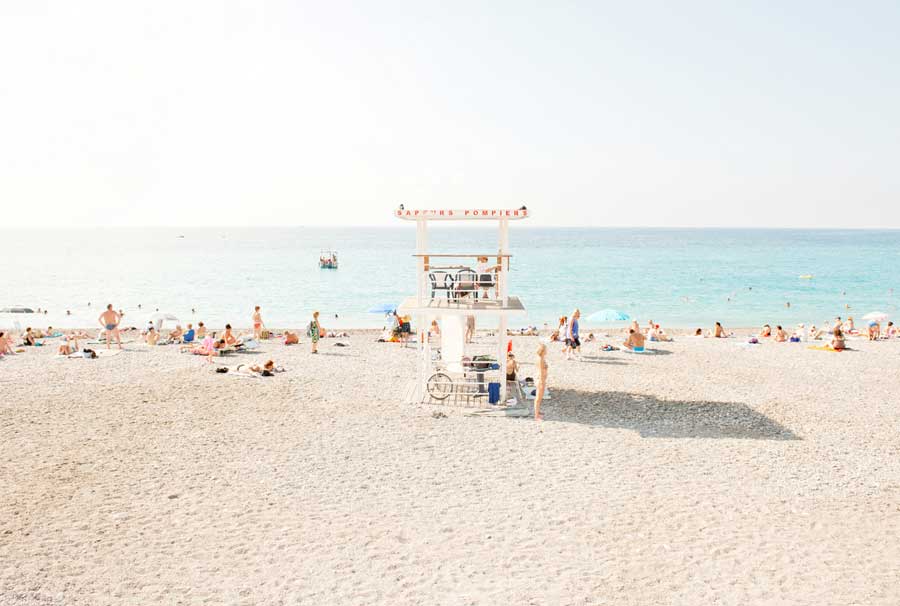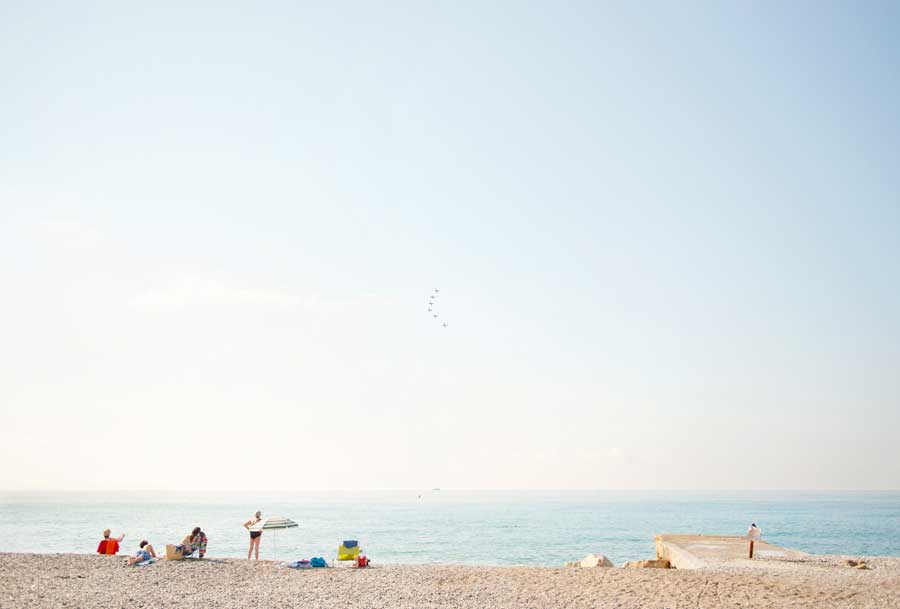 The work was exhibited in october 2013 at Naugallery, Stockholm, Sweden.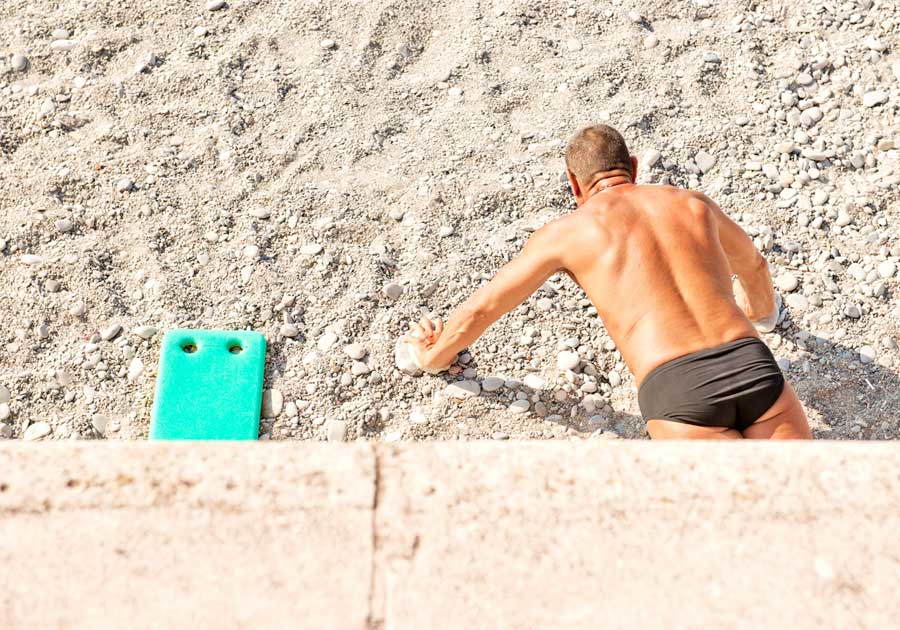 About Joakim Blomquist
Joakim Blomquist was born in Zurich but grew up in Gothenburg, Sweden. He currently works as a photographer and Creative Director in Gothenburg, Sweden. He has a Bachelor's degree from the School of Design and Crafts in Gothenburg and has studied Graphic Design at Camberwell College of Arts in London. Joakim has been photographing all his life but has developed his photographic expression the last five years. [Official Website]