I consider myself as aself taught photographer. I have a backgroundworking on TV series and films in Galicia. I also completed an Audiovisual Degree in Vigo (Spain) in 2001.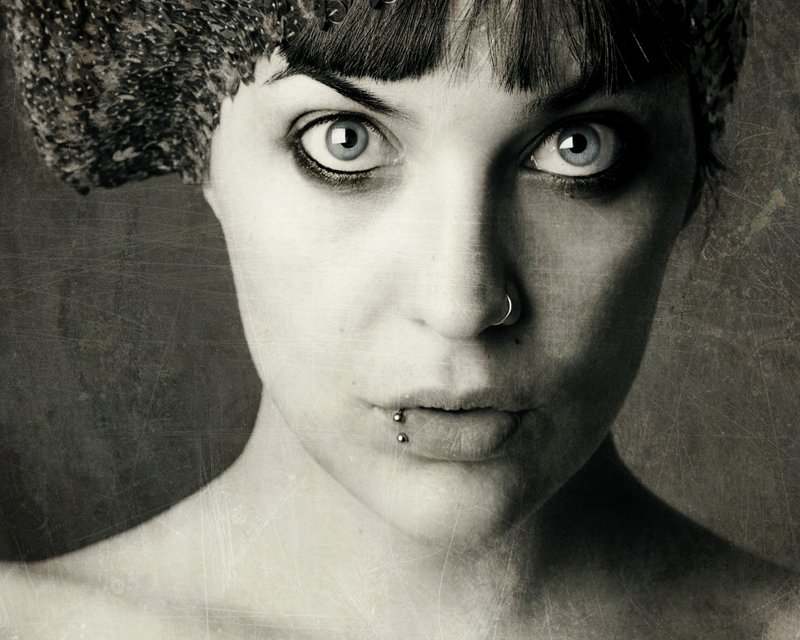 I am a Spanish Photographer. I like to see the world in a poetic way .My love for photography began in Spain and matured into a passion in Ireland
I moved to Dublin in 2006 where I have remained since. It was here where I focused passionately and professionally on photography and opened acontemporary portrait studio (Dstudiosphotography). In these portraits I like to capture the individual spirit and personality of each person. Personally I feel that, like myself, my photography is constantlty changing and growing. There is no one true subject that I like to focus on to define my work but I like to tell a story in every frame. If pressed to give my favourite areas of photography I would have to say Street photography and creative selfportraiture, but I just love photography in every field.
At the moment I am working on two projects. The first is of creative portraits based on colors. The second is an endeavor to capture the essence of my closer friends.
Nowadays I feel mainly  inspired by a great bunch of "anonymous" photographers.  I am a user of Flickr and 500px and I belive it is a great source of inspiration. Onexposure is another great website with outstanding work.. There are so many talented photographers out there. I will havemy first exhibition in Dublin, (Hola Dublin, The Way I See It) which will take place during the Spanish Cultural Festival, EnjoySpainDublin at the end of April 2012. Here I will present my personal view of Dublin.