A vicious circle. A perpetual motif, whose beginning may be in the photo shooting, in the previous unanswered question that I had raised or in the phrasing of the question itself.
A paradoxical, a tormenting process. Which I however somehow enjoy. Because – coming back to the initial question "why do I take photos" – I can now give a more substantive answer: because I long for that surprise that I will feel when, once again, even only once, reality will reappear before my eyes transformed, different, mysterious and unpredictable.
About George Vogiatzakis
George Vogiatzakis was born in Athens in 1967. He is a mechanical engineer and musician.In 2016, he published a book ("New Little Series" – Photohoros Publications), while many of his pictures have been included in various albums of the Photocircle 1998-2014 and in the album "Photographic Aspects and Views" – Athens 2001″ which was included in the exhibition of the same name that was held in Benaki Museum.
He took part in various exhibitions, such as: "Photographic Meetings in Kythera" (2004 & 2005), "Faces" (Athens International Airport), "Photosynkyria 2006" (personal exhibition in the Stereosis gallery curated by Hercules Papaioannou), "Photobiennale 2008", "20 years Photocircle" (Benaki Museum, 2008), "Family" (Benaki Museum 2015, curated by Platon Rivellis) and others, and one of his photos was included in the Agfa calendar for 2004, which is available worldwide.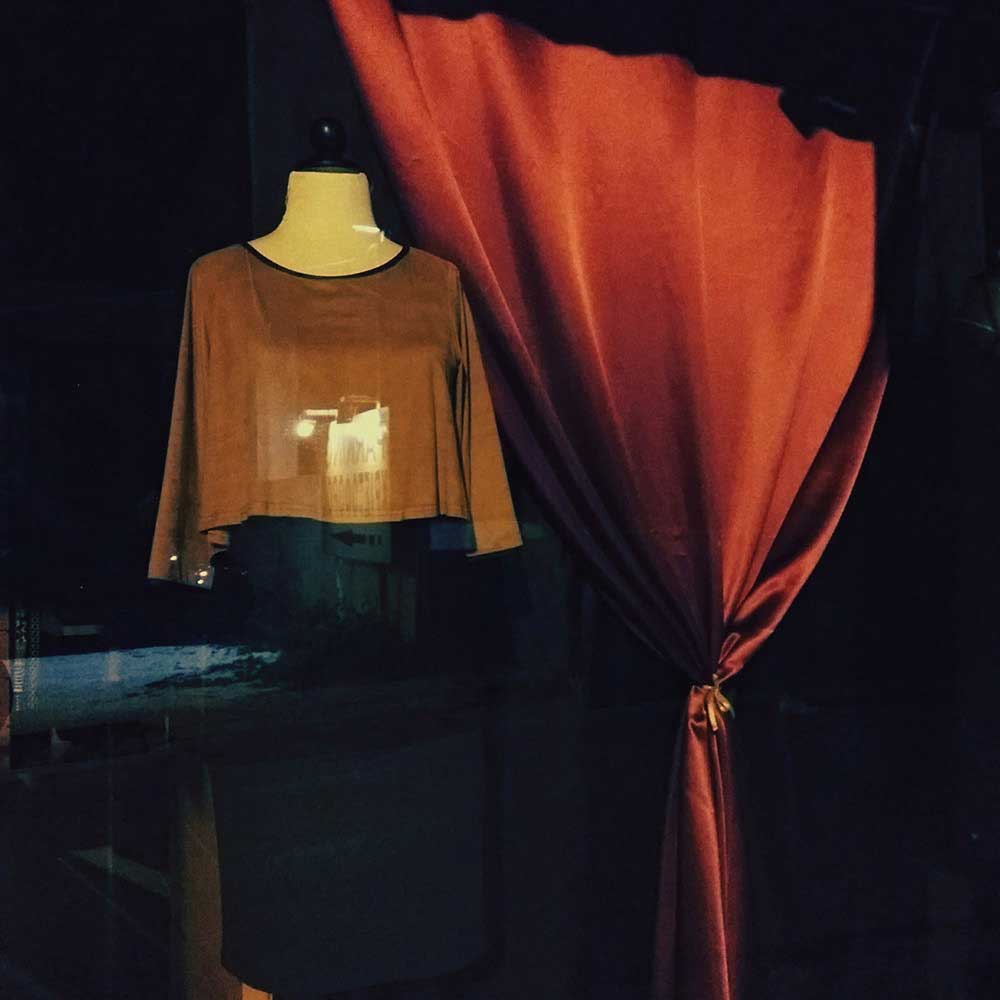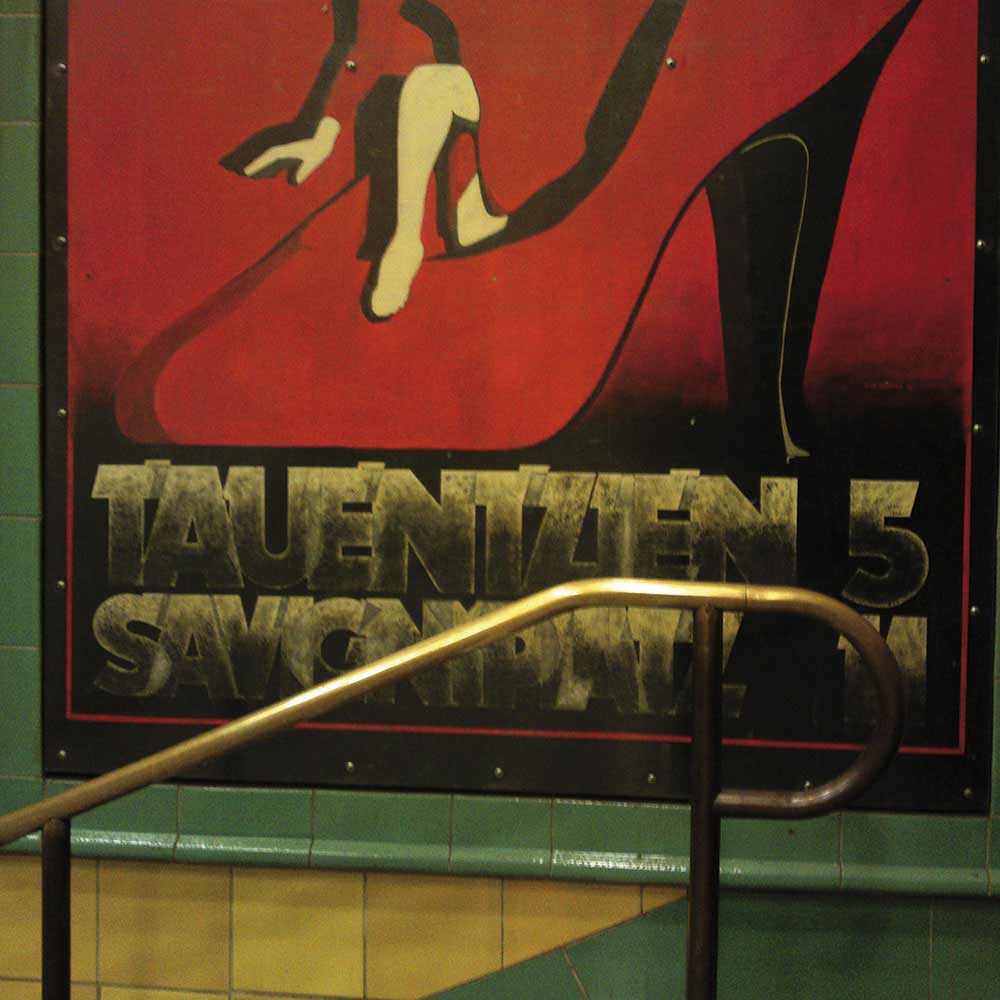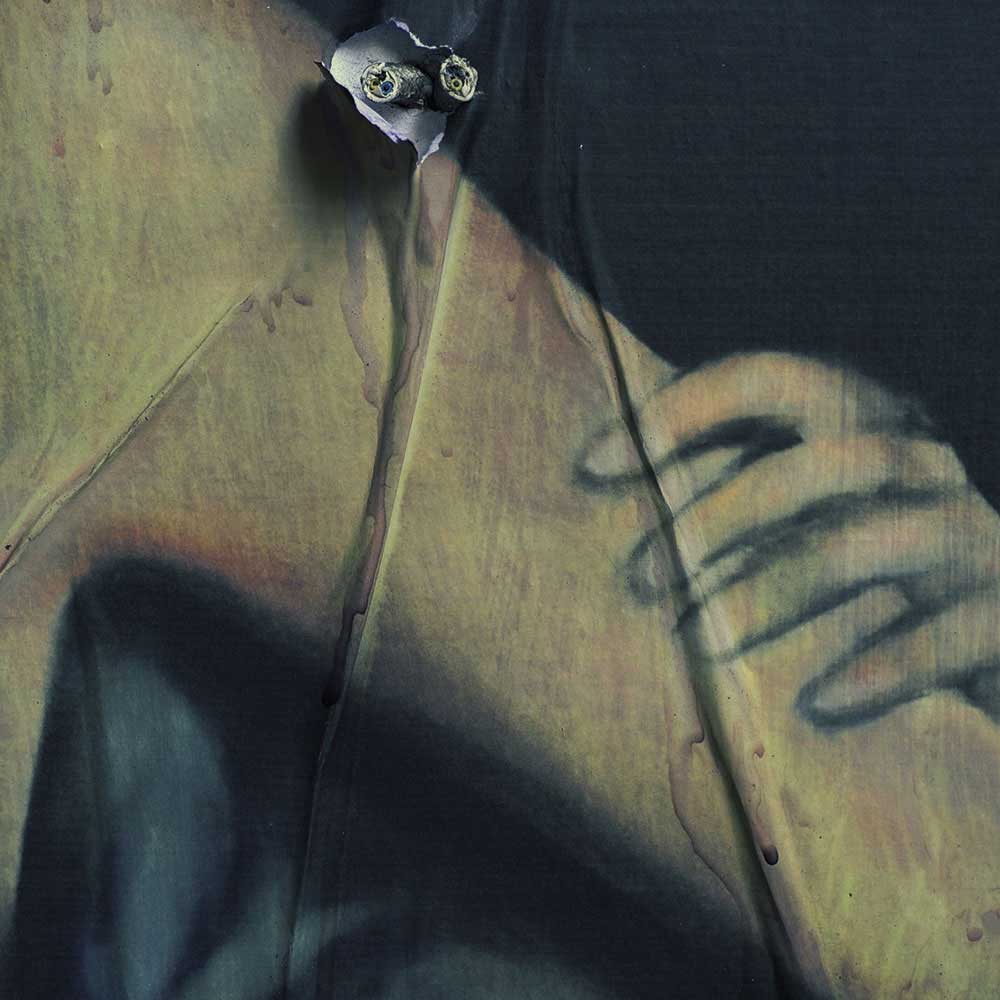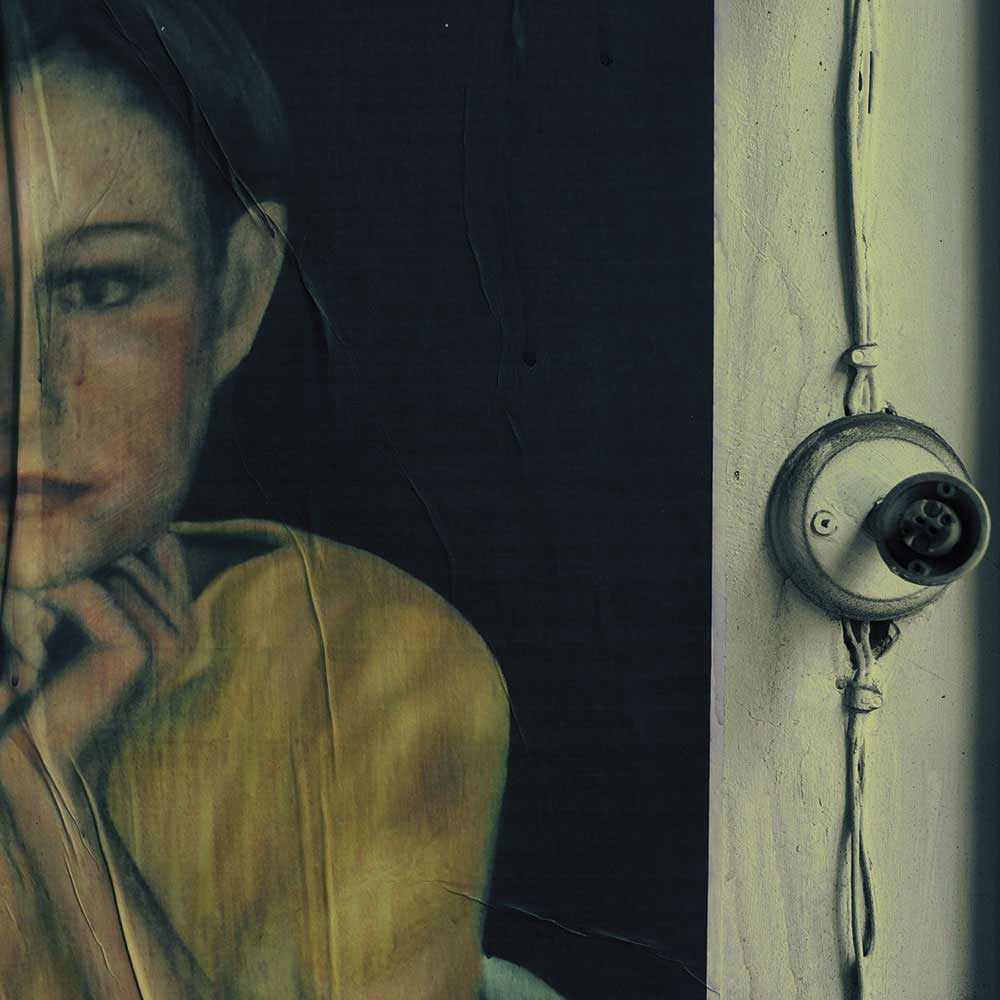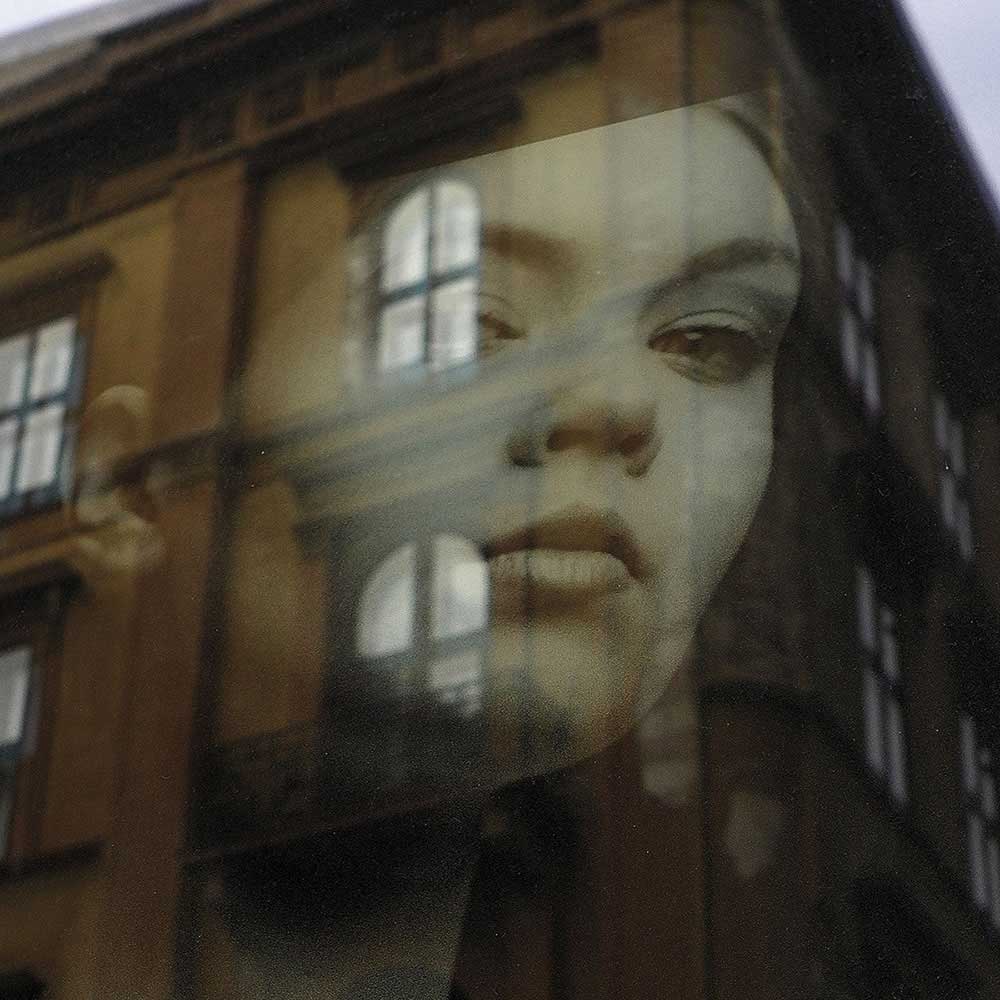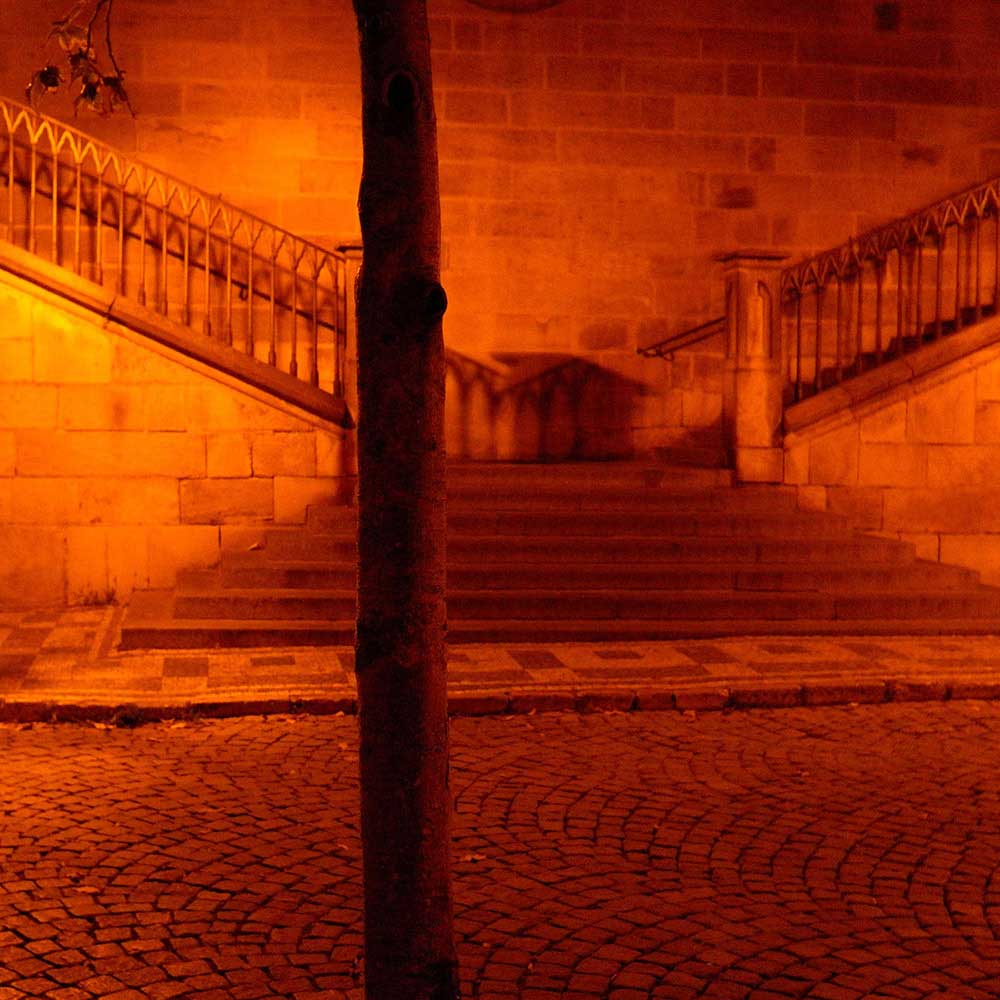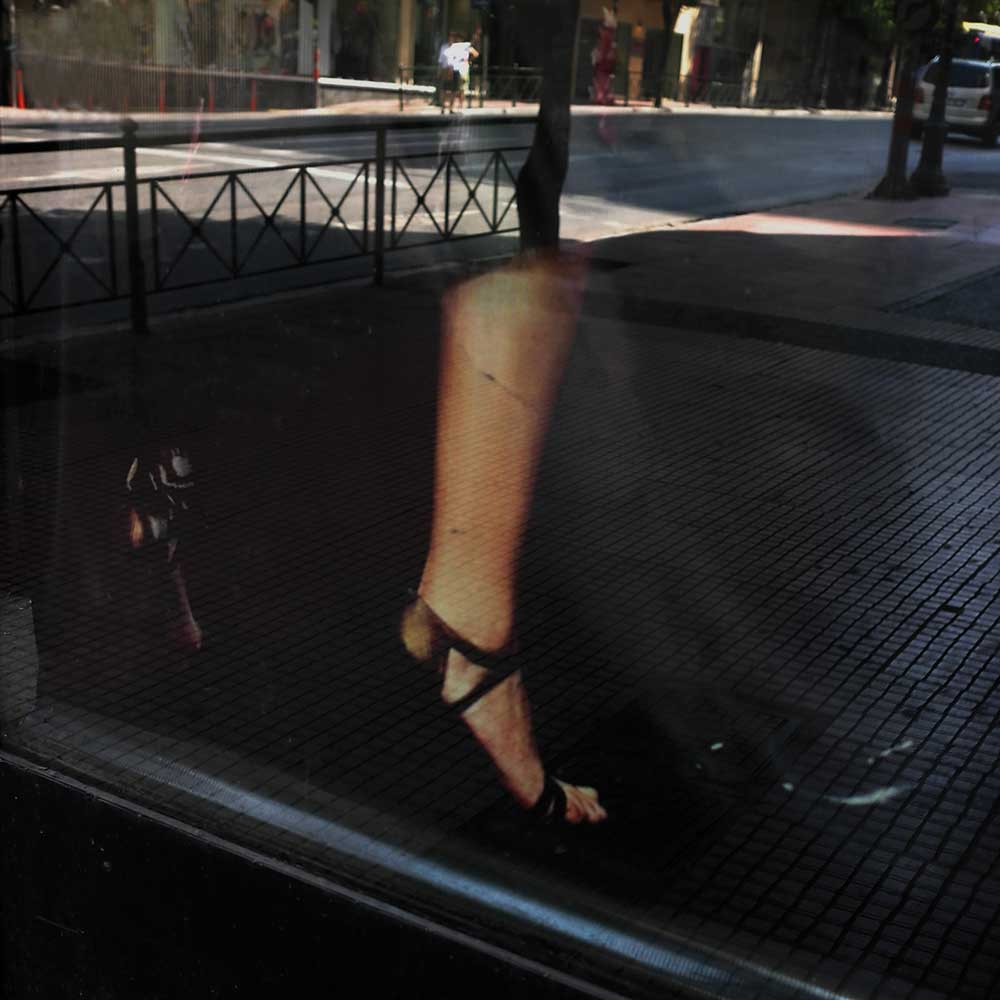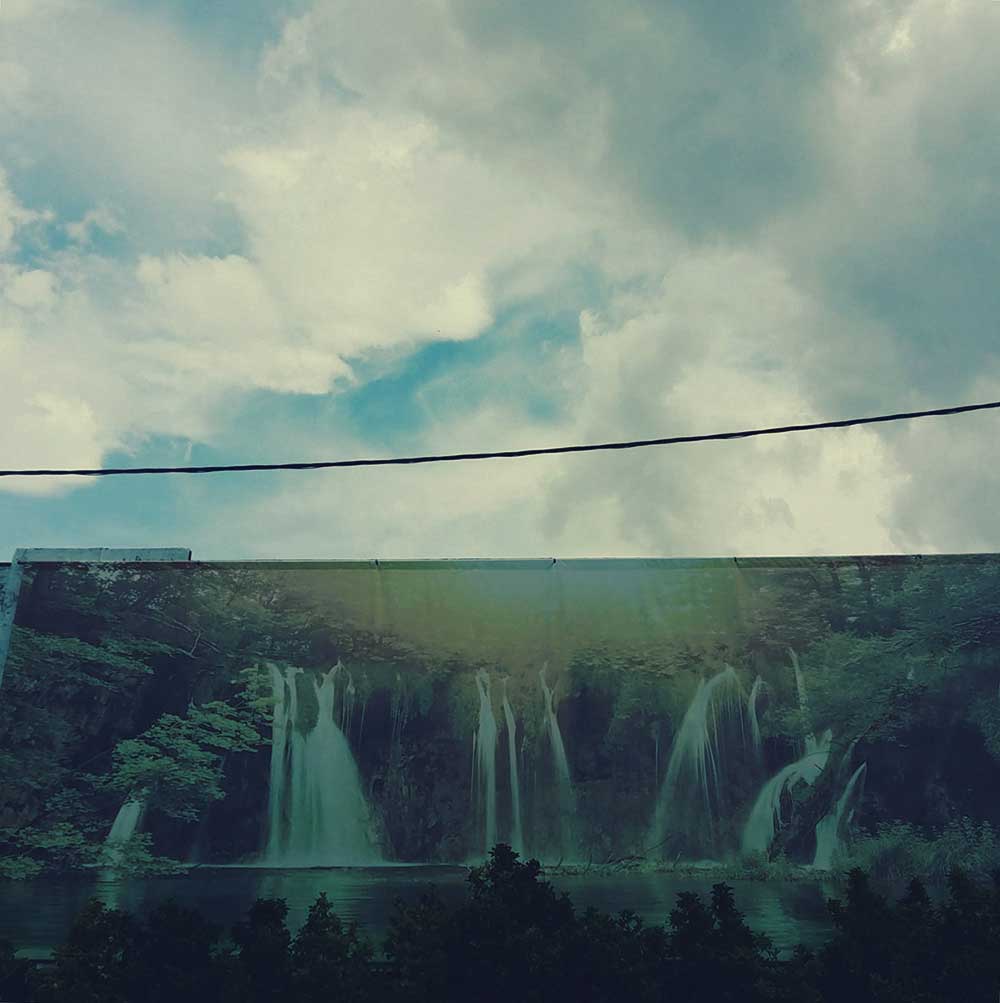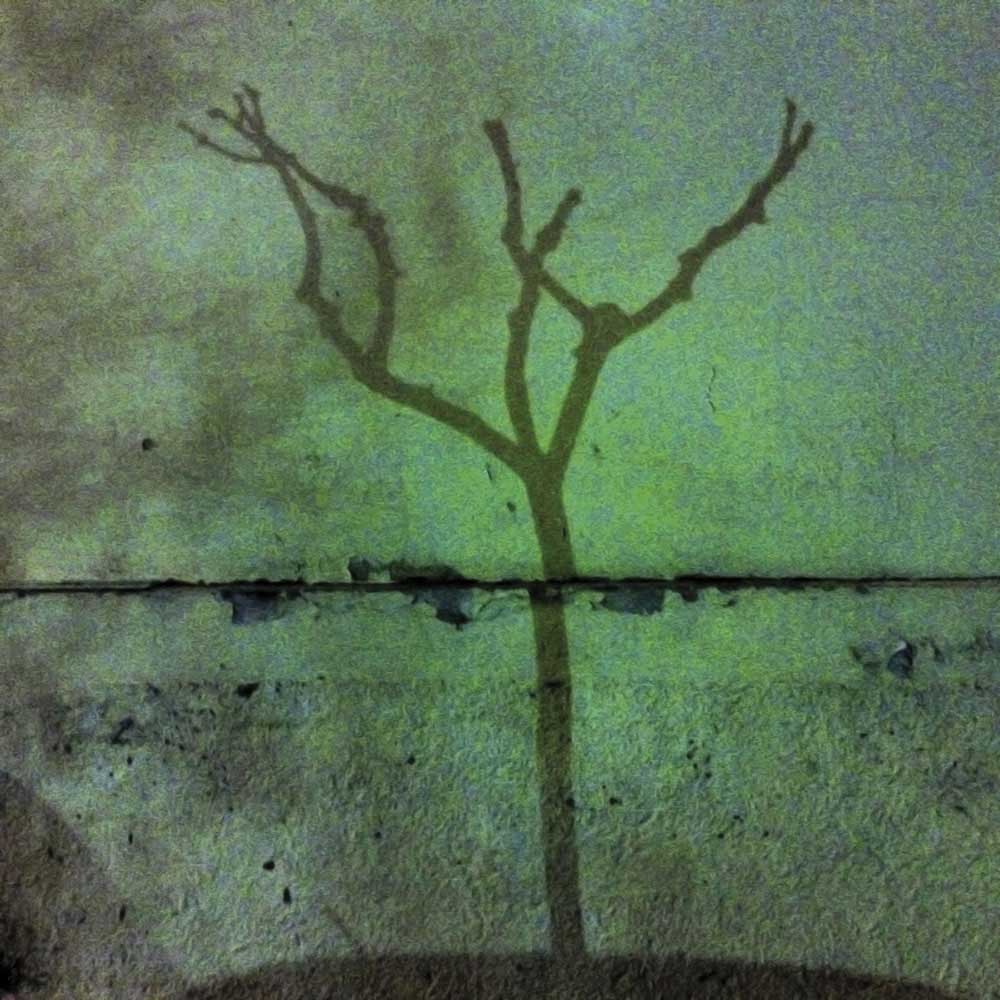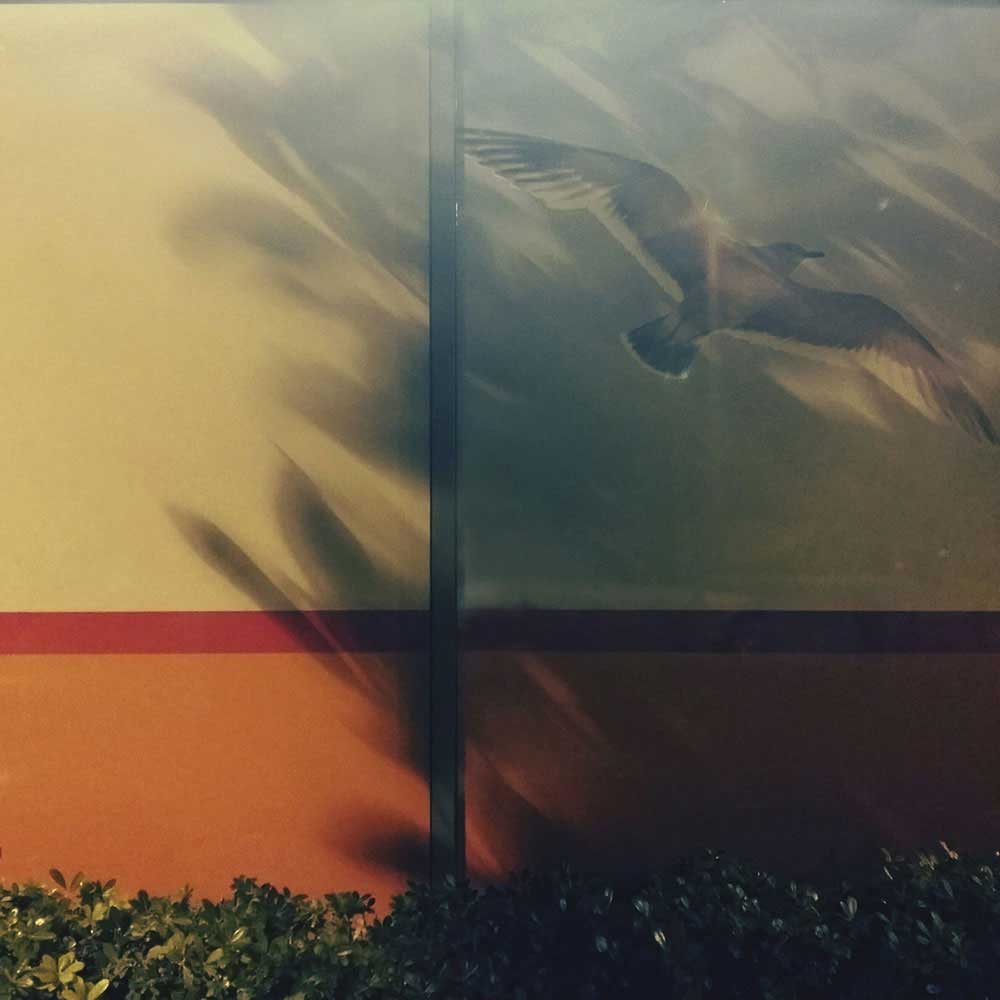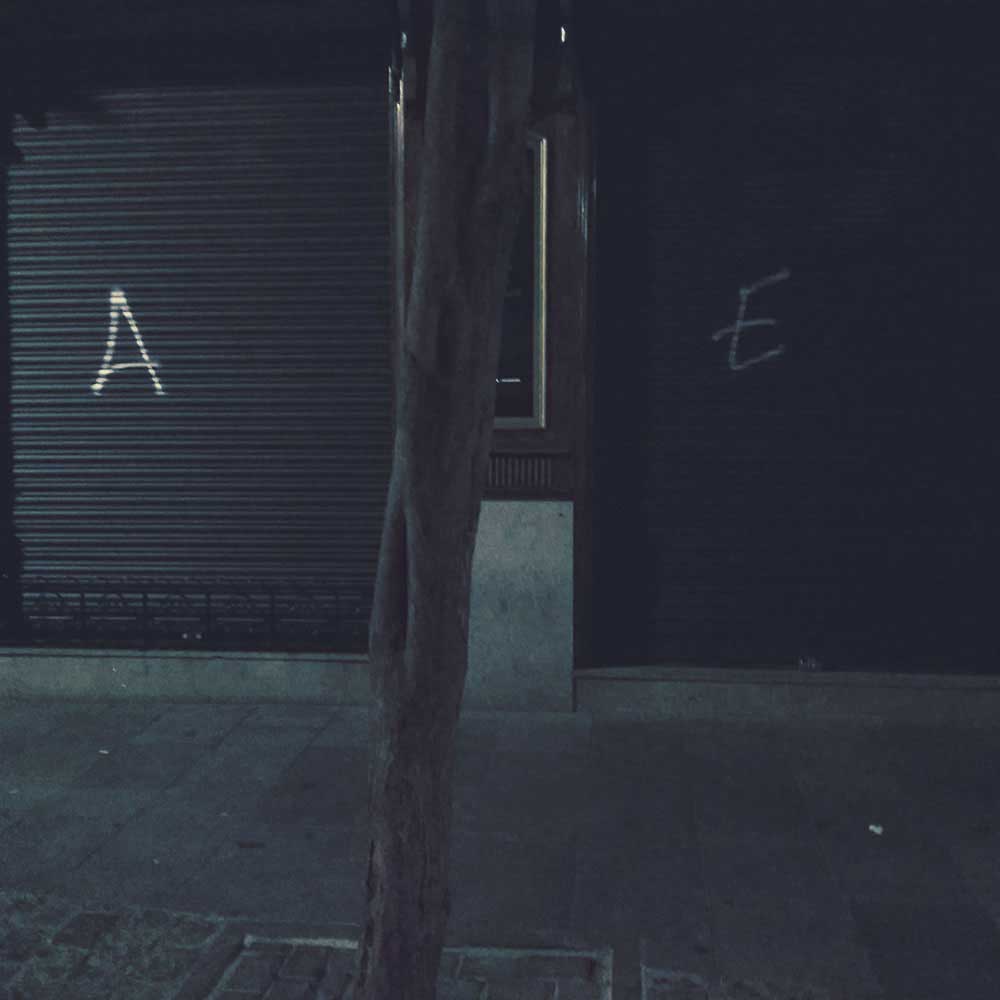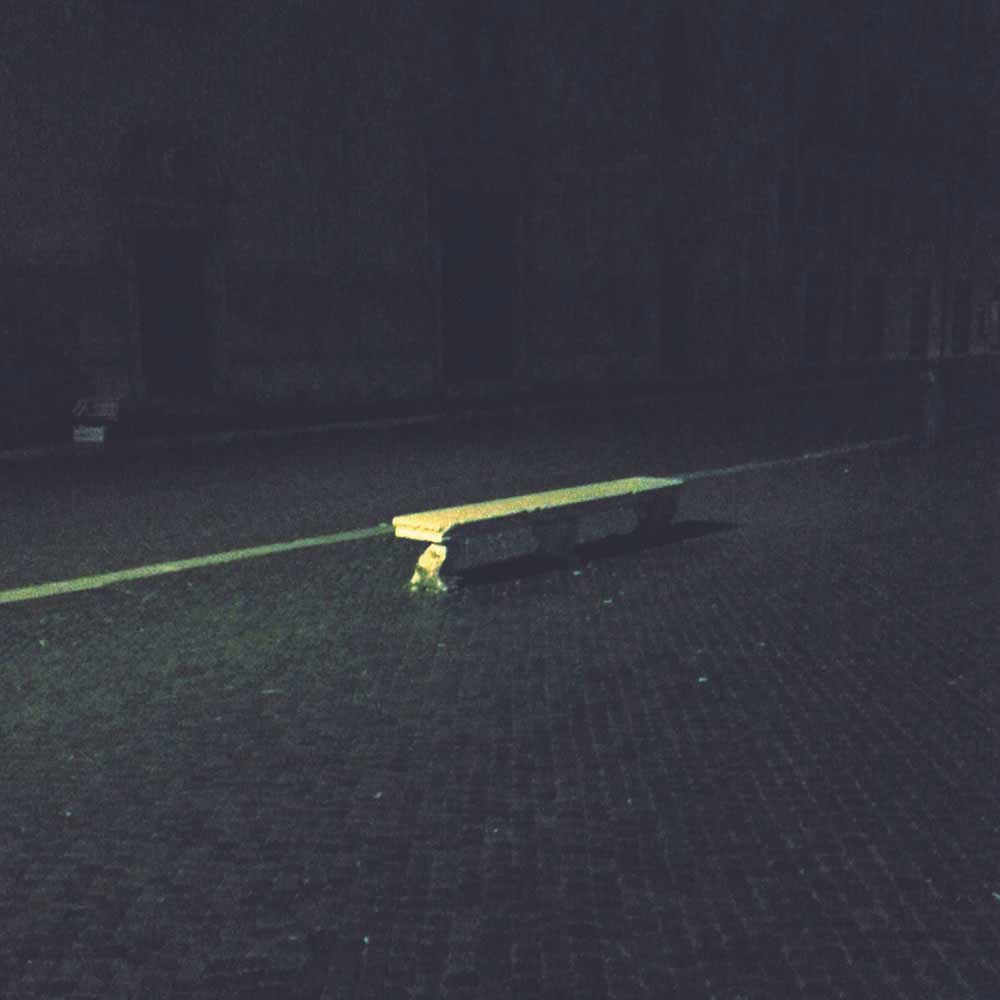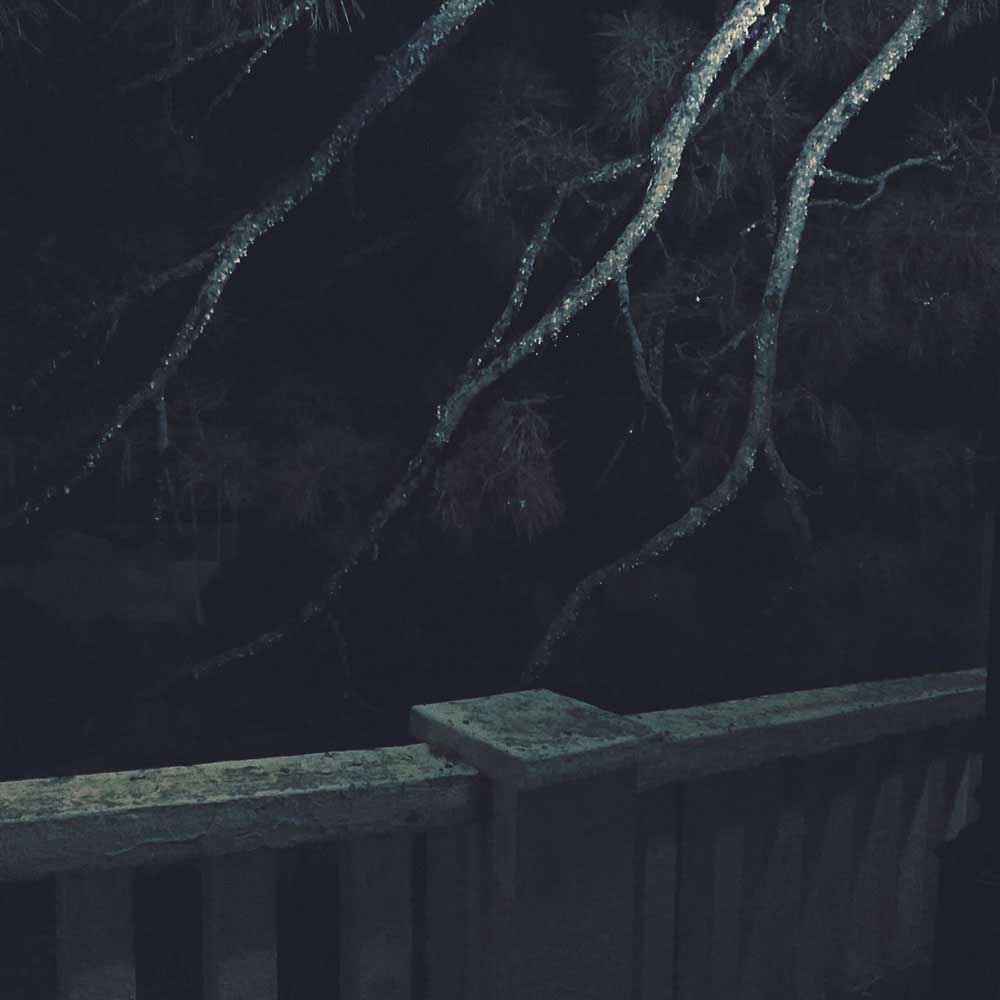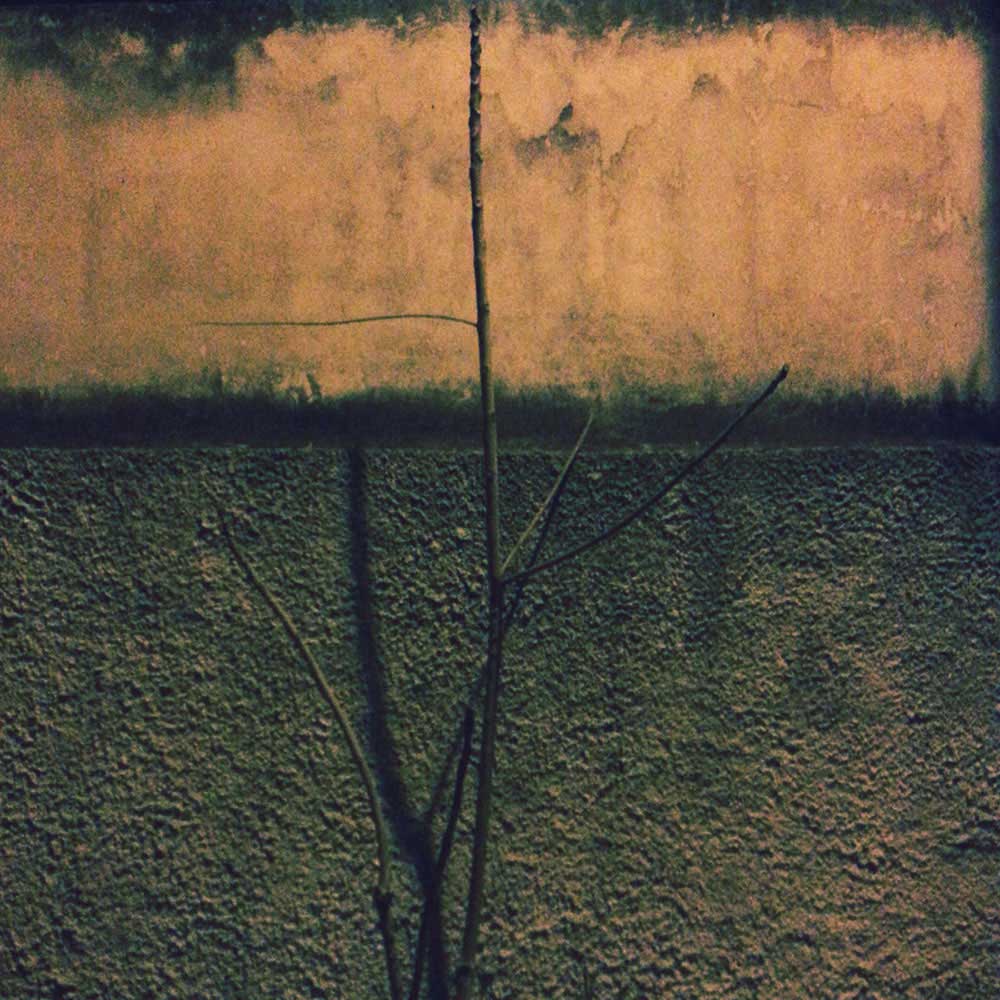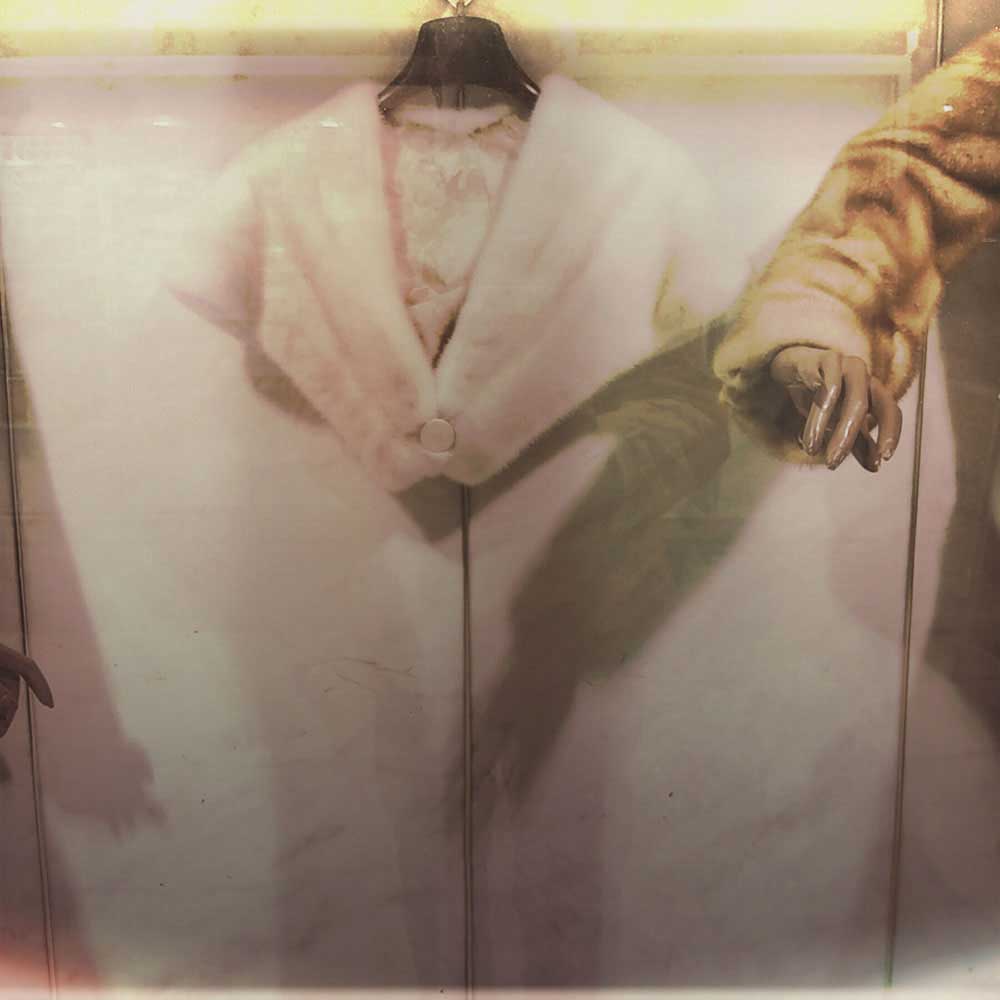 Legal Note: The photographer attest that have full authorization to give consent to the publication of these photos or project and have the authorization and permissions of third parties. Guarantees that you have all the necessary communications of property and you have obtained all the necessary authorizations for any property, buildings, architecture, structures or sculptures appearing in your photographs.