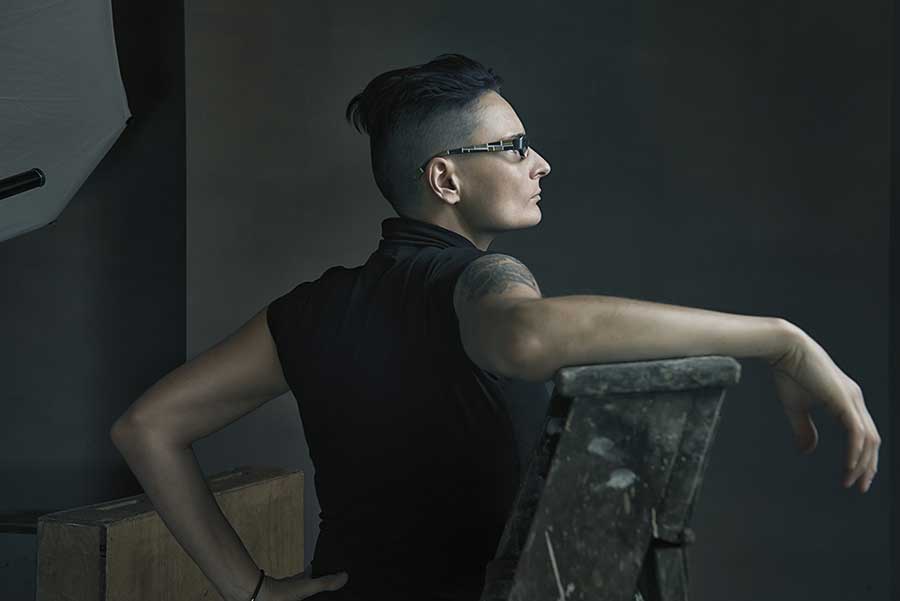 Marta Kochanek is a Portrait Photographer. Photography was always the hugest passion of hers. As she follows it, Marta was offered to spearhead a large, independent archival project for Annie Leibovitz in New York in 2011. 
She then joined Production Team and assisted the Photographer on sets for Vogue and Vanity Fair.
Her photographs have been shown several times in both group and solo exhibitions, including Mall Galleries in London, Birmingham Museum and Art Gallery, mac Birmingham as well as Verge Art Brooklyn and Leslie & Lohman Museum in New York. In 2012 Marta was invited to join Daegu Biennial in South Korea.
Marta's works appeared in numerous publications including The Times and the Intelligent Life Magazine. She has also conducted photography campaign for Birmingham Royal Ballet for their 25th anniversary. National and international professionals honourable mentioned her works through the most important and prestigious photographic competitions like: Px3 Prix de la Photographie Paris, IAA – International Aperture Awards, IPA – International Photography Awards, as well as Art Kudos. In May 2014 Marta become a Director of Photography and a co-owner of photography studio, which she runs along with her partner / Gibson Kochanek Studio. [Official website]