From "Painting to Photography" is a world where you can be who you want. This project was born from a difficult time in my life. A moment when I had to keep my emotions under control.
I tried to release the energy I had in moving them out of my soul. In this free place, I breathed my characters. This series was the window where I could change the world. The combination of photography and digital painting has given me the opportunity to unite what I love most in art. From "Painting to Photography" is a mix of digital painting and photography.
In this series, my goal was to make pictures that felt like paintings. I realized that photography allowed a different kind of control. With a painting, the primary effort went into rendering the final composition. For the shots in this story, I used A Phase One P40+ camera and the following lenses: Schneider-Kreuznach 80mm LS and 110mm LS.
I think that photography and the images we create are realities transformed into dreams. Our life needs imagination, emotions, an inner impulse that leads us to create. I work every day and many hours a day. This is my way of venting, a road that may be open to everything. And it is in that way that I feel free to create. Here, wonderful things can happen. Here, in this fantasy world, my creatures come to life by participating in my dreams." [Official Website]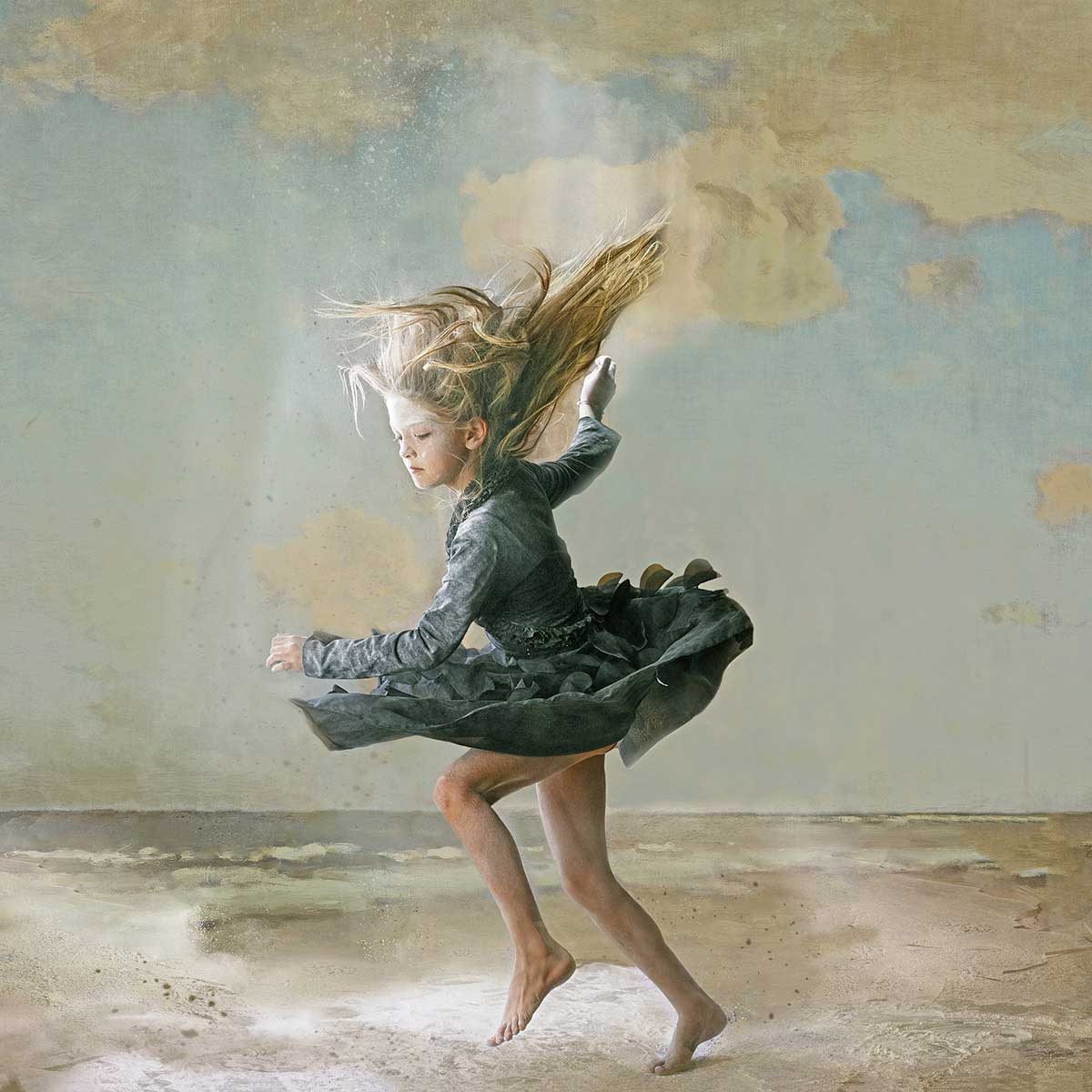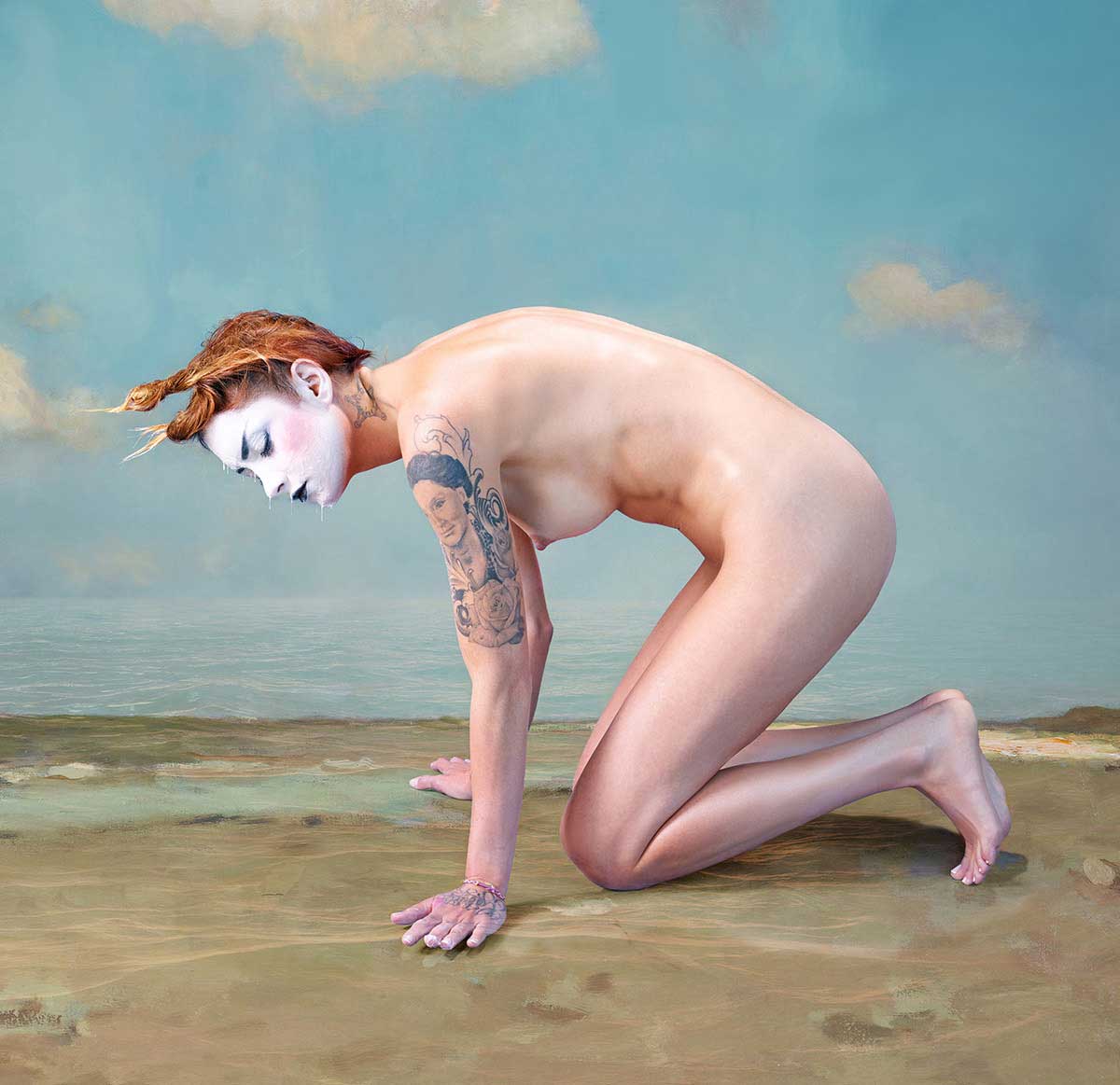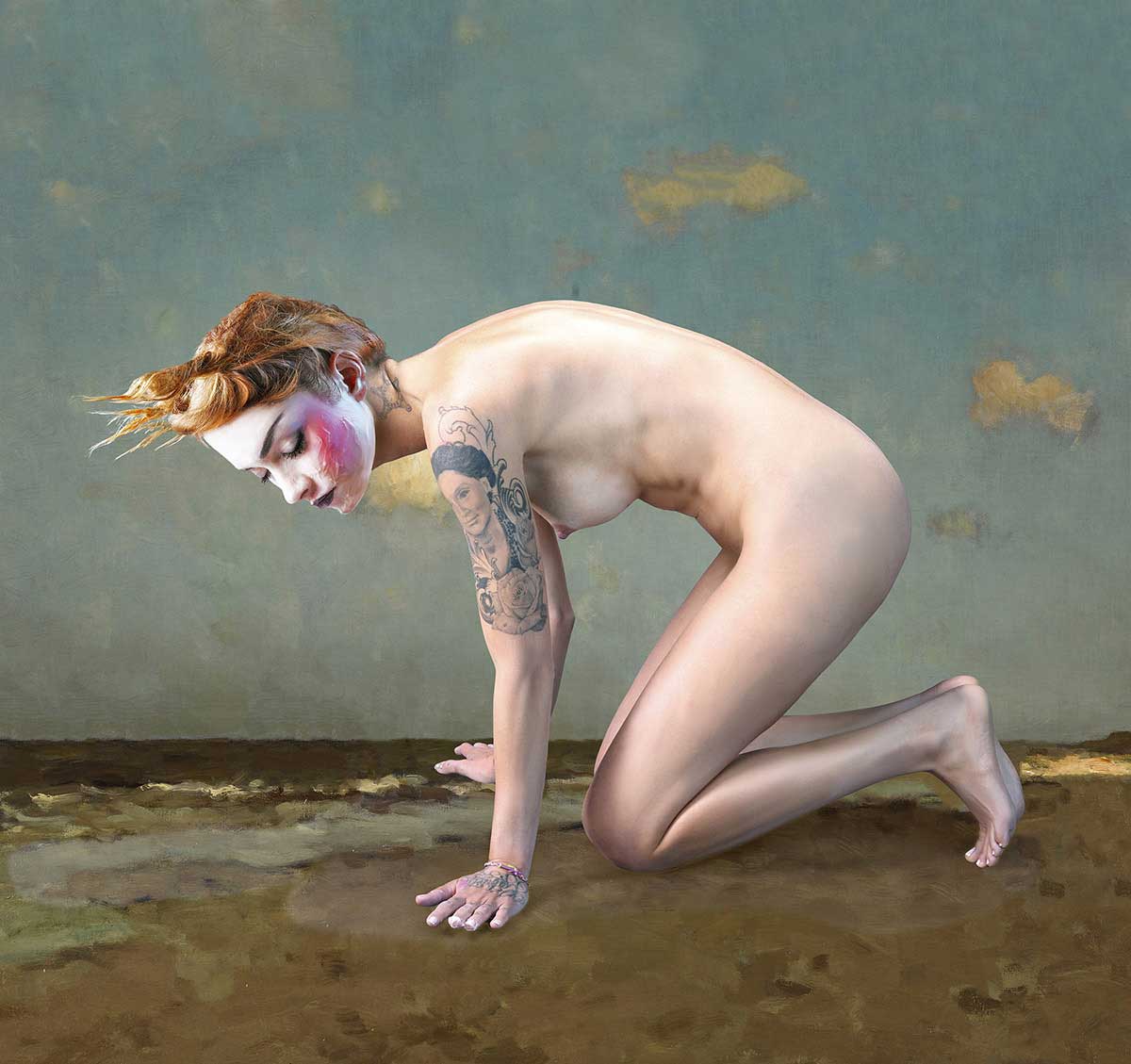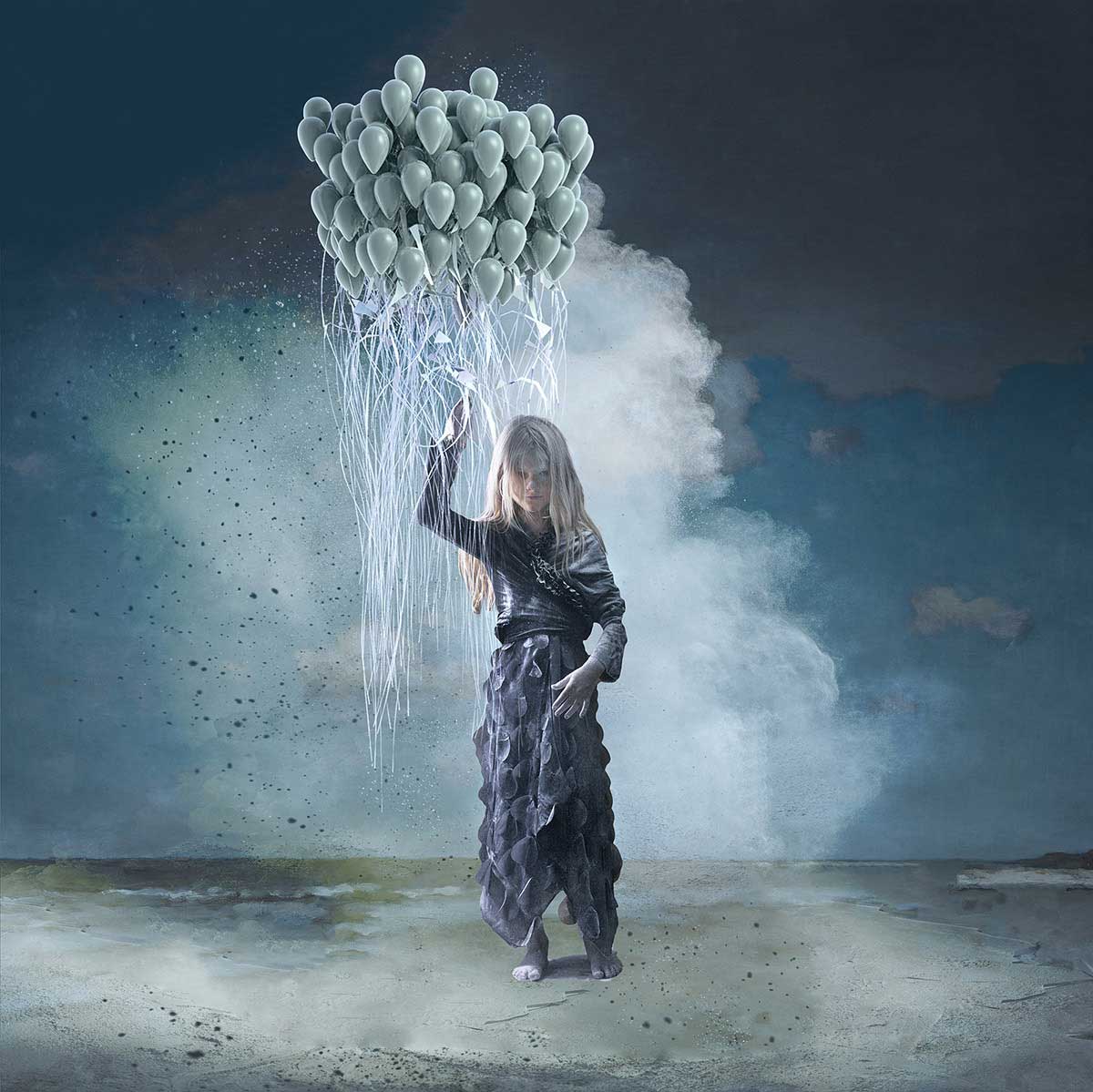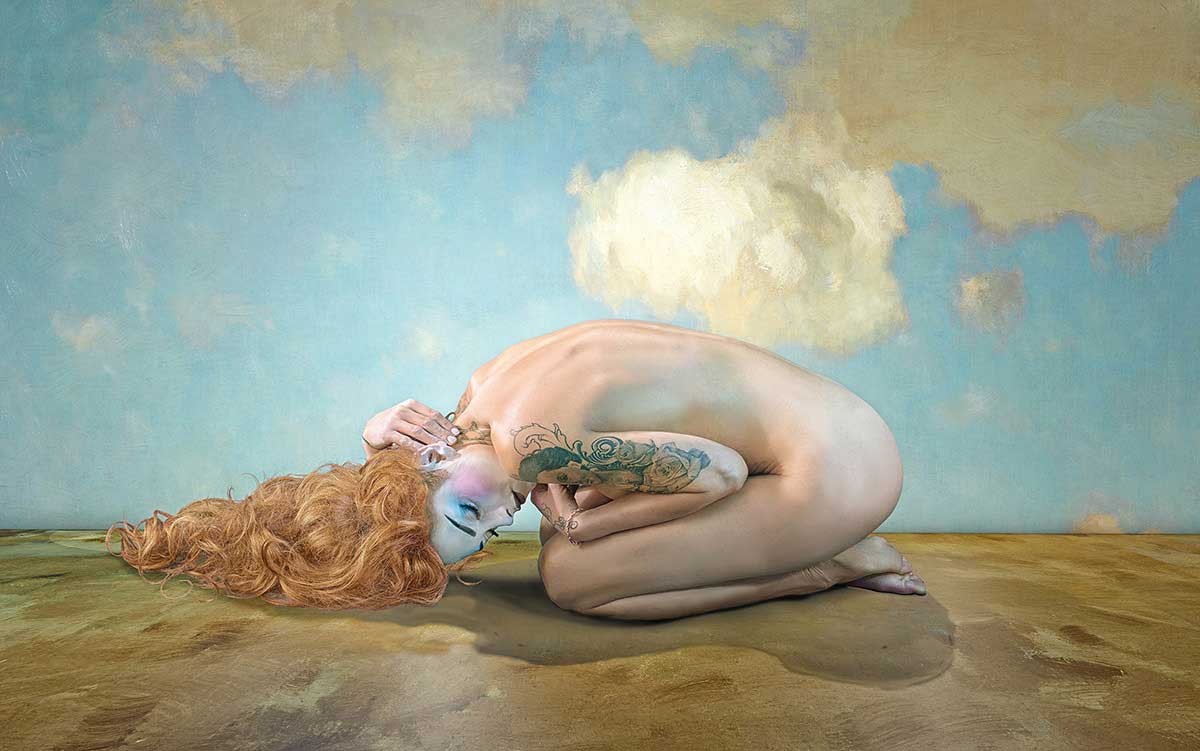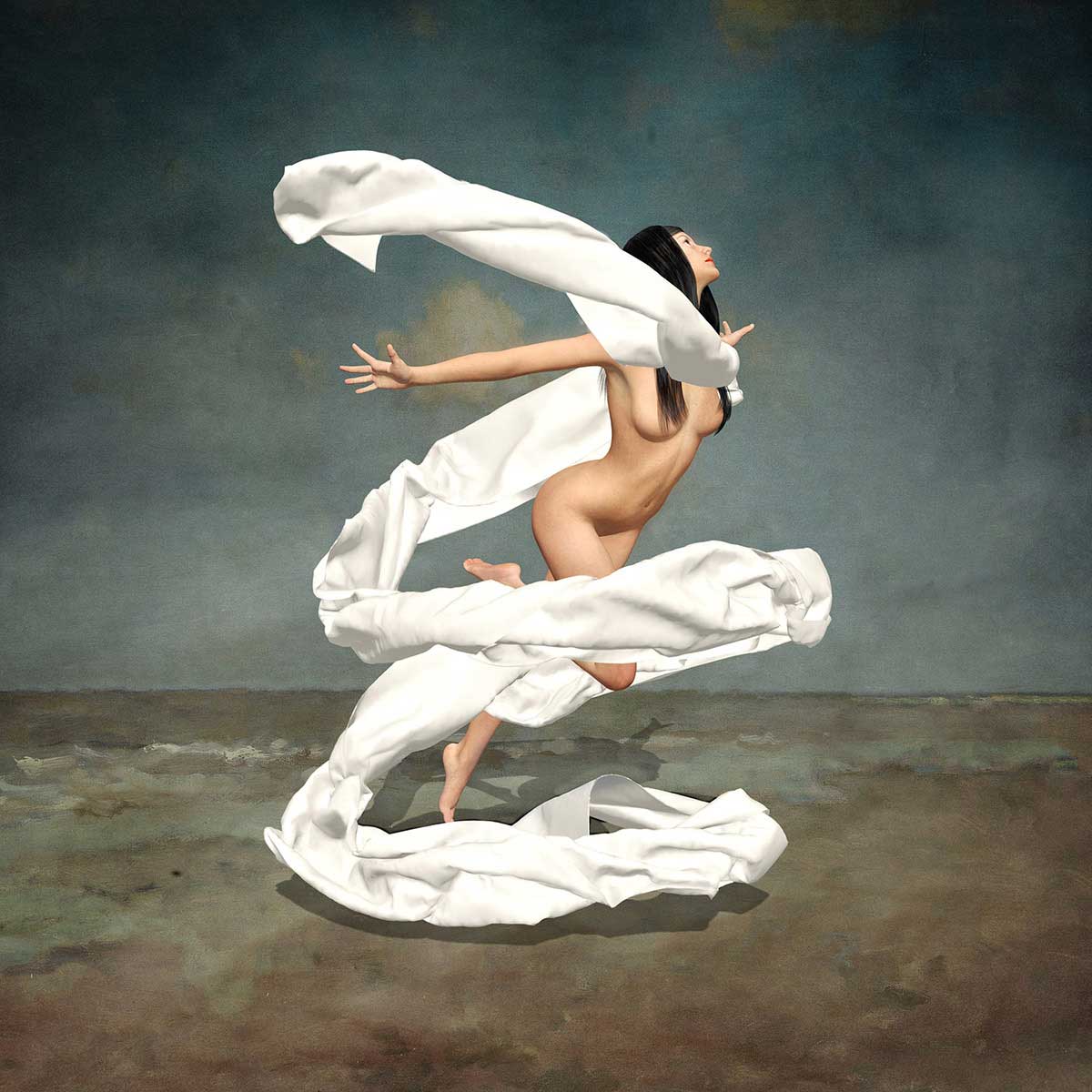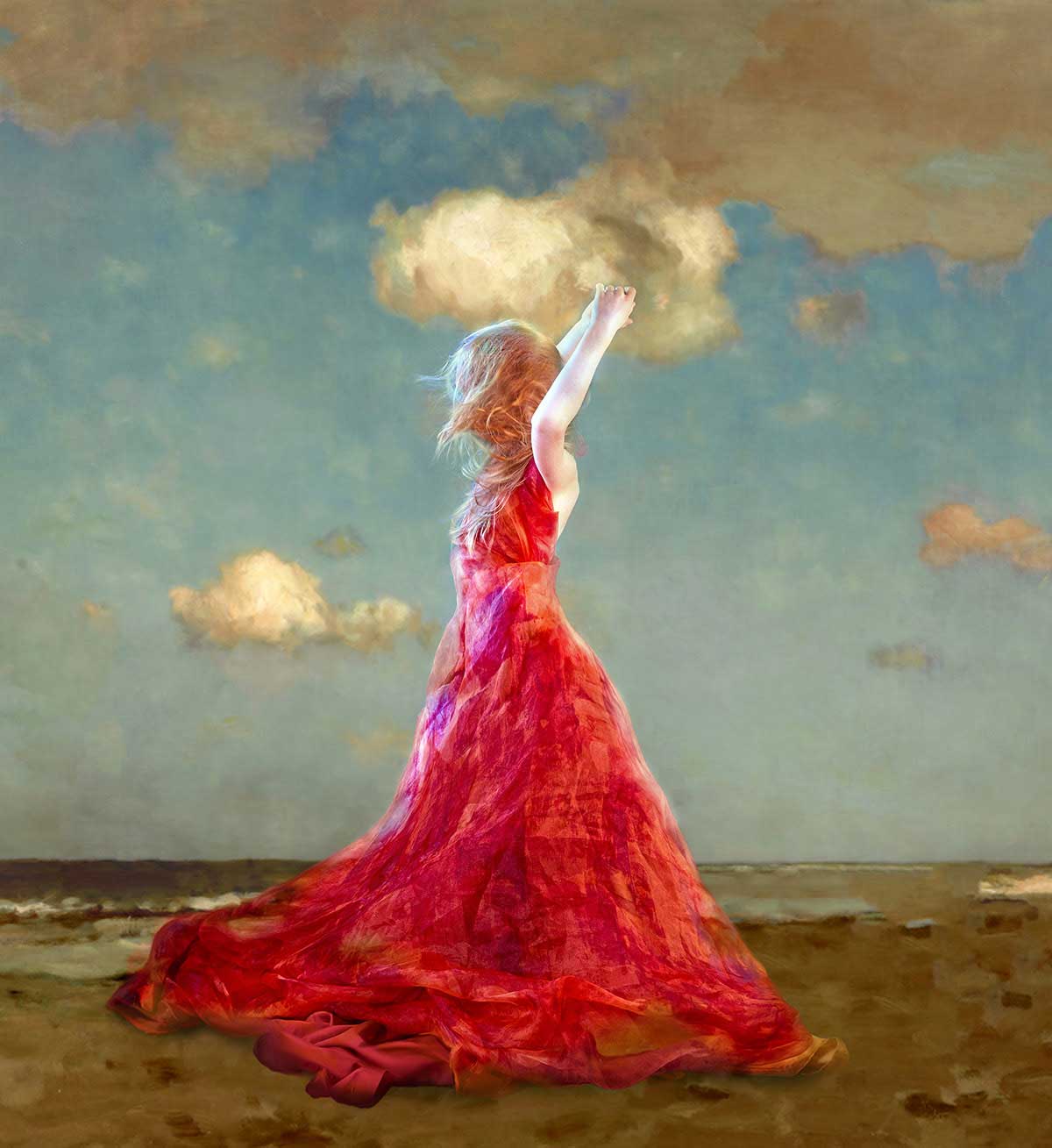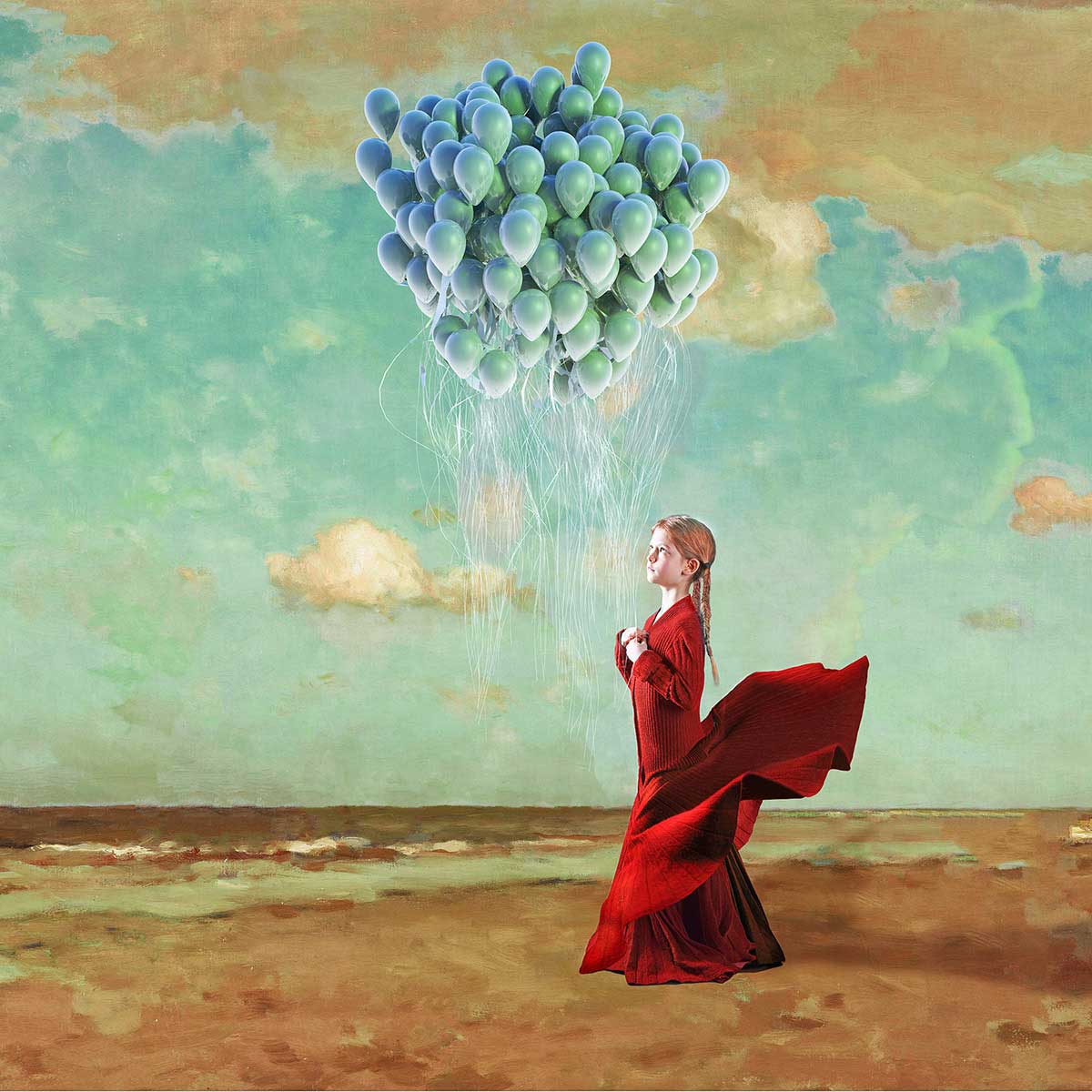 Legal Note: The photographer attest that have full authorization to give consent to the publication of these photos or project and have the authorization and permissions of third parties. Guarantees that you have all the necessary communications of property and you have obtained all the necessary authorizations for any property, buildings, architecture, structures or sculptures appearing in your photographs.