Propelled by a sense of immediacy, these photos of everyday people in everyday places attempt to reveal what we often fail to see.
By illustrating the drama of a familiar gesture of a barely perceivable nervousness, I hope to suggest the larger theater of alienation where we are all players. For this project, I created a transparent architecture of fixed, repeatable dimensions through which any passing person can be photographed, allowing myself only one exposure per subject. In so doing I chose to reduce the act of portraiture to a singular, visceral moment. This ultimately liberating device gave me one chance to celebrate our commonality, one shot to connect.
About Max Hirshfeld
Max Hirshfeld is recognized as a master at spotting decisive moments while revealing the warmth and humanity of his subjects. He has undertaken several focused projects over the past decade. From 2002-2005, in a series titled One Shot, Hirshfeld captured individual pedestrians in a single frame of film amid the chaos and color of urban settings in major cities across the United States. For his 2008 Looking at Looking series, he spent over a year wandering through the National Gallery of Art, documenting the jazz-like dance movements of visitors as they viewed master works in the collection. In the spring of 2013, Hirshfeld commenced his Illuminaries series, which highlights key players in the Washington, DC arts and cultural scene. The project serves as an important record of the extraordinary figures contributing to the advancement of Washington arts.
Hirshfeld was born in North Carolina in 1951 and grew up in Decatur, Alabama. He moved to Washington DC to study photography at George Washington University, graduating in 1973. Hirshfeld's editorial work has been published in GQ, The New York Times Magazine, People, Time, Vanity Fair, and other national publications. His advertising work has been showcased in campaigns for such companies as Amtrak, Canon, Ford Motor Company, IBM, KPMG, US Airways and the US Mint, among others. [Official Website]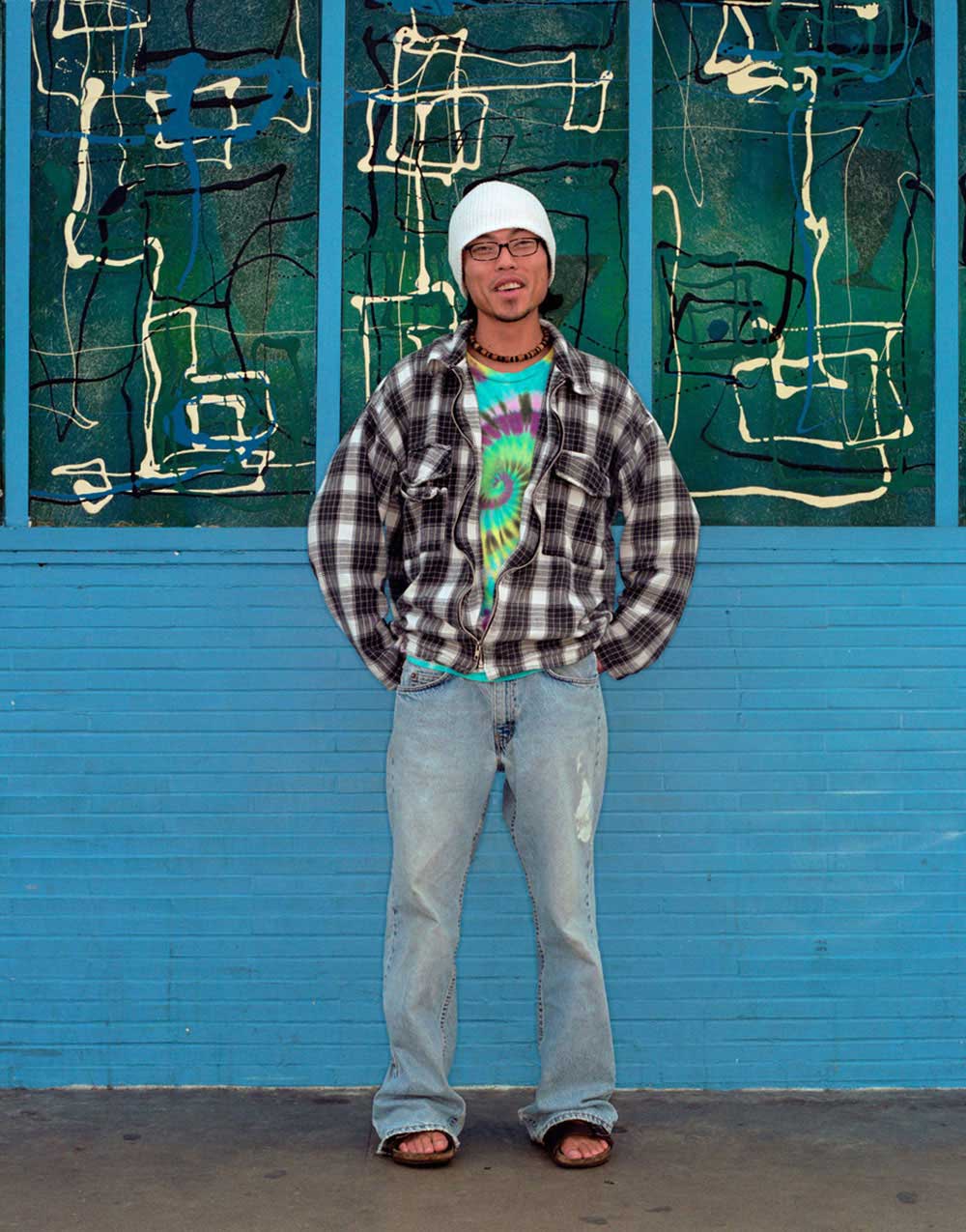 Legal Note: The photographer attest that have full authorization to give consent to the publication of these photos or project and have the authorization and permissions of third parties. Guarantees that you have all the necessary communications of property and you have obtained all the necessary authorizations for any property, buildings, architecture, structures or sculptures appearing in your photographs.