The fate of the Omo Valley was sealed in 2006 when, upstream of the valley's arterial Omo river, the Ethiopian government began constructing the 'Pride of Ethiopia': the highly ambitious and controversial Gibe III hydroelectric dam.
As well as allowing for large-scale commercial farming through irrigated agriculture, Gibe III stands to make Ethiopia a major energy exporter. Since its inception the dam has been controversial.
Gibe III began to produce power in October 2015. It has been described as a potential humanitarian disaster for the estimated 500,000 people who live along the Omo River, and around its terminal Lake Turkana.The potential outcomes of the dam have also been likened to one of the world's worst ecological disasters; the shrinking of the Aral Sea. This is because the agriculture associated with the dam is expected to considerably decrease the river flow and therefore the volume of Kenya's Lake Turkana, the largest desert lake in the world. In addition, the increase in lake salinity and the decrease in the nutrient-rich annual floods are likely to cause food shortages which will increase the risk of armed inter-ethnic conflict over grazing land. Because changing weather patterns often cause drought and starvation, it is clear that even a small change in the environment could have catastrophic impacts here.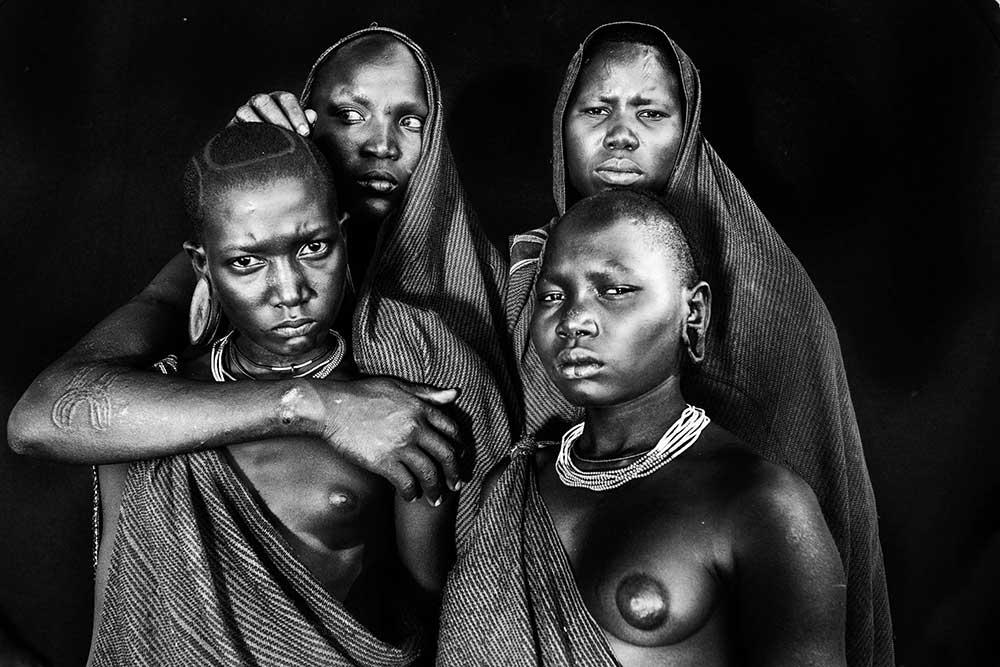 OMO – CHANGE IN THE VALLEY
This book illustrates the beauty and diversity of the people living in the Omo Valley, as well as bringing into focus the threat to their way of life. Driven by a government keen to encourage multinational, industrialised farming the Valley's inhabitants are being displaced.
Commercial farms combined with the new hydroelectric dam on the Omo River will have a potentially devastating impact on the ecology of both Ethiopia's Omo Valley and Kenya's Lake Turkana Basin. This striking collection of images is captioned with words from the subjects and is a stark reminder of the casualties and complexities that we face in the modern world. [Official Website]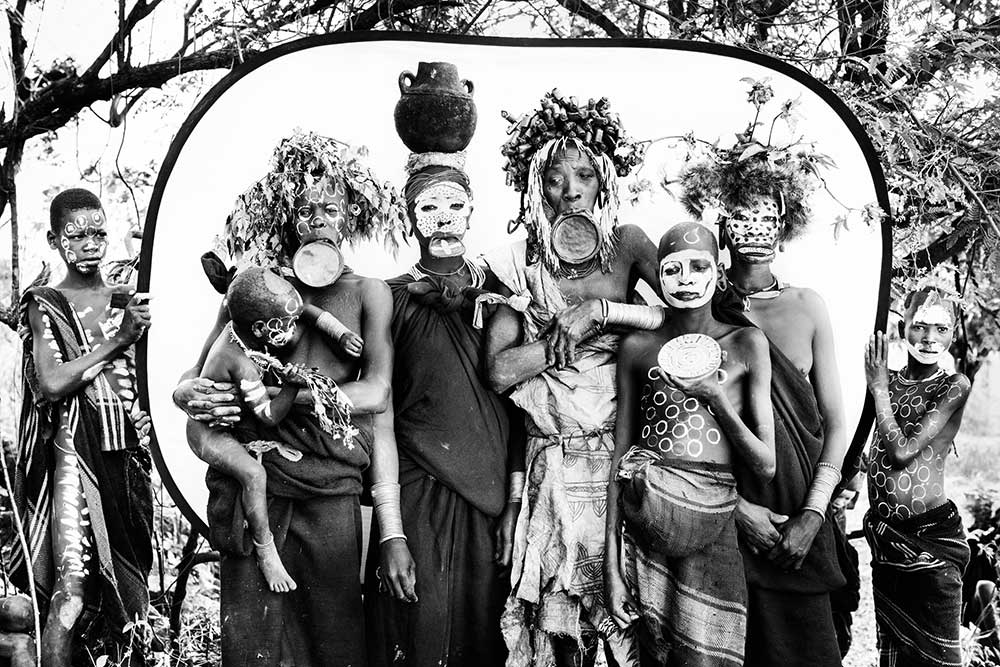 BOOK SPECIFICATION
Price: £25
ISBN: 978-0-9929401-1-9
Binding: 204 pages in a cloth bound hardback book
Format: 240 x 200 mm
Burrow Hill Books
Pass Vale Farm
Burrow Hill
Kingsbury Episcopi
Martock
Somerset
TA12 6BU