My work is an infinite going on of pictures that are all explaining the same. The characters will always been put in an new space with new impulses and new colors.
Olympe's dance experience helps her to achieve a different photographic vision. Through dance, she learns about the aesthetics of a body in space: how to narrate stories by movement, how to communicate with body angles or shapes, and how to express feelings in an abstract way.
Her work is an ode to physical reality and femininity. How can we feel emotion through the infinite expressions of human form, through vibrant colors, or through the exploration of universal ideas? Working with female models, it is in staged photography that Olympe finds her stride. Her pictures strive to illustrate the inescapable search for identity. In her work, she highlights that every human body carries a story with it.
A body never lies. Every small movement says something, even if we are unaware of it. It is these nuanced truths, revealed by our bodies, that Olympe tries to explore, interpret and capture in her photographs.
Playfully contorting and directing her subjects, she regards her pictures as choreographies. The focus is on the body in space, the gesture, the colors, the clothes and the setting, as well as the emotion their combined atmosphere creates. This way, choreography evolves into a still life of abandoned gestures – sometimes fragile, sometimes absurd – quietly forming an enchanting story. It is left to the viewers to discover the deep emotions hidden within her character's bodies. [Official Website]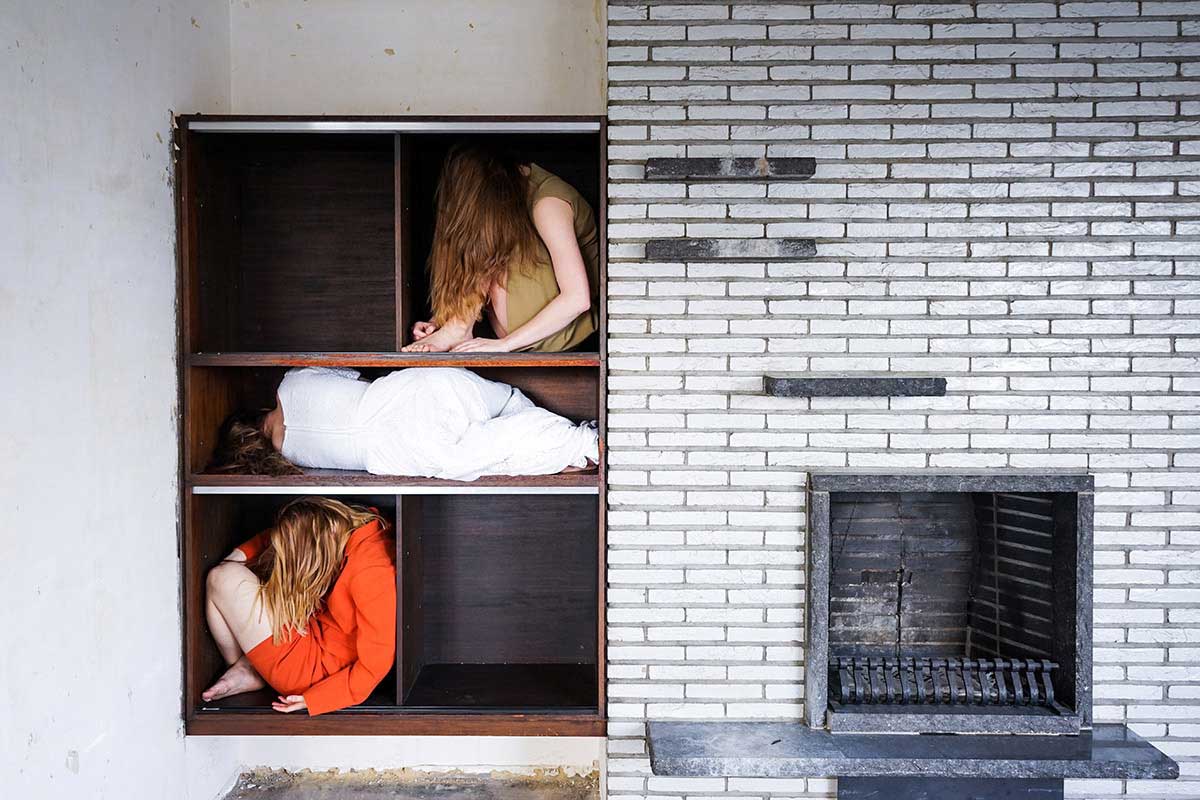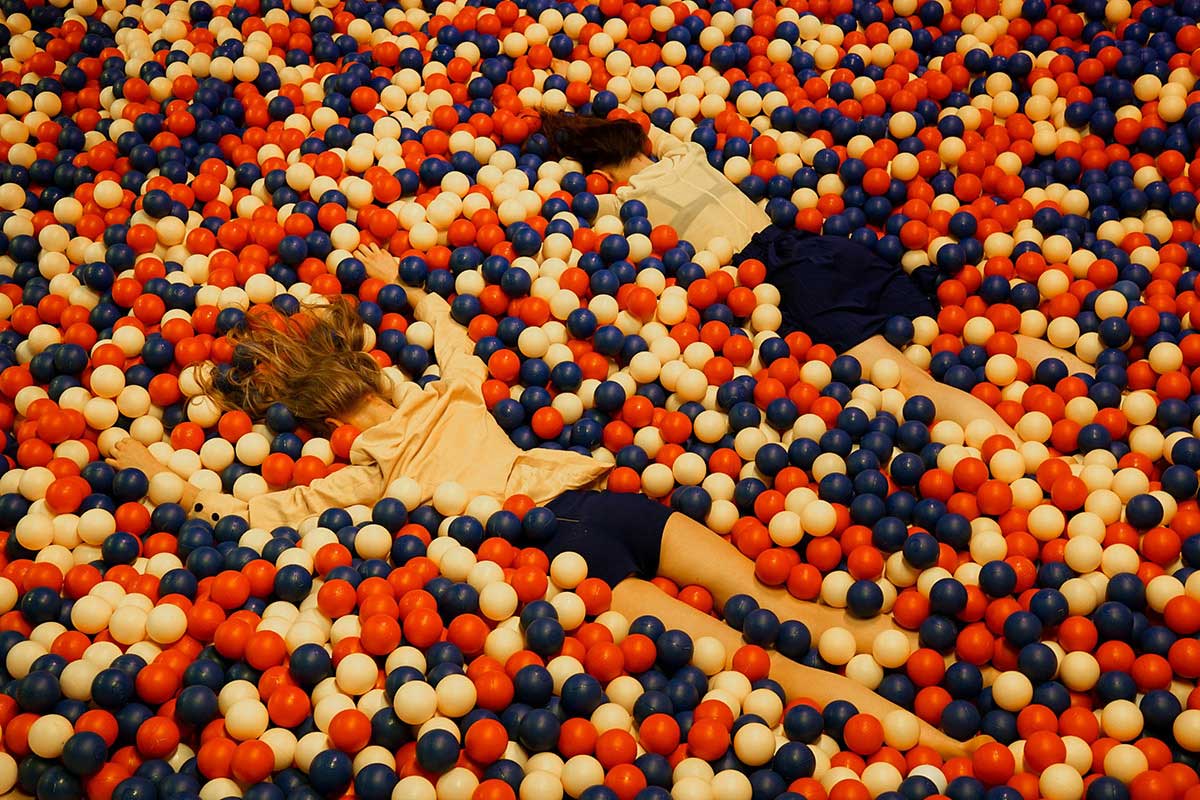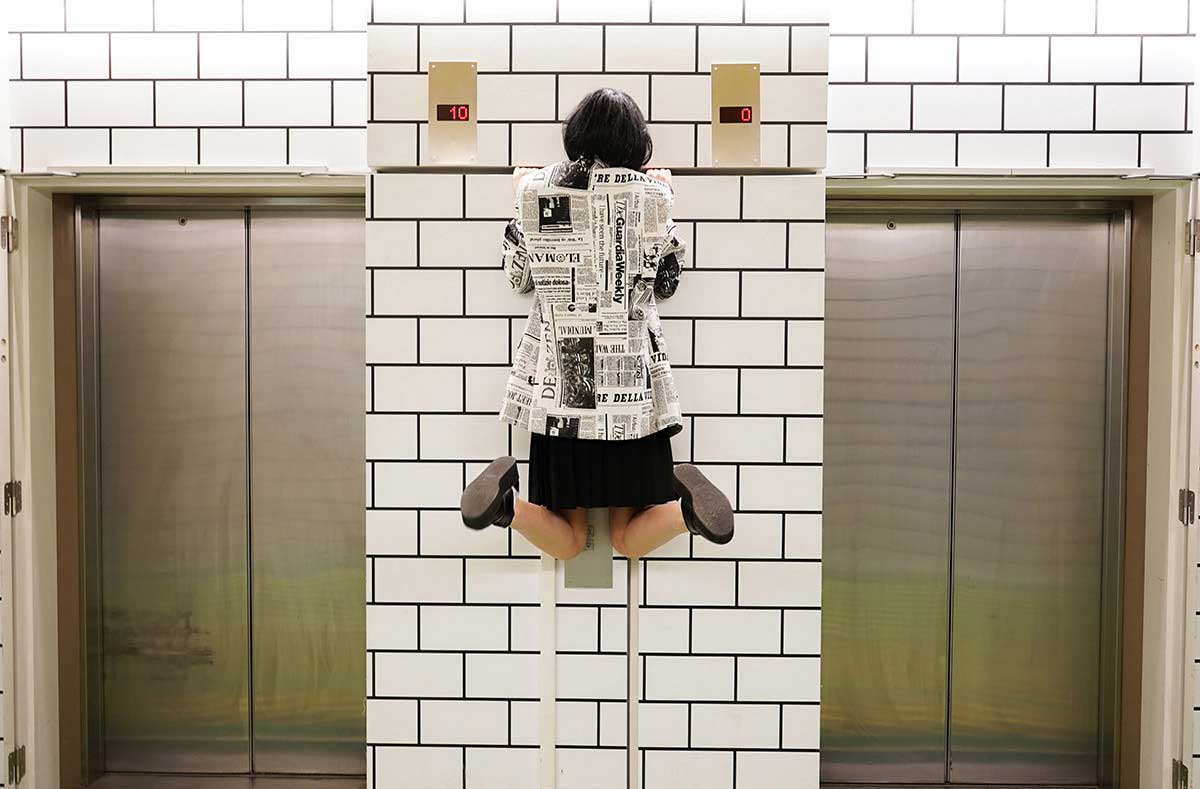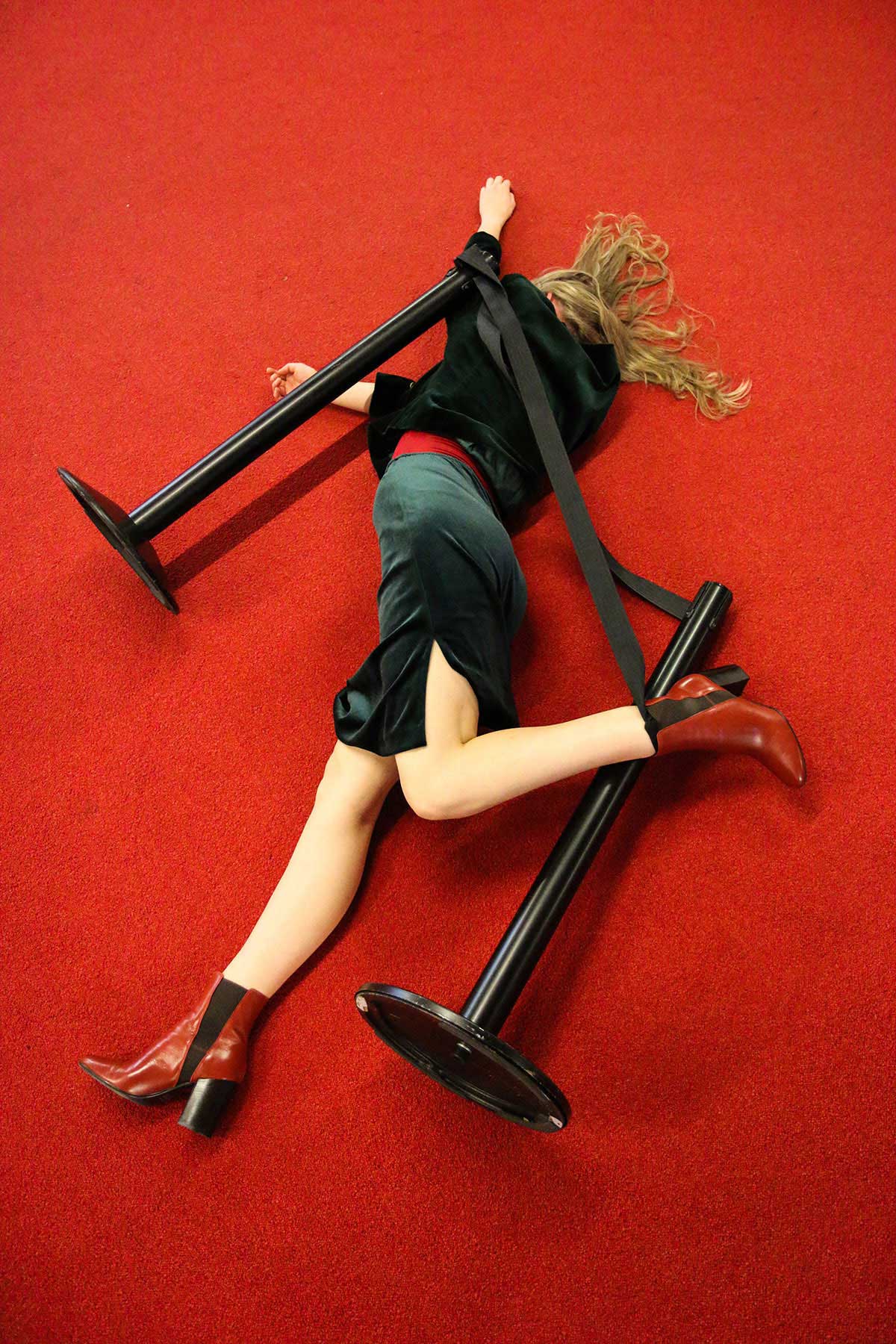 Legal Note: The photographer attest that have full authorization to give consent to the publication of these photos or project and have the authorization and permissions of third parties. Guarantees that you have all the necessary communications of property and you have obtained all the necessary authorizations for any property, buildings, architecture, structures or sculptures appearing in your photographs.