A mention of India's northeast instinctively brings to mind the pristine beauty of its landscapes, its fascinating valley and hill tribes, the vibrancy of their cultures and the socio-political unrest.
In that, we probably overlook the usual life that goes about which has a beauty and aesthetics of its own. My photo essay "Northeast India: Ordinary Realities of an Exotic Land" is an ongoing series to observe and express the subtle beauty and the everyday existence of this land.
Northeast India, which is also known as the "Seven Sisters" is a combination of seven states of Assam, Arunachal Pradesh, Nagaland, Manipur, Meghalaya, Mizoram and Tripura. Another state, namely Sikkim later became a part of the region. The diversity of the region is perhaps the most remarkable feature of this part of the country. There has been a history of insurgency and struggle which affected its development and the economy even though it is a hidden mine of natural resources and one of world's bio-diversity hotspot. The perception that has been created because of its socio-political unrest has somewhat alienated its people from the rest of the country.
Therefore it an attempt to perceive their usual life, their faith, their struggle, their happiness, their loneliness and their priceless moments through this photo series. The diversity of its people, automatically, shines through and also emphasizes that they are not different from the rest of us.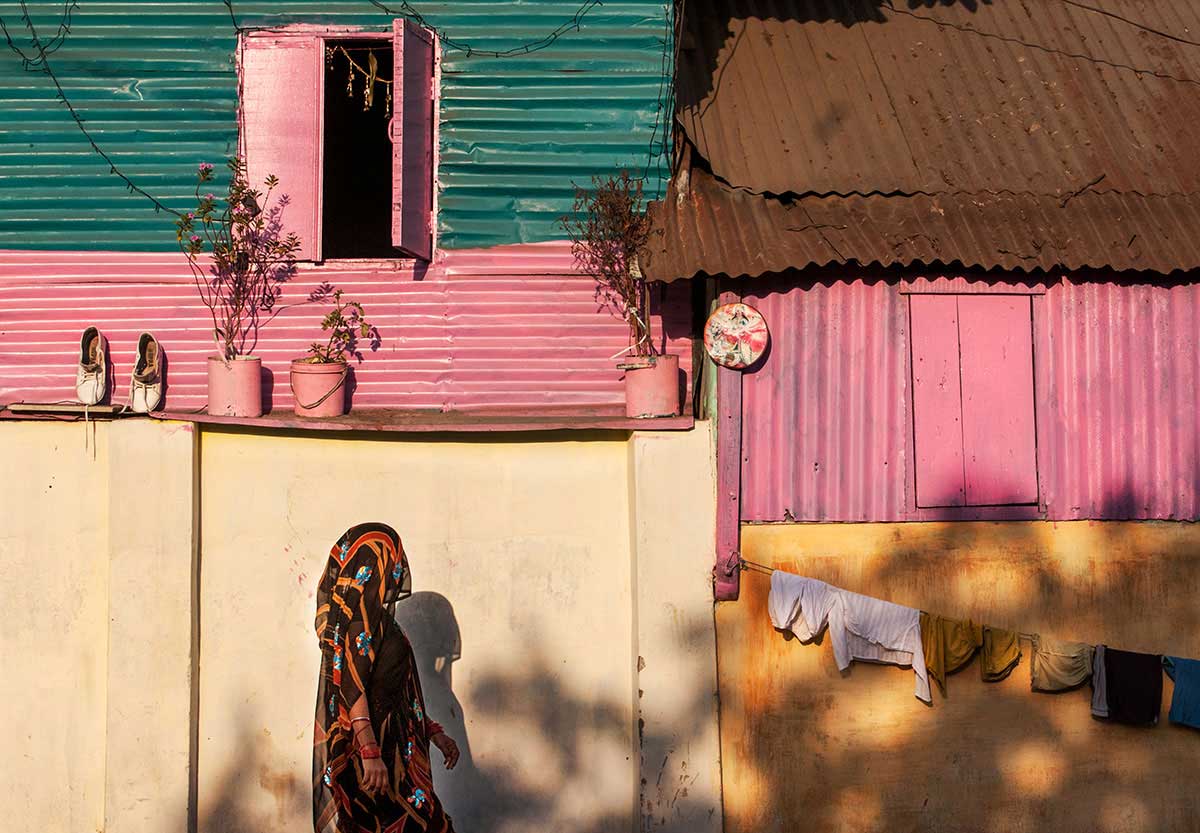 About Adish Baruah
Adish Baruah is a photographer from Assam, currently based in Delhi. His desire and his passion for film-making led him to explore photography which became his profound form of expression. His love for traveling made him travel extensively across India. His interest lies in photographing people in their natural surrounding and explore different cultures and traditions. His is also working as a "Photo Editor" for Microsoft. He was mentioned in an article in "The Hindu" as one of the emerging photographers of the region on Oct 30, 2015. He has been featured in many photography magazines/portals and national newspapers. His work has been exhibited in various parts of India. [Official Website]