I always start a new series with the aim of telling a story. It's not just a story that I find interesting or that I think could be easily "shared" because of its topic and content. I like to tell stories I have in my mind that are somehow bringing imagination to life, and I always try to talk about something that I really like and that interests me.
Noir Stills is a work inspired by 1940s-60s great noir movies' directors (especially Carol Reed and Alfred Hitchcock); I am an avid crime stories' reader and I wanted to create a series that could be an homage to this word. I've developed these shootings with the aim of making the public an eyewitness to my narrative.
I didn't want to define viewers' thoughts with a plot or a storyline, but at the contrary I wanted to leave them freedom to create their own ideas, without influencing the feelings an image could give. As you've probably noticed, the pictures are arranged in a sort of chronological order on my website, since I actually have a story to tell behind them, but as previously stated I didn't want to influence the viewers with "my" version.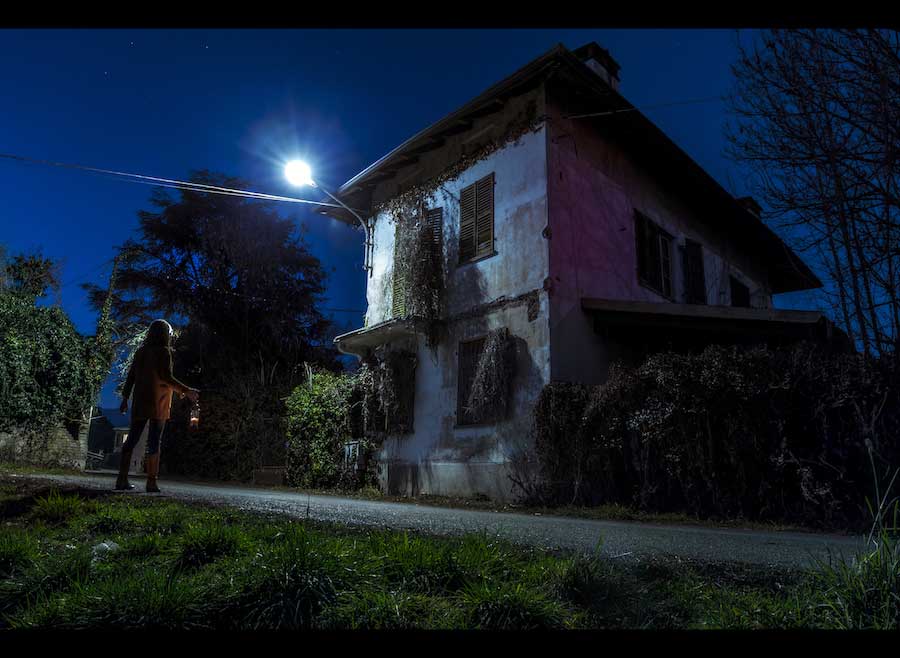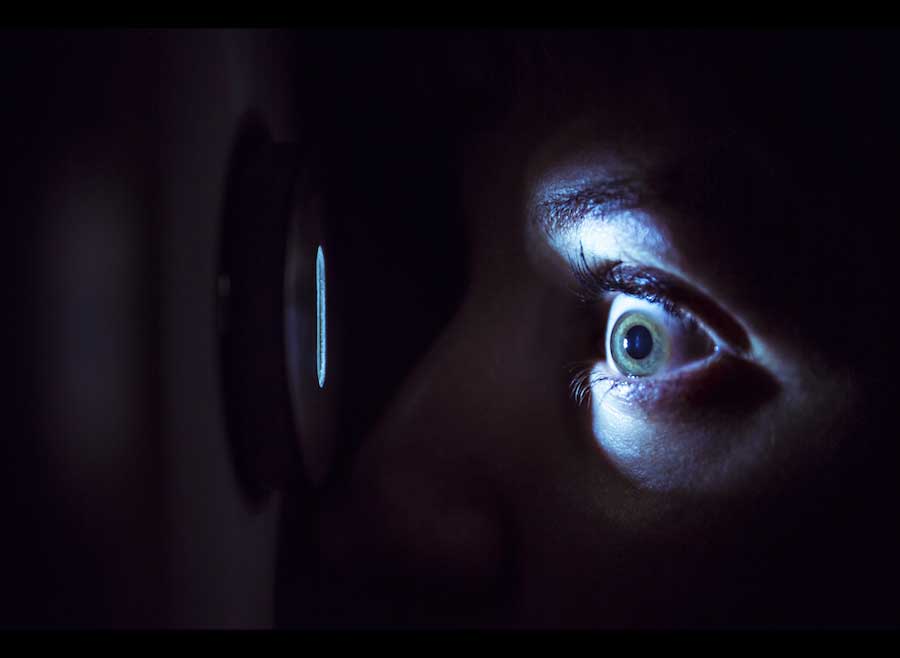 Talking about the technical part, the colour palette is dark and rich in tones, something I always define before I work on each image. I also didn't want to use any "gruesome" detail, like blood, weapons or wounds, since I wanted to create the feeling of "something is wrong" without using visible crime clues. I also use to spend hours in finding the right lighting set up, trying to highlight some elements of the frame over others. Lights and the research of a rich composition are part of my style.
About Dan Bannino
Dan Bannino is an Italian-born photographer, he likes to translate ideas into images. He has gained international recognition with his photos and has been published internationally in a variety of magazines.
"Dan is known for his juicy sharpness, product shots, and still lives, with recognition from the likes of The Huffington Post, Artnet, Designboom, Glamour, Refinery29, and The Gloss, among many others". Juxtapose [Official Website]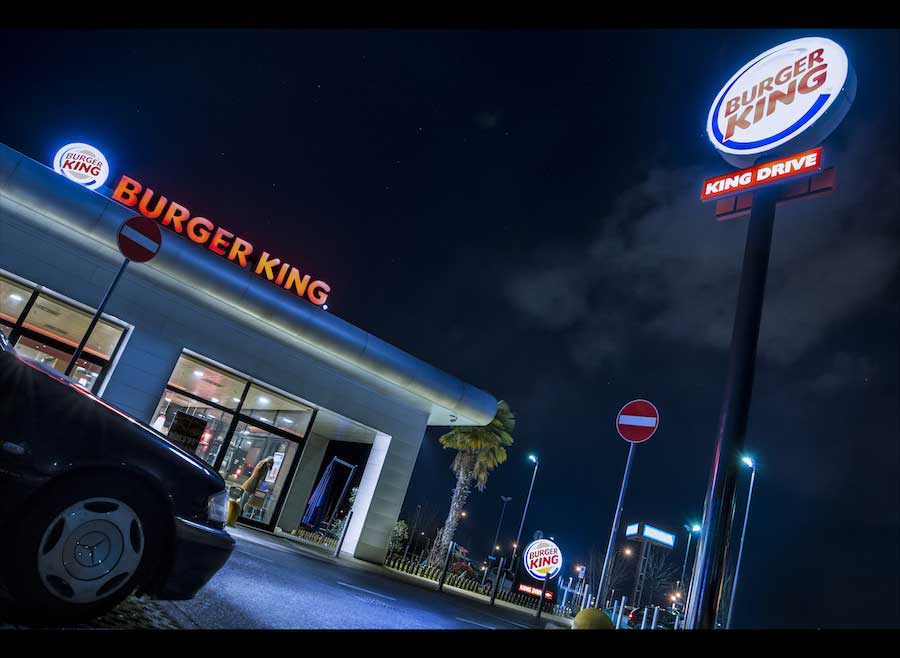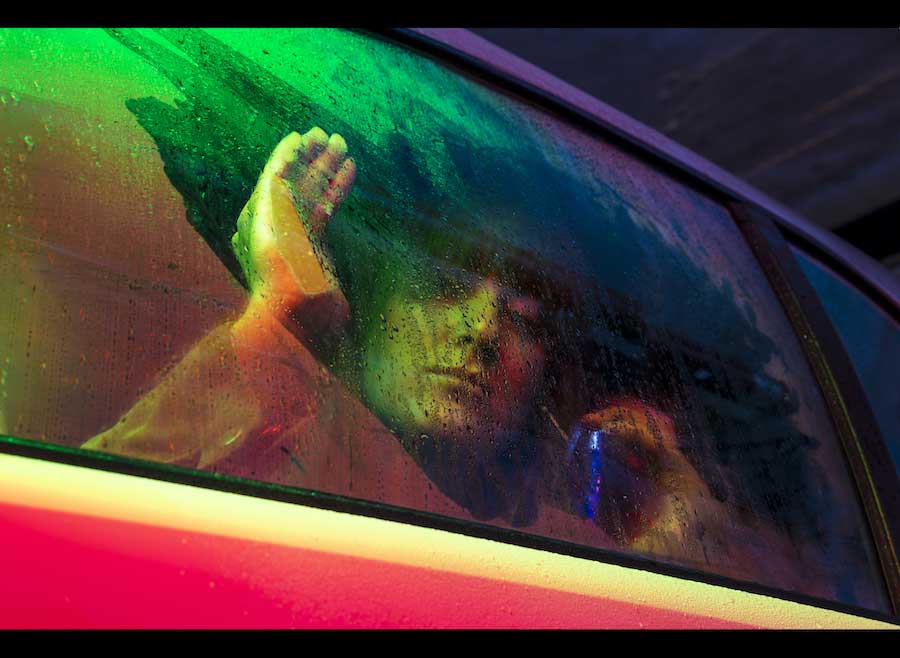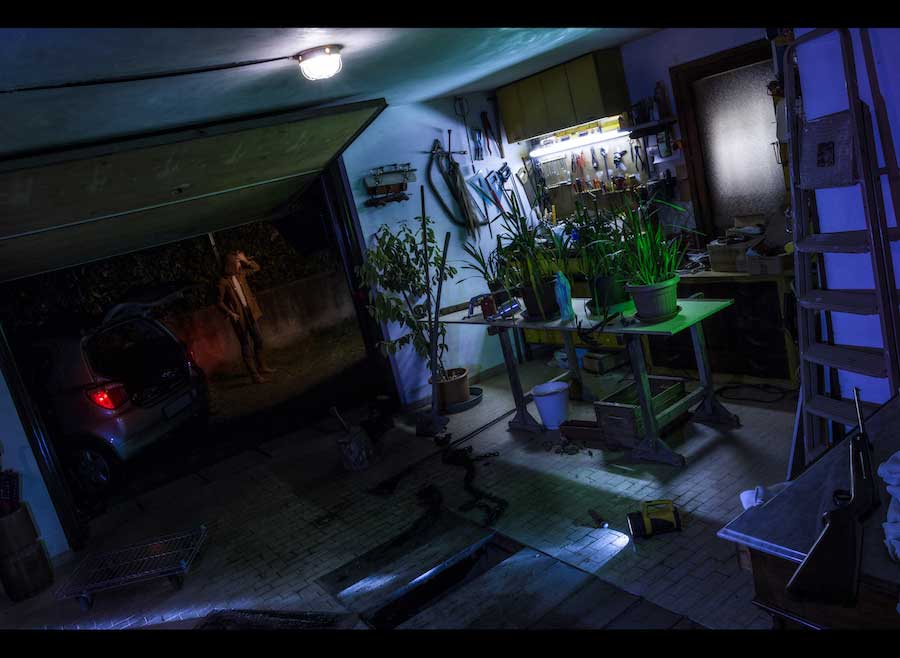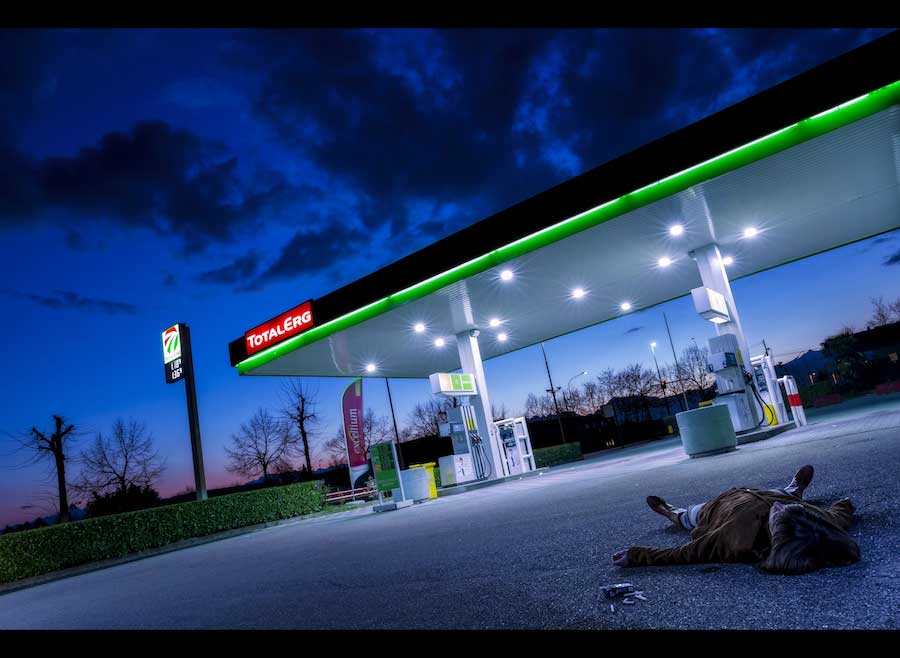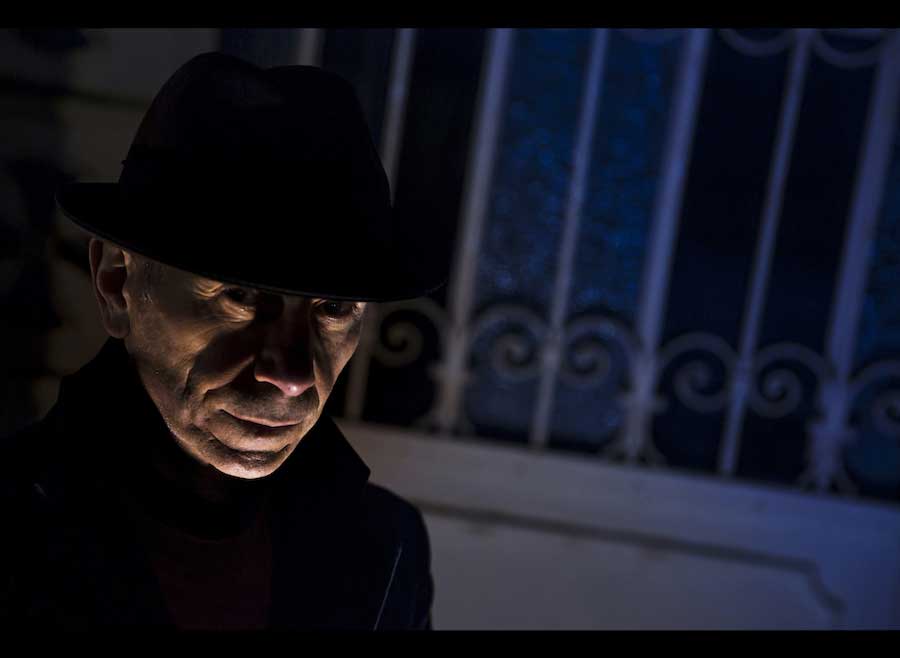 Legal Note: The photographer attest that have full authorization to give consent to the publication of these photos or project and have the authorization and permissions of third parties. Guarantees that you have all the necessary communications of property and you have obtained all the necessary authorizations for any property, buildings, architecture, structures or sculptures appearing in your photographs.