Around 3000 rejected and "non-returnable" asylum seekers live in Norwegian asylum reception centres.
They remain in an indefinite limbo situation for several years, without permission to work, no right to essential medical care and no possibility to leave for another country.
The only solution offered is to remain in asylum reception centers with no privacy and a daily allowance far below the poverty threshold. They come from countries that will not receive them if returned because of lack of official return agreement or countries too dangerous to return to. After a couple of years in this limbo situation, the majority experience severe psychological trauma and many suffer from illnesses due to lack of medical care.This project is dedicated Eritrean Yemane Teferi who died in January 2016 after 25 years in Norwegian asylum reception centres.[Official Website]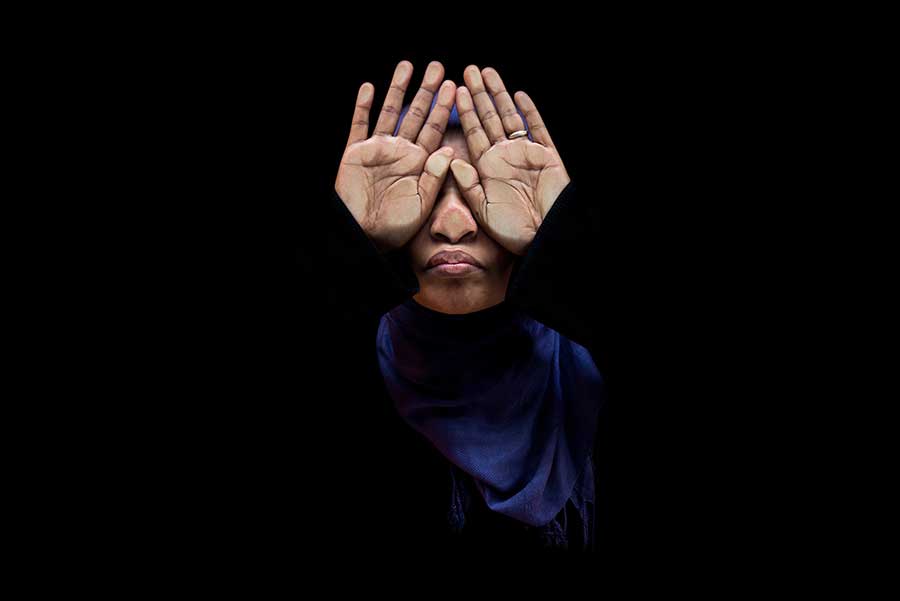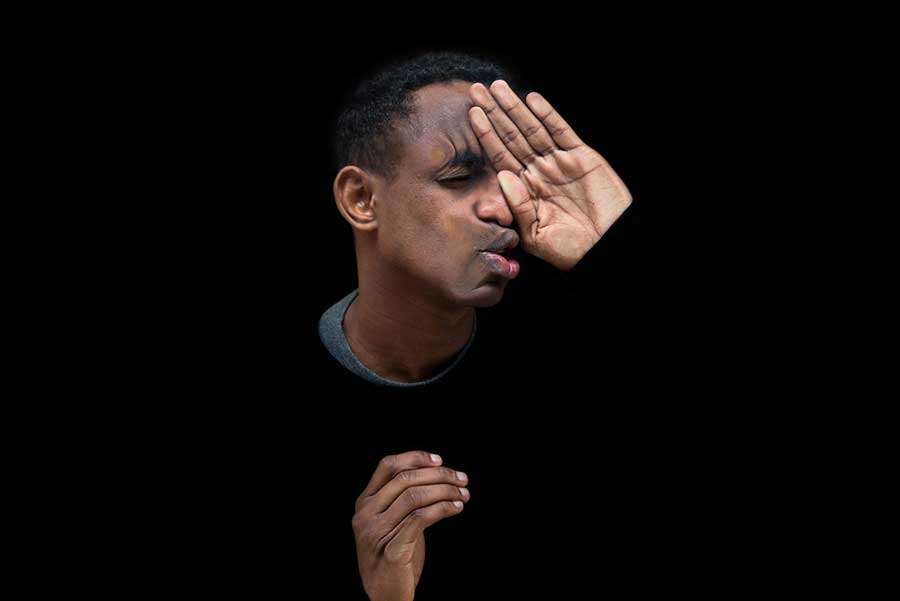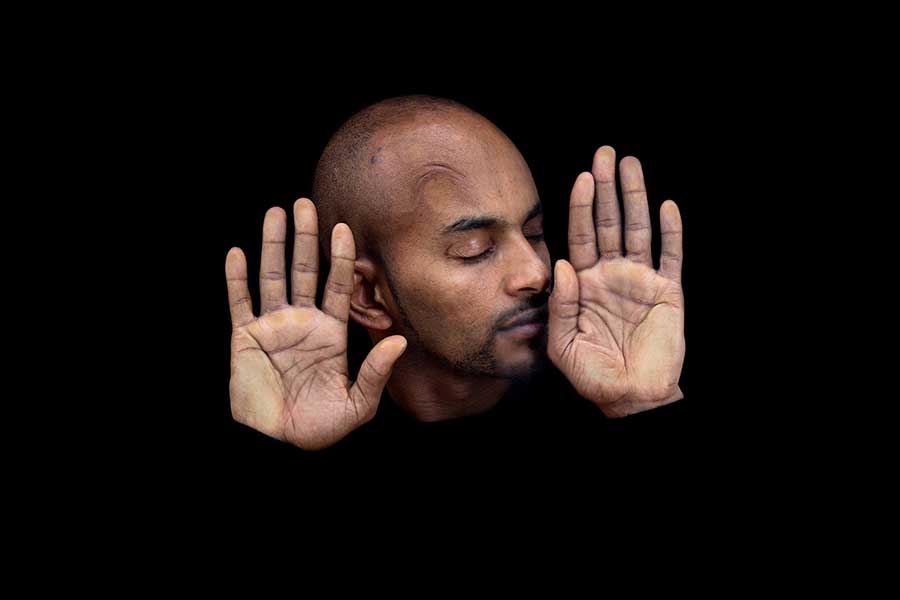 About Tine Poppe
Tine Poppe is a freelance photographer and visual storyteller based in Oslo. Her documentary and fine art photography projects have achieved international awards several times and has been exhibited in the Sony World Photography Awards Exhibition, International Photography Awards IPA Best in Show Exhibition and the Lucie Awards Exhibition at the Climate Change Summit COP21 in Paris, showing the world's best environmental photography.
Her personal projects are concerned with temporary humanitarian issues such as the refugee crisis, drug abuse, racism and climate change.