The photographer Babis Kougemitros with the series Night Tales attempts to suggest an interpretation of the night culture and a visual road map of the stories it veils.
The nocturnal wandering in the borderland of the city and in the far away fields is characterised by darkness and danger. However, the fear that the night ignites is tempered by the freedom it entails. The game and the deliquency are both basic elements of the night culture. The night allows the wanderers to escape from the chores of the day and the boredom of everyday life. The night makes excuses for the purposeless wandering and the wasting of time. It happens a lot to be able to see more clearly in the darkeness than in the day light; It happens a lot to the night wanderers to reach their limits and to reconsider them. On the opposite of the whiteness and transparency of the day, stands the slow pace of the night and the diffused atmospheric essence that allow the photographer to observe the landscape, its visitors or even his/her very image. In the infertile land just outside Athens, in the purlieu of the illuminated courts and fields, in the abandonded quarries, surrounding the city, in all those places there is a strange freedom, a second chance for each and every one of us.
About Babis Kougemitros
Babis Kougemitros was born in Athens in 1975. Ηe studied Political Science & International Relations in Panteion University and Photography and Audiovisual Arts in the Technological Educational Institute of Athens. He participated in Plato Rivelli 's photo course and part of his portfolio has been occasionally presented in Athens Benaki Museum. His personal exhibition "Edgelands" (2012) and Photogroup exhibition "City Edges" (2013) have been presented in Athens Photo Festival. [Official Website]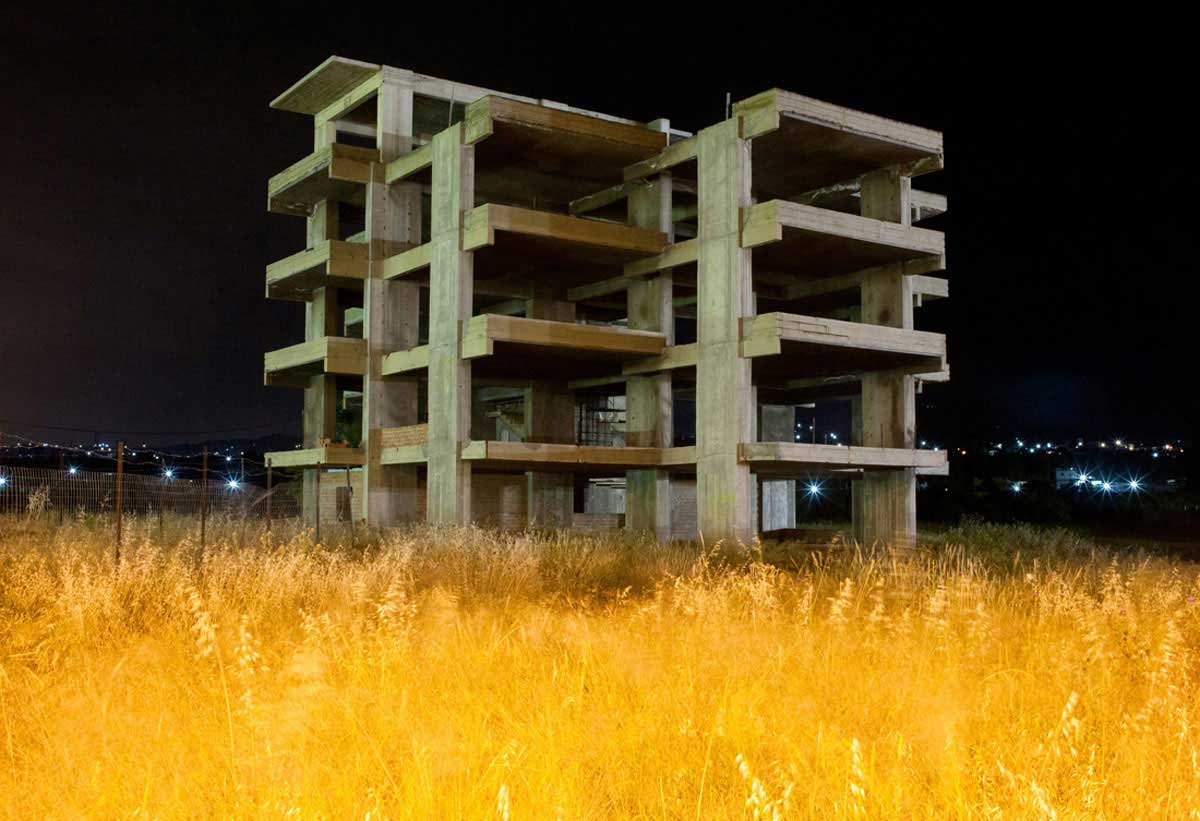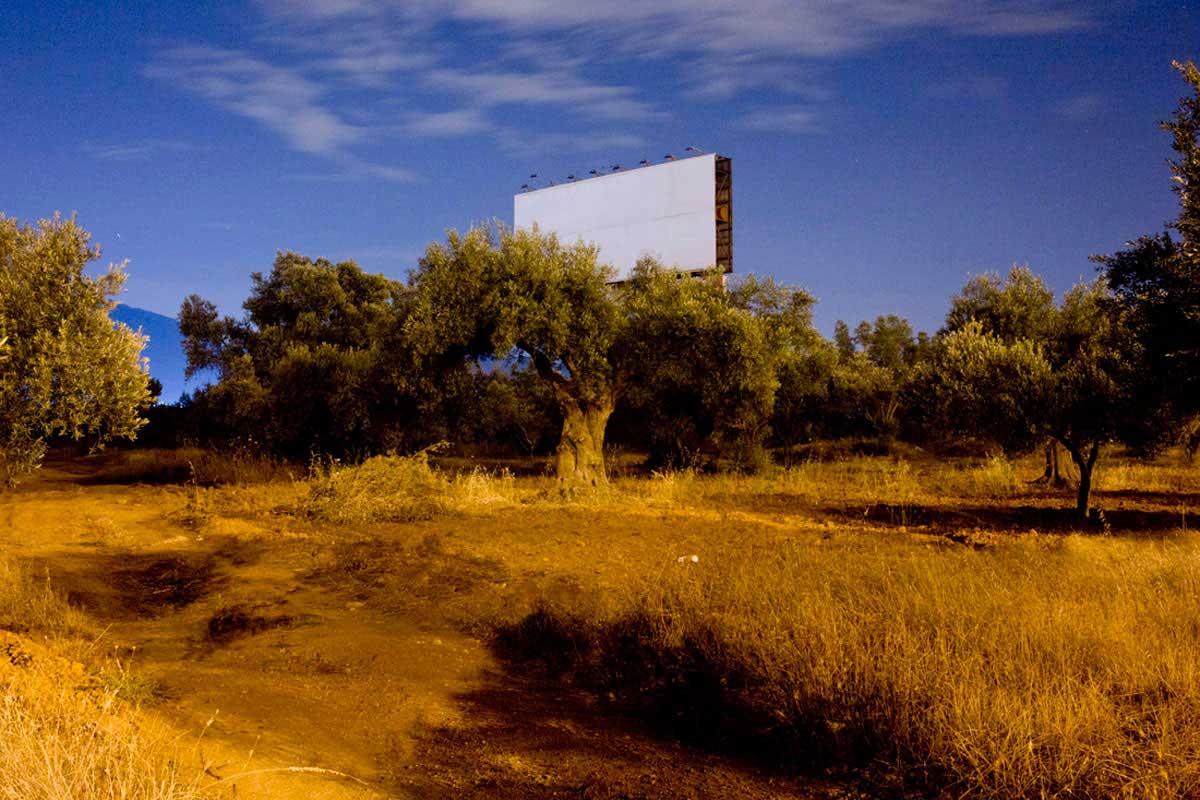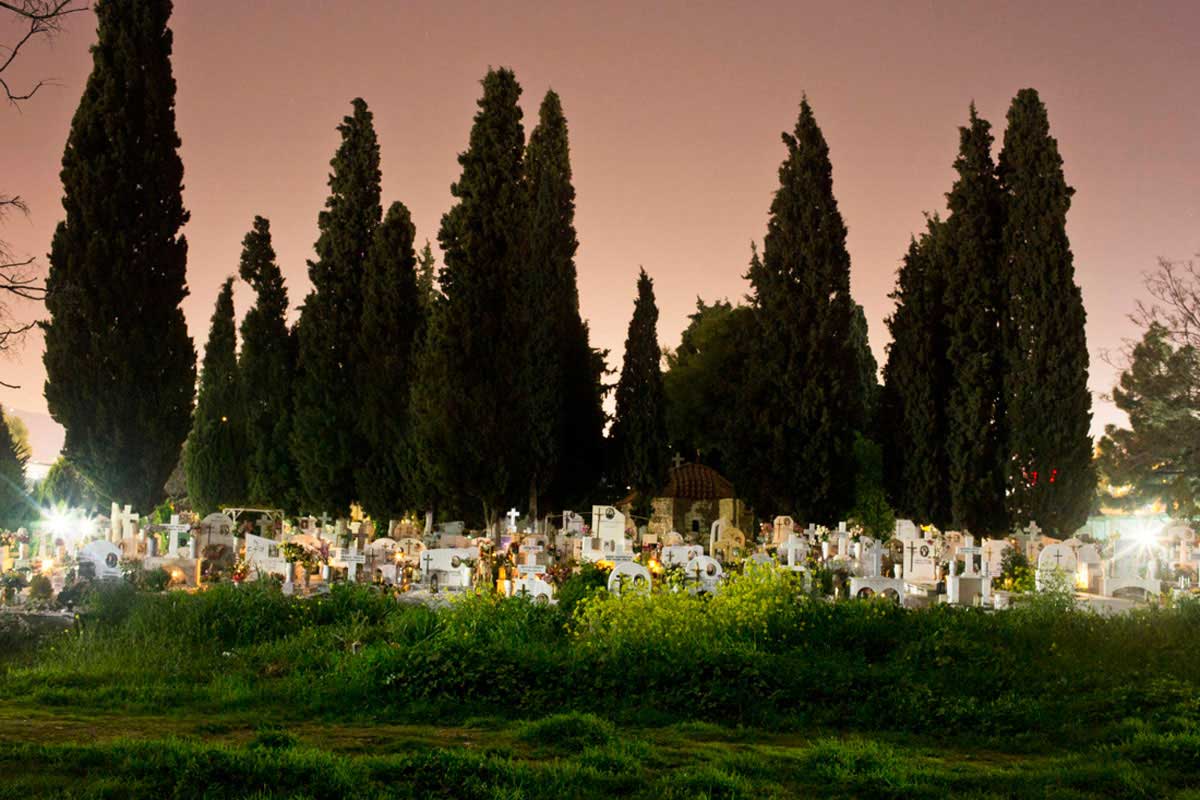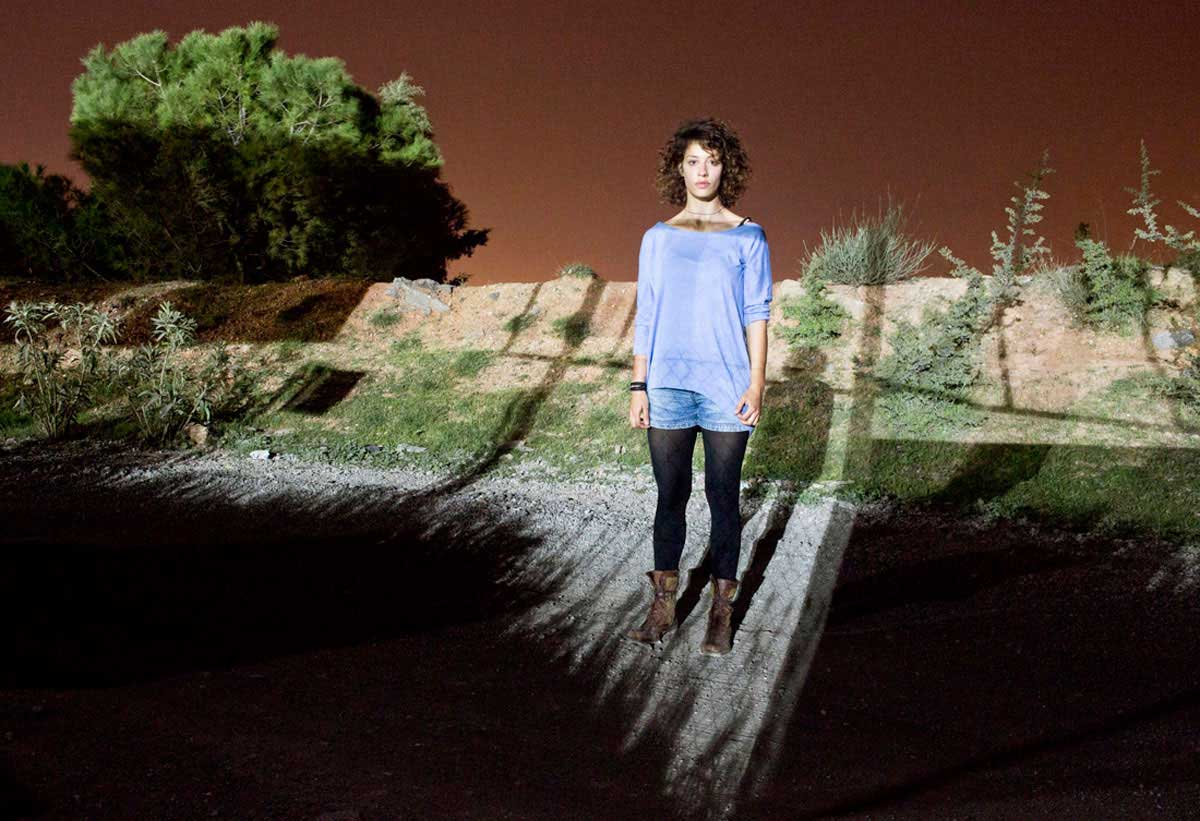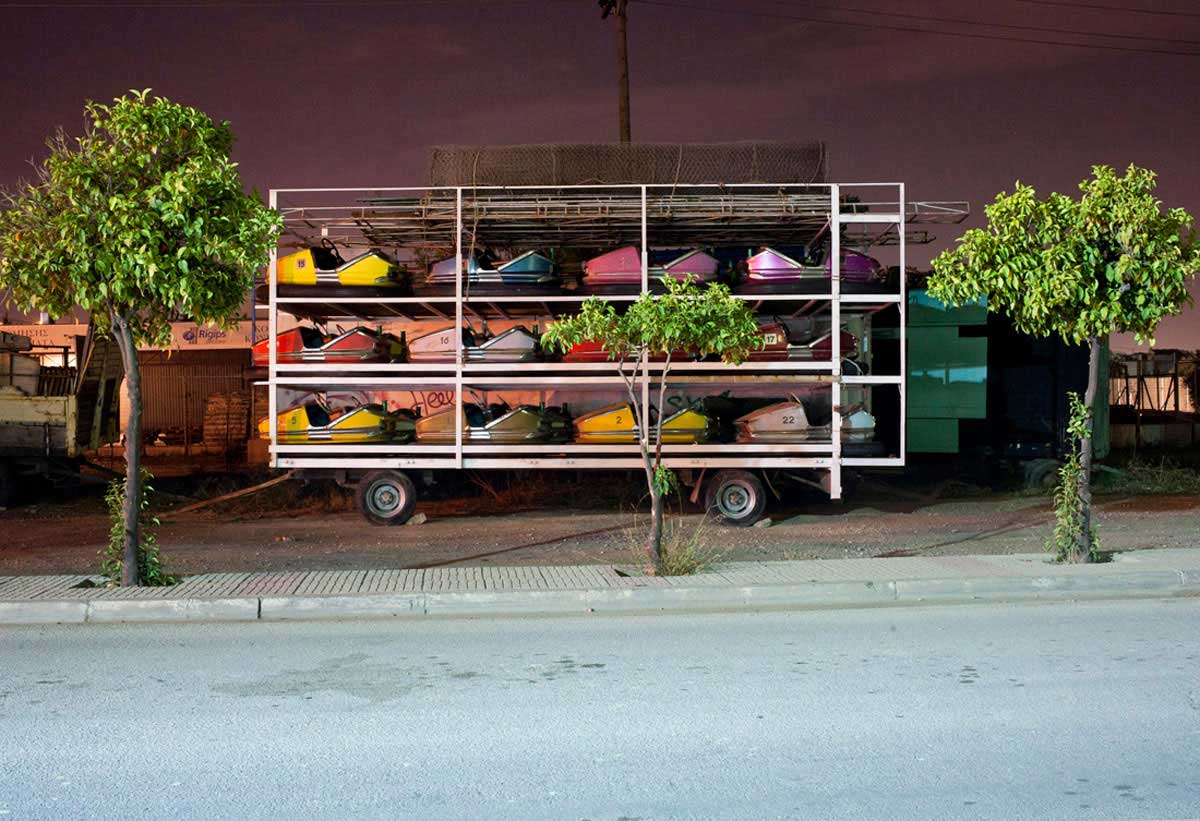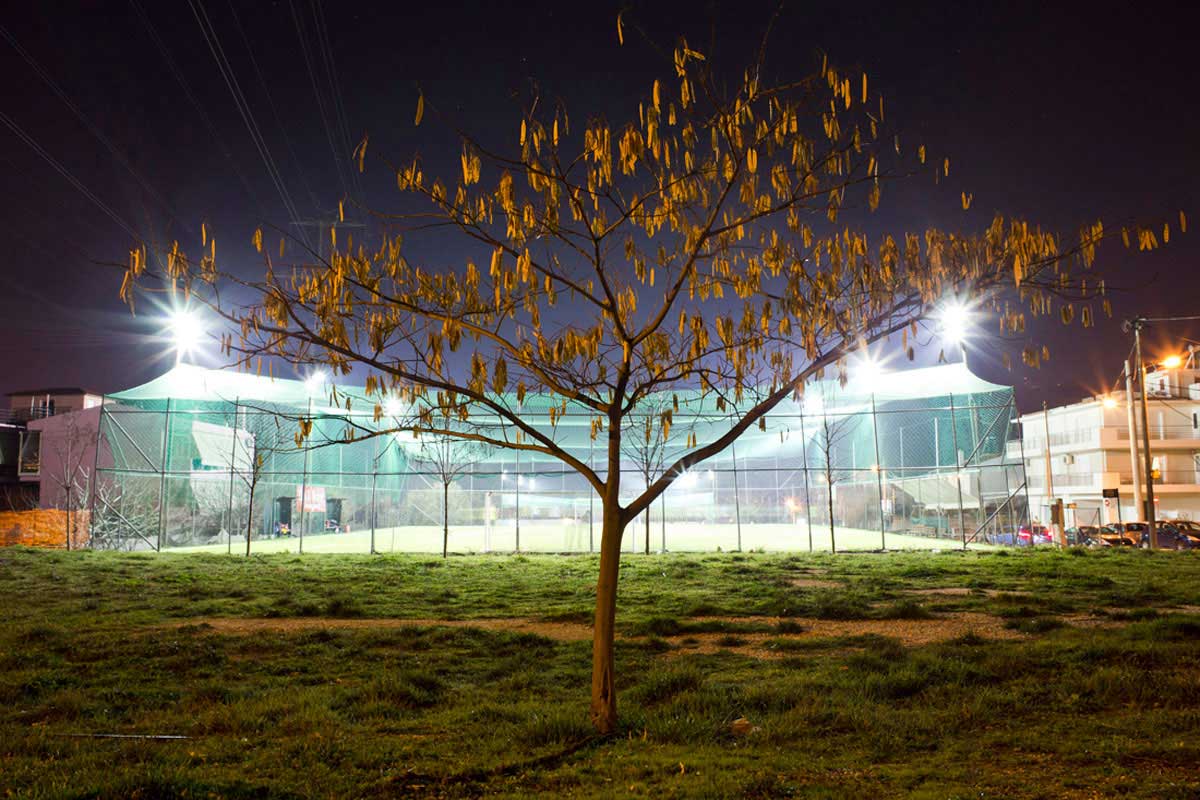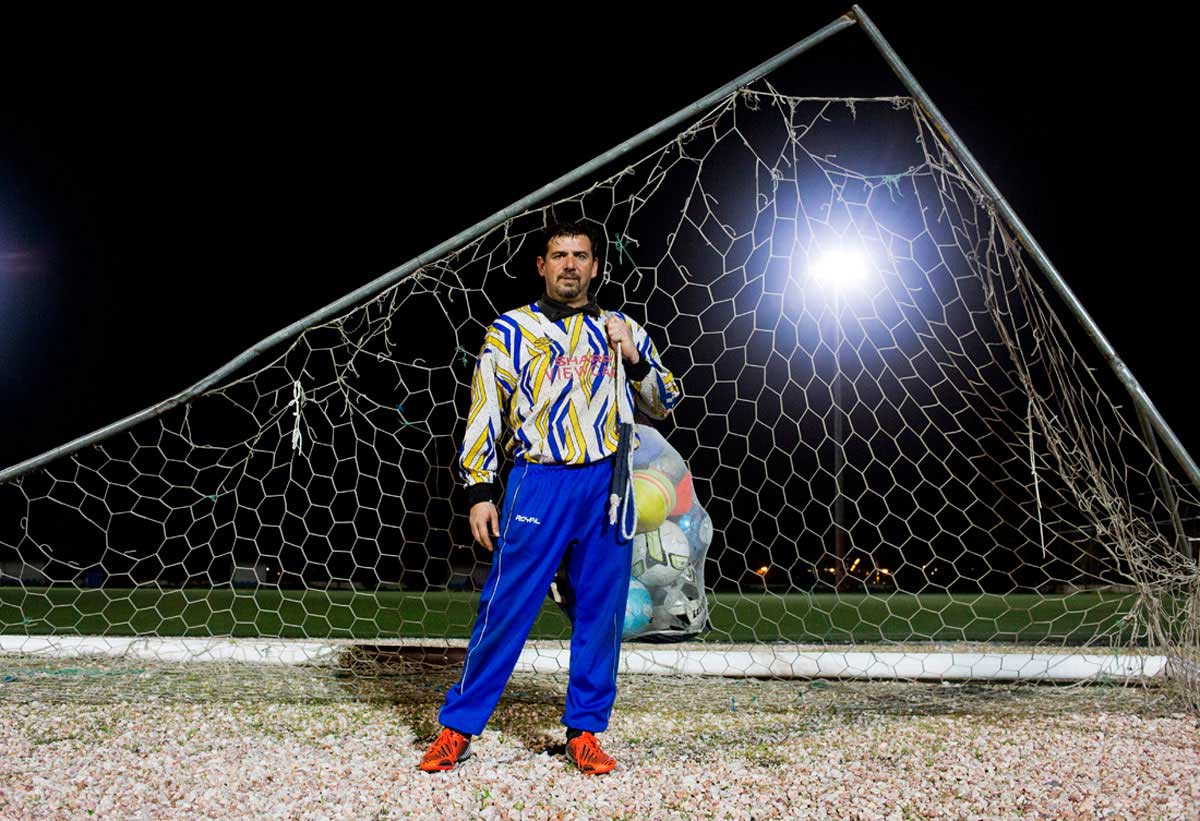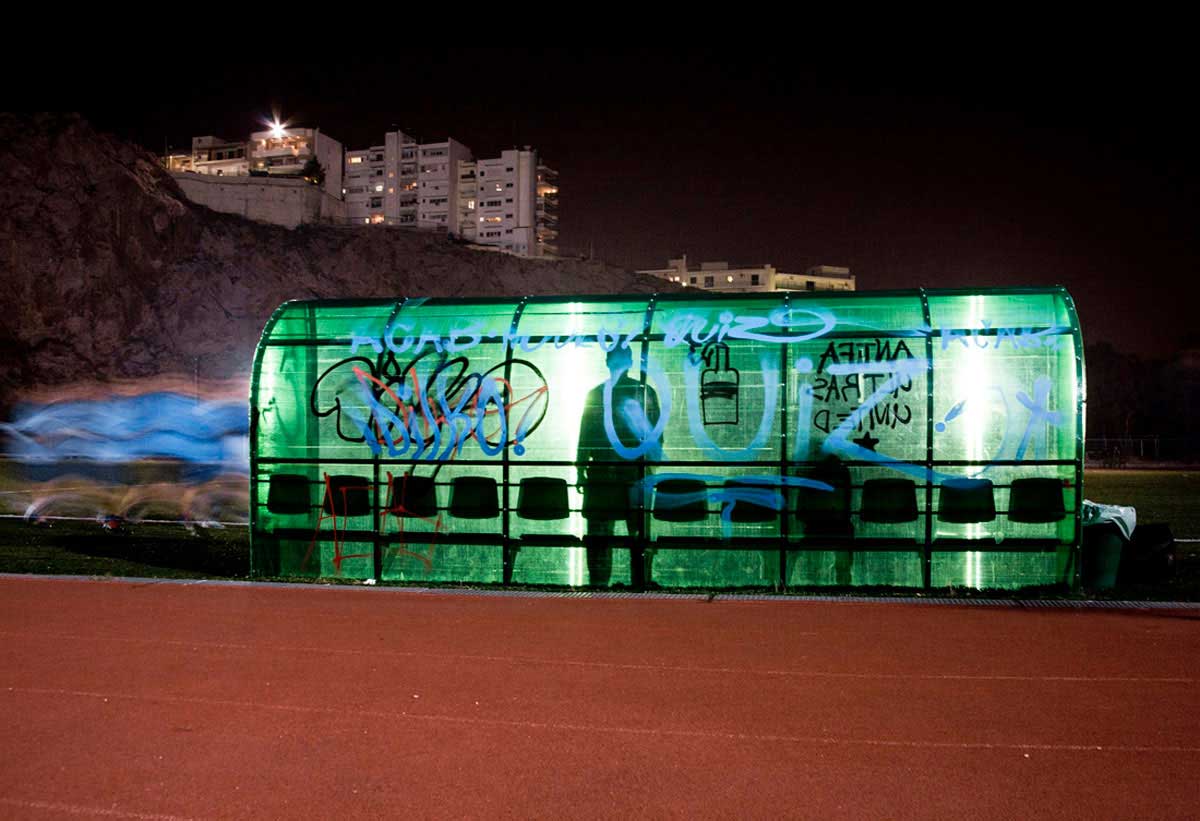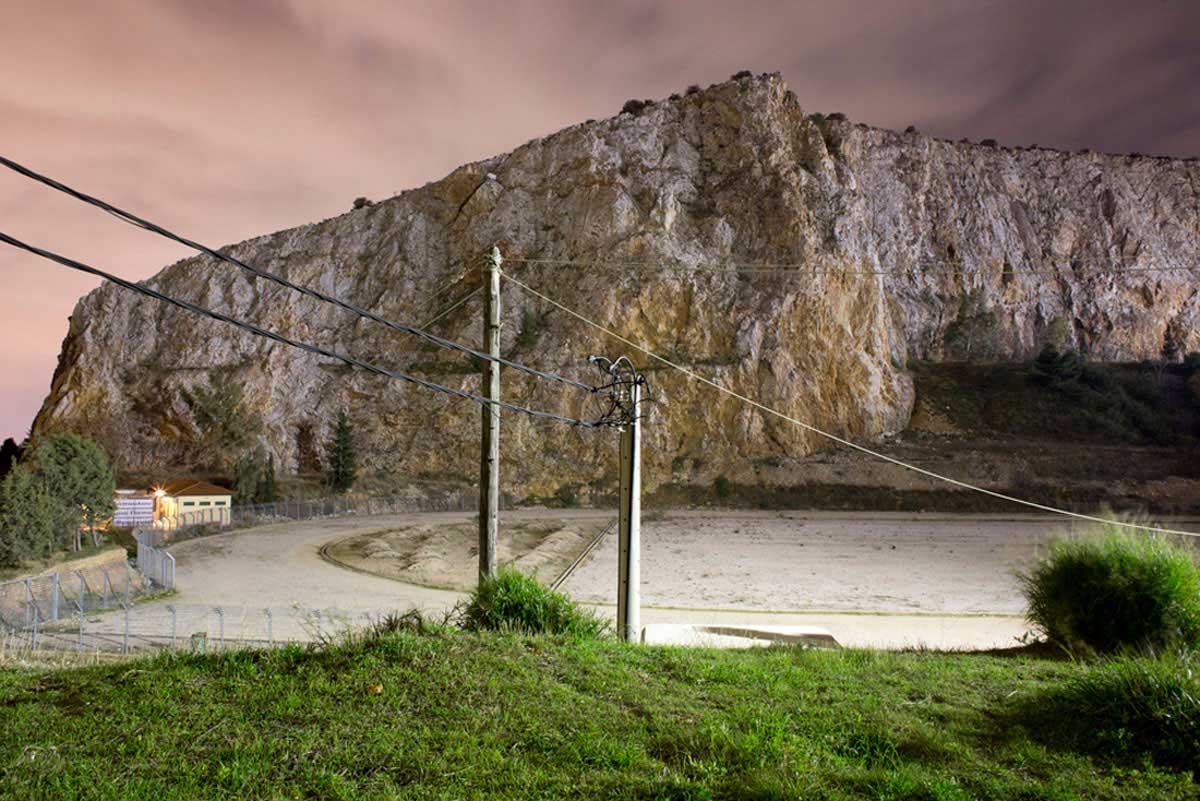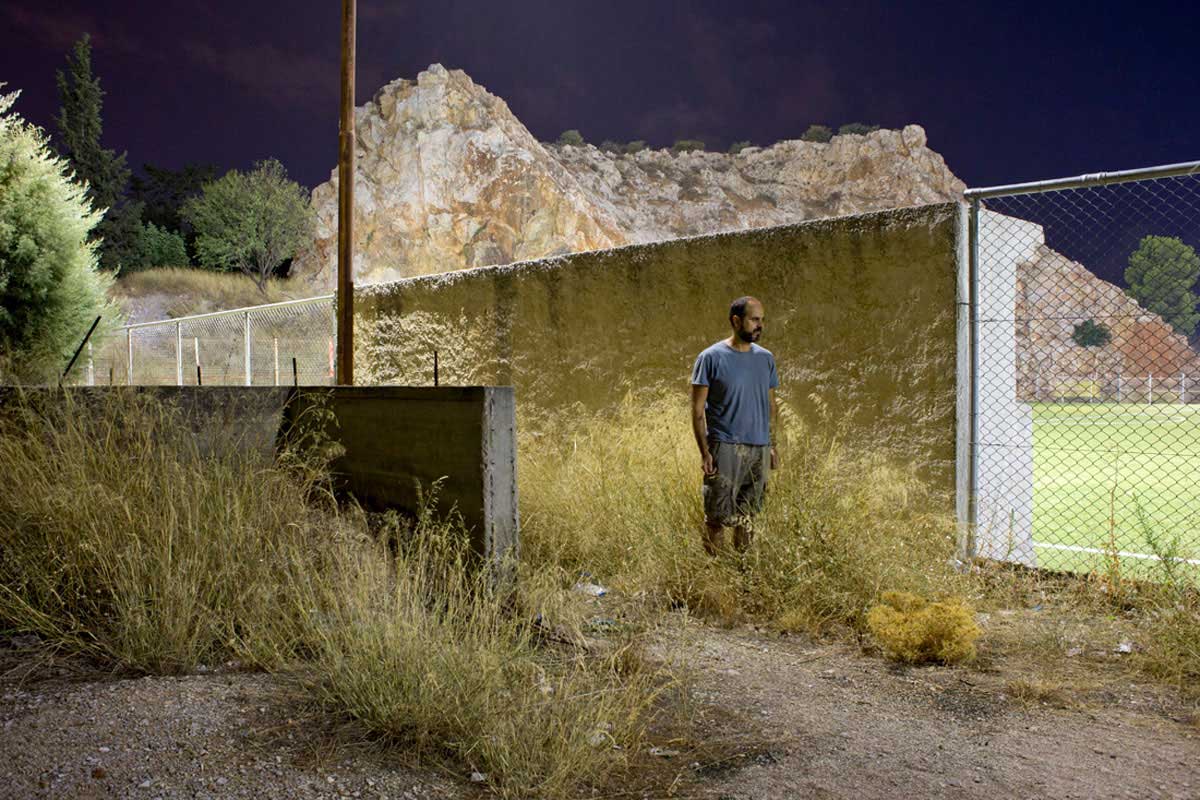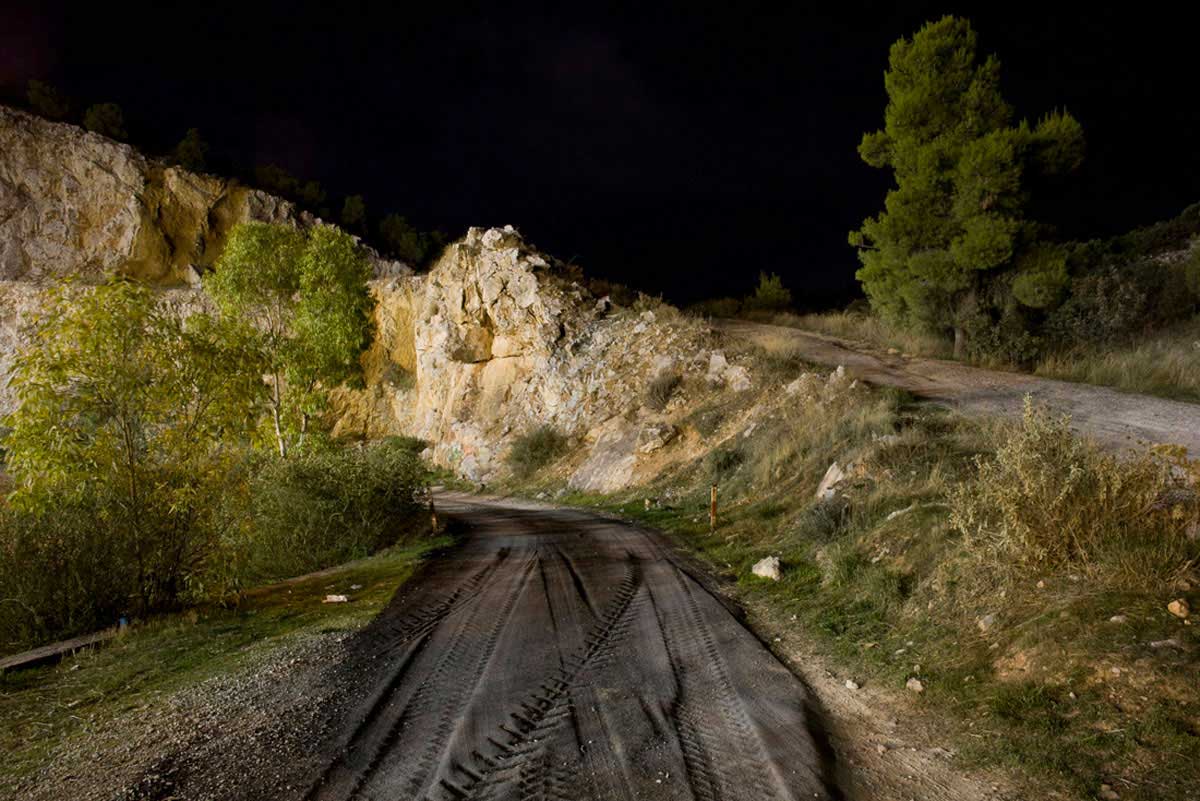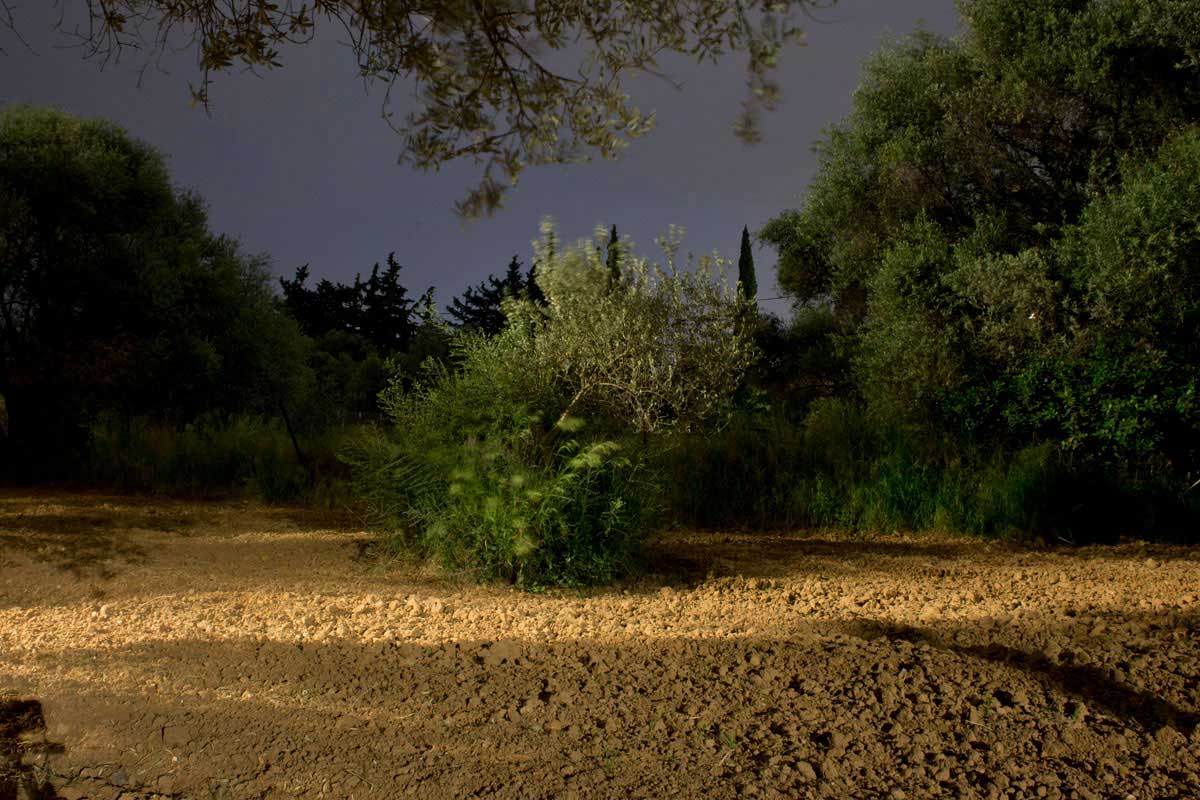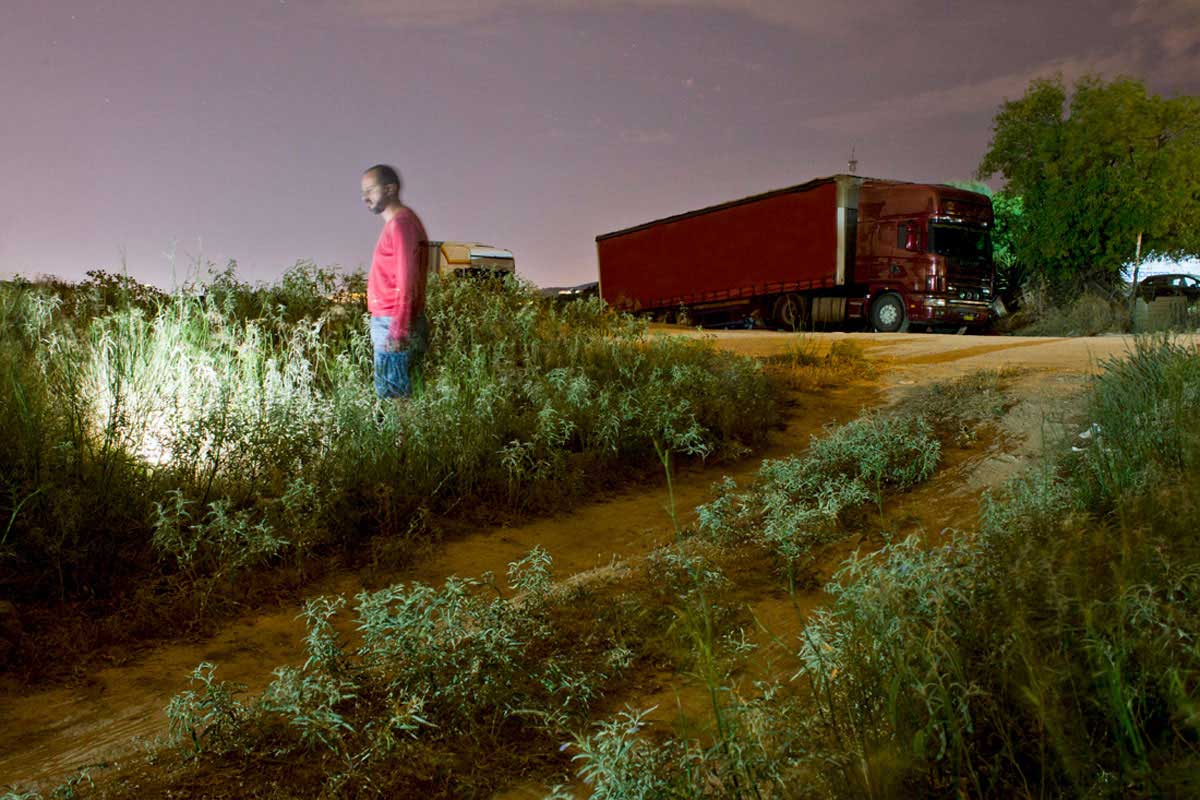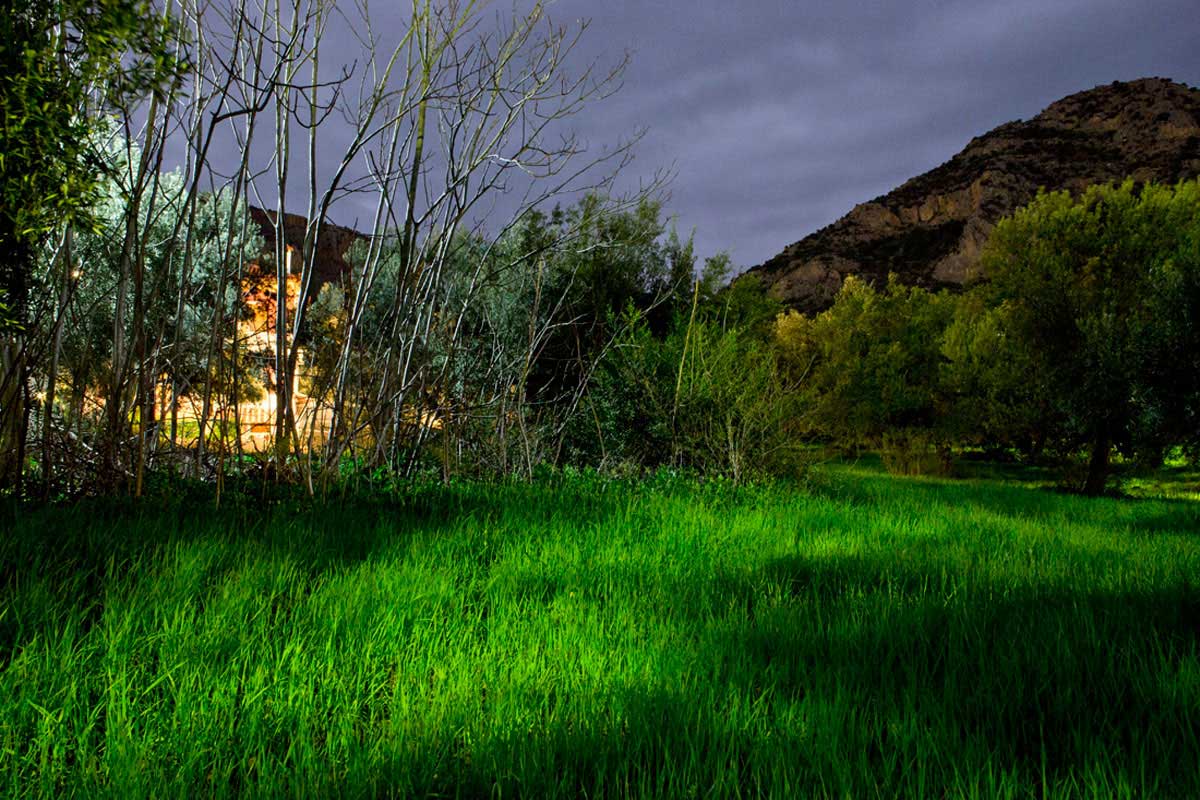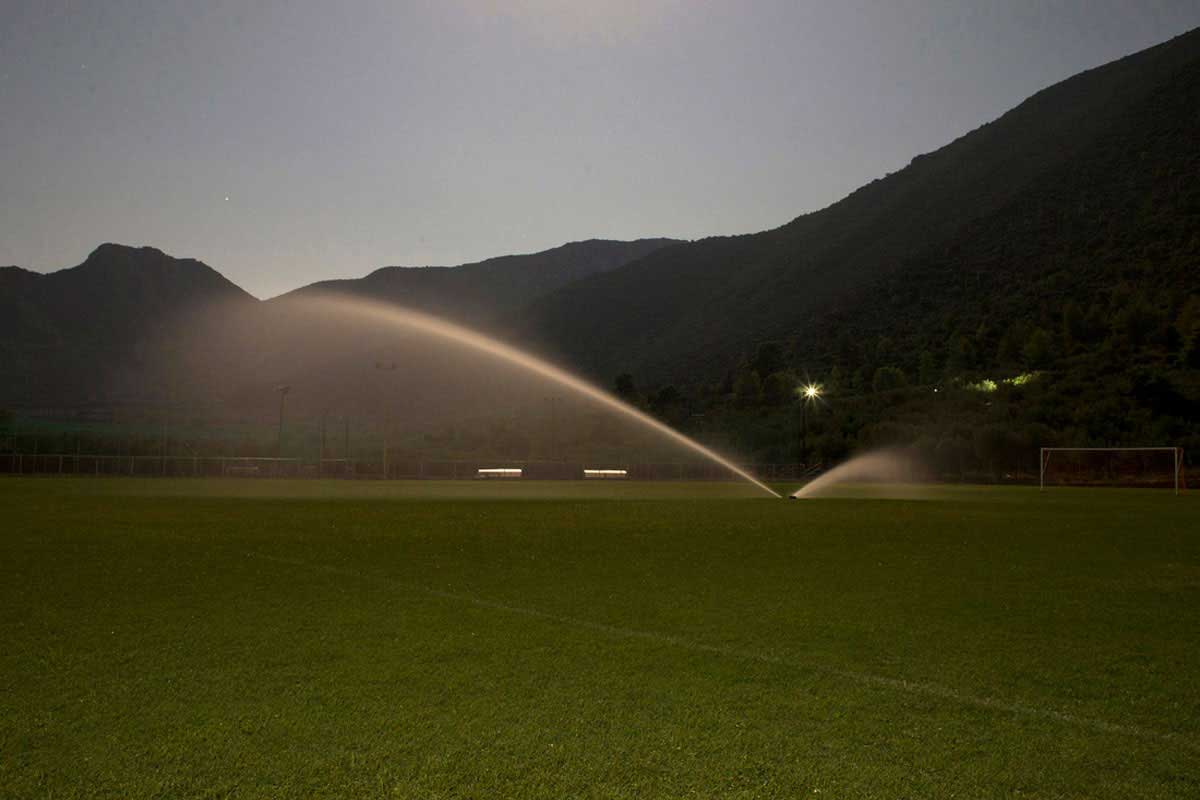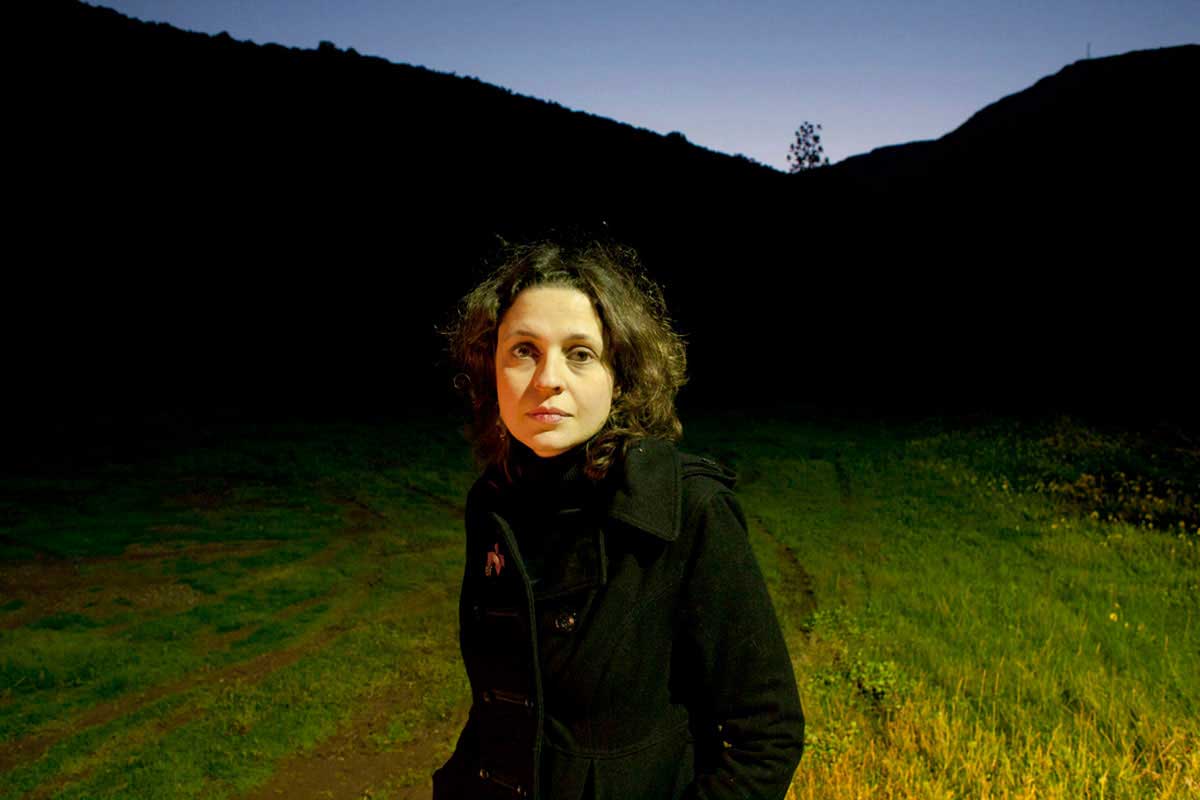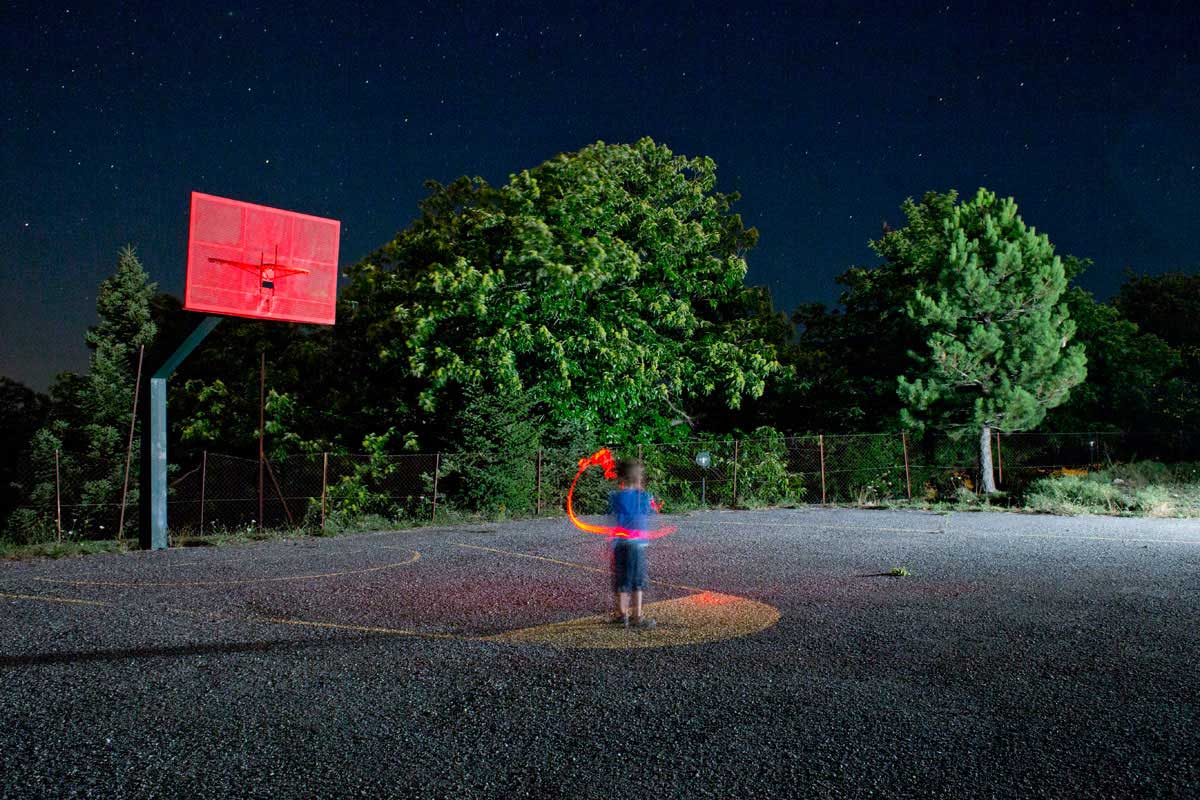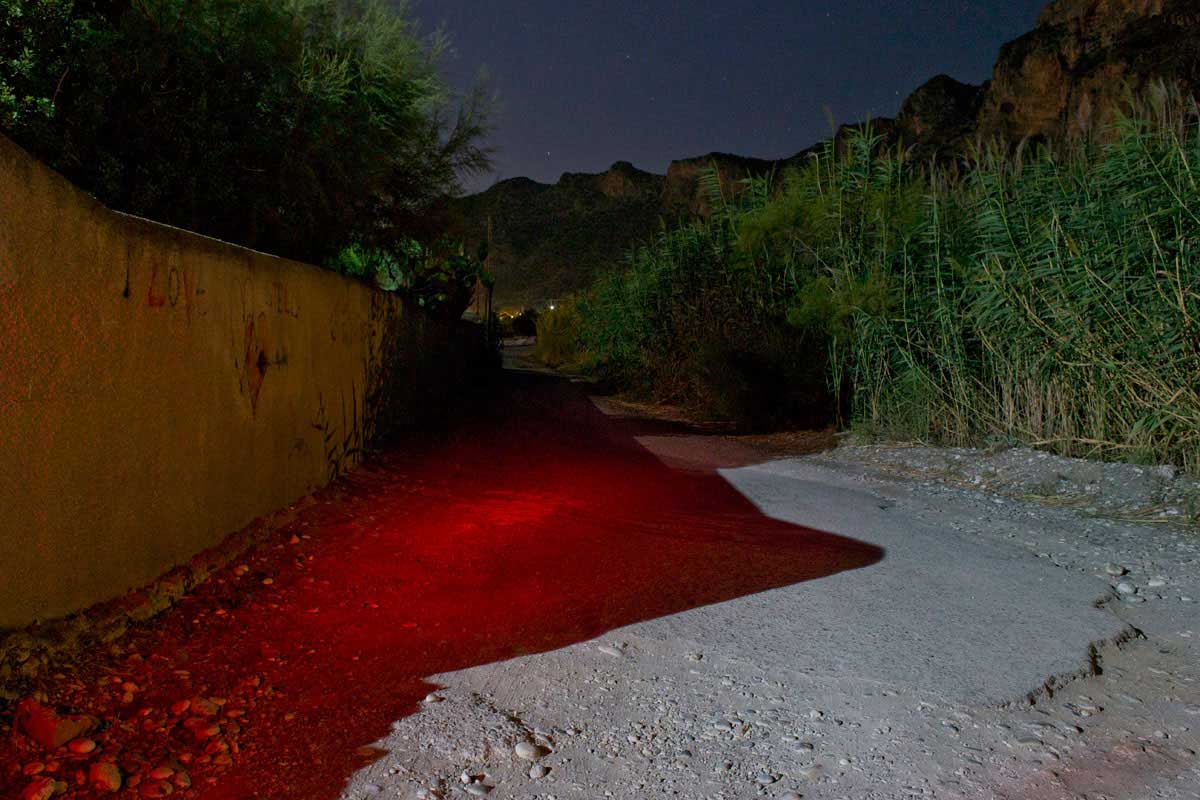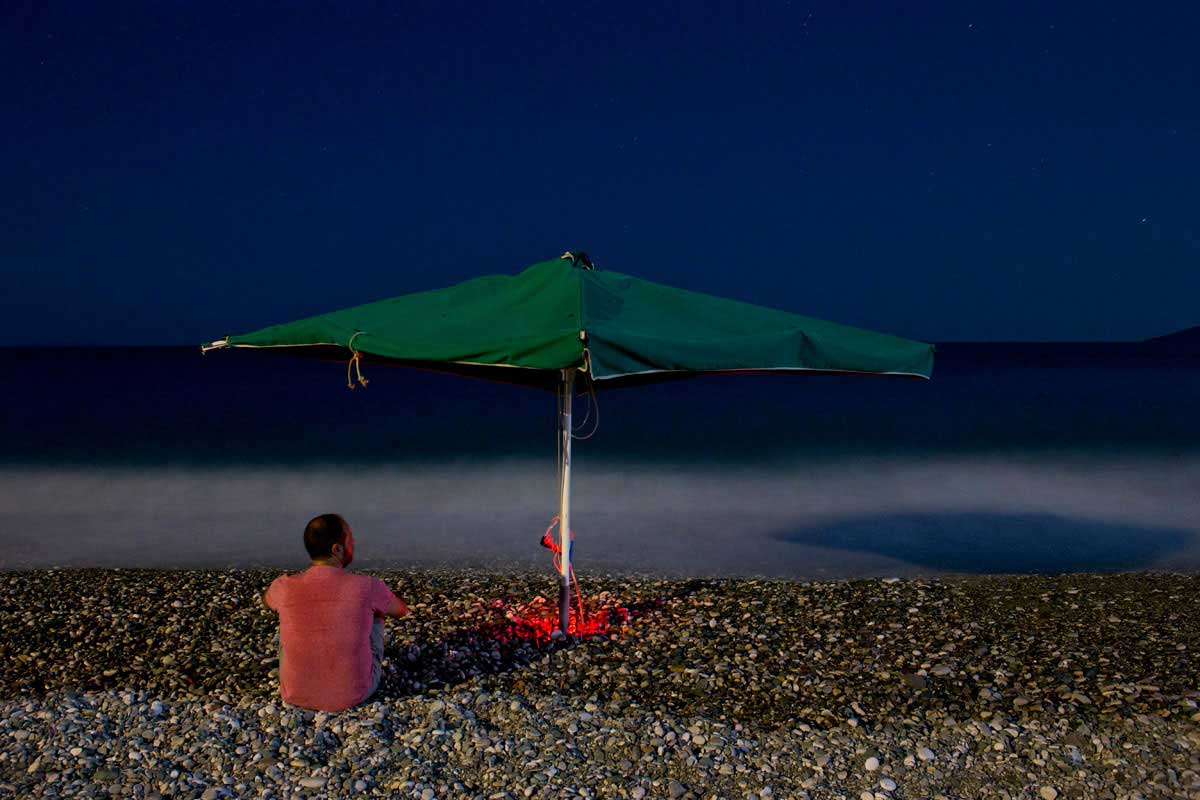 Legal Note: The photographer attest that have full authorization to give consent to the publication of these photos or project and have the authorization and permissions of third parties. Guarantees that you have all the necessary communications of property and you have obtained all the necessary authorizations for any property, buildings, architecture, structures or sculptures appearing in your photographs.