I first decided to pursue photography for many reasons: a love of black and white photography, a desire to reflect the silences of nature through imagery, and a wish to express a kind of visual poetry. 
But, and I rarely talk about this, I also began to pursue photography because I did not have a natural talent for painting (though my mother most certainly did).
I really wished I could be a painter, but, alas, it was so very, very obvious to me that I would never be able to do so, but I still yearned to find a way to express myself.  However, I soon realized that photography, in many senses, provides one the opportunity to "paint with light." In my early years of working on finding a photographic voice, I had already seen many images that utilize the technique called "intentional camera movement," the sweeping of the camera "to and fro" for a second or less, and had always enjoyed the vertical lines of colors and light that most of these images express.  Then one evening, after the sun had set on the shoreline of a beach along the California shoreline, I decided to see if I could turn my camera into a "brush" and paint the lingering, yet vibrant colors of twilight onto a photographic canvas. These images are a culmination of several years of working on these kinds of images while also continuing to work on my black and white long exposure seascapes and infrared landscapes.
I have tried to express the same "silences" that I always look to express in my images—and they are also influenced by all the same poets and photographers that linger in the ever-turning folds of my mind for every image I photograph—but these images are equally influenced by the abstract expressionists: especially Mark Rothko, Willem de Kooning, and Barnett Newman— and other painters like Richard Diebenkorn, Elmer Bischoff, and Richard Mayhew among many others. [Official Website]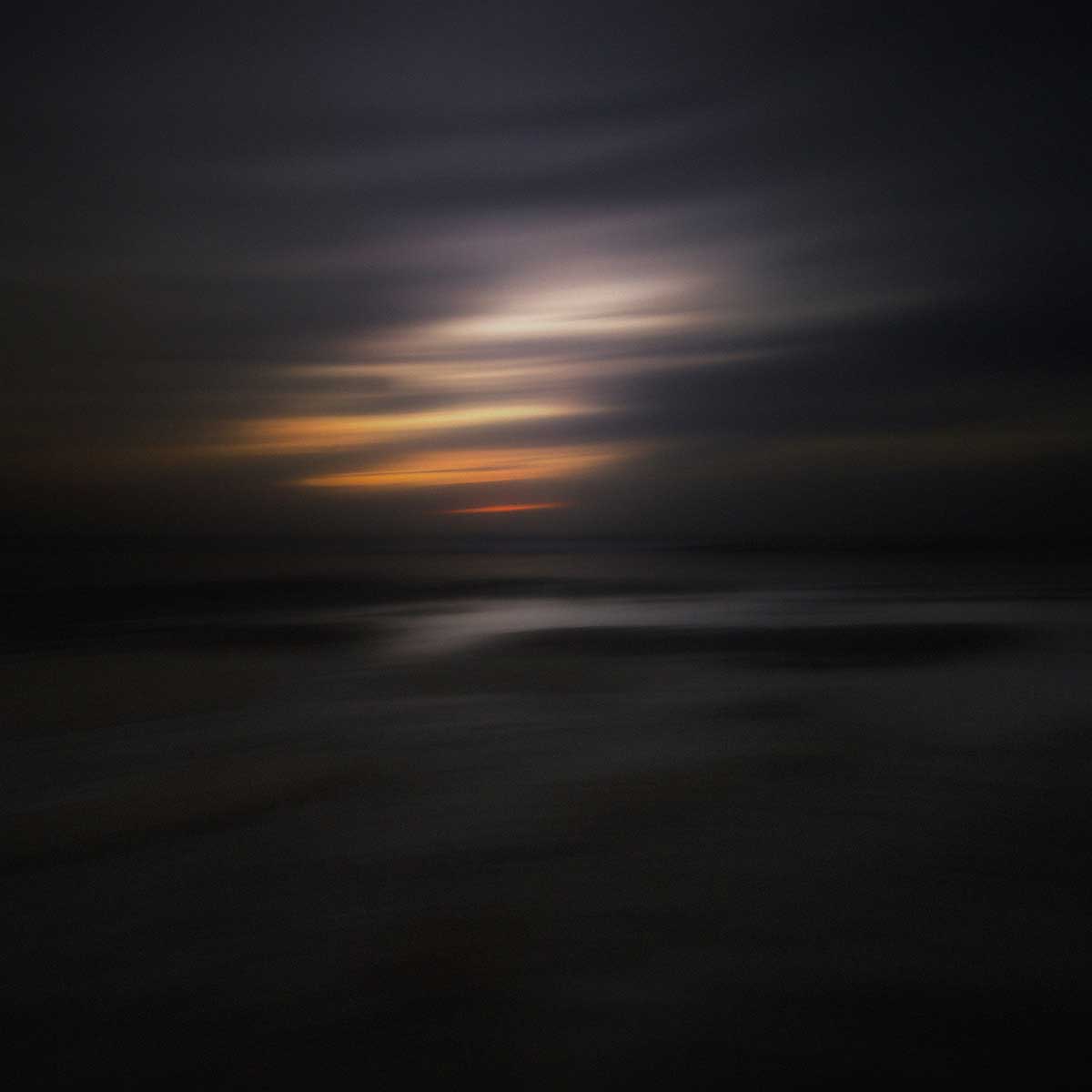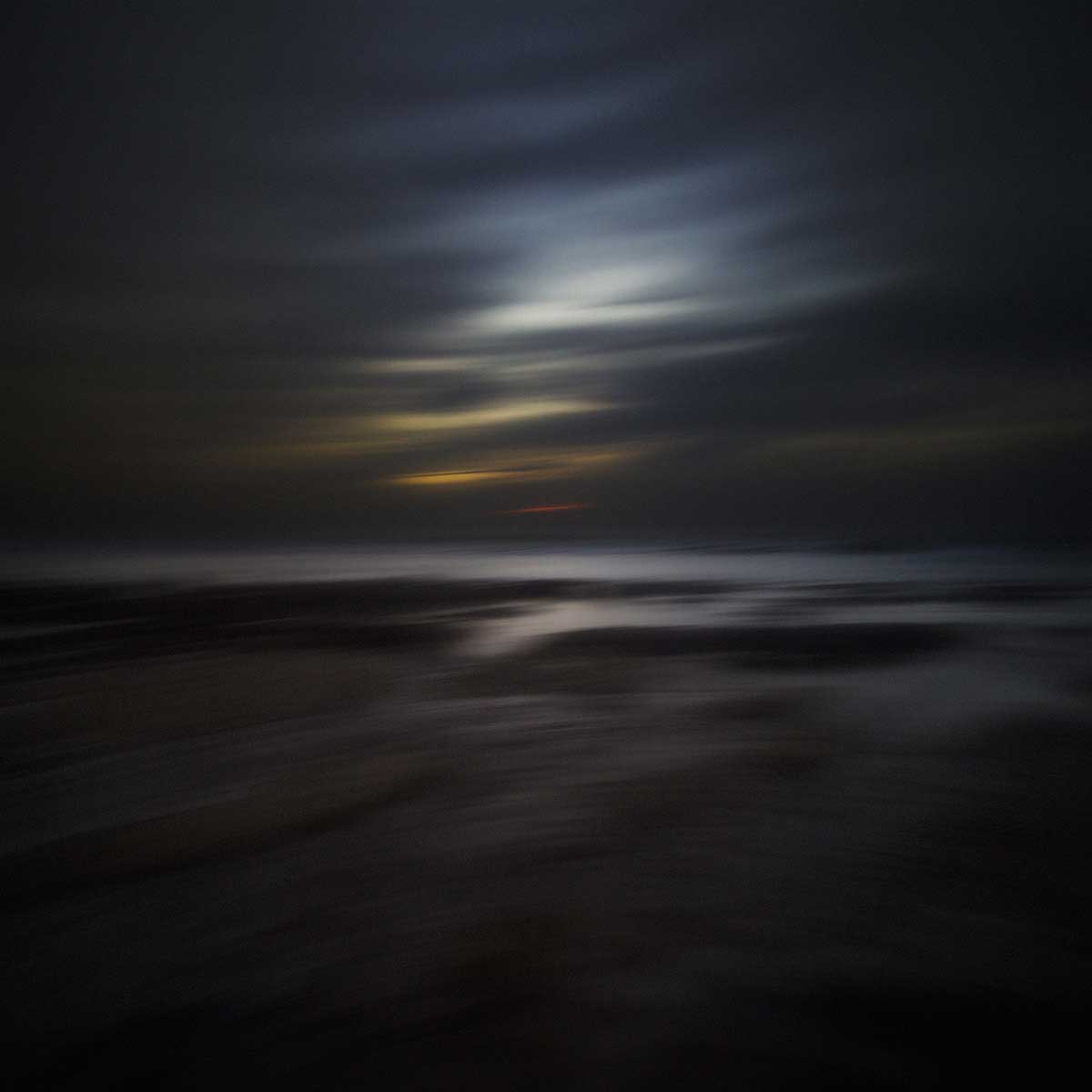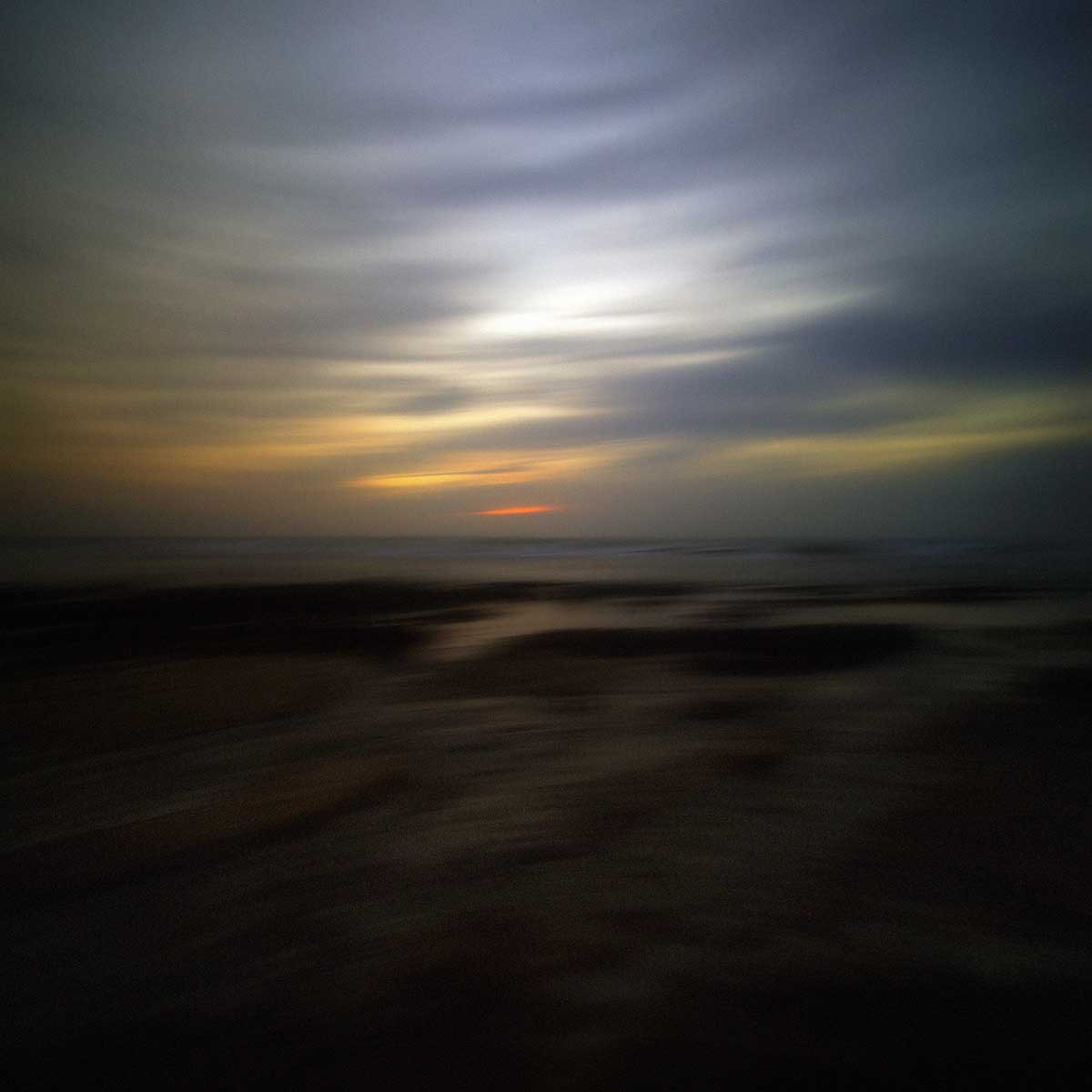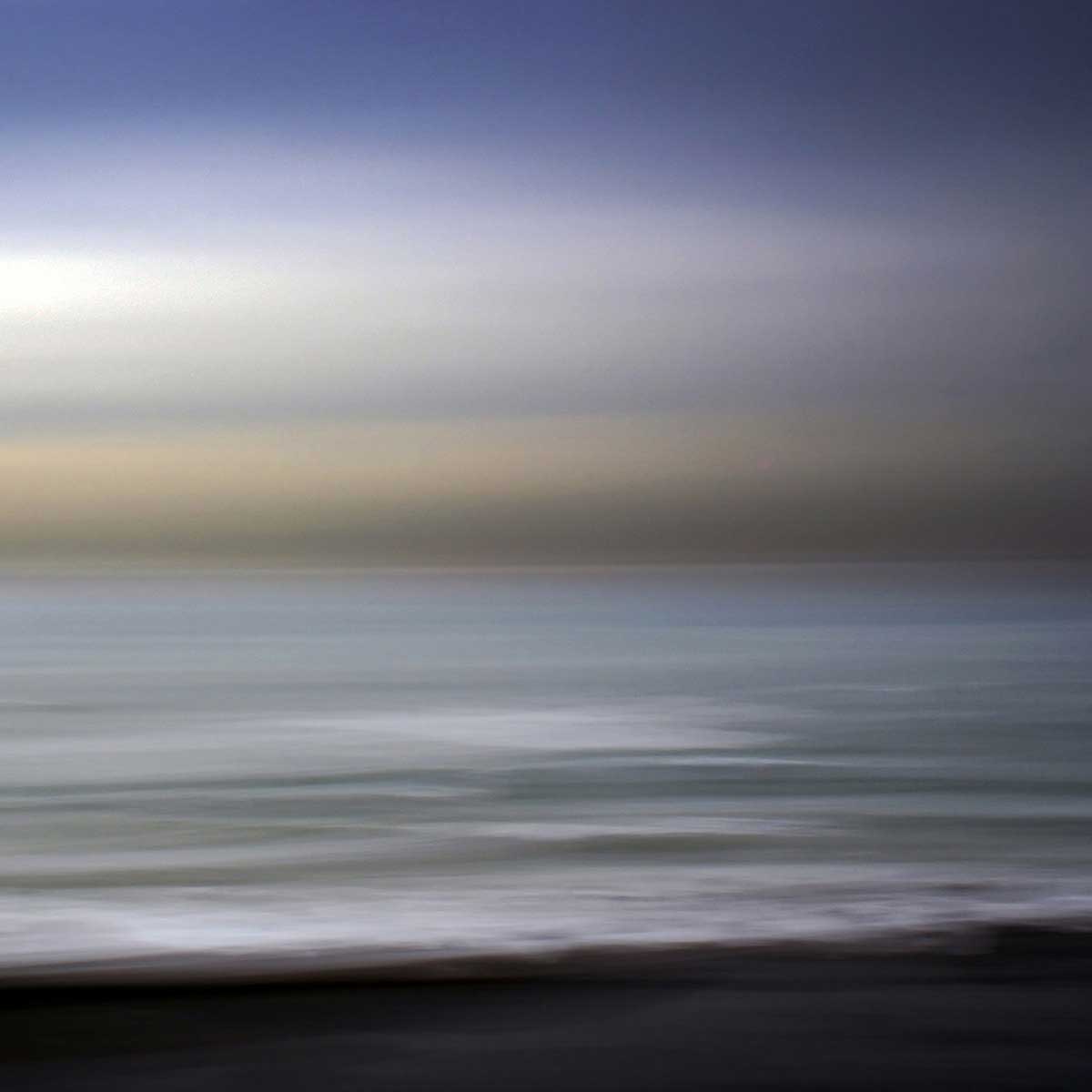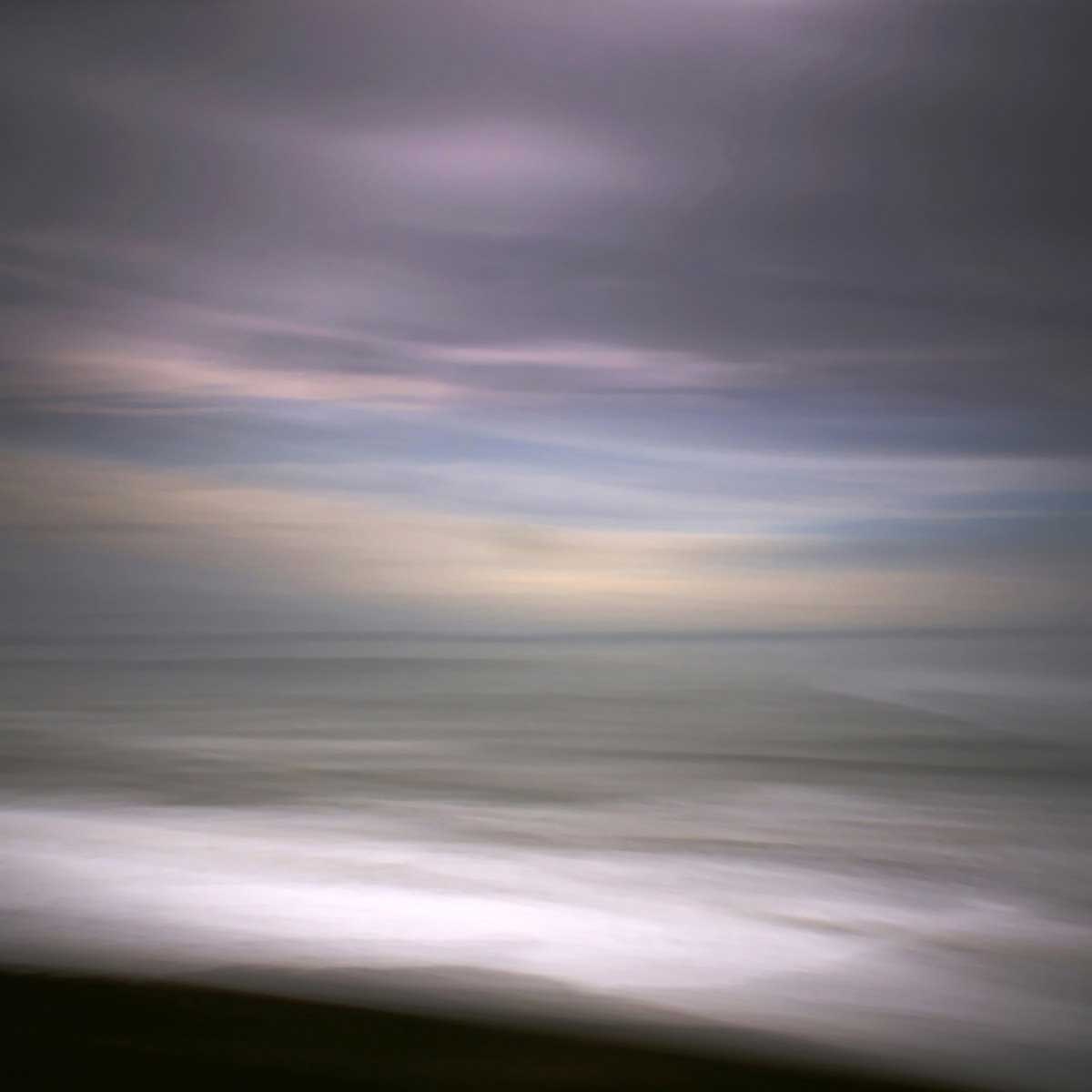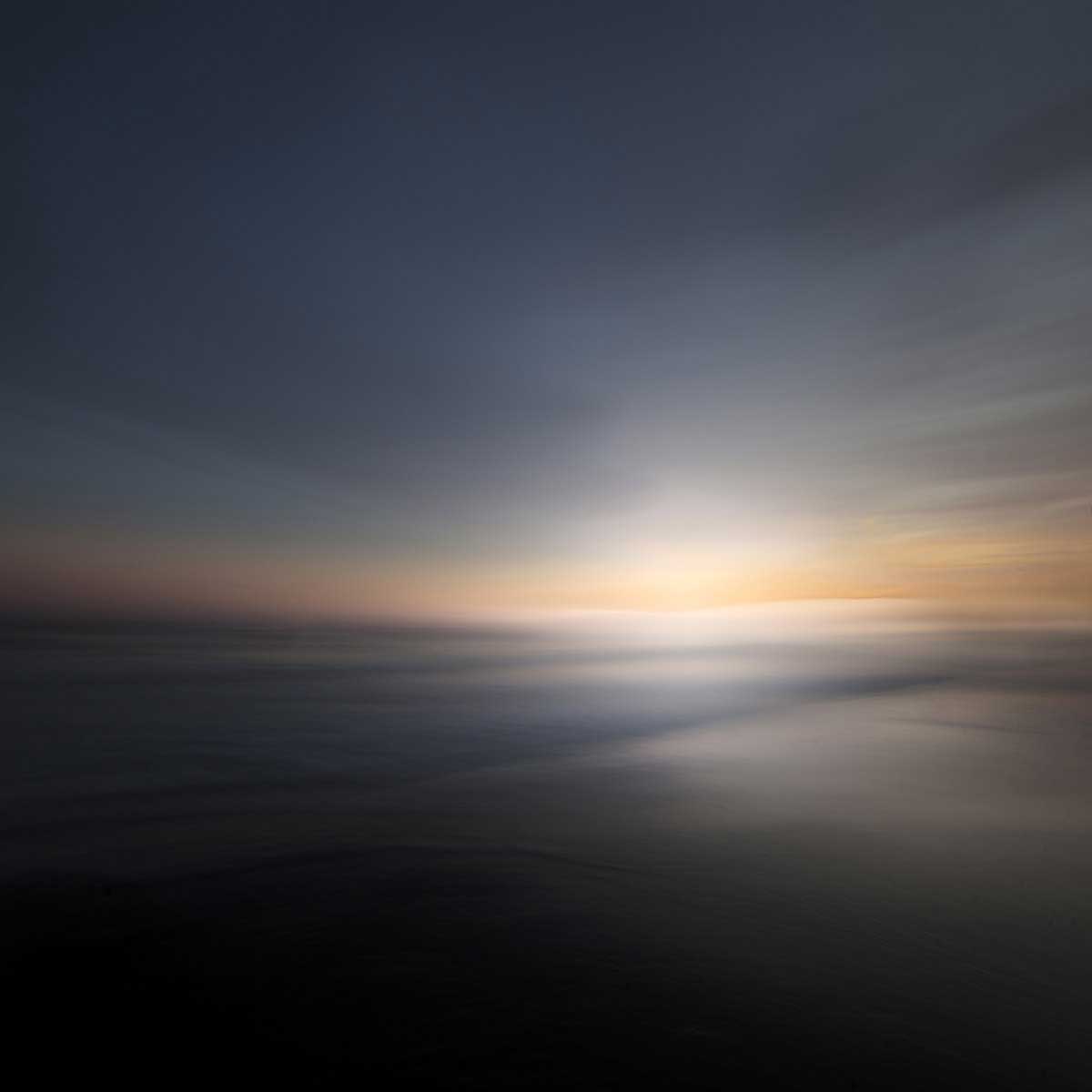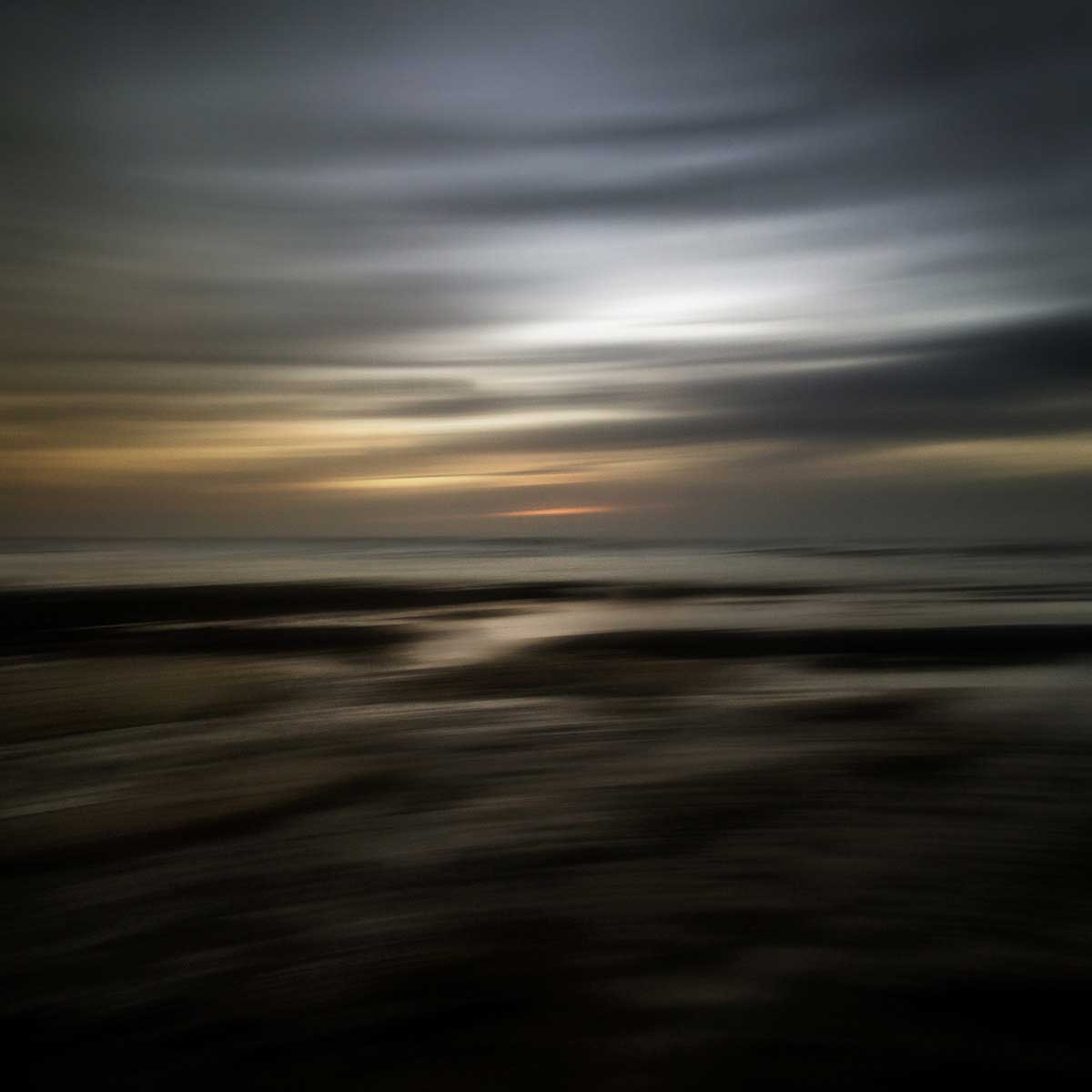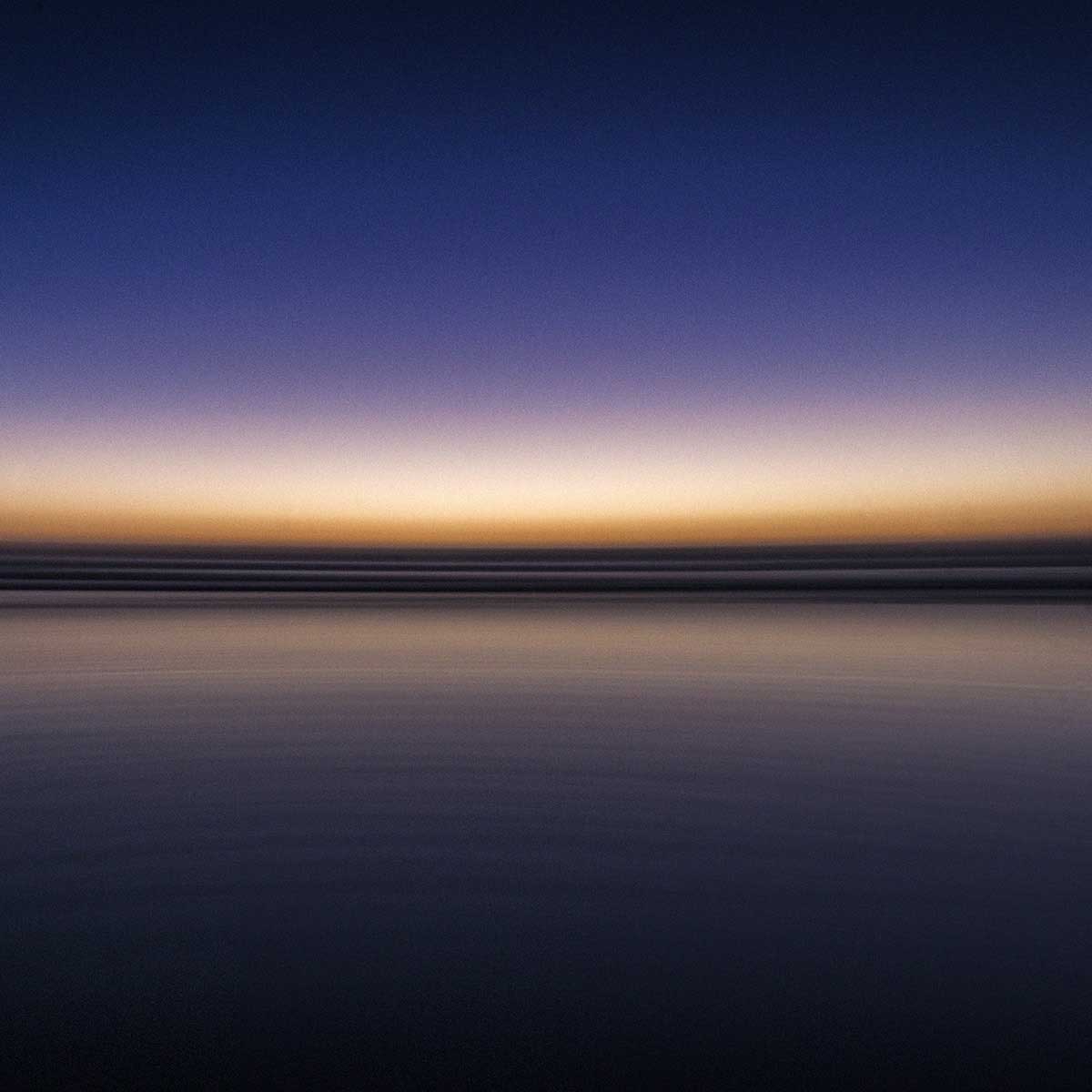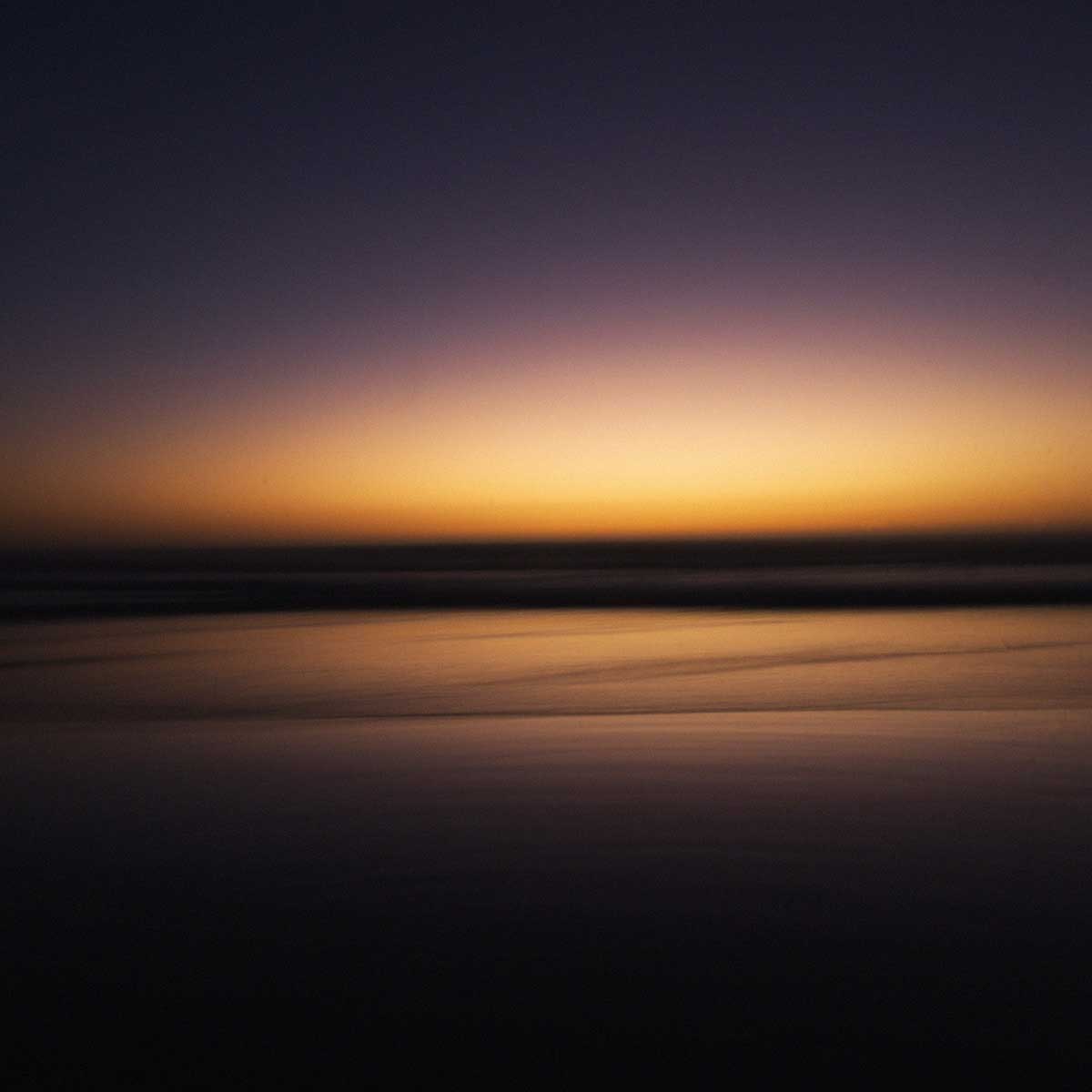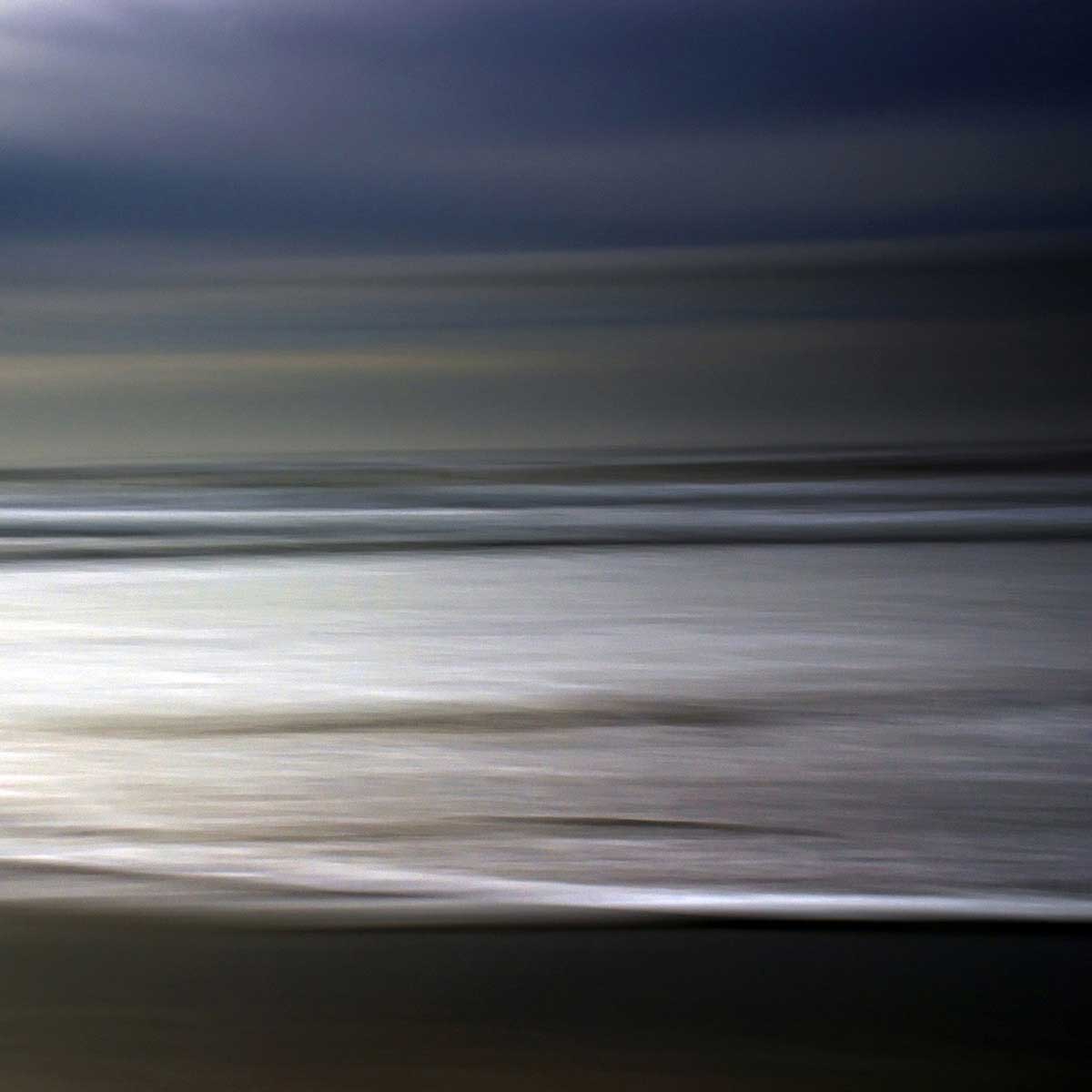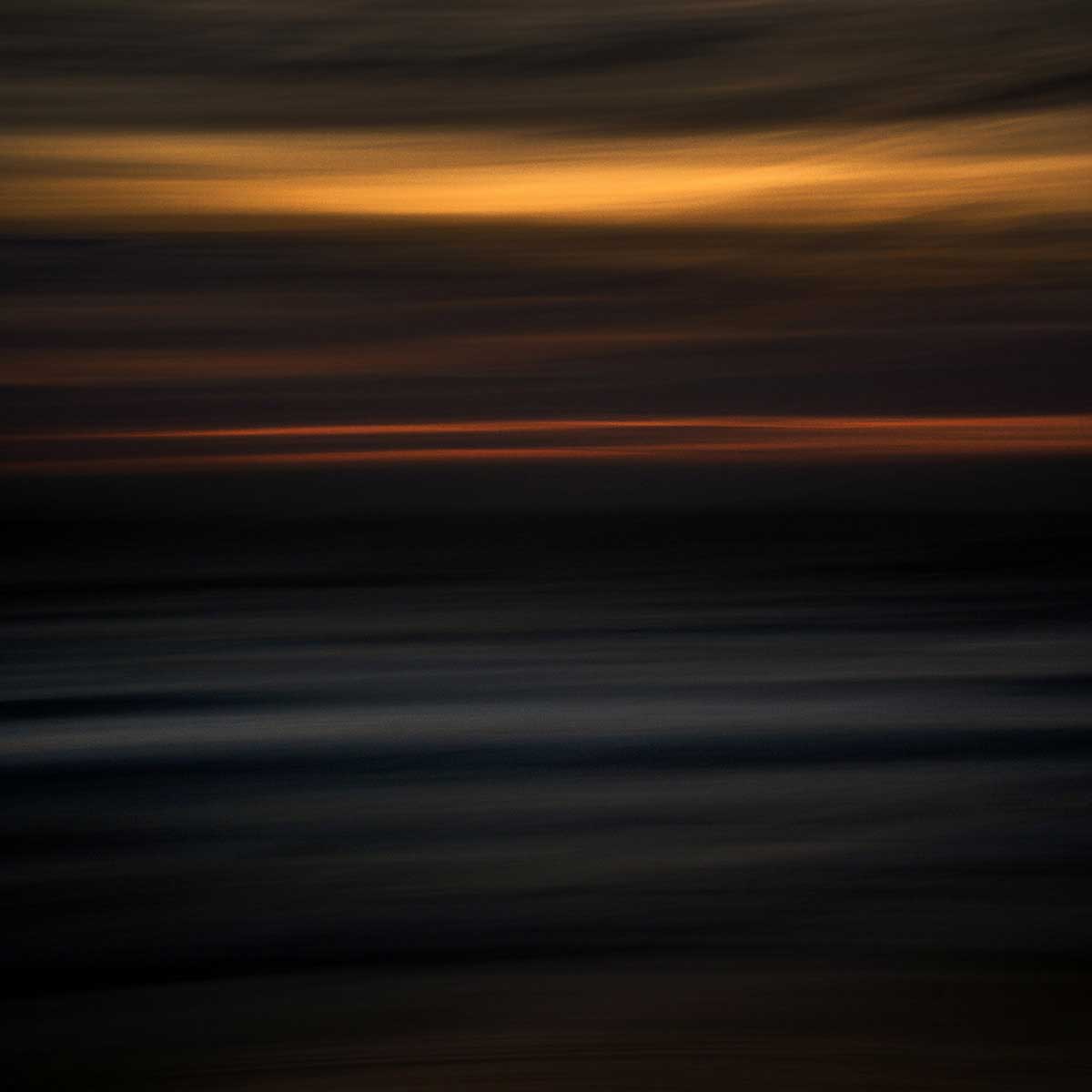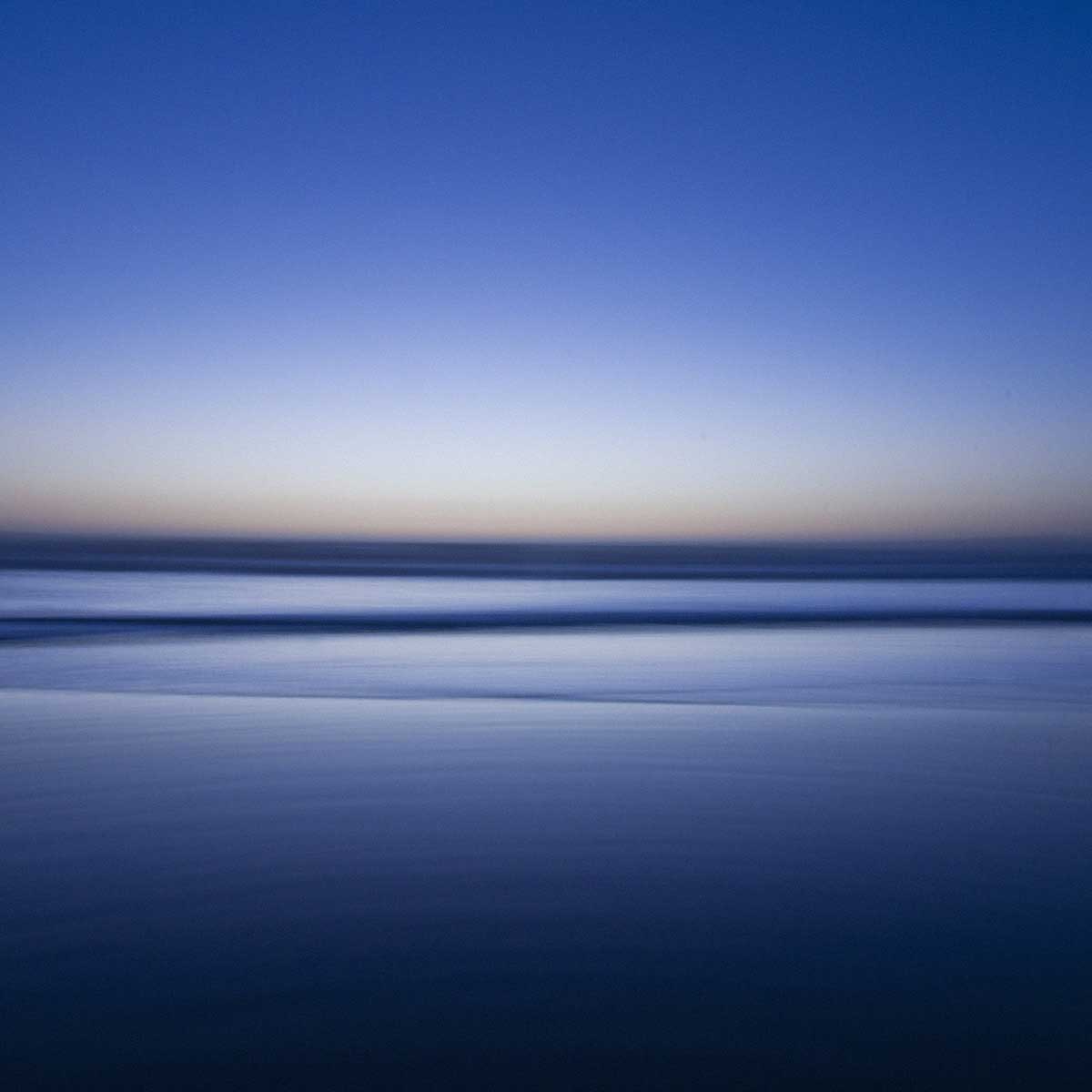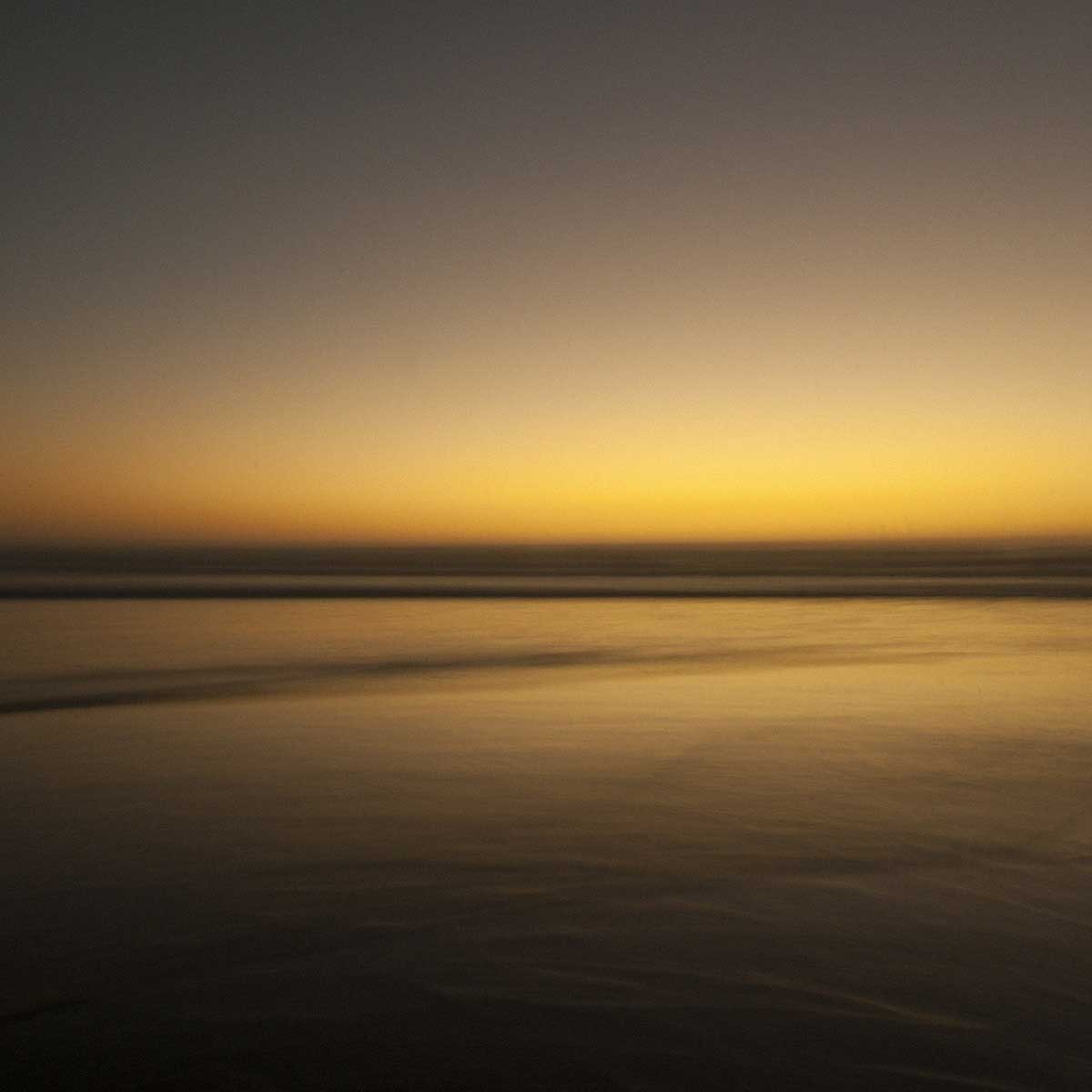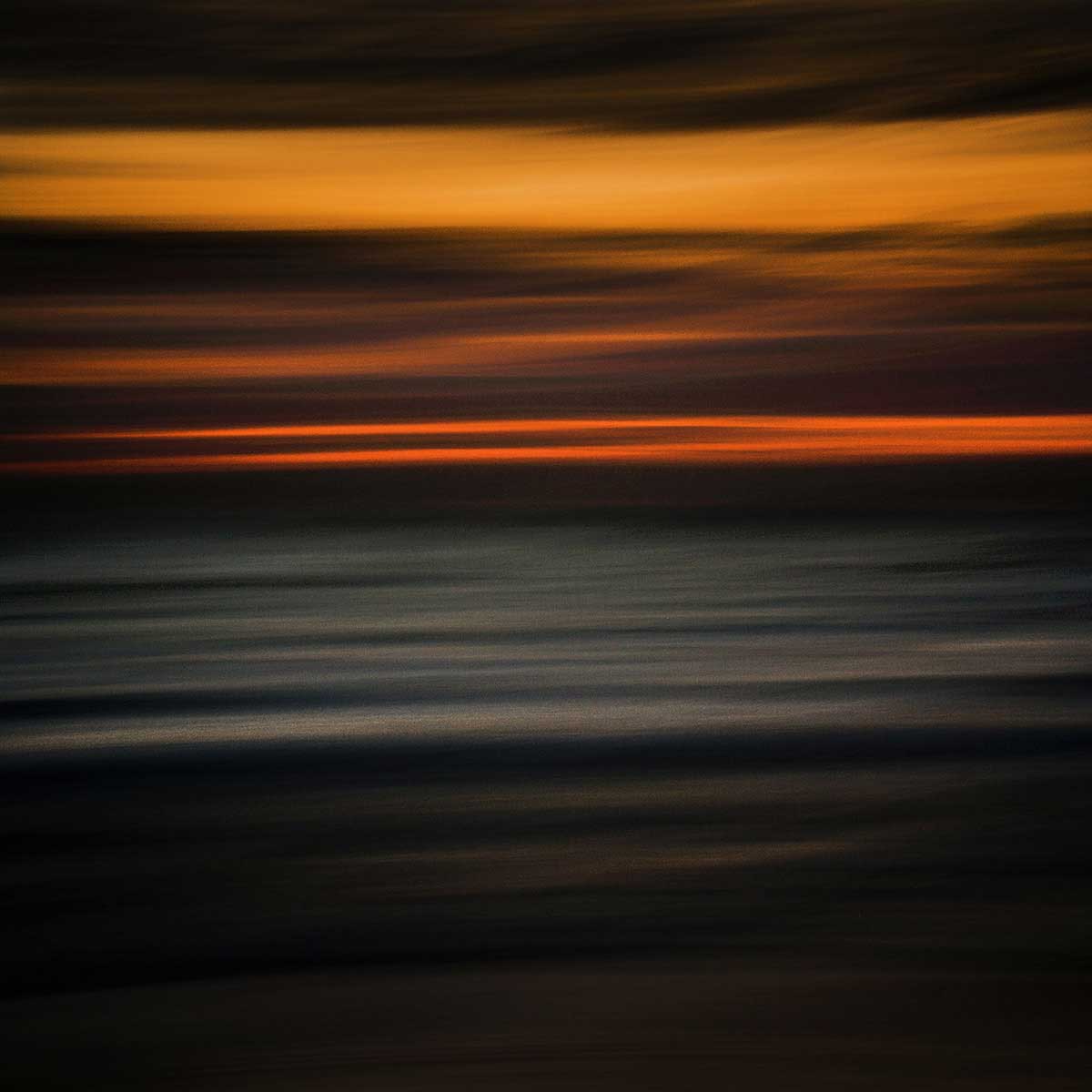 Legal Note: The photographer attest that have full authorization to give consent to the publication of these photos or project and have the authorization and permissions of third parties. Guarantees that you have all the necessary communications of property and you have obtained all the necessary authorizations for any property, buildings, architecture, structures or sculptures appearing in your photographs.