Souleyman Messalti is a London-based documentary filmmaker and photographer whose practice has widely focused on portraying people and their stories over the years, and around the world.
His photography seems timely, yet timeless – a captured look of joy, wonder, confusion – that will be gone within seconds, but that will stay with the viewer for a very long time. In 2016, it's in India he was headed. Needless to talk about how diverse, culturally rich and varied the country is. The photographer traveled around India for three months. Armed with a camera and a curious eye, he immersed his practice into the Indian way of living and brought back hundreds of photographs. Interested in depicting feelings and emotions through his lens, he was drawn to work on a series of photos in Mumbai CST – the world's busiest railway station in the world.
A place that sees people come, and go – all day, night and year long. Locals come from all parts of India, and travellers come from all parts of the world. One thing in common; they want to head to a different place for all sorts of reason – an exciting family visit, a long-awaited trip to the beach, a nerve-wrecking work placement…
The transient aspect one can find in a place such as a train station is what really interested Souleyman. Along with airports, train stations are some of the only places that bear such a constant melting-pot of people, emotions, feelings and movement.
The photographer spent a few days trying to capture those conflicting sentiments – from excitement, joy and anticipation to sadness, fear and confusion.All pictures were shot in Mumbai CST – with over 1,250 local and long-distance trains pulling in and out of its 18 platforms everyday, the station never sleeps and sees an estimated three million passengers daily. [Official Website]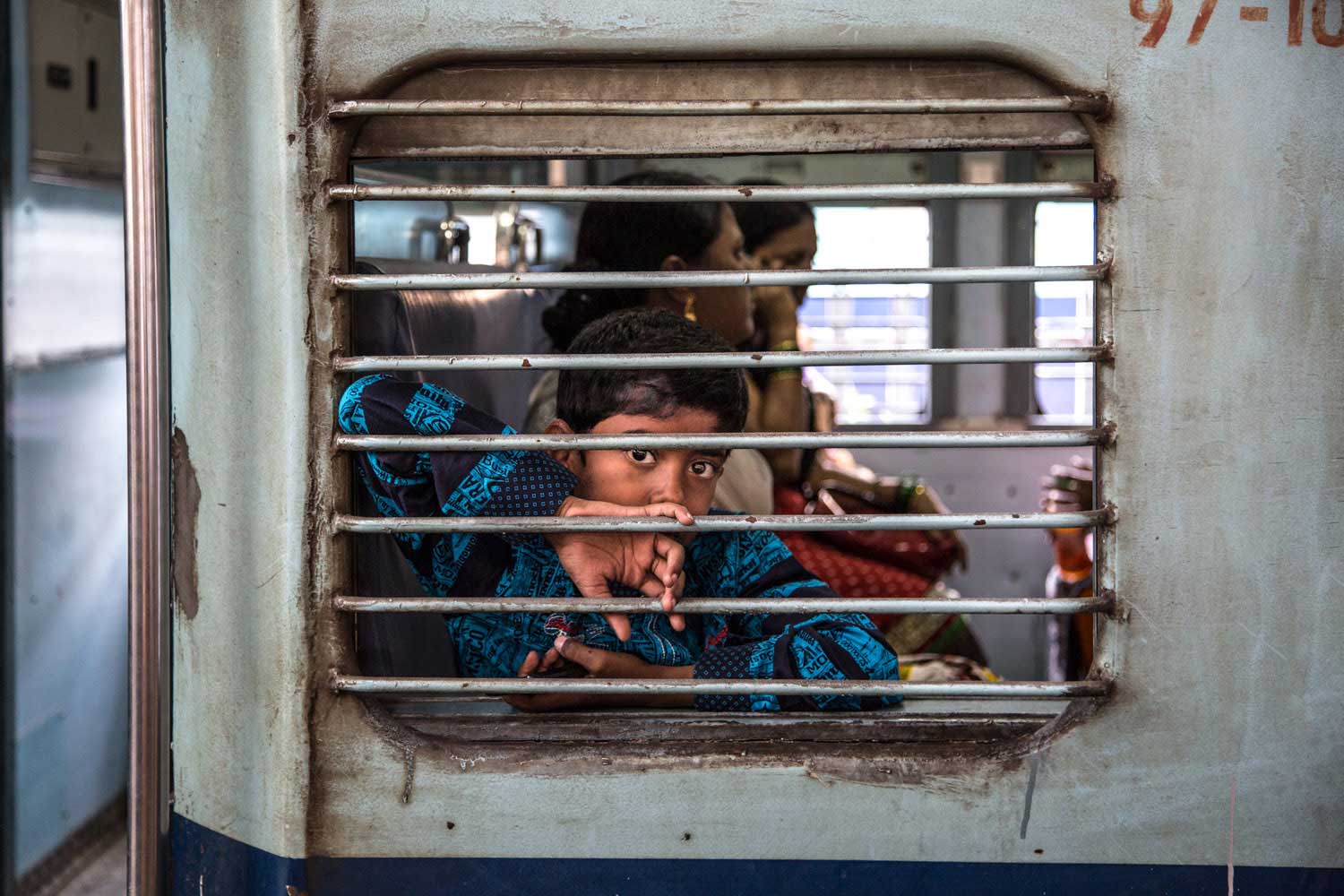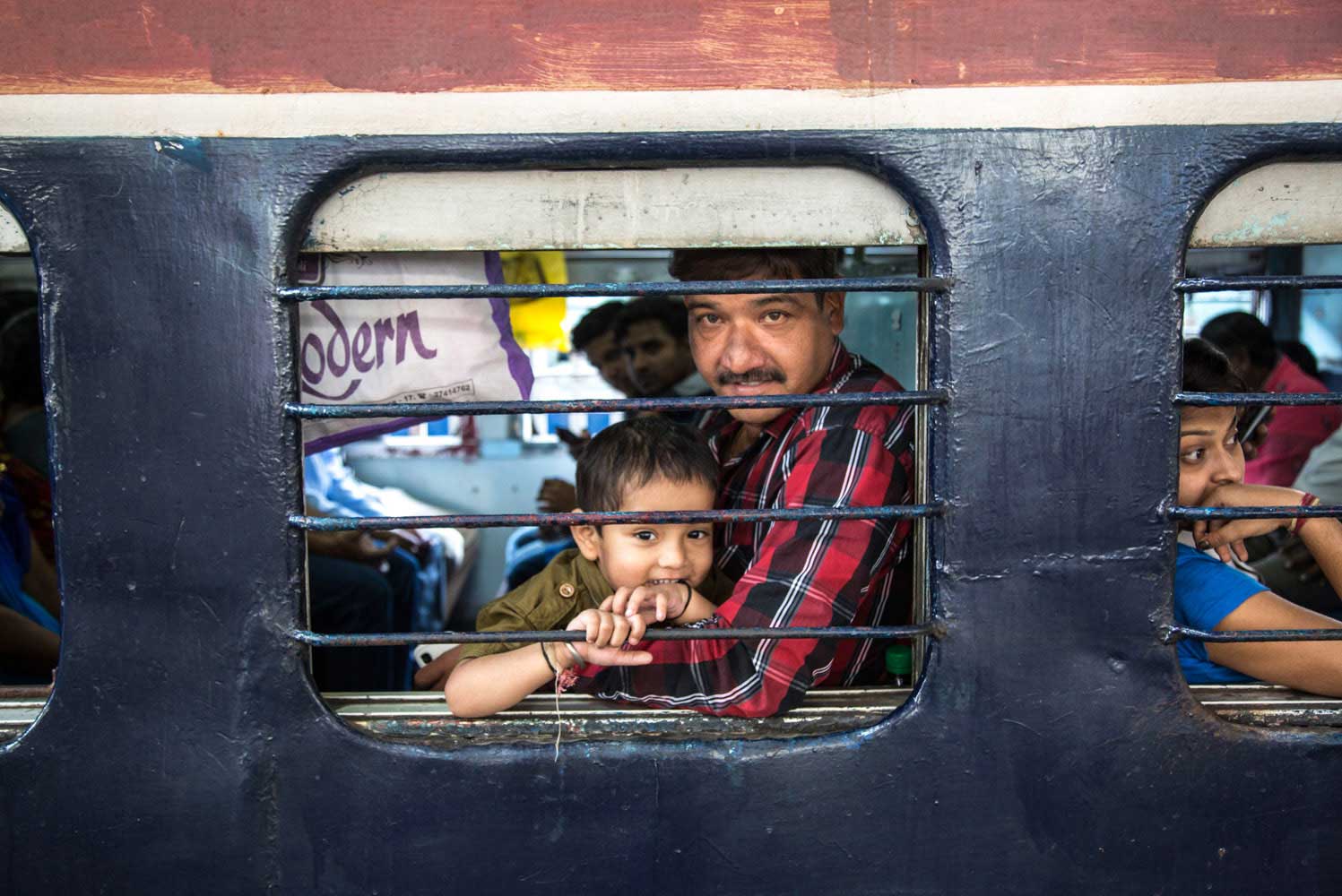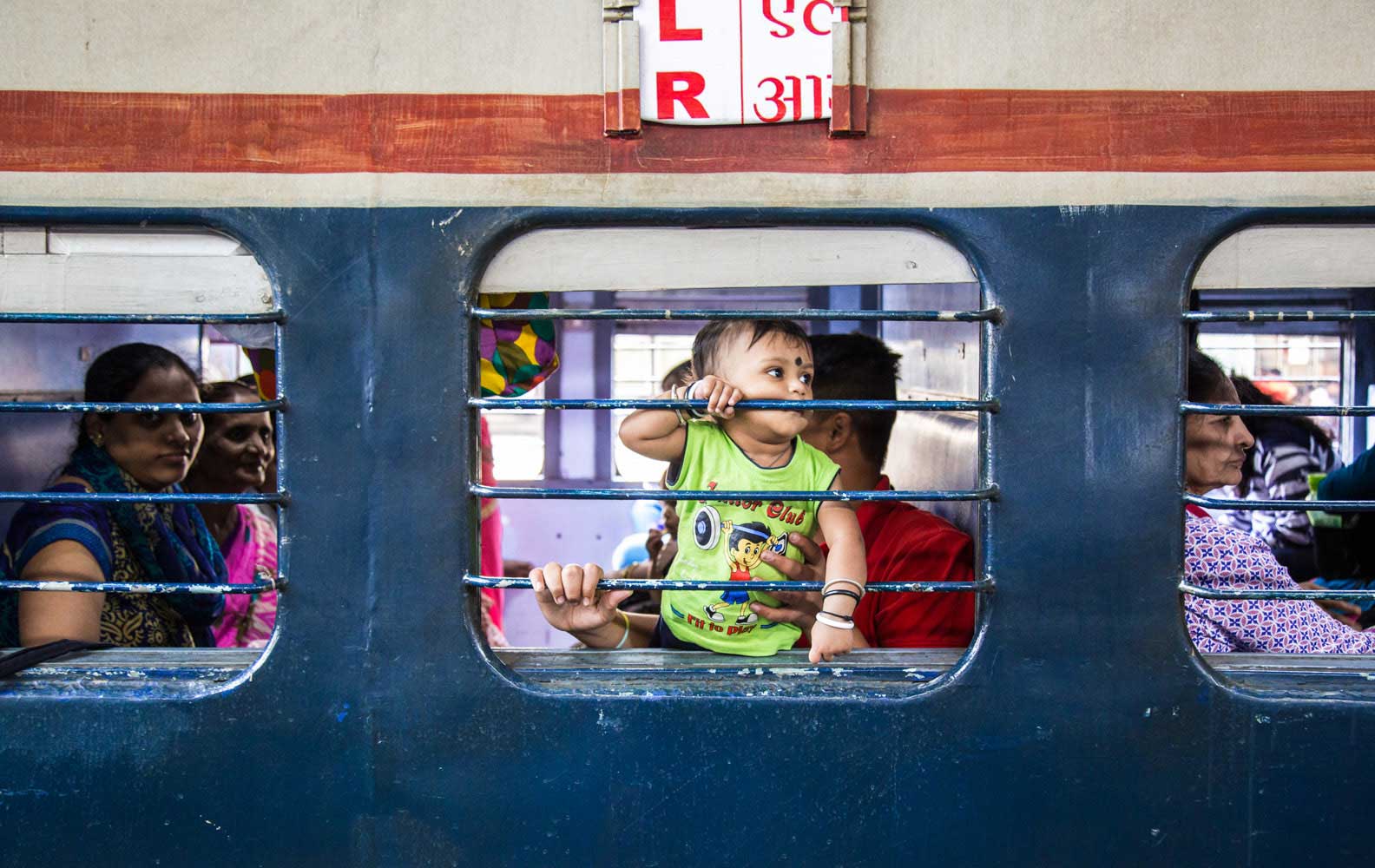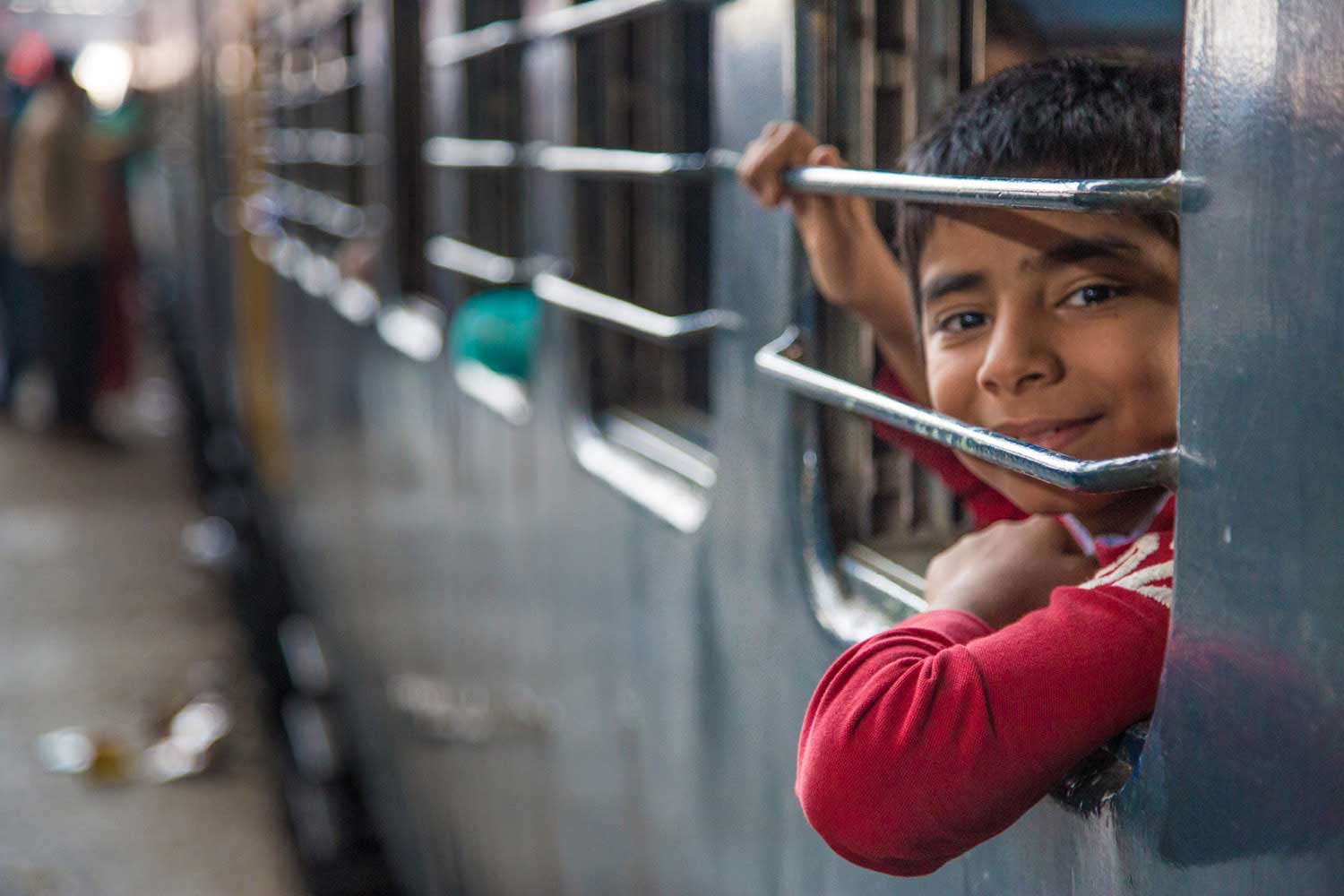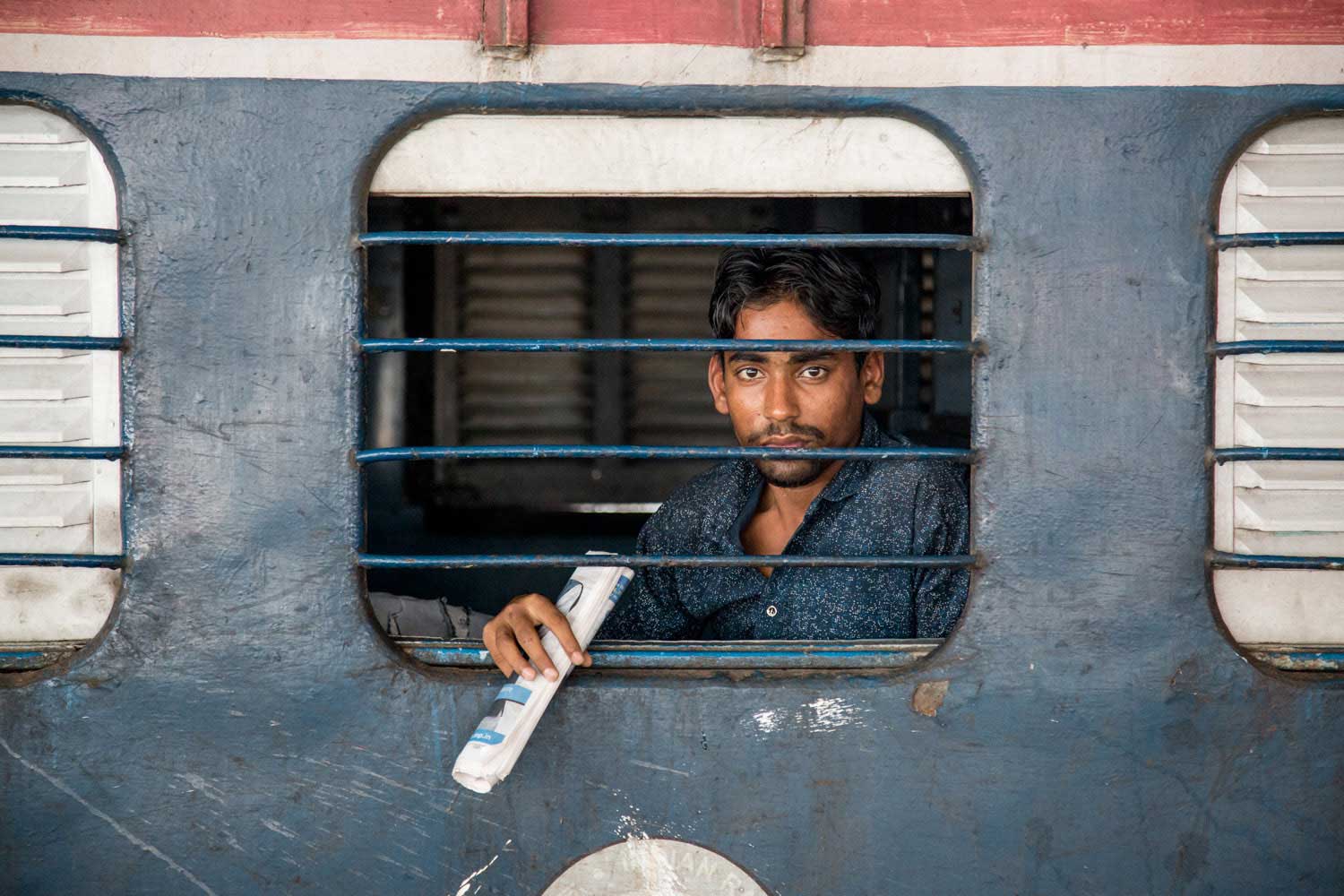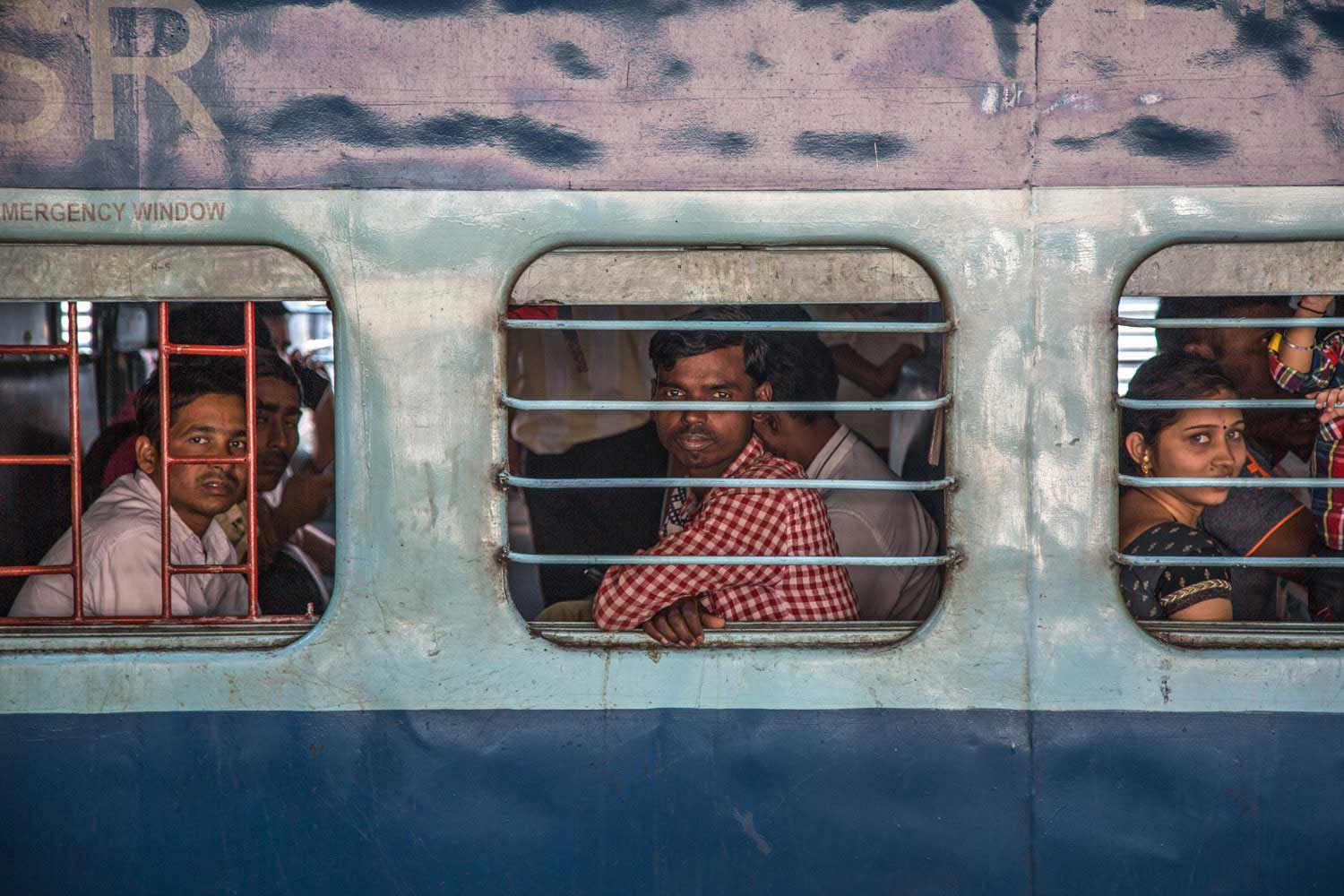 Legal Note: The photographer attest that have full authorization to give consent to the publication of these photos or project and have the authorization and permissions of third parties. Guarantees that you have all the necessary communications of property and you have obtained all the necessary authorizations for any property, buildings, architecture, structures or sculptures appearing in your photographs.