From May 13th to June 16th, OPIOM Gallery is pleased to present MOVING STILLS by German artist Stephan Zirwes, winner of the Sony World Photography Award 2016 (3rd prize in Architecture category).
To complement his aerial photography, his recent video works lmed by an ultra high resolution drone (4K), will be exhibited for the rst time in France.
Suspended from a helicopter with a harness a hundred meters above the gound, Stephan Zirwes erases the physical borders between reality and ction. Aesthetic and pure at rst sight, his work reveals a deeper aspect to the gazing eye. Indeed, he investigates political as well as social topics through the structures, contrasts and connections between the various components of his images. Always at the edge of abstraction, man happens to be at the centerpoint of his focus. Yet, his photos don't tell a story but trigger an emotional vision.

In his recent video work entitled 'Moving Stills', Stephan Zirwes remains faithful to his now classic bird's-eye shots. Still attached to his Hasselblad for all photographic works, he swapped his camera for an ultra high reso- lution drone (4K). For the rst time in history, a completely static aerial video is presented before our eyes. Setting his focus on a xed background, the characters are the only source of all action. Coming in and out of the frame, they appear like swarms of little ants on the ground. Their motion becomes irrelevant, almost comical.
It is here the earth and then, the super cial activities that are carried out on top of it, that Stephan Zirwes explores. He questions our traditional conception of time by highlighting the transitory aspect of our daily acts, face to face with terrestrial permanence. This antagonism of pace, along with the omnipotent vision from the sky, imbues the viewer with a form of divine identity; it invites us to take a step back and meditate on our relationship with our planet.
Winner of the Sony World Photographer Award 2016 in the Architecture category, as well as of the prestigious Hasselblad Masters Award in 2010, Zirwes has been published in countless international magazines including Pro foto (Germany) ; Azart (France) ; Arte Photogra co (Spain) ; Fotomagazin (Germany) ; Blink #3(Korea) ; Eye- Mazing (Netherlands), etc.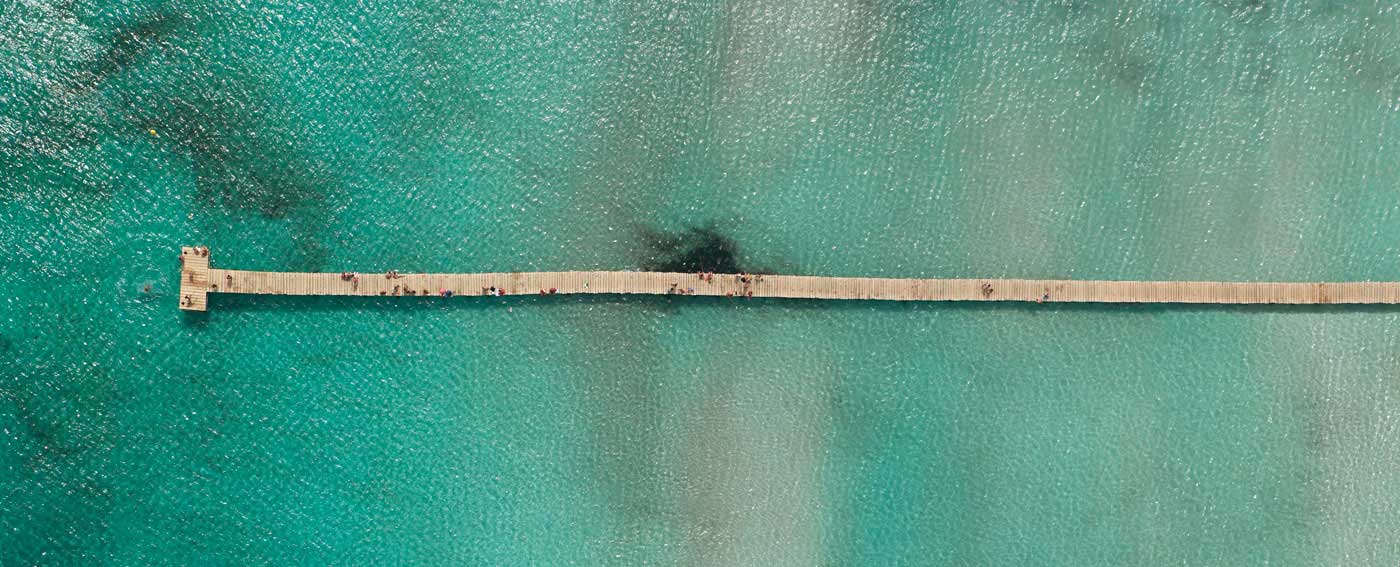 OPIOM Gallery
Exhibition from 13.05.16 till 16.06.16
11 Chemin du village 06650 Opio