The Lumiere Brothers Center for Photography presents an exhibition MIKHAIL BARYSHNIKOV. BODY METAPHYSICS by the American photographer Robert Whitman.
Around 60 images of a Russian-American dancer and choreographer Mikhail Baryshnikov, acclaimed as one of the greatest ballet dancers in history, will premiere in Moscow this November.
The exhibition features Robert Whitman and Mikhail Baryshnikov's five artistic encounters from 1990s to 2015. The series include Perfume campaign shoot (1995); rehearsal with a master choreographer Merce Cunningham at American Ballet Theatre (1999); Baryshnikov usual classes (2002) and exercise; and the most recent commissioned shooting for AS IF Magazine timed to 10-year anniversary of Baryshnikov Art Center. Whatever the occasion, Whitman captures Baryshnikov's magnificent grace, charisma and style. The Fragrance series reveals his lively and playful mood. The exhibition will also reveal contact sheets of each series showing behind-the-scenes shooting process.
Poet Joseph Brodsky admired Baryshnikov's mind, intuition, and artistic talent, saying: "I must say, when I see Baryshnikov on stage, it's a stunning sensation. I even think that's not really even ballet, what he is doing… In my opinion, it's pure body metaphysics". Both left Russia for the USA in 1970s and became lifelong friends.
As a free spirit traveling the world after college, Robert Whitman has been on a life long journey of discovery with stops in Brazil, Cuba, The Alps, Russia, Myanmar and Mexico, etc. Photographing people from all over, and for the most part NYC citizens, Robert has the ability to reveal the common humanity that unites us all. His approach is akin to American school of street photography. He has also photographed for world leading magazines, advertising campaigns, and individual artists.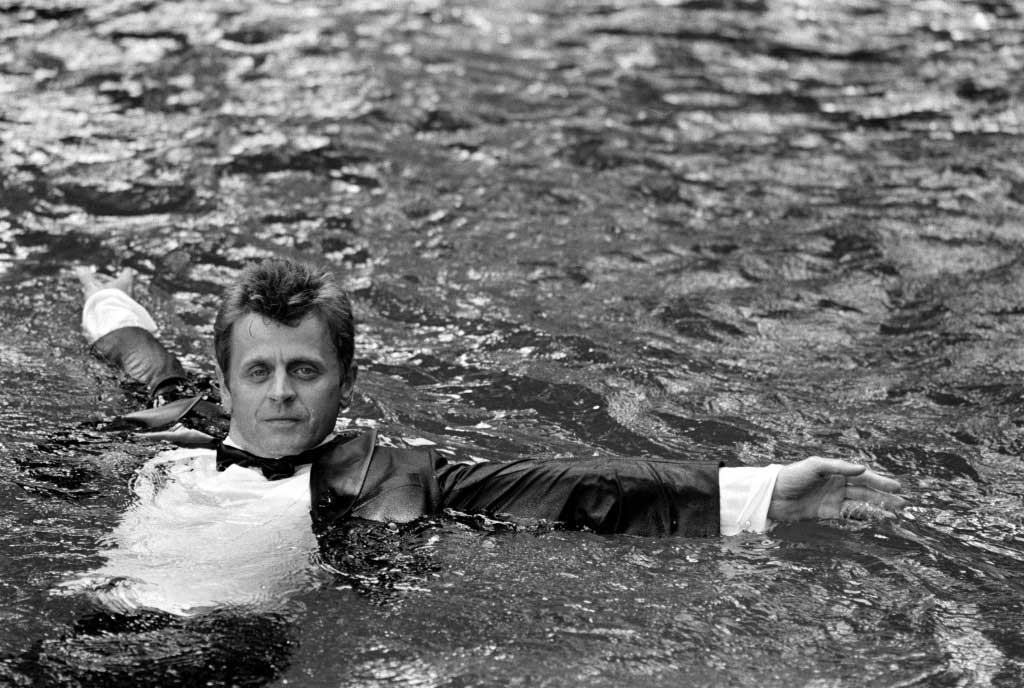 "I think Mikhail Baryshnikov likes my style. I always work on my own, just me and my camera. I never have assistants, sets. I always use natural light."
-Robert Whitman-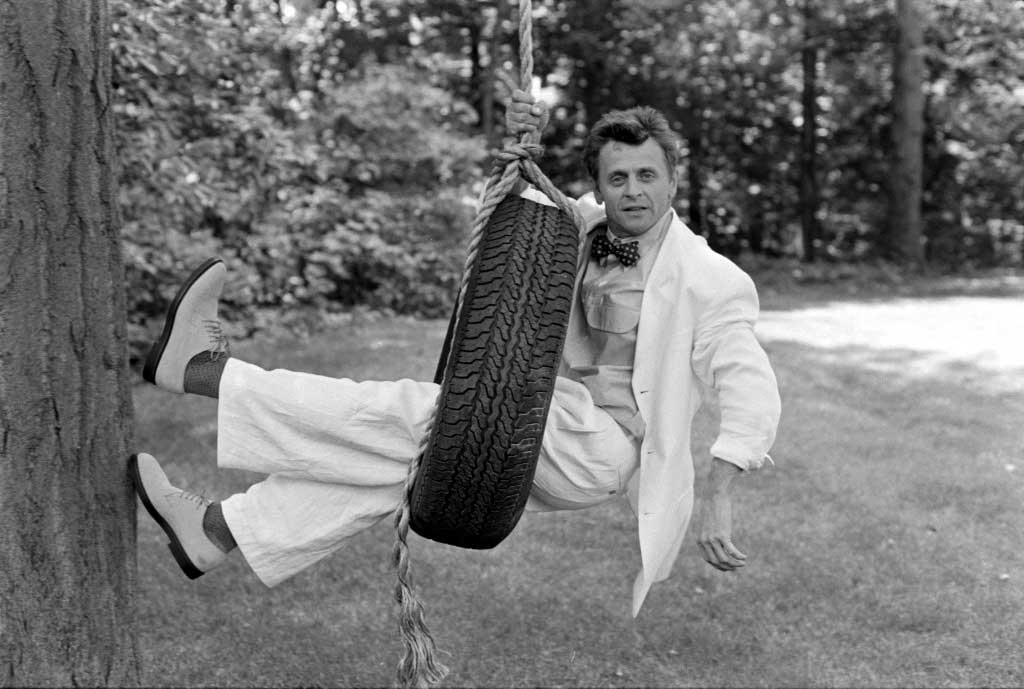 The Lumiere Brothers Center for Photography
October 12, 2016 – January 22, 2017
Bolotmaya emb. 3, b1
Moscow