Michele Palazzo. Italian by blood, Architect by training, and Photographer by heart.
Visual storyteller, weaving narratives through people's movements and emotions. He lives and operate in New York.
He started taking pictures when he was in high school in Italy many years ago "…my first camera was a Nikon FM that I borrowed from my father…"
Ever since then, photography has become an inseparable part of his life, and along the way, his focus and style have changed and evolved. He incorporate all kinds of subject matter in his photographs: architecture, nature, weather, and humans, among other things. More than anything, he's want to show how we interact with spaces; His trying to combine street photography and an awareness of architectural spaces.
His photos are tied to people and their environment, their movements, and their emotions. He's interested in the little quirks that connect us as humans—"those are the mundane things I want to document with my photography. Shooting has become a daily routine for me: I feel that it brings the world a little closer to me, especially in New York City."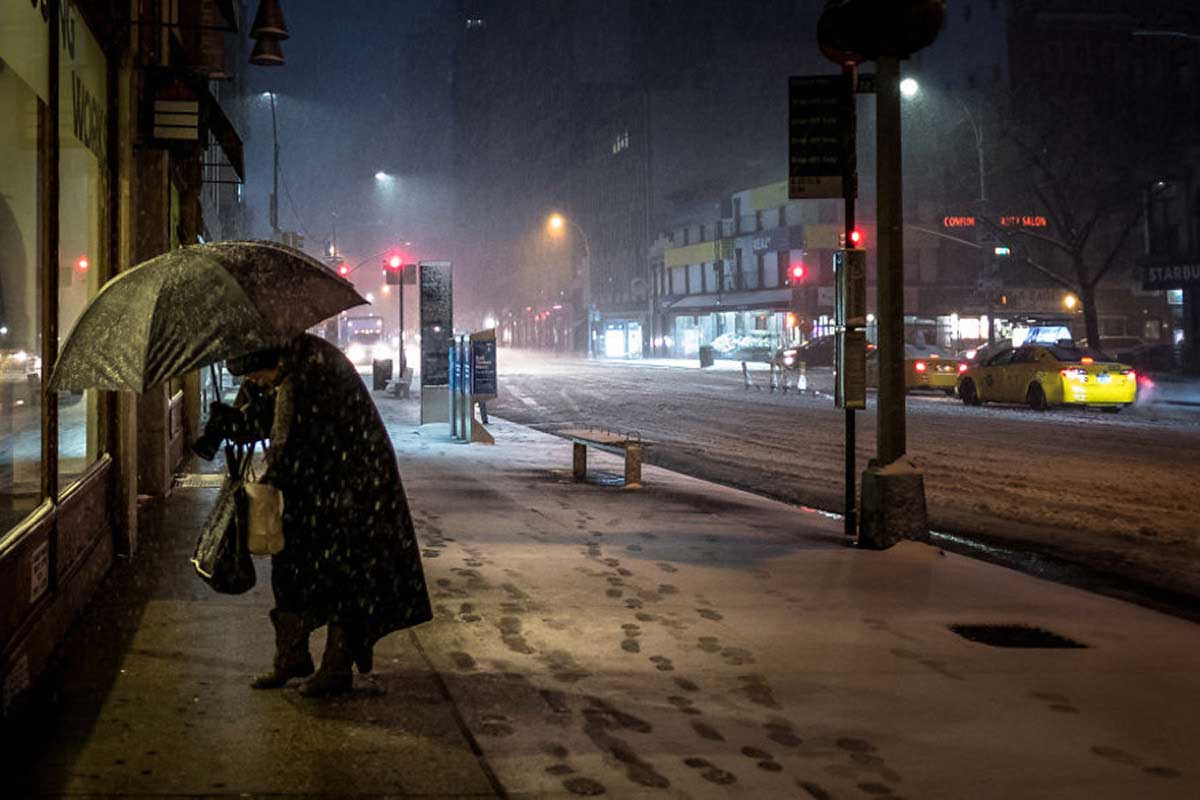 "I like to watch people and travel with my imaginations in their lives. My photos are tied to people and their environment, their movements and emotions, I'm interested on those little quirks that connect us as humans. It's that sort of mundane daily things I want to document, and slowly it became a daily routine for me. It makes the world a little closer, especially in NYC."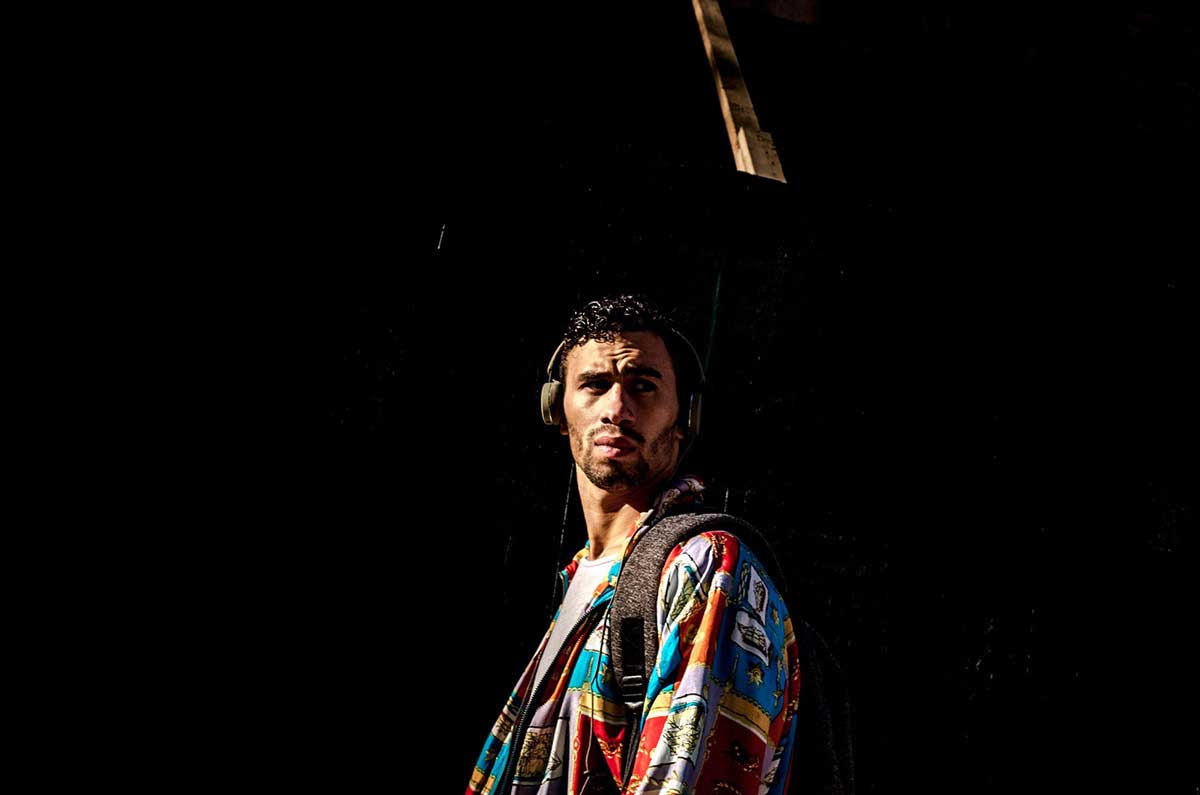 His pictures are not necessarily about beauty, but more about hunting people in this "concrete jungle." He like strong contrasts, comic situations, and interesting faces, and this is reflected in his style: his images are often high-contrast and try to convey a unique intimacy.
His photographs of architecture and life in the city have gained great acclaim, especially a recent series taken during Winter Storm Jonas. The rich, deserted winter cityscapes capture an enchanting side of New York City often obscured in modern times, and offer another glimpse of what makes the the city such a unique place.
He's also collaborating with other artists. One example of that is the collaborative project #UNSEEN made in collaboration with the artist Giorgio Casu. A combination of photography and painting. It consists of 33 mixed media art pieces – novel extensions of both mediums – that are intimate interpretations of New York daily life. [Official Website]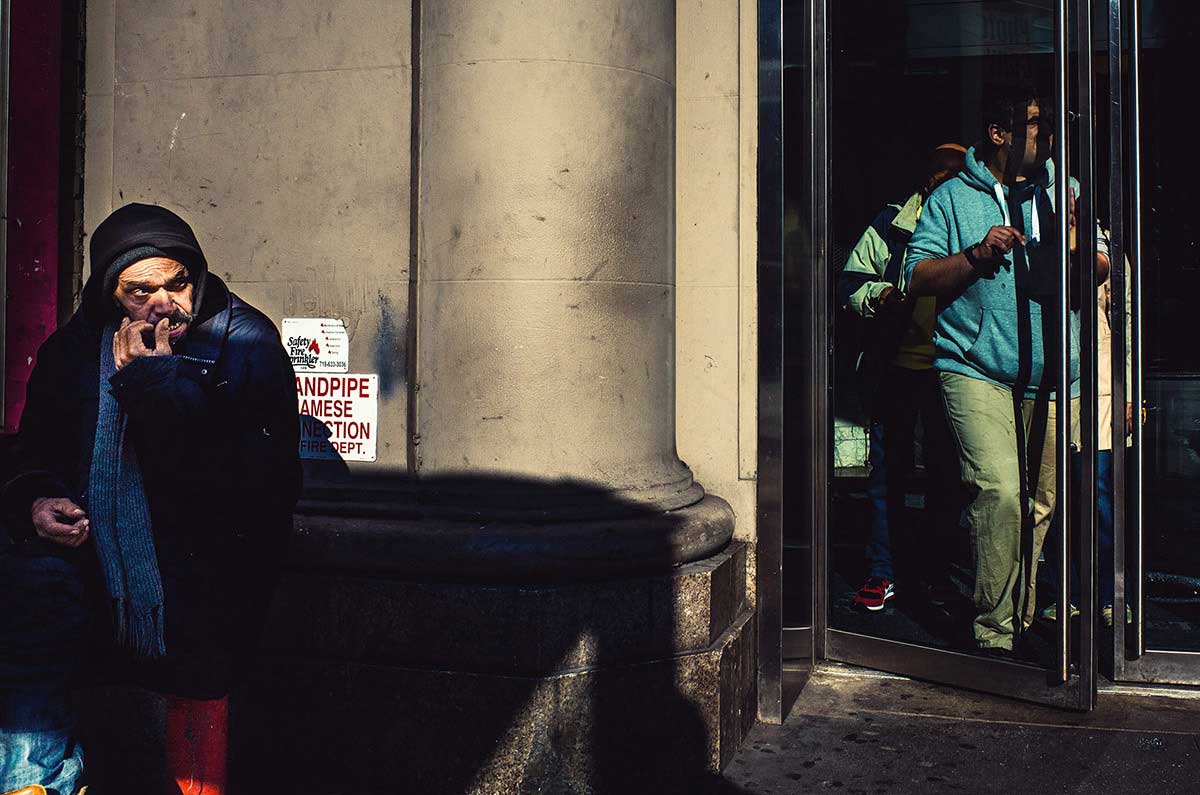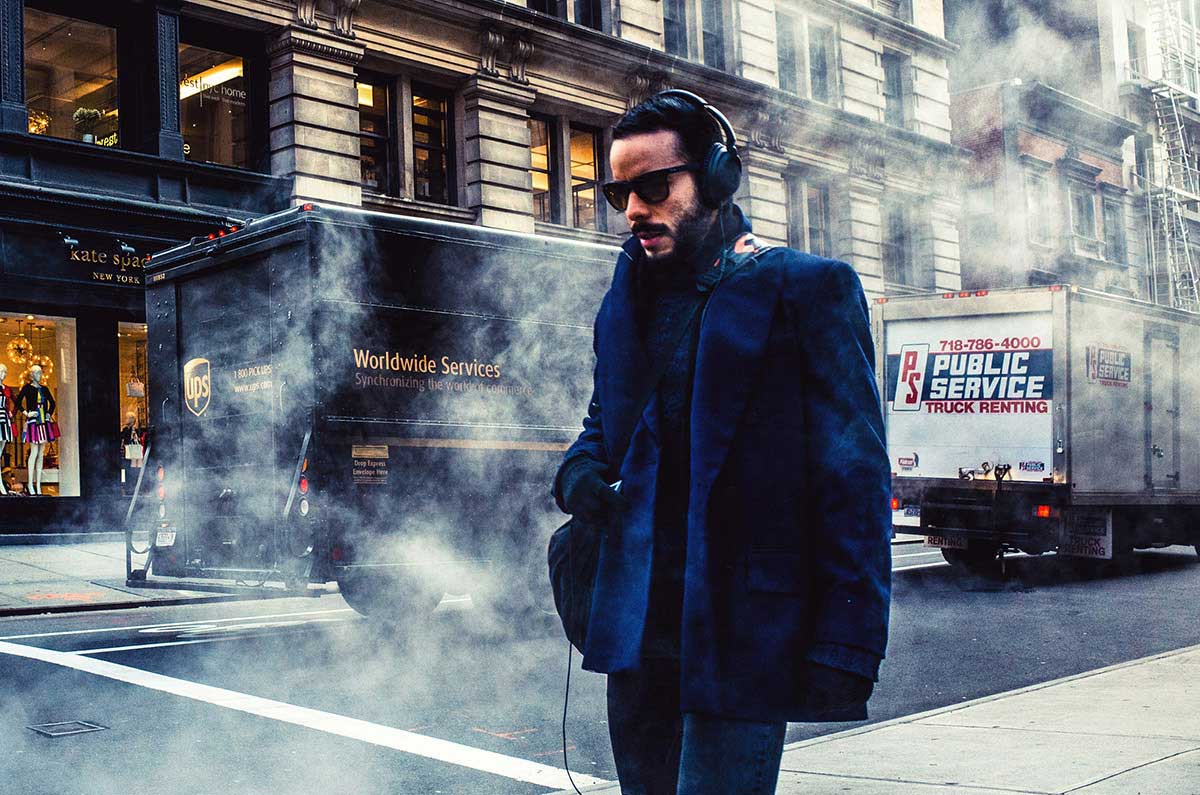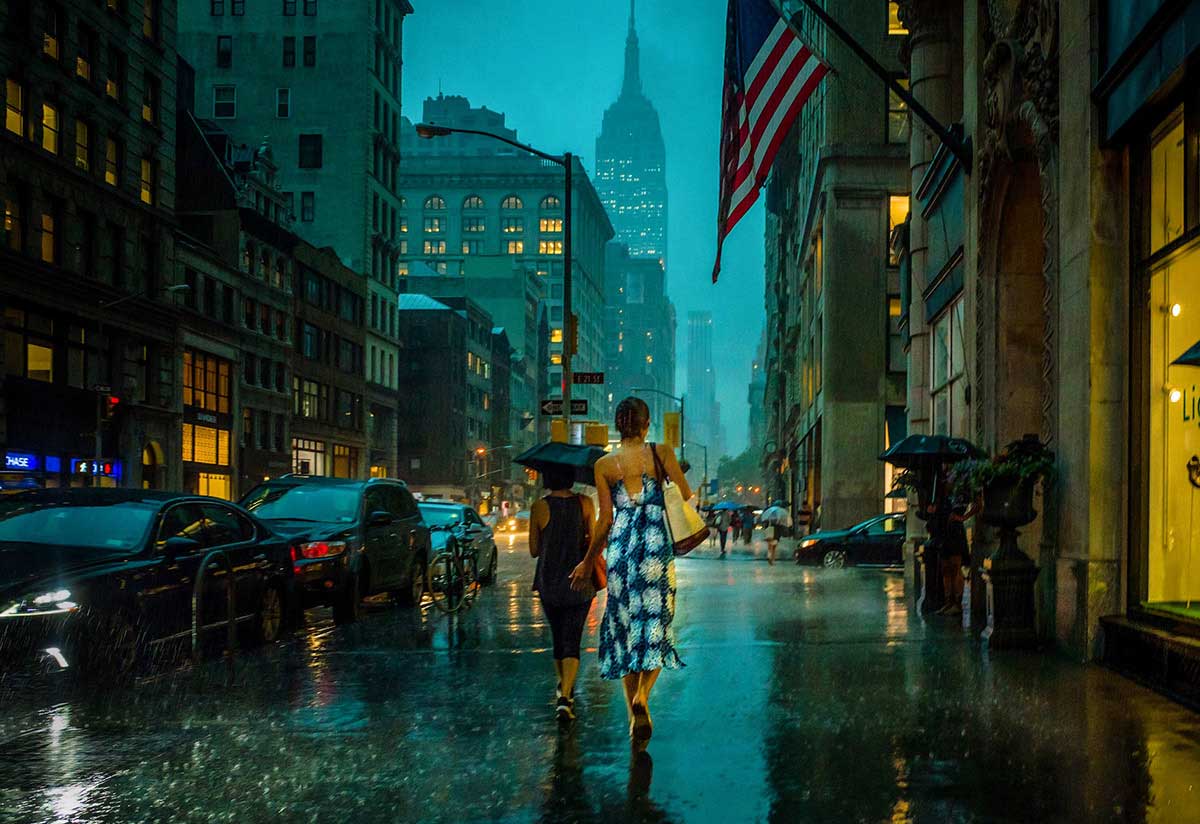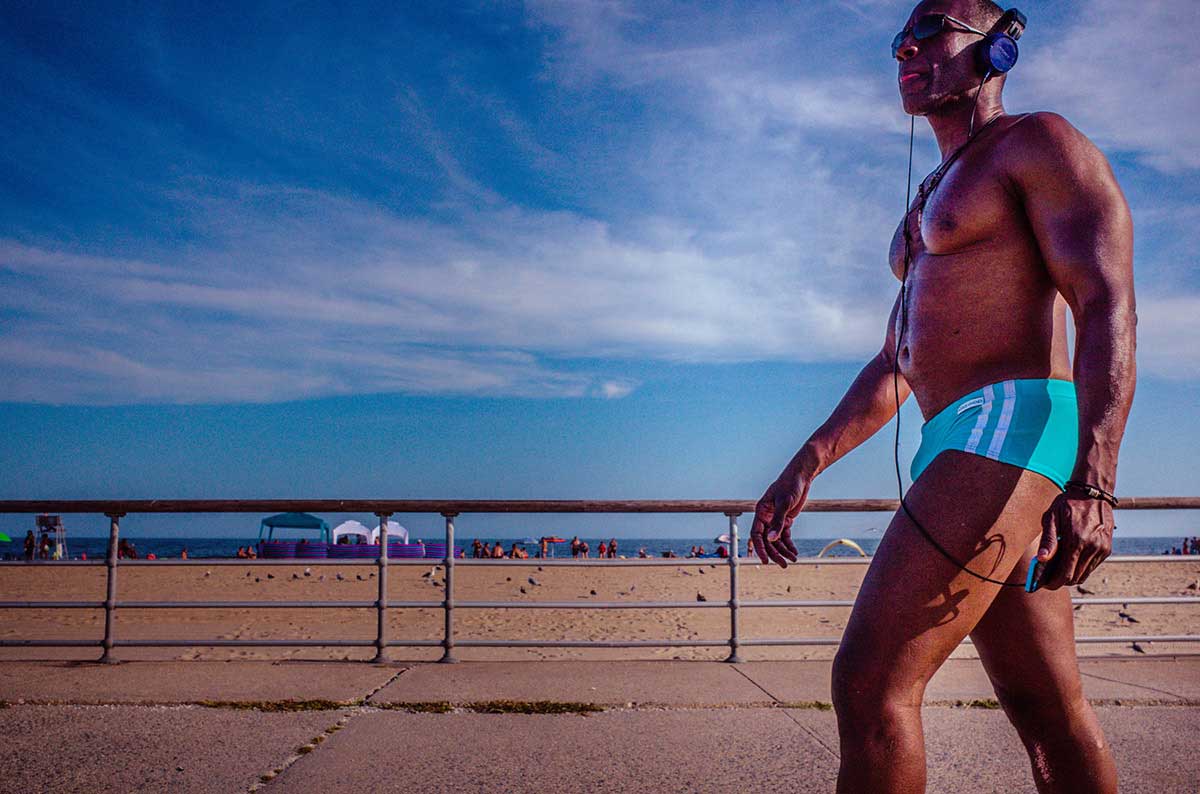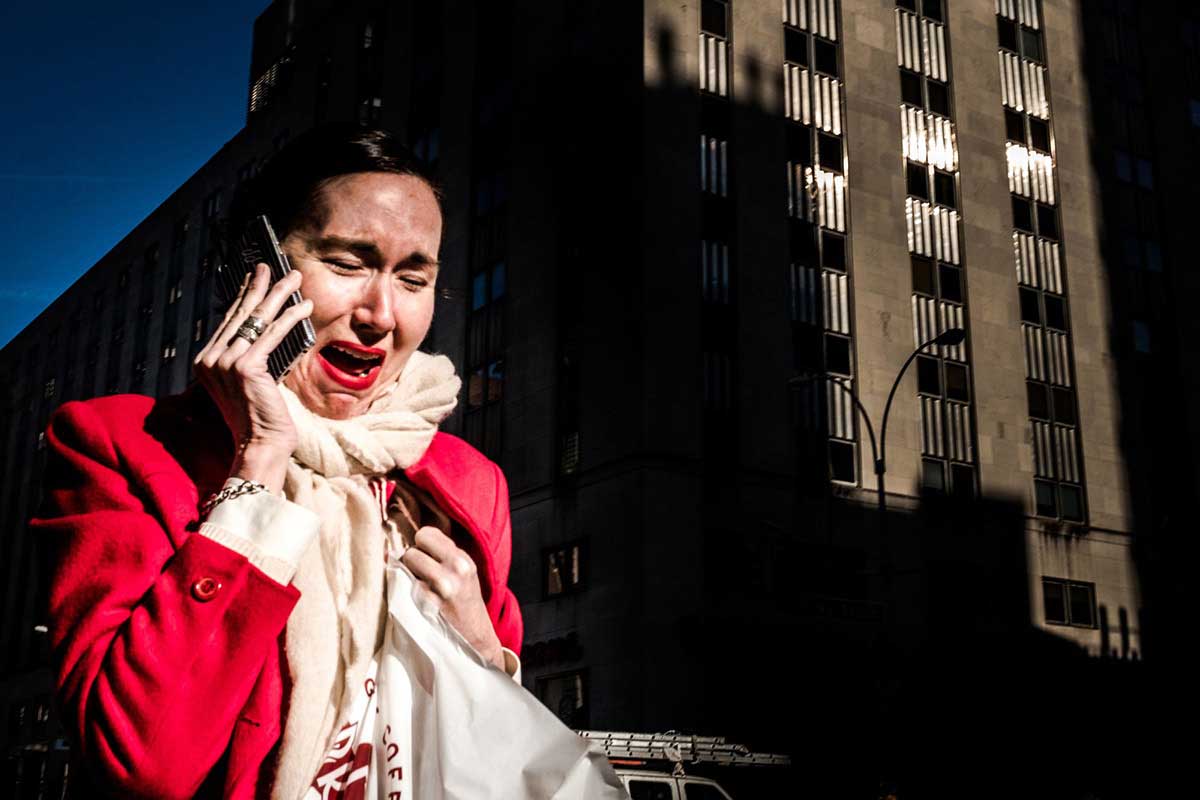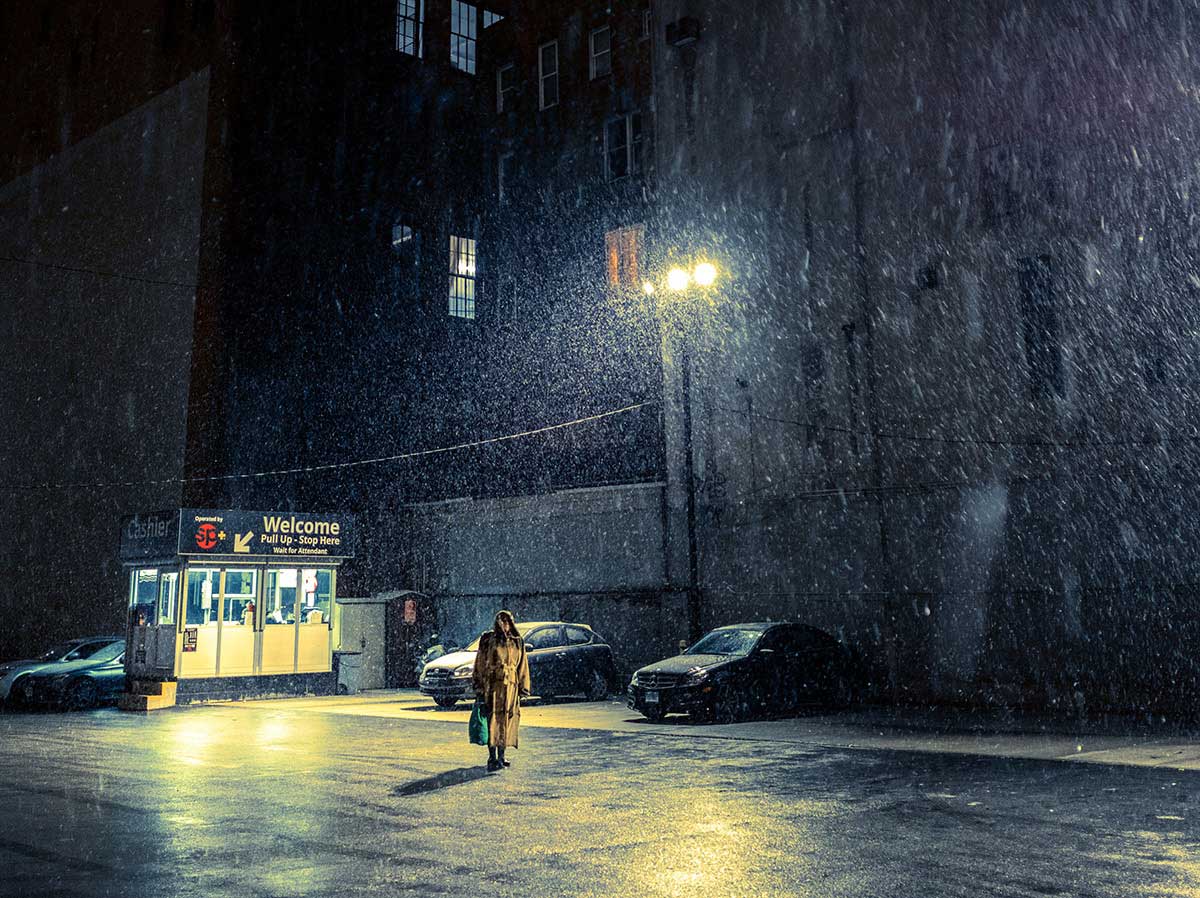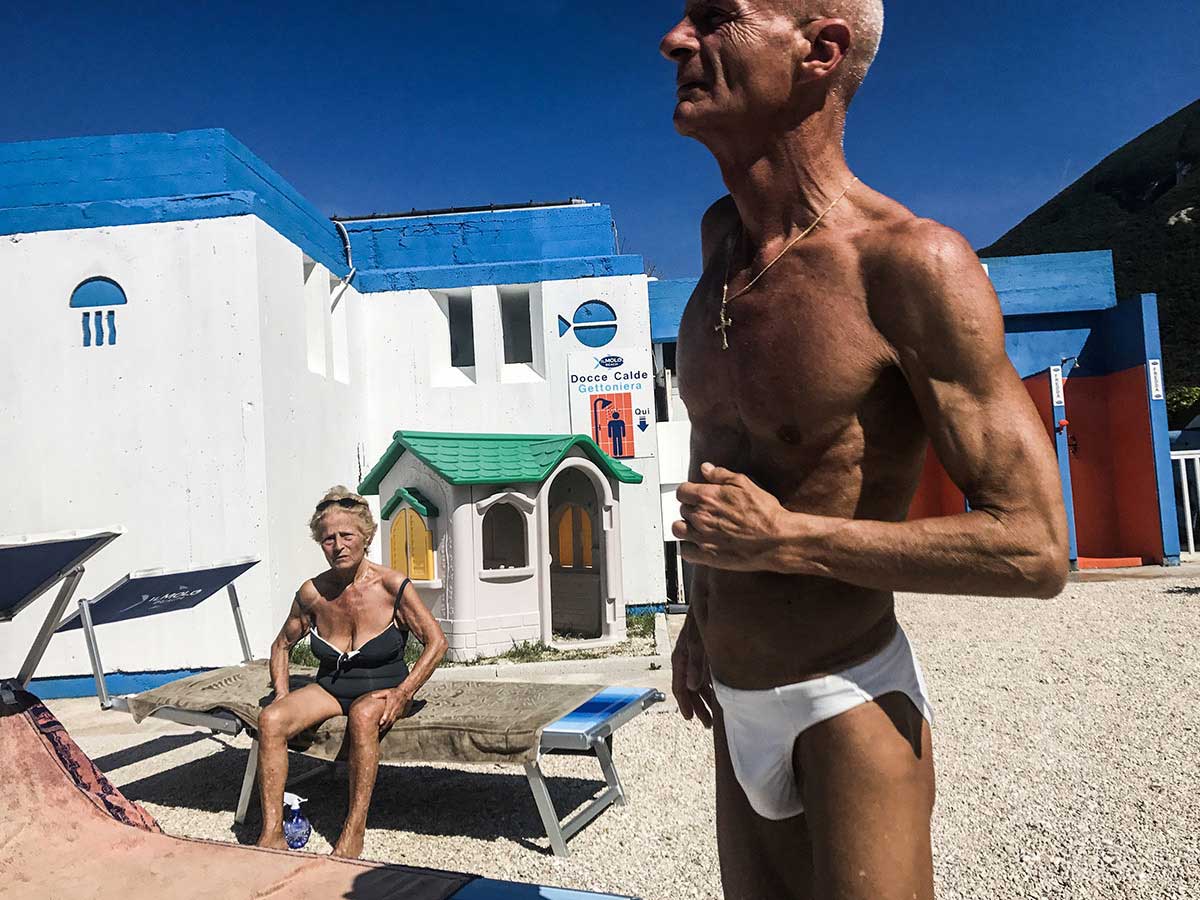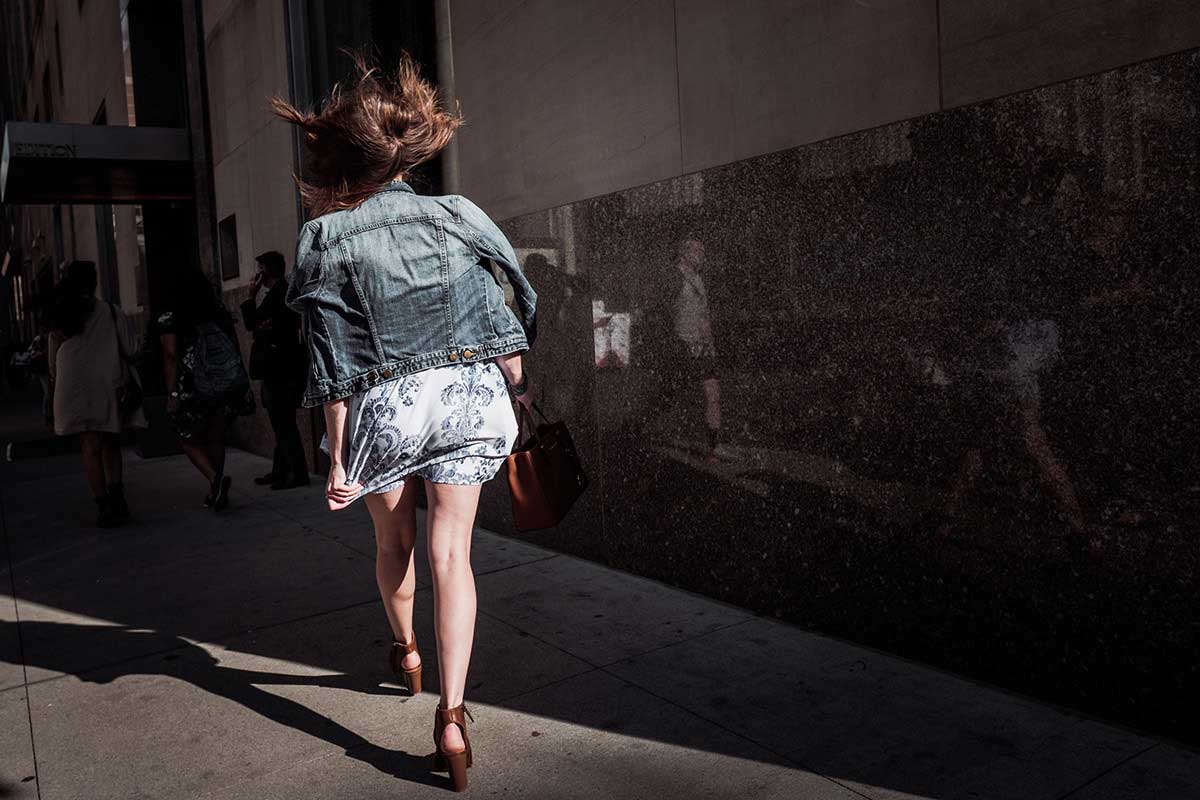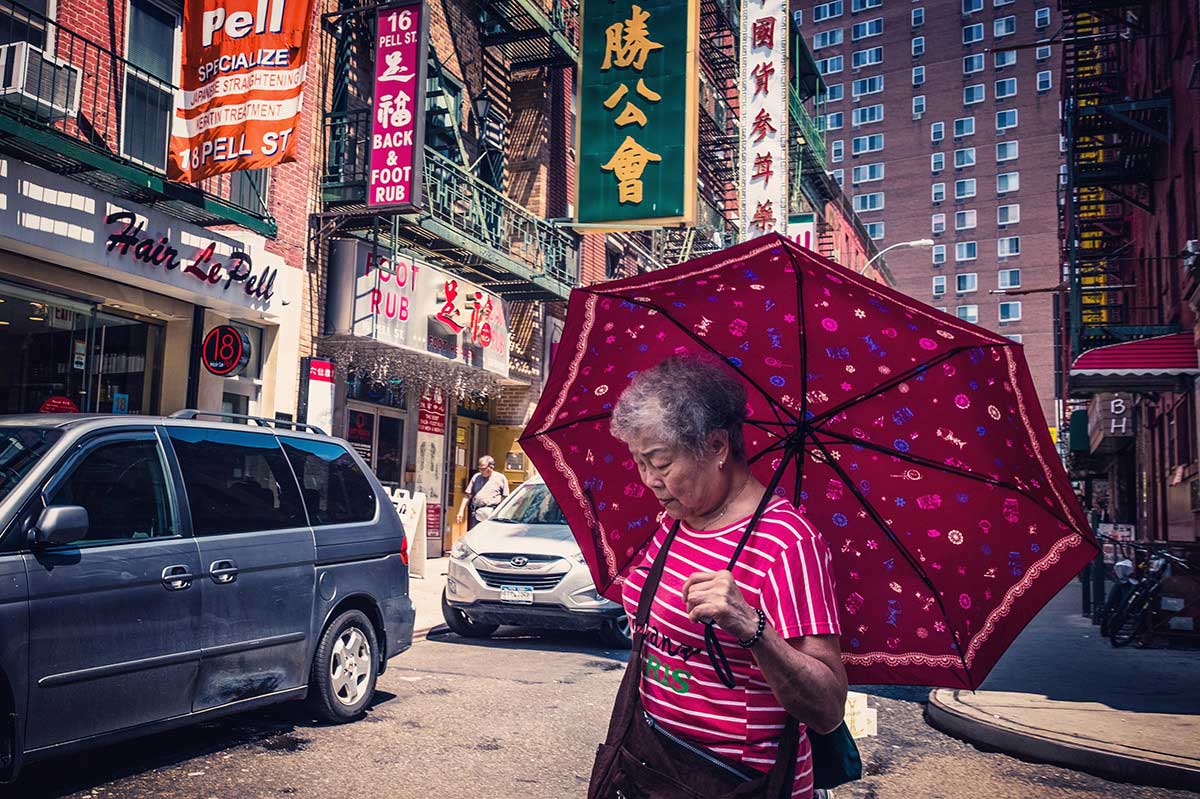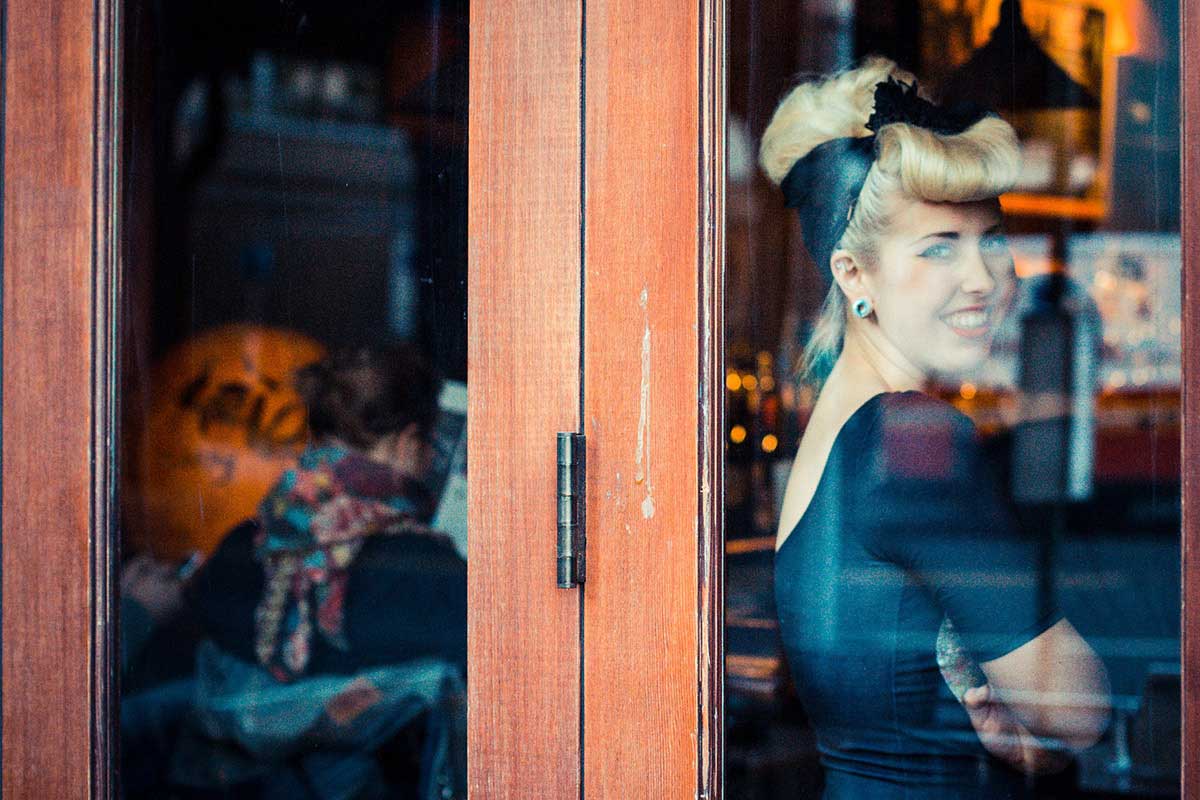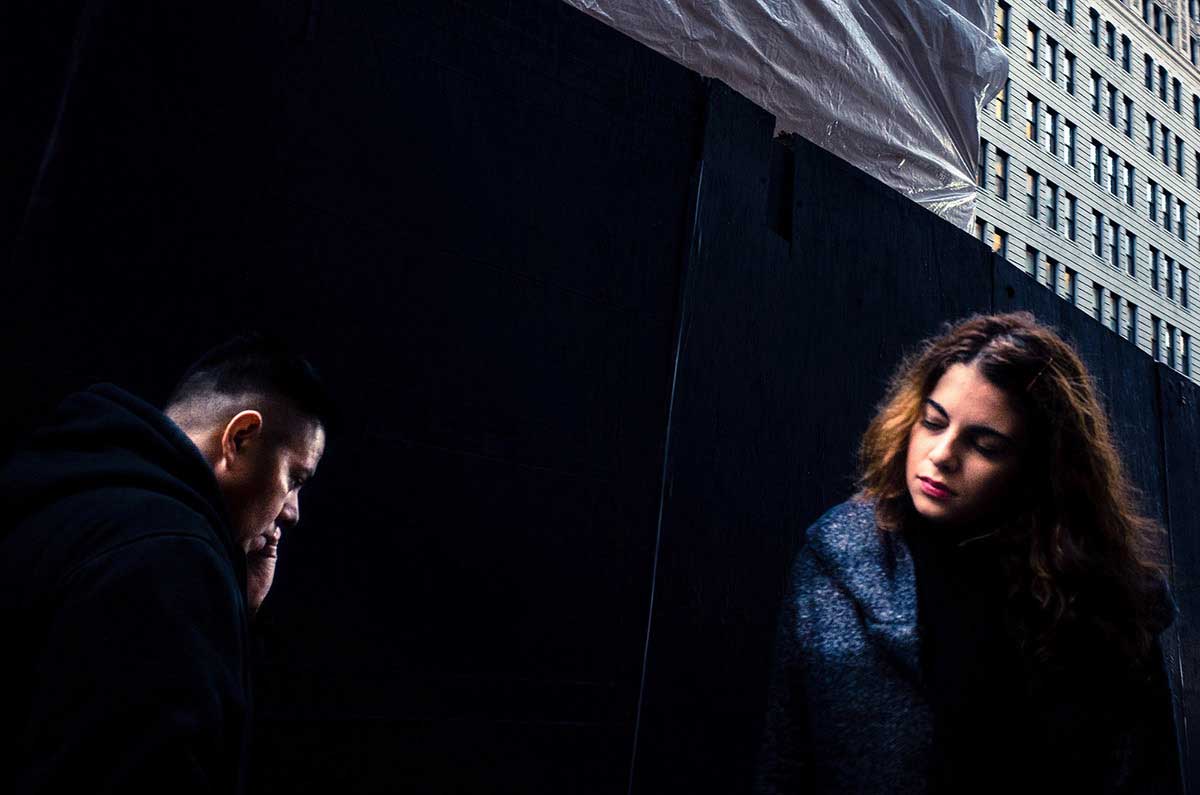 Legal Note: The photographer attest that have full authorization to give consent to the publication of these photos or project and have the authorization and permissions of third parties. Guarantees that you have all the necessary communications of property and you have obtained all the necessary authorizations for any property, buildings, architecture, structures or sculptures appearing in your photographs.