Michel Lecocq – My seascape serie "Céleste, my Mediterranean" carried out between 2008 and 2014, concerns only a little piece of seaside between the coastal towns of Cassis and Sainte-Maxime.
Straddling two departments, Bouches-du-Rhône and Var in France, this série was the occasion of rigorous explorations over the years in order to show the most mysterious places, Sometimes well-known places simply differently through the use of the technique of the laying slow.
This serie is so obviously a lengthy study on minimalism, skinning and the exaggerations, sometimes. She wants to show of improbable landscapes that can if we are very careful, be our daily with a little imagination and poetry. At first, indeed, poetry "Haiku" was associated with this images as a reminder that that approach is dreamy, zen but the images, in the end, speak for themselves. This serie is also an invitation to escape, perhaps even an invitation to the immediate flight in the arms of a being that we have difficulty understanding because it is fascinating as it is immense in the three dimensions. This is an interior space that still hides some mystery. This serie is an excuse to be at peace when the weight of everyday life is a little heavy to bear because often the sea offers simply a flat horizon and nothing else. she is very calming even when his anger is evident. Who has not looked at least once the raging sea ? In this serie, finally, the link with the woman is an obvious shortcut because the relationship we can have with the sea is sometimes comparable to the one we have with the loved one made to great happiness and also to difficult fight. For many reasons, often personal, the sea can be both the gentlest of confidants, the most wonderful of mistresses and the perfect companion in both in the joy and adversity. This serie is called "Céleste" and this is not for nothing. I think the sea has always been loved and worshiped as a goddess. She has always been a mirror to the sky, a balance  for everyone. She has always been represented by a woman as I have already said, both in mythology, the sirens for example, and in the reality of our contemporary worlds.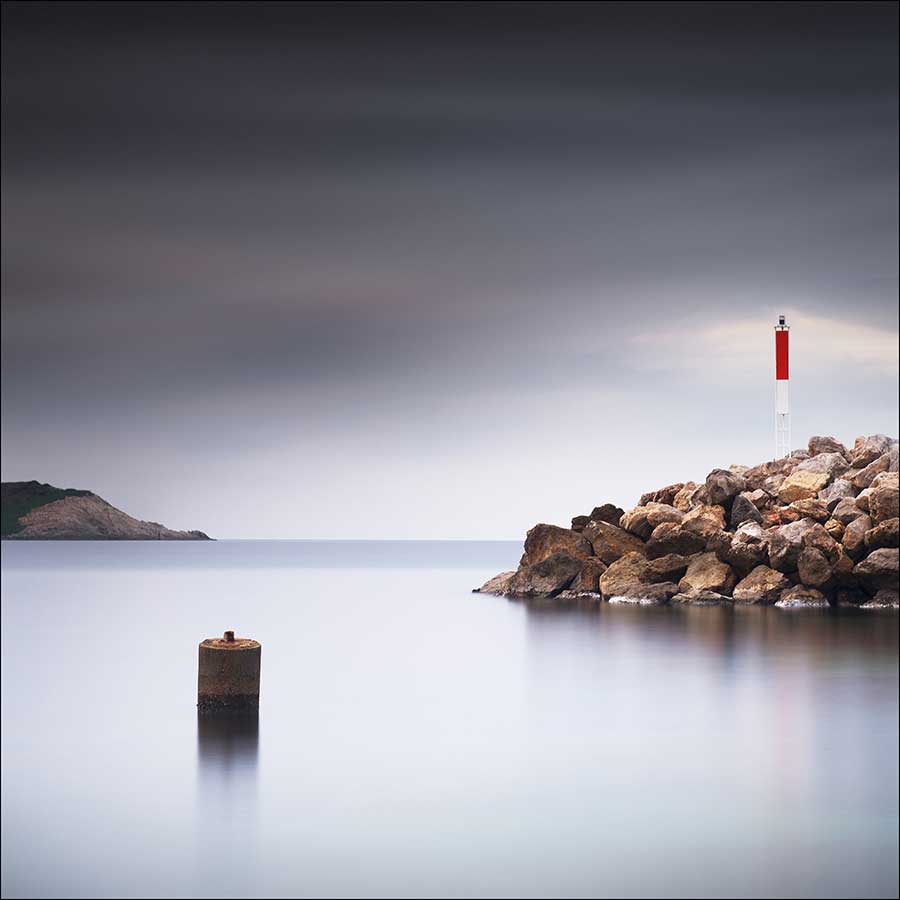 About Michael Lecocq
Michel LECOCQ is a photographer artist born in October 1969 in a small rural town of France, in the départment to Haute-Marne (Saint-Dizier). Established since adolescence (1982) at the edge of the Mediterranean Sea, in the var, he learned early to love this sea by diving into its depths he practiced diving between 1986 and 2003 and became Monitor diving in 1997. In parallel with this activity, he started doing photography in 1998, first as part of its underwater activities, then on earth thereafter. Since that time, he presented this pictures numerous times and was published a few times in major French and German magazines although this was not its goal. it has been responsible for the creation of printing store fine art  "Tirage-Art.com"created in 2011. He published to "copyright account" in 2013, a photographic art book entitled "Celeste, my Mediterranean" which is now out of stock. He still continues to make art images always with a view to transcend reality to an elsewhere where we can escape us more easily. [Official Website]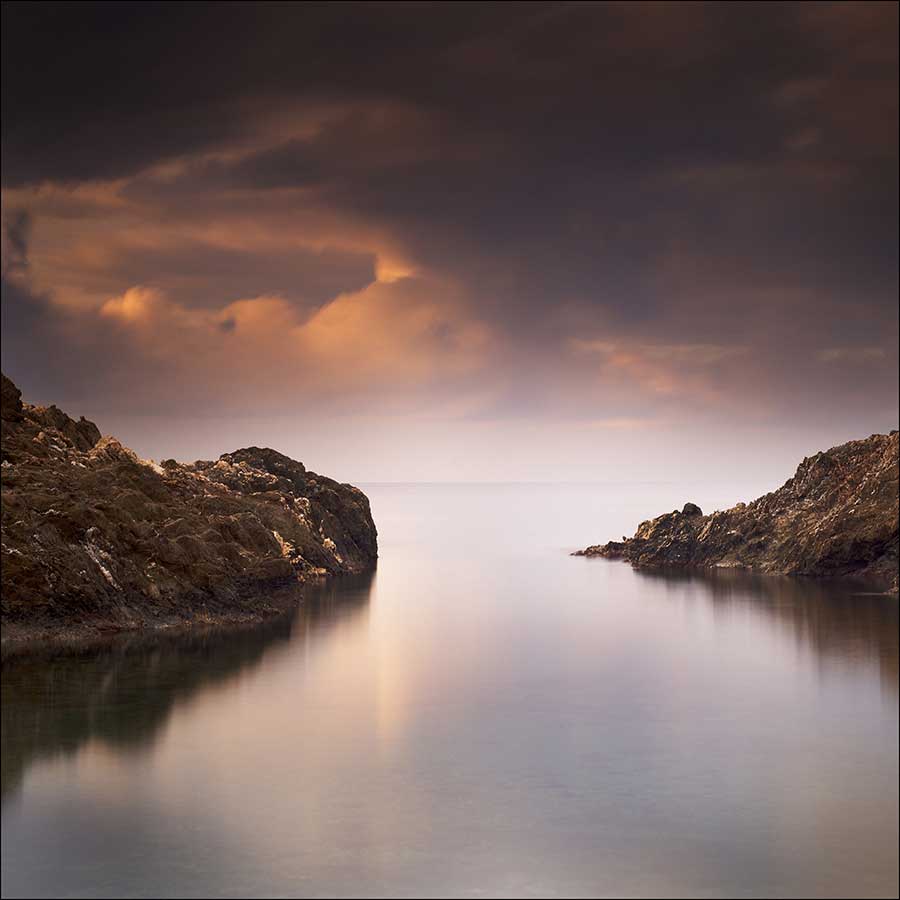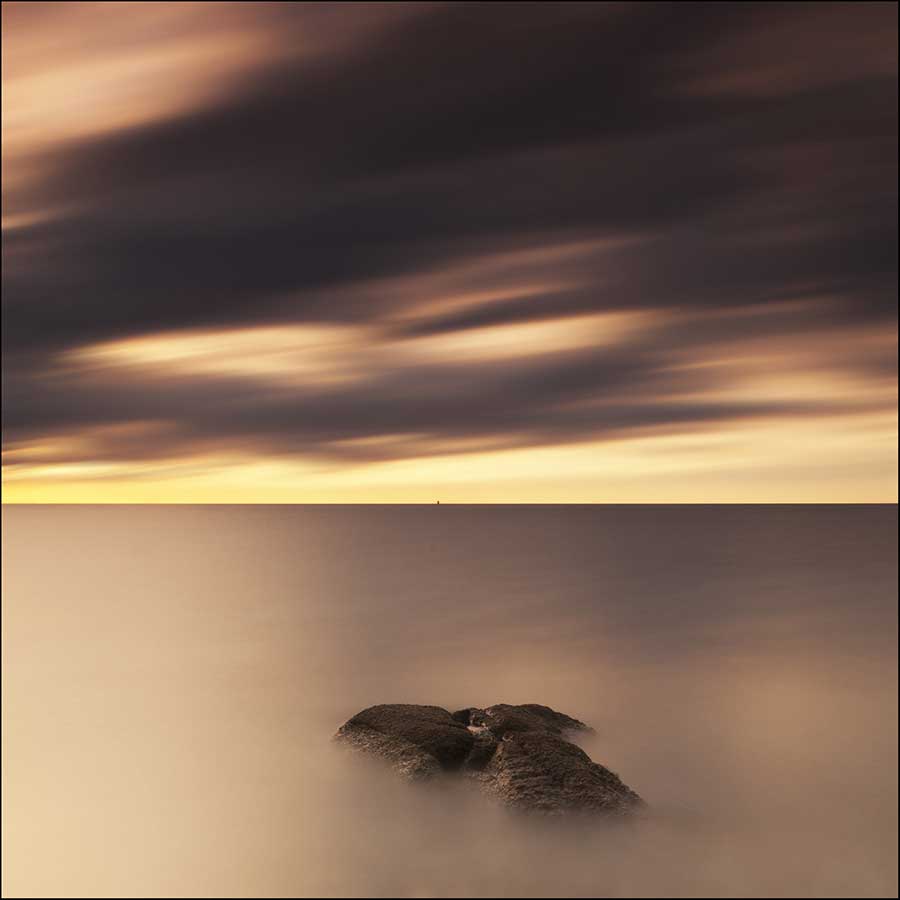 Legal Note: The photographer attest that have full authorization to give consent to the publication of these photos or project and have the authorization and permissions of third parties. Guarantees that you have all the necessary communications of property and you have obtained all the necessary authorizations for any property, buildings, architecture, structures or sculptures appearing in your photographs.