Matteo Sigolo was born in 1986. He lives and works in Ravenna (Italy). Starting from his first years of university, he slowly develops a deep love for photography, which soon becomes a big part of his life.
He gets some first notions from his grandfather and, later, from a starter course, continuing then as self-taught. Following his great love for nature, he first experiences landscape photography. A couple of years later, a long journey around China gives him the possibility to see a completely different environment from the European one, full of interesting characters and situations, which makes the human being the new object of his artistic research. From then on he starts getting closer and closer to photojournalism and street photography, gradually letting the staticness of landscape photography go. Expressions, gestures, the fervid and lively life of the street and its inhabitants finally become Matteo's main interests.
In 2014 he is among the founders of InQuadra, an italian street photography collective. (www.inquadra.org). During the past year he started exploring Venice and knowing the city better, from a closer point of view. A new research then starts, for photographing such a reknown and famous place avoiding clichés and stereotypes is definitely a challenge, an inspiration to look for new unordinary details and situations. [Official website]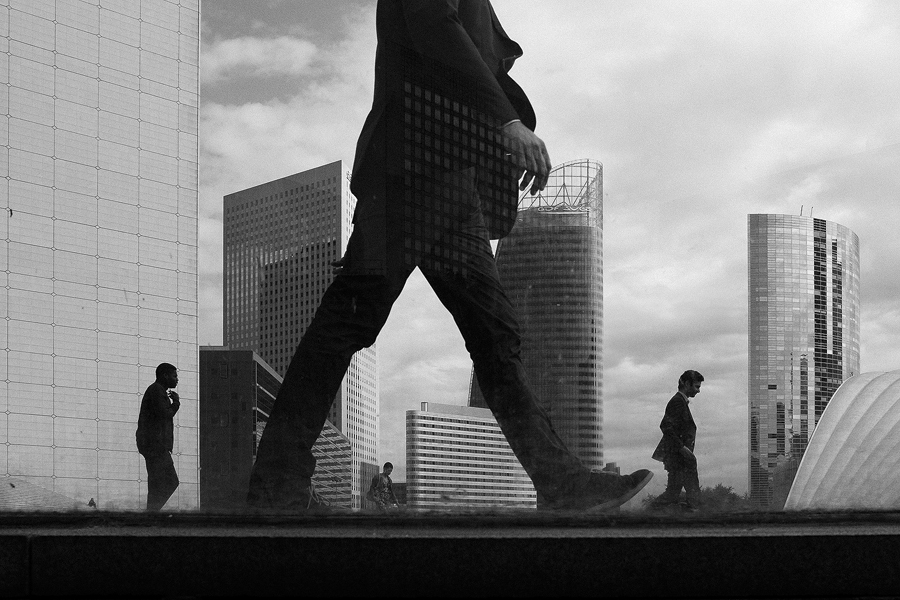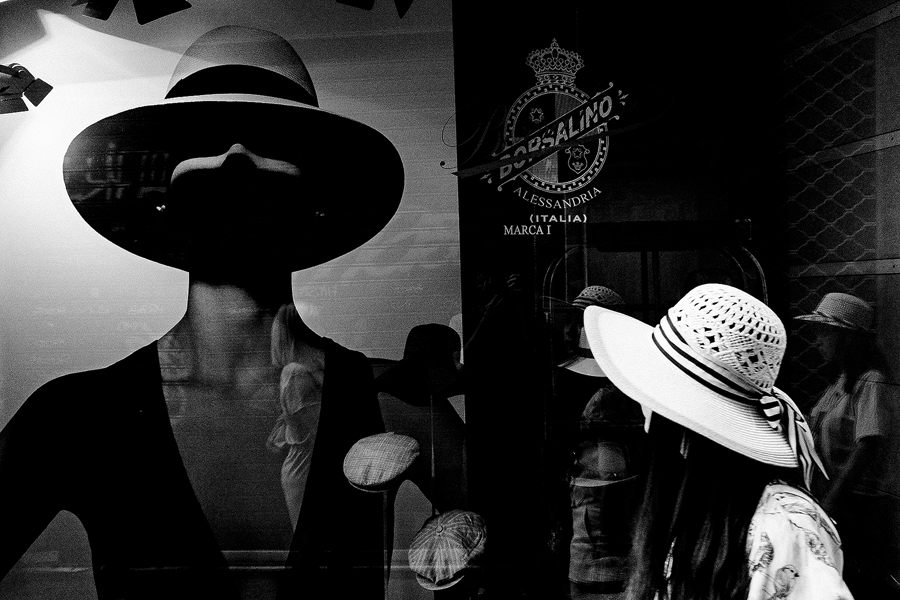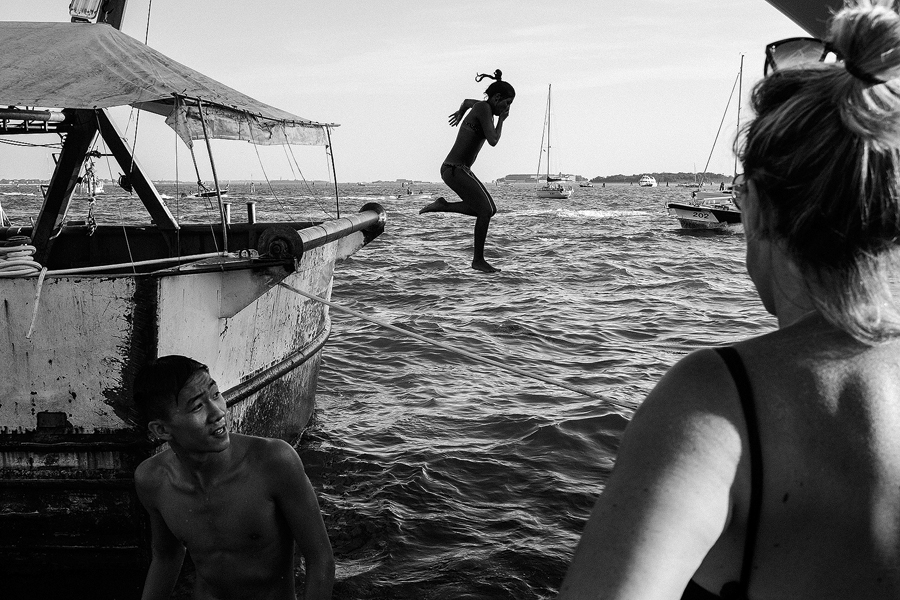 Legal Note: The photographer attest that have full authorization to give consent to the publication of these photos or project and have the authorization and permissions of third parties. Guarantees that you have all the necessary communications of property and you have obtained all the necessary authorizations for any property, buildings, architecture, structures or sculptures appearing in your photographs.