Maslenitsa is one of the oldest Slavic holidays, which has its origins in pagan traditions. In the folk calendar of the Eastern Slavs, the celebration marks the border of winter and spring.
It is the analogy of the carnival in European countries.. In Christian tradition, Maslenitsa is the last week before Great lent.This year it falls on February 26. According to tradition, this day you need to bake pancakes, to have fun saying goodbye to winter, take part in competitions for agility: to climb on the wooden trunk and take out the gift, also are the pillow fights. People are dancing and making round dance. In Soviet times, the celebration of Maslenitsa was officially banned. Now it is celebrating on the central square of every Russian locality. But it looks like a dying tradition, especially in the cities. People are not interested in the origins of the ancient Slavic holiday. They come to eat free pancakes and have fun. Often, the event attracts a marginal population.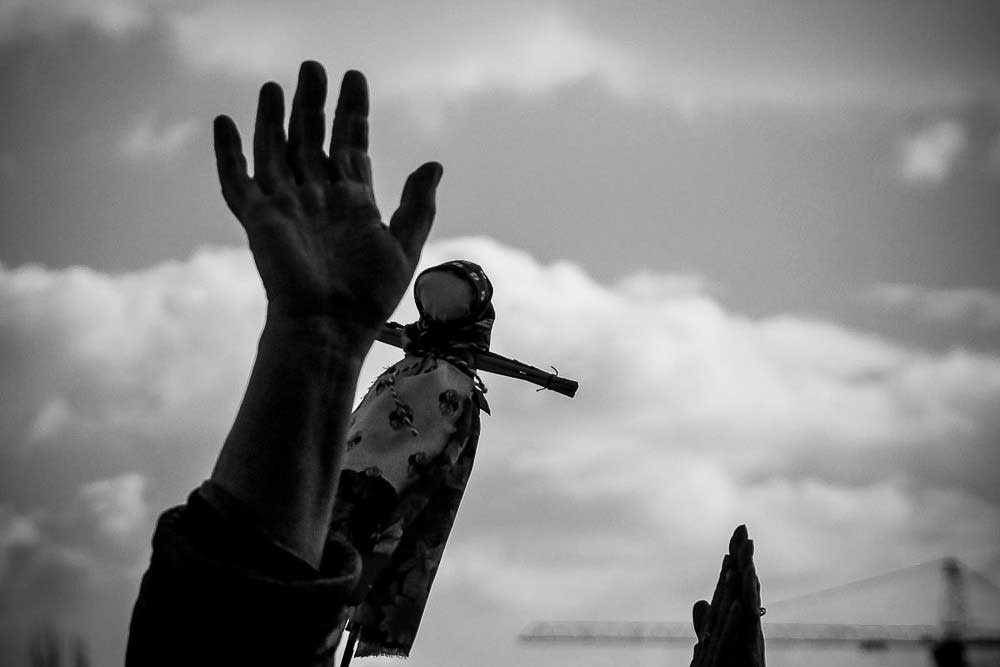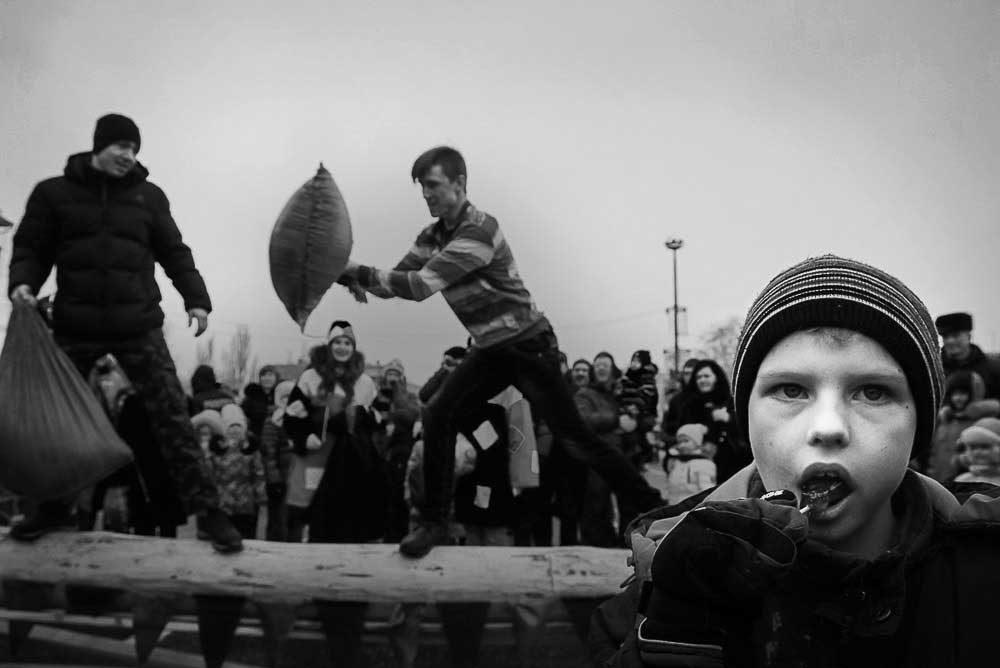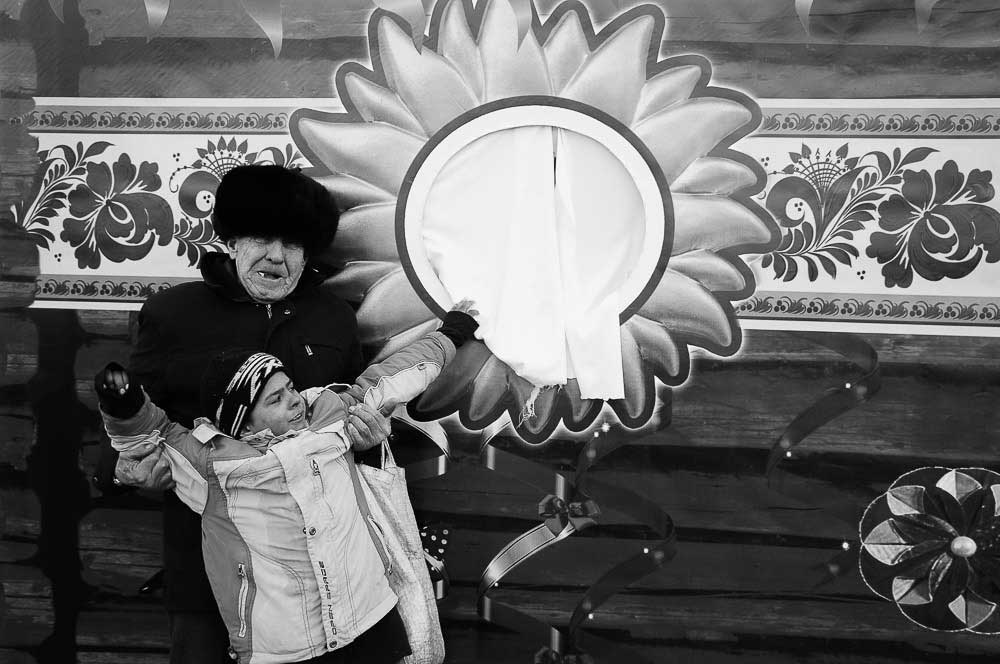 Legal Note: The photographer attest that have full authorization to give consent to the publication of these photos or project and have the authorization and permissions of third parties. Guarantees that you have all the necessary communications of property and you have obtained all the necessary authorizations for any property, buildings, architecture, structures or sculptures appearing in your photographs.