After ten years of work as a freelance photographer and a hundred of exhibitions around the world, I would like to celebrate it by creating high quality art photography book called "10 YEARS".
Unique personally signed book with my photographs from years 2007-2017.
My goal is to publish a large over 100-page book through fundraising platform here. Many details during printing and binding separate a good book from a great book. I want this to be a great book which will draw attention of every person visiting your home. And also a piece of art to keep you company on those quiet saturday nights when you are hiding from the world.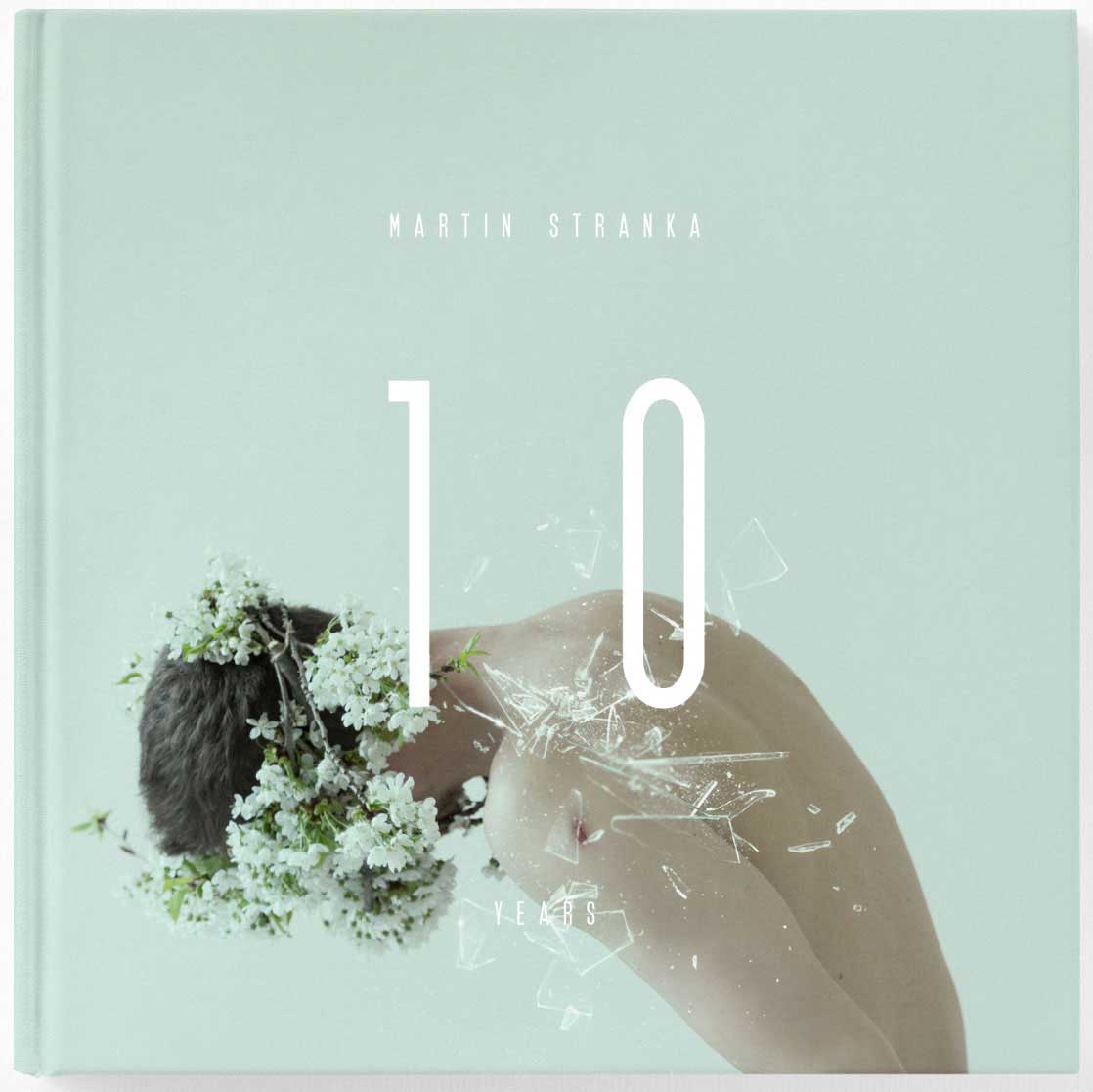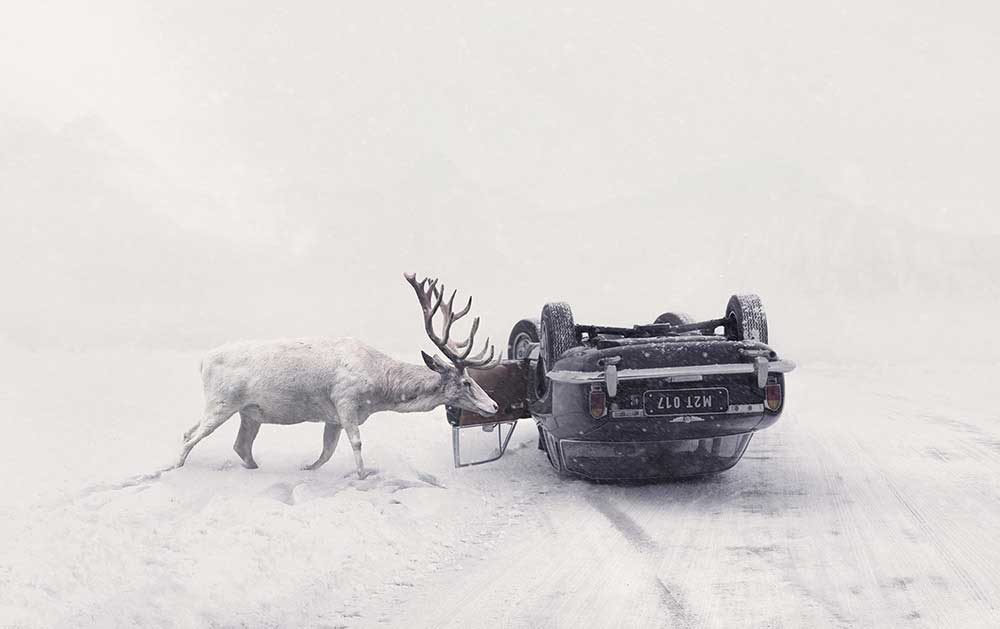 Try to imagine the story in a sentence. Try to imagine the story in a word. Can you imagine the whole story in one photo? That is my answer. Each photograph is captured with tens, hundreds, thousands of feelings which I felt at that moment. And believe me, even though it may not initially appear, very often they were feeling full of hope. It is also one of the things that fascinates me still in the photo. How can a picture says so many words, sometimes maybe more than could ever a whole book.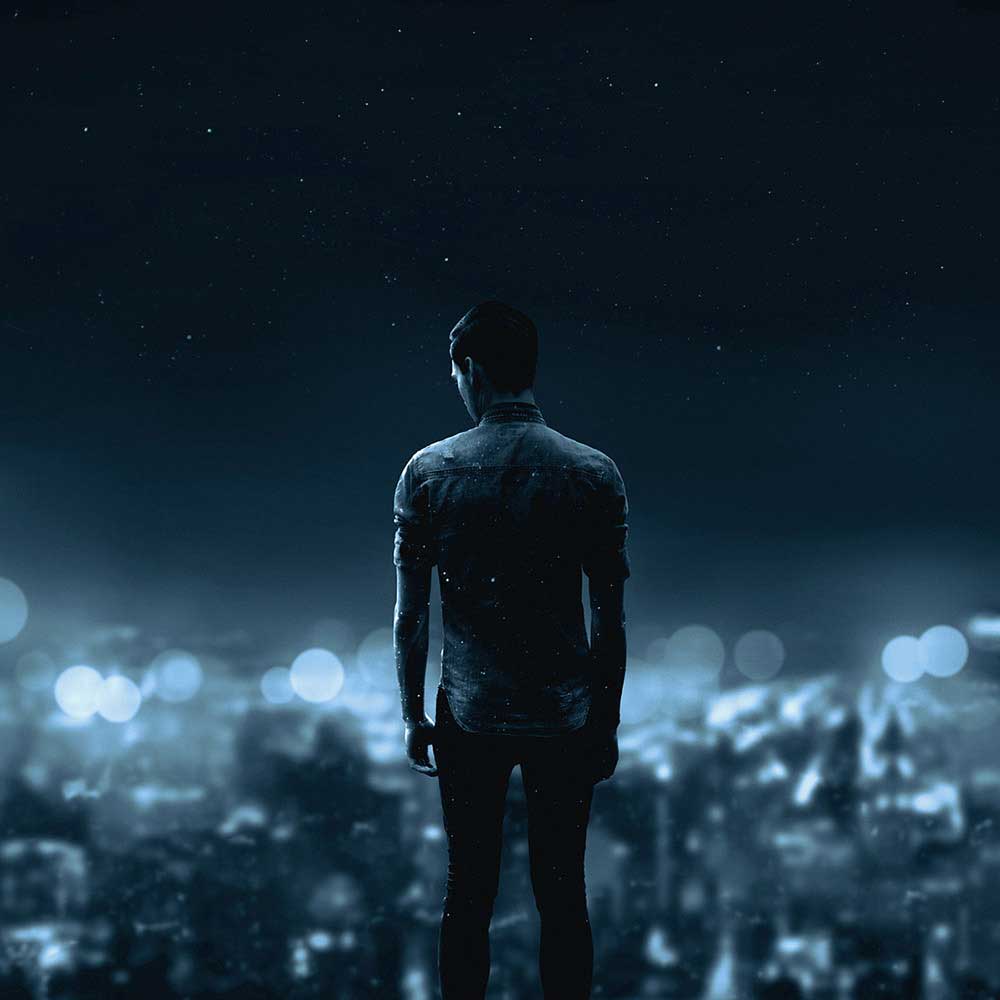 About Martin Stranka
Martin Stranka is a self-taught professional photographer, born on April 13 1984, based in Prague, Czech Republic. Stranka's distinctive vision of photography is etched as a unique space located in a balance and serenity, while his sophisticated and rewarding images exist in that narrow window of a few seconds between dreaming and awakening. During the last years he has won over 50 major international photography awards from different competitions, including Professional Photographer of the Year, Nikon International Photo Contest, Prix de la Photographie Paris, Sony World Photography Awards and International Photography Awards eleven times in a row.
His solo and group exhibitions have been seen from South and North America, through Europe, all the way to Asia. His photographs have been exhibited in places such as New York, Los Angeles, Las Vegas, Tokyo, Milan, London, Miami, Paris, Prague, Hong Kong, Kiev and many more. His work stood proudly alongside the likes of Andy Warhol, Annie Leibovitz, Banksy, Damien Hirst or Helmut Newton. He loves the smell of autumn and the sparkling grains of dust floating in the sunset. [Official Website]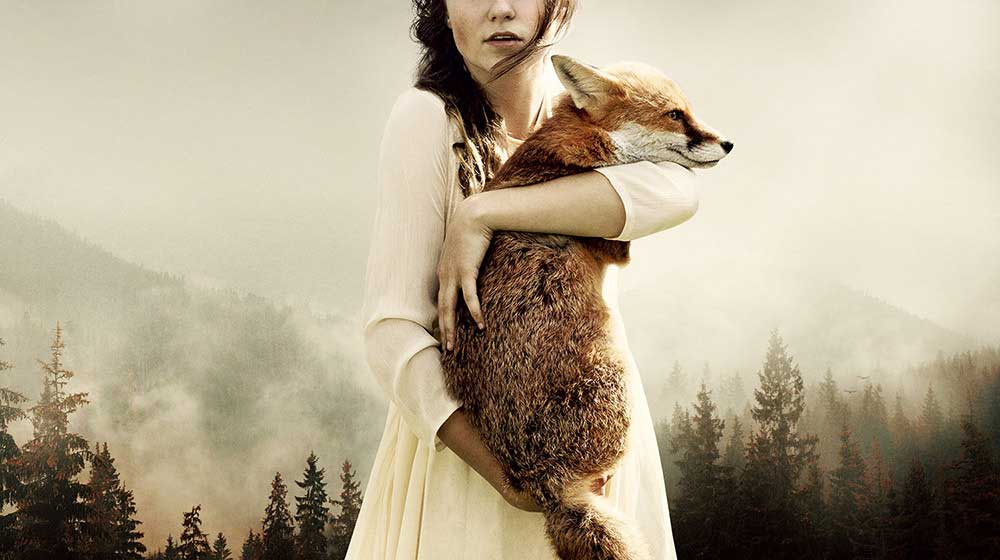 I would say that photography discovered me. I have never studied photography. I have to say that I lost one of the closest person in my life 10 years ago and I felt like I had to express my self somehow. I felt like I needed to find something like a "valve". So I started taking photos and somehow it works. At the beginning I took it as someting like a therapy which became my passion. So it is quite weird and strange saying that this accident inspired me, but this is only the way how I was involved into photography. I put my broken heart into art.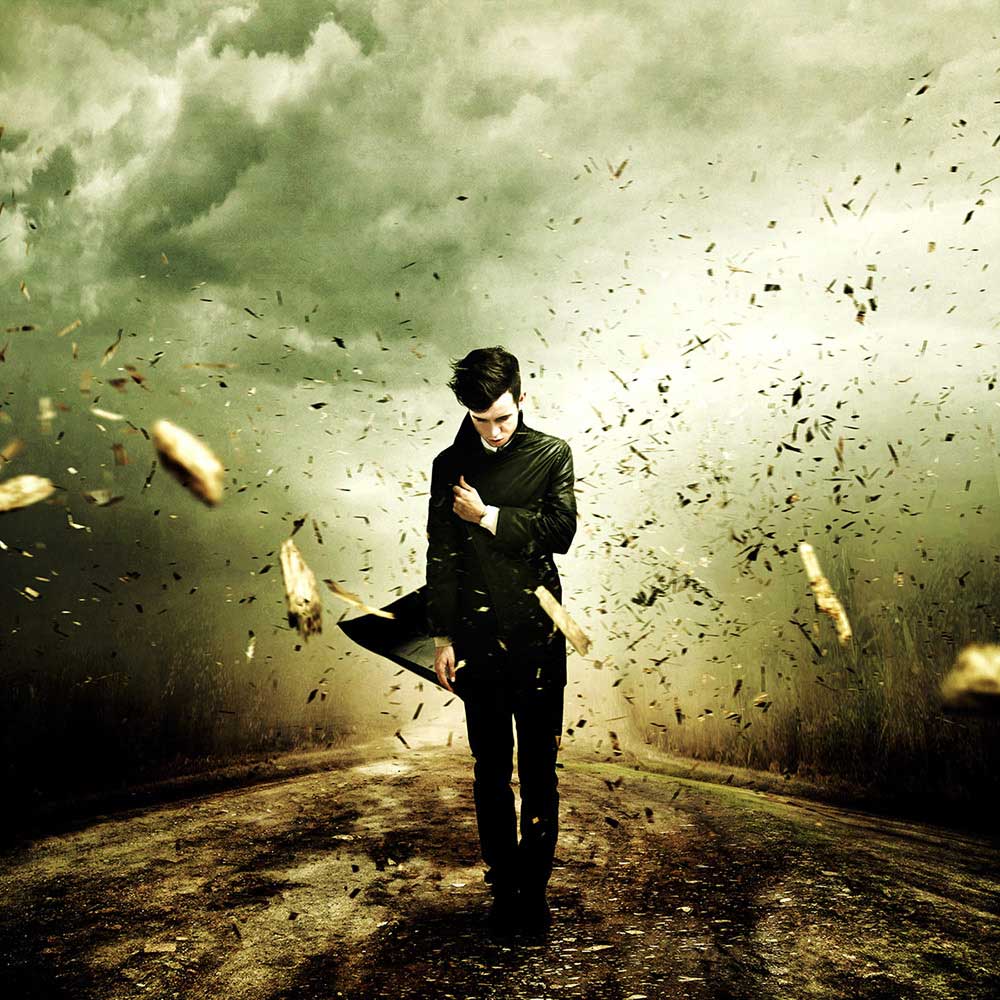 My Book Story
Ten years. Ten years since I first fell passionately in love with photography: a love affair that completely consumed and overwhelmed me. It's impossible now to imagine my former life without it. Photography for me began as a kind of therapy, but ironically it became a powerful, addictive compulsion. This love affair, this deep love and passion, has brought me many worldwide exhibitions, and I have won a great number of international photography awards. Nothing in our lives compels us or shapes our life decisions more powerfully than passion does.
Ten years, one third of my life. Ten years of learning and amazing discoveries. Ten years in which I lost and ultimately found myself. In hindsight, I feel humbled by and thankful for these ten elemental and formative years. And yet, at the time, they flashed by almost unnoticed.
Throughout that decade, I encountered characters who shaped the narrative of my life; now those people are powerful memories. There were moments and events too that changed my perspective on life and on my own self. I began recording these events in order to capture my own perception of reality in photographic form, only to realise that in doing so, I was creating episodes chronologically like entries in a journal. Even though these moments were personal and very intimate, I decided to gather them together and publish them in book form.  Here then are those ´10 Years´. Ten years full of blossoms and shards.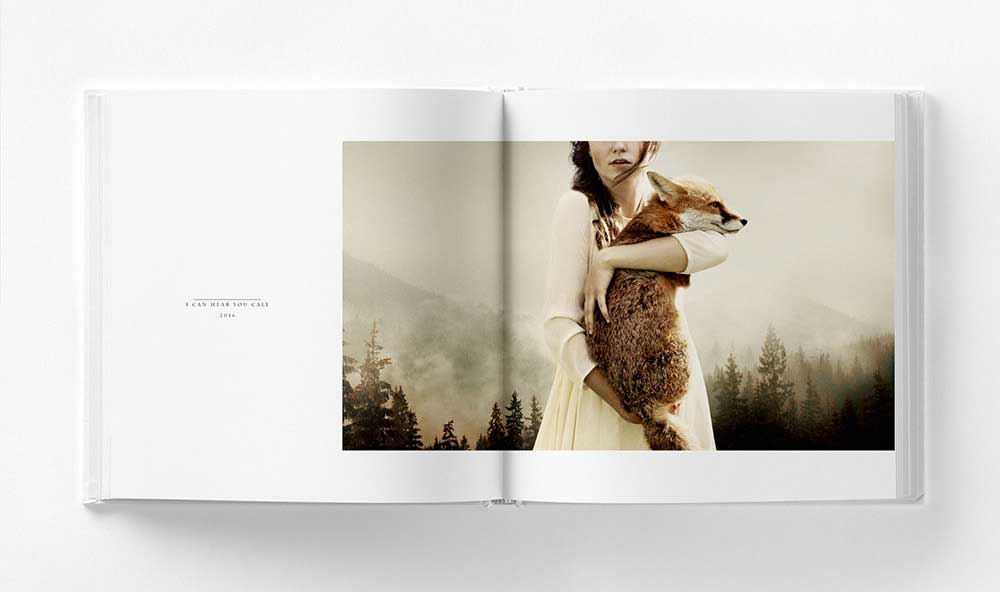 PRE-ORDER THE BOOK