The Maclehose trail is the longest hiking trail in Hong Kong. The trail stretches over the New Territories, starting from Sai Kung through to Kowloon, finally leading up to the Western tip with the journey concluding in Tuen Muen.
A 100 km of connecting trails invites hikers to discover the amazing beaches, to climb the highest mountain in Hong Kong and to revel in mother nature atop Lion's Rock Peak.
My intention for this ongoing project is to show just how close the city is to nature. Walking on trails that have been shaped by man I saw how man is shaping the natural landscape with buildings slowly infringing on nature and concrete structures bringing the city into the natural landscape. We can no longer be removed from modern life, I believe it is my duty to document the trails as they are now, as they will undoubtedly change in the years to come.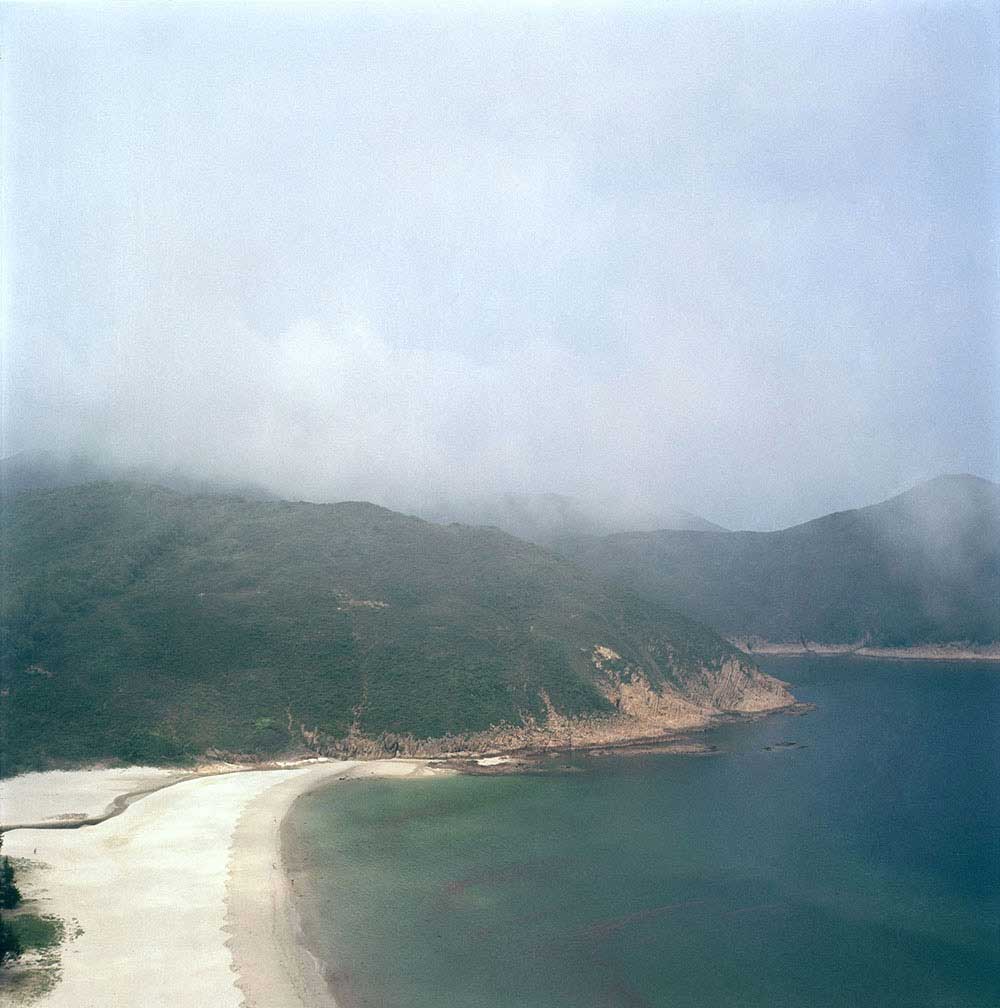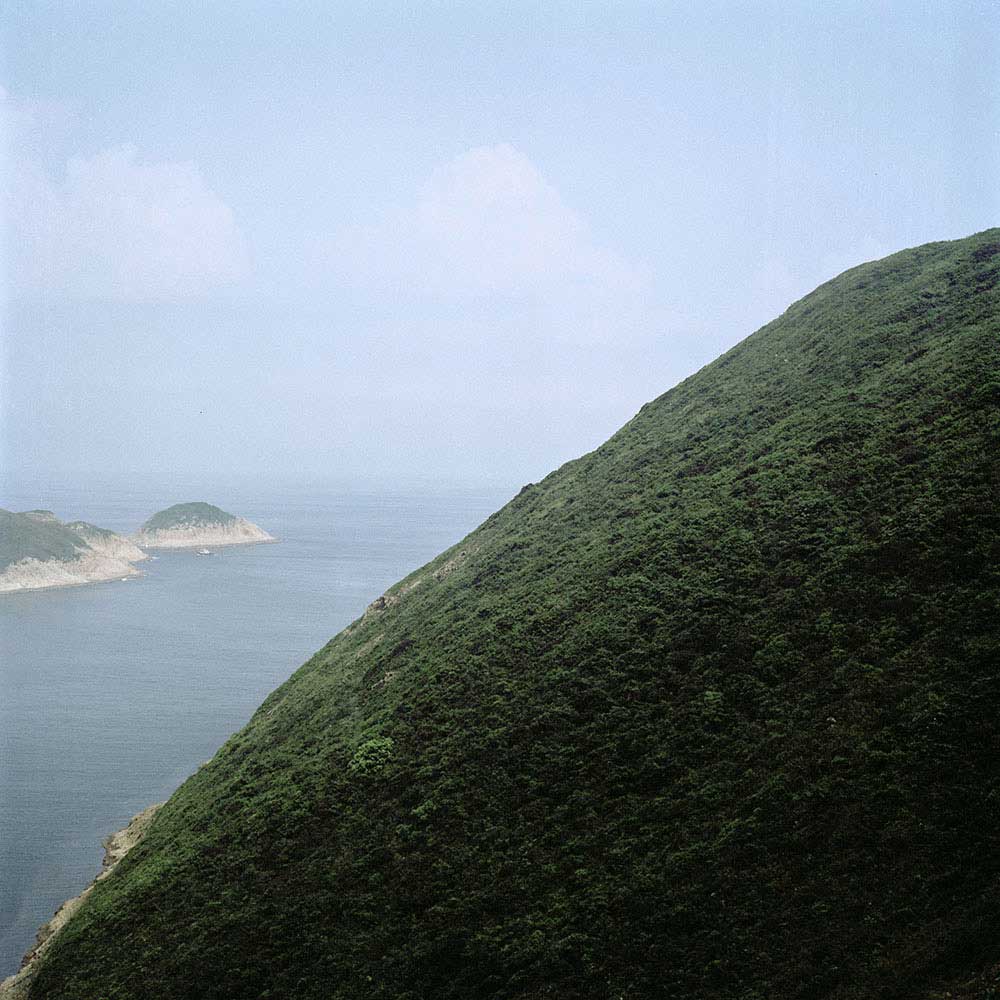 With Hong Kong's population growing, housing and land use have became a problem for many people. Marching the MacLehose is a project that focuses on this problem. It is a ten years long project which consists of three books edits, one every five years in-order to show the changes Hong Kong is going through over the years. Through this project I hope to question viewers on their view of land use. With the city infringing into nature what will the trails be like in 10 years time.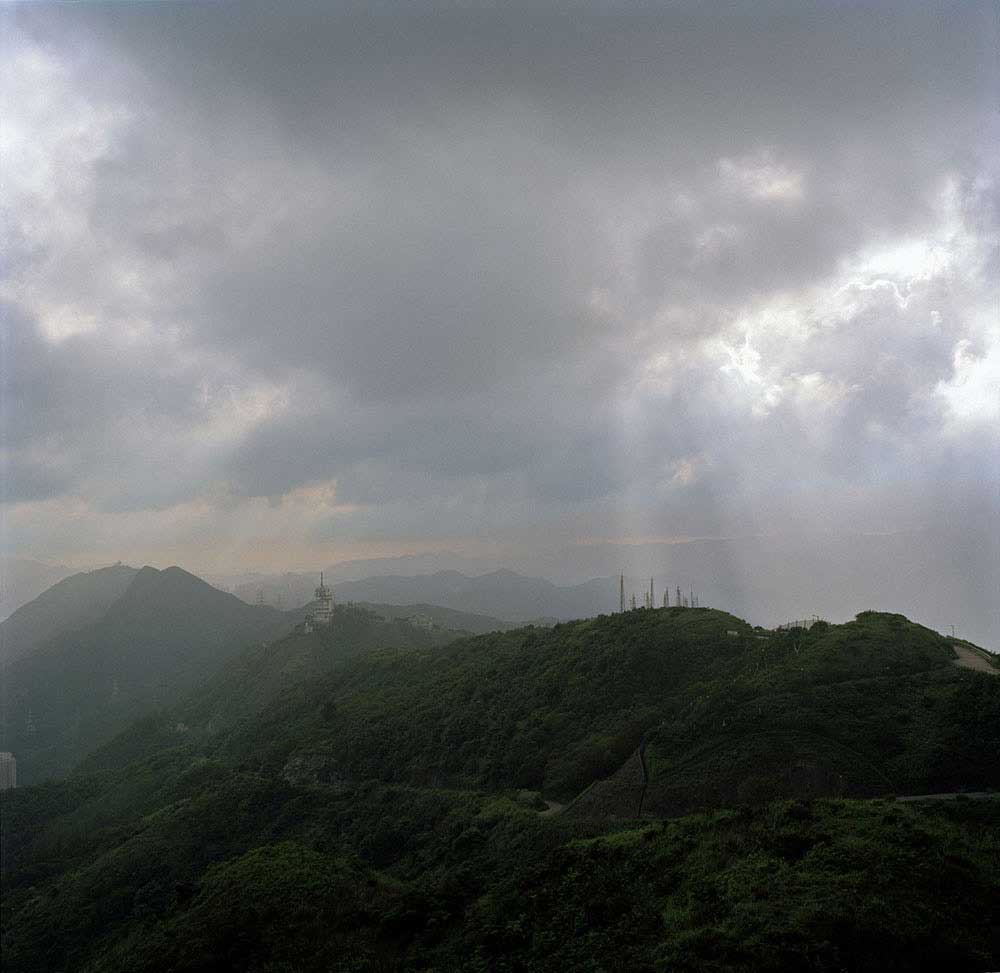 About Ethan Lo
Ethan Lo is a Hong Kong based photographer. His photography focuses on land use and environment, he uses photography to document time and changes of the landscapes, which also raise the questions on how humans are slowing infringing into nature.