The High will be the only U.S. venue for this major international tour of the work of Walker Evans, one of the most influential documentary photographers of the 20th century.
The exhibition is among the most thorough examinations ever presented of the full arc of Evans' career and the most comprehensive Evans retrospective to be mounted in Europe, Canada and the Southeastern United States.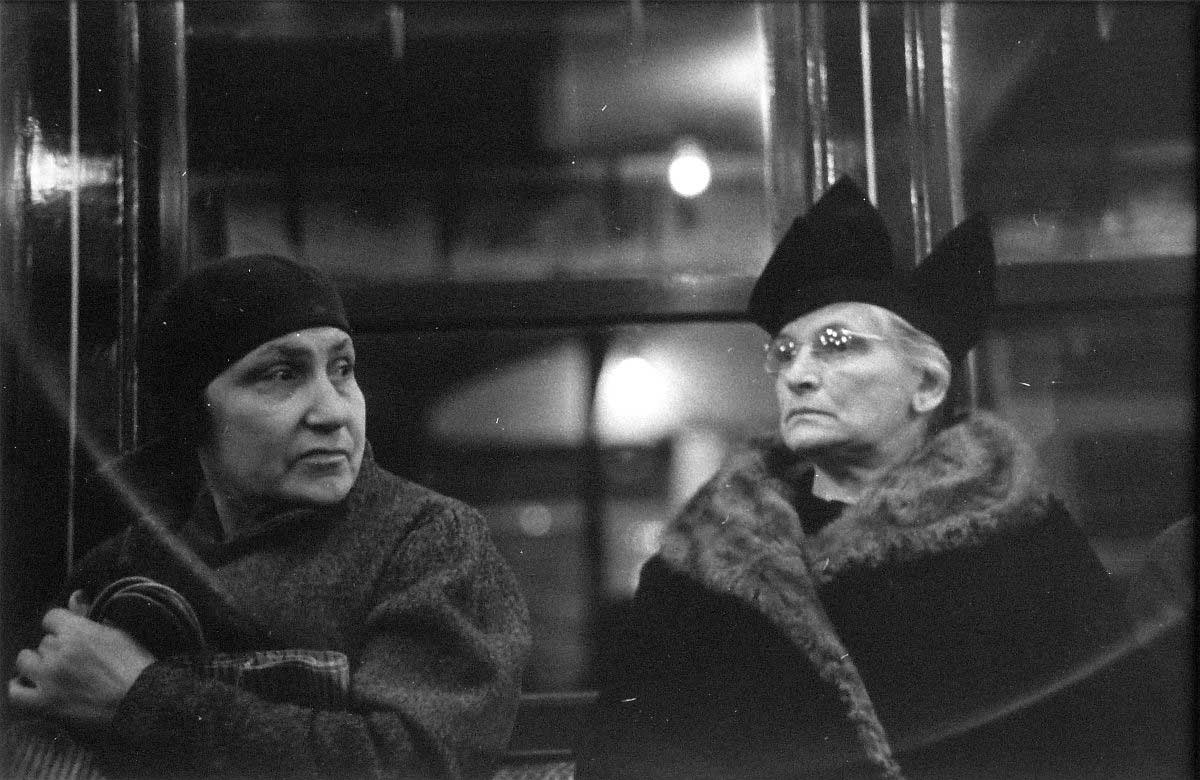 "Depth of Field" will feature more than 120 black-and-white and color prints from the 1920s through the 1970s, including the artist's iconic work made in the South during the Great Depression—work that would help forge what we now refer to as documentary photography. With a profundity that has not previously been accomplished, the exhibition and its companion publication explore the transatlantic roots and repercussions of Evans' contributions to the field of photography and examine Evans' development of the lyric documentary style, which fuses a powerful personal perspective with an objective record of time and place. This exhibition has been co-organized by the Josef Albers Museum Quadrat, Bottrop, and the High Museum of Art, Atlanta, in collaboration with the Vancouver Art Gallery. The exhibition is made possible through support from the Terra Foundation for American Art. The exhibition in Atlanta is made possible with support from The Halle Foundation and the Donald and Marilyn Keough Family. Additional support provided by Friends of A Year in Photography and Friends of Photography.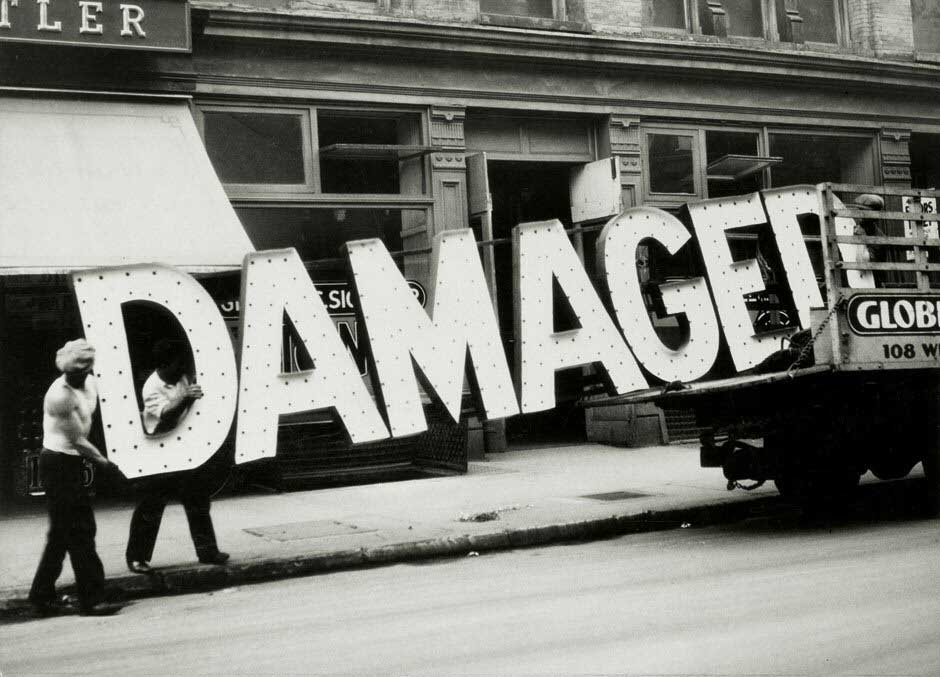 About Walker Evans
Walker Evans (American, 1903–1975) is widely considered among the most influential artists of the twentieth century. His pioneering "lyric" documentary style was elegant, subtle, and direct, fusing a powerful personal perspective with an objective record of time and place. For more than fifty years, Evans focused his penetrating lens on the American scene, building a catalogue of our nation's social landscape and collective identity through a portrayal of small towns, working-class families, modern urban life, and printed advertisements.
Evans is best remembered for his work documenting the American South, where he made among his most indelible images during the Great Depression, but his career was long and full of innovation. His early work from the 1920s on the streets of New York was inspired by European avant-garde aesthetics and a deep interest in literary conventions. Before chronicling the Depression in America, Evans trained his eye on the working class of pre-revolutionary Cuba. In the decades following his seminal Southern work, he demonstrated interest in covert candid photography, meditated on the aesthetic possibilities of signs, and experimented with color Polaroid film.
Evans's diverse contributions anticipated and resonated with the mid-century Pop Art movement, insisting that art could be an act of taking, collecting, isolating, and assembling everyday artifacts in new contexts. This exhibition presents one of the most comprehensive assessments of his powerful career to date.
High Museum of Art
June 11 – September 11, 2016
1280 Peachtree Street, N.E., Atlanta, GA 30309