Inspired by 17th and 18th century Dutch paintings, with simple backgrounds and solemn expressions, the images in 'Falling from Grace…' present a feast; fruit, vegetable, meat, fish, cake.
Straddling an old world style with a contemporary sensibility, these portraits explore notions of intimacy and trust.
Maintaining a balance between intensity and restraint which can be unsettling to the viewer, these works portray a desire and longing to connect with an impassive subject.
Panas' photographs navigate the ambiguous terrain between photographer and subject. Her portraits embody a variety of emotional states including isolation, fear, and defiance. They describe the unconscious struggle for love, longing, fear of abandonment and a determination to maintain intimacy in the face of indifference. [Official Website][Book]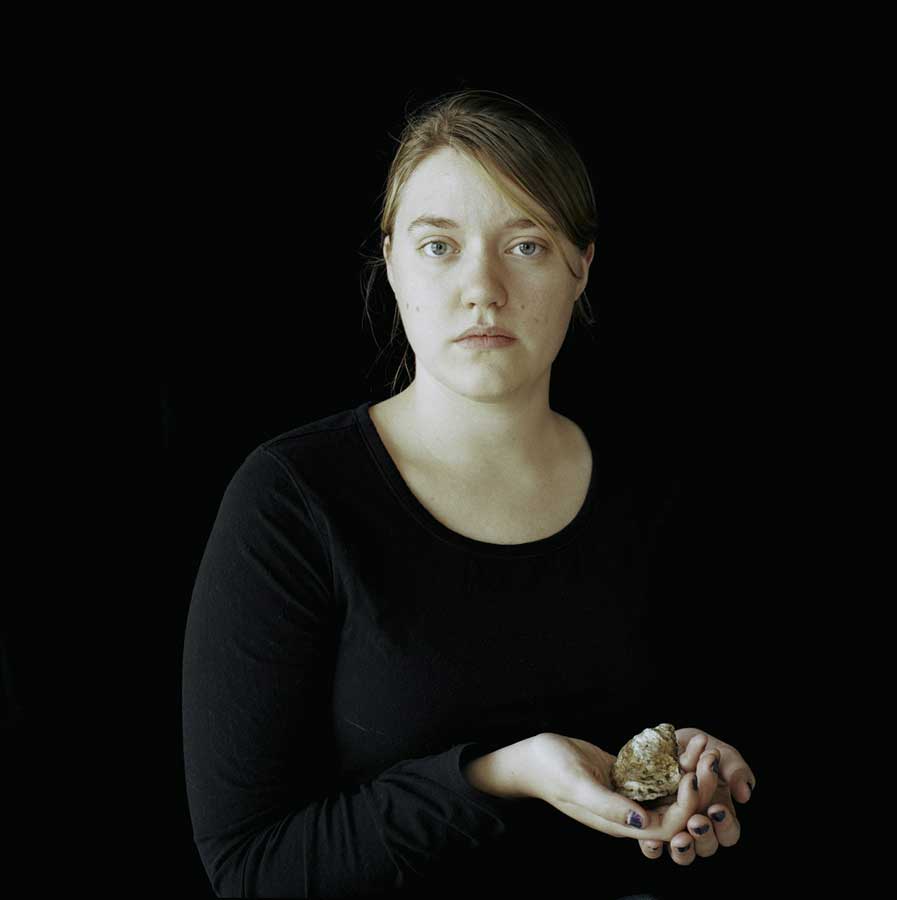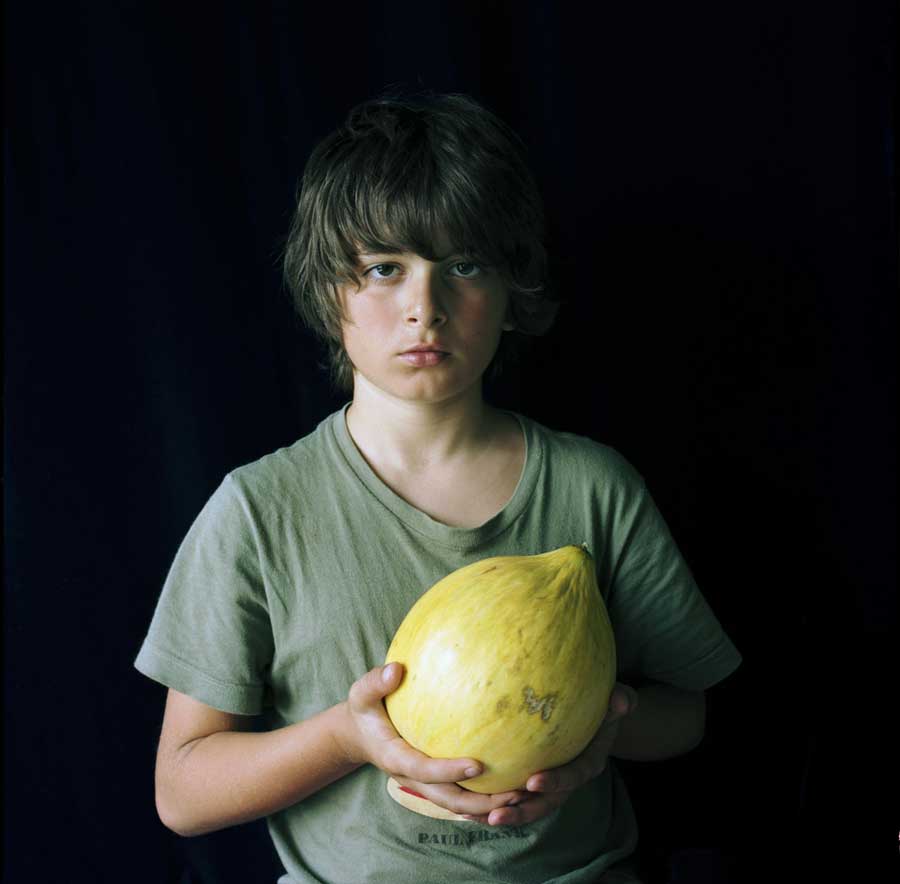 "Through the camera, I explore my own perceptions of love and expectations. Making a portrait is an exchange of enormous longing; about wanting to be close. Looking at one another, we drop our facades, and for a few moments, we understand each other perfectly."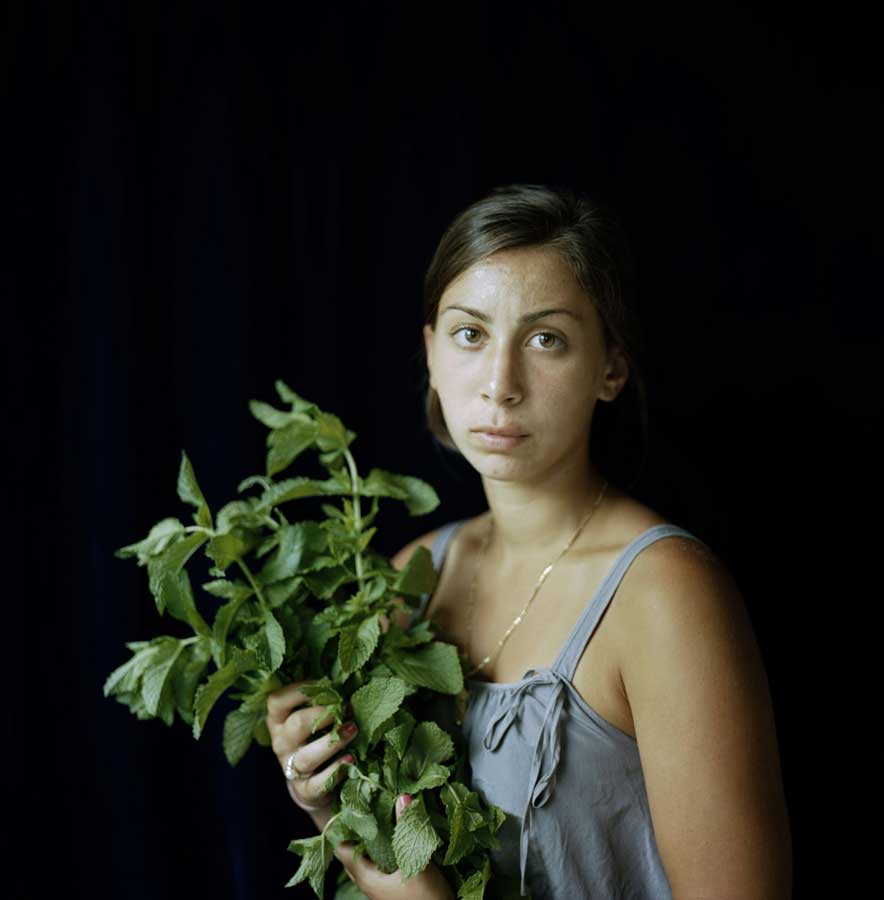 The distance in the faces of her models imply an inability to feel close, to maintain intimacy in the face of great yearning. Posing without affectation, the models stare with intensity. They blur the boundaries between viewer and viewed, in an unnerving encounter. Like looking in a mirror, the faces challenge; what you see is not always what you get. It is unclear who is in control, the model or the viewer. As in a Venn diagram, what you see in the portraits is the emotionally naked space where we overlap. Continuing an exploration begun in 2005 with her series 'The Mark of Abel', Panas' work describes the need for human connections and the fragile and tenuous nature of relationships.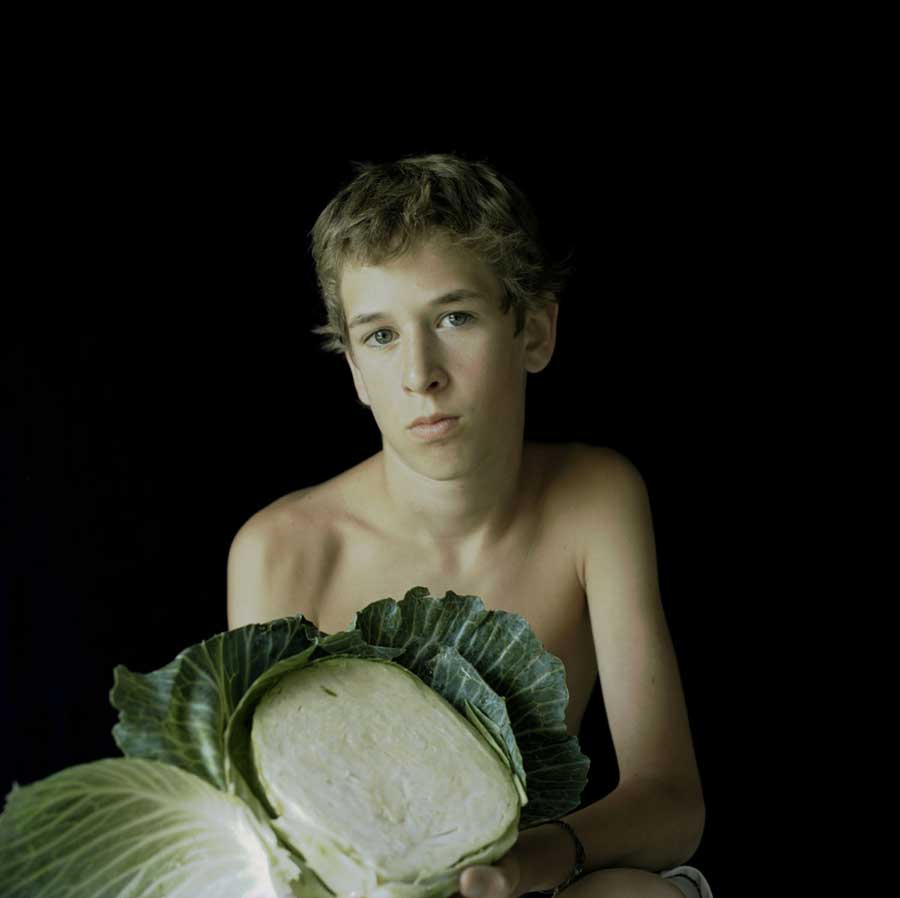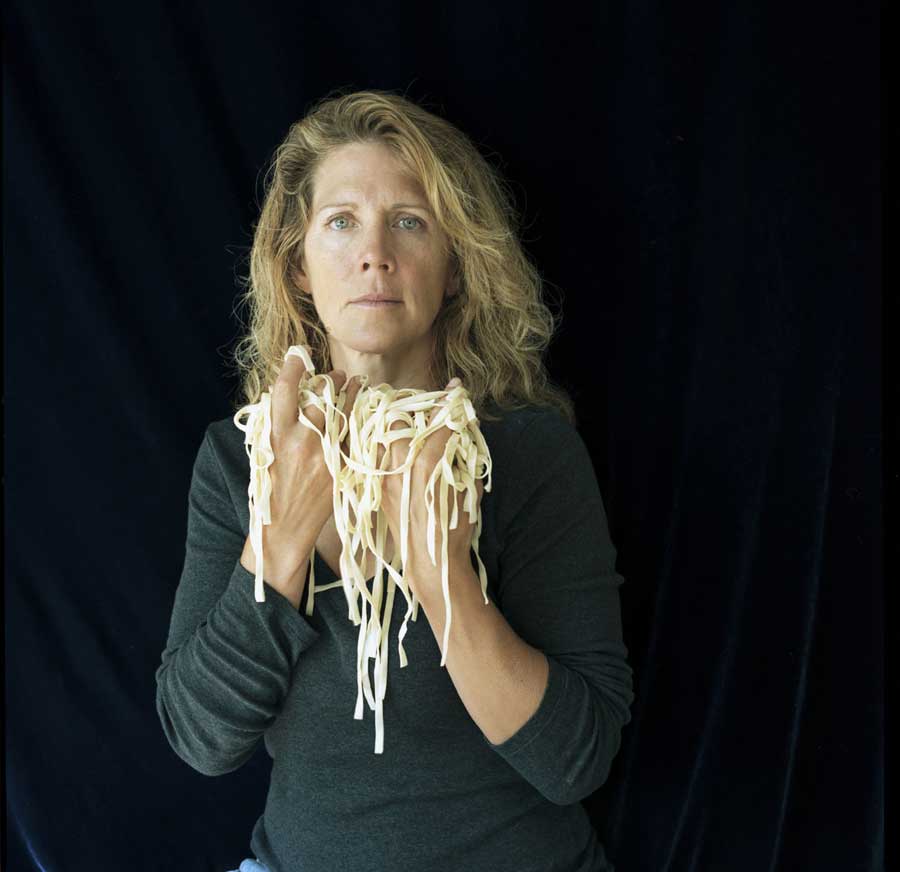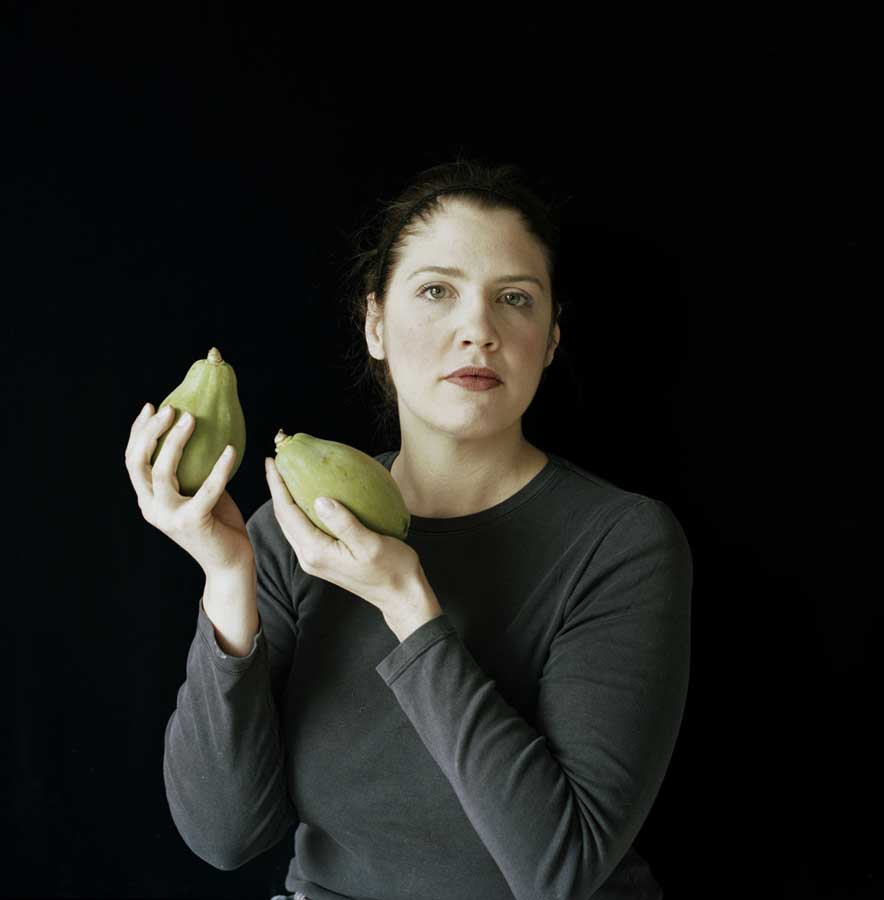 Photographs by Lydia Panas | Essay by Joseph D. Lichtenberg, MD | 62 Pages, 33 Color Photographs | 12" x 11" Soft Cover | Printed by Conveyor Arts | Limited Edition / 75 / $40 | Book + Print Edition / 25 / $140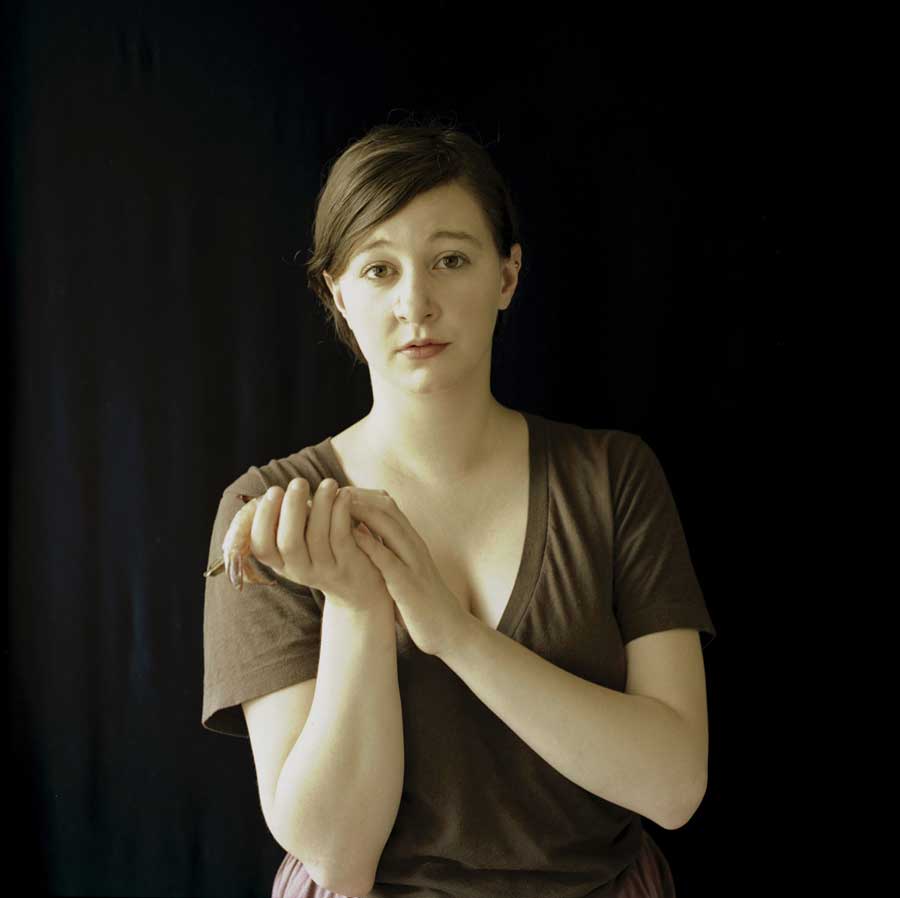 Legal Note: The photographer attest that have full authorization to give consent to the publication of these photos or project and have the authorization and permissions of third parties. Guarantees that you have all the necessary communications of property and you have obtained all the necessary authorizations for any property, buildings, architecture, structures or sculptures appearing in your photographs.