We are guided by the forces that don't have any conscious control to them, We will know our identity by the others And we can't be achieve full self-consciousness and little by little convert to the single and unidentified creatures.
This unidentified is one of the fruits of modern life as it can be make a series of the turbulence and import the person to "the others" and isolate. The modern life can be convert the person to decomposed creature, but he don't have any choice Except refuge to the consume world and use the things that made by this time for quietness. But it really was full of the Desires that want the contemporary human?! He had been born to explore many meaning and He was filled with enthusiasm but he involve to the unidentified and the others sinkhole and now he don't have any way for the rescue. But it really was full of the Desires that he wanted?!
"The lost ones" series try to Design issue such as : we should revise to our view and we shouldn't let " the others" till dominate our identity , can be flip to the people. [Official Website]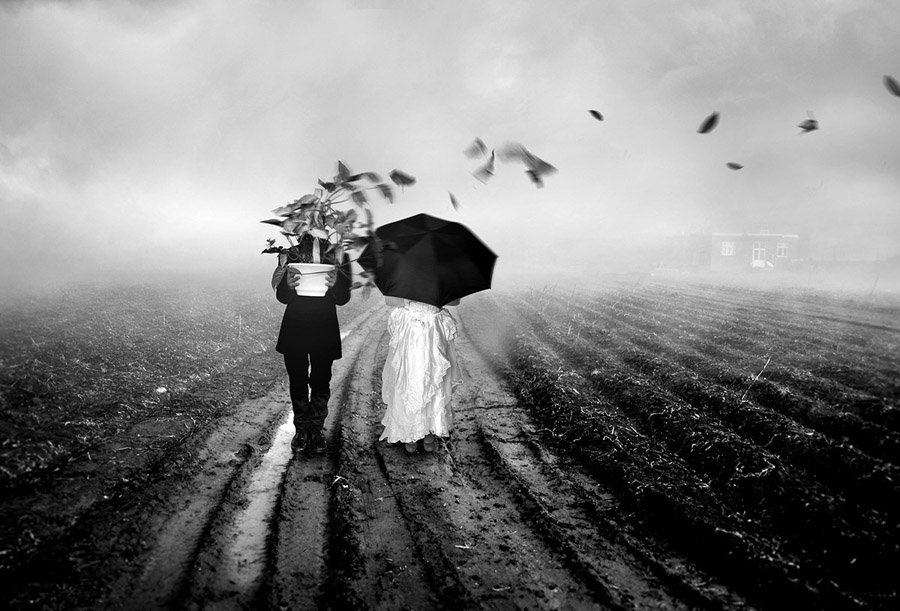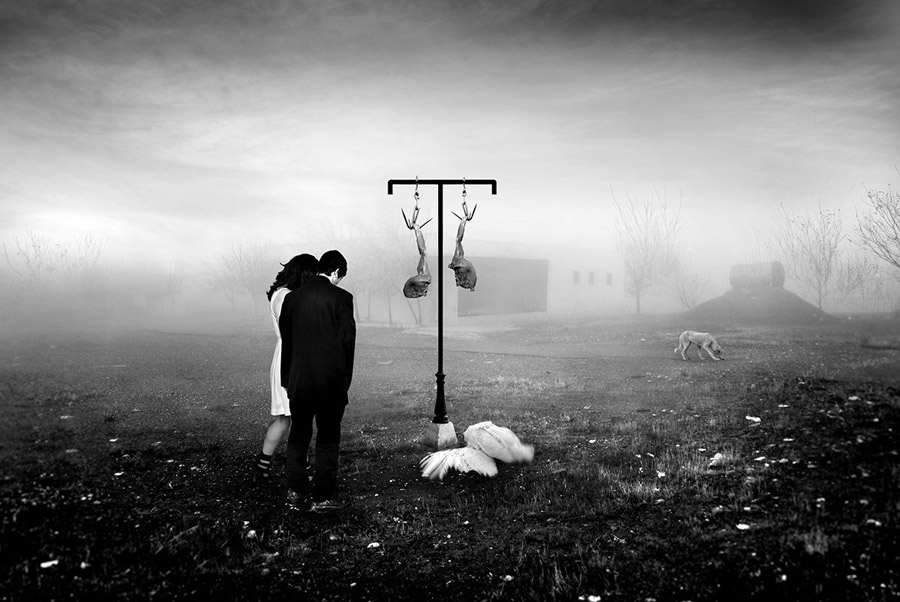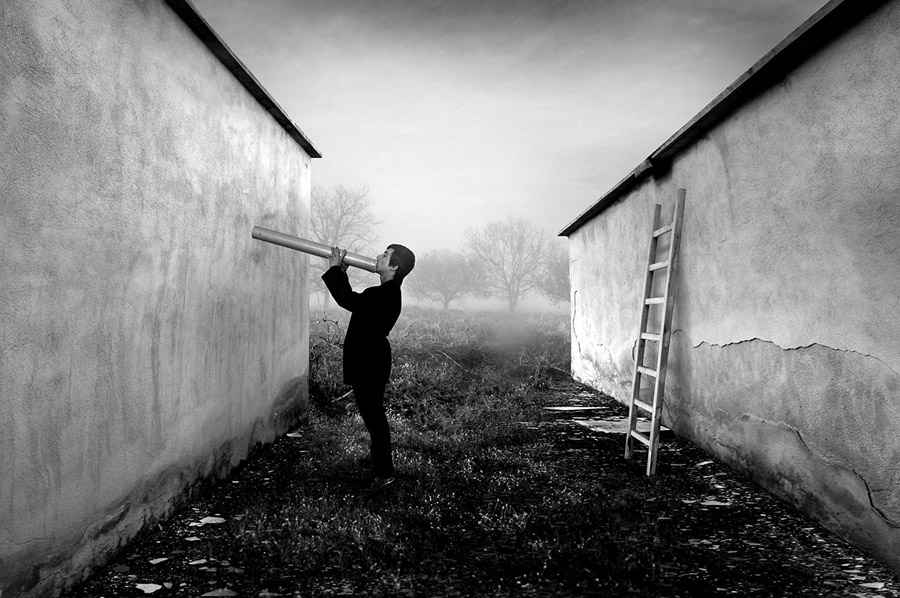 Legal Note: The photographer attest that have full authorization to give consent to the publication of these photos or project and have the authorization and permissions of third parties. Guarantees that you have all the necessary communications of property and you have obtained all the necessary authorizations for any property, buildings, architecture, structures or sculptures appearing in your photographs.