Driving a car from Seattle, Washington to Deer Isle, Maine feels like eating a hamburger as a main course and Chinese hot pot for dessert.
It was quite an amazing tour one that opened my eyes to how diverse this country could be. Before arriving in the States in July 2013, I had planned to take portraits of the people from west to east, showing how different they could be from place to place. Alas, sitting in a car all day didnt help to realise this portrait series, and I had to alternatively concentrate on something else that I could meet along the way.
I have always noticed how cities in the States can look quite similar, judging by the look of their shopping centres and malls. Finding a unique character of each place can be a difficult thing to see. In the end, however, I did not find what I was looking for in cities I passed through, but surprisingly in between them in Barns: old, new, abandoned, used, decorated, spooky, hidden, ugly, beautiful, colourful, tiny, gigantic I spent around 20 to 40 minutes with each and realised how many stories I have been told from them. I found dusty agriculture tools from 1890, a tiny wooden steel kitchen that could have been 300 years old, and rusty locked away cars from the 1970s. Straight away it was clear that this country would be captured through portraits not of their people but through what the people have built. [Official Website]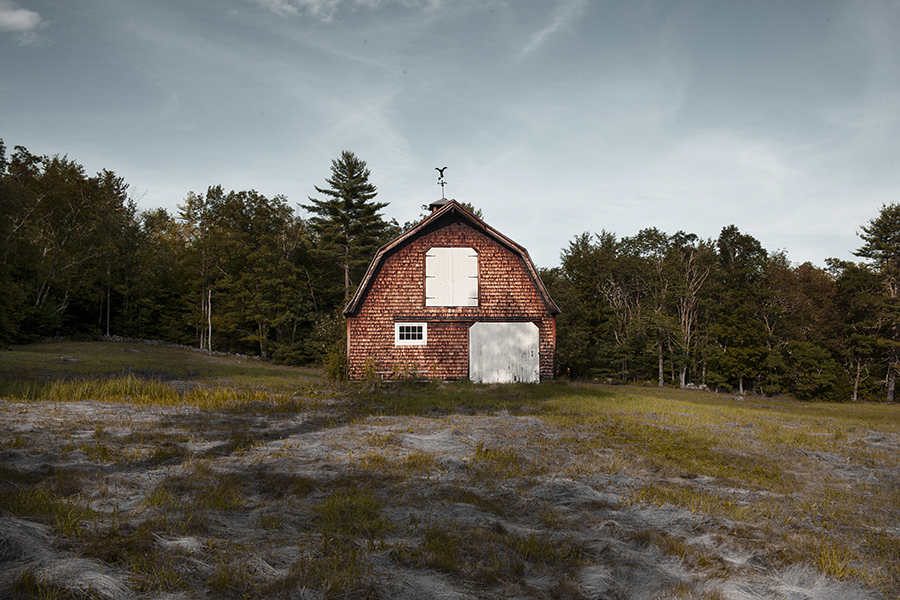 Legal Note: The photographer attest that have full authorization to give consent to the publication of these photos or project and have the authorization and permissions of third parties. Guarantees that you have all the necessary communications of property and you have obtained all the necessary authorizations for any property, buildings, architecture, structures or sculptures appearing in your photographs.