"In the darkness

In rain

In snow

In storm and

On a sunny afternoon

I pressed my lips……

To feel you and to

Tell you… you are not a widow anymore….."
And they whispered in my ears! It was the tale of sorrow, grief and sometimes it was all about fun and frolic! They were at a corner or at the bend of a road or in the midst of a lush yellow-green field with doors tightly shut and windows sleepily looking at the passer by.
They look beautiful, gracious and sometimes mysterious! They are lonely cottages carrying a bag full of stories! I first met them in India, my own country. I was intrigued! And then I found them….. from Kerala to Cape Town……. from Black Forest to Basel….. Birganj to Bregenz!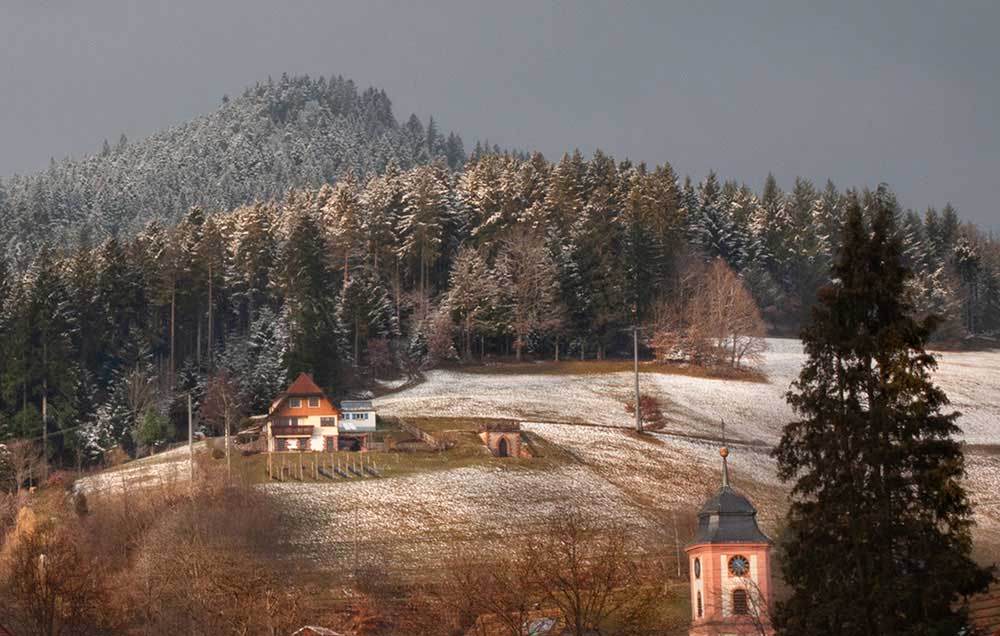 They are not abandoned always. Many of them still wait for their masters to cuddle them. They take you to the loop of mystery, the past and remind you the life you enjoyed with them! They carry you as if they are the cradle of life!
During the past two decades, I got drawn to them while exploring nature and landscape photography across Asia, Africa and Europe. I knocked their closed doors. I knocked on the windows too! Shouted aloud to hear from them and at the same time also apologised for disturbing them at odd hours too!  They spoke and I listened! And then promised them that I would be back! Shouldn't I?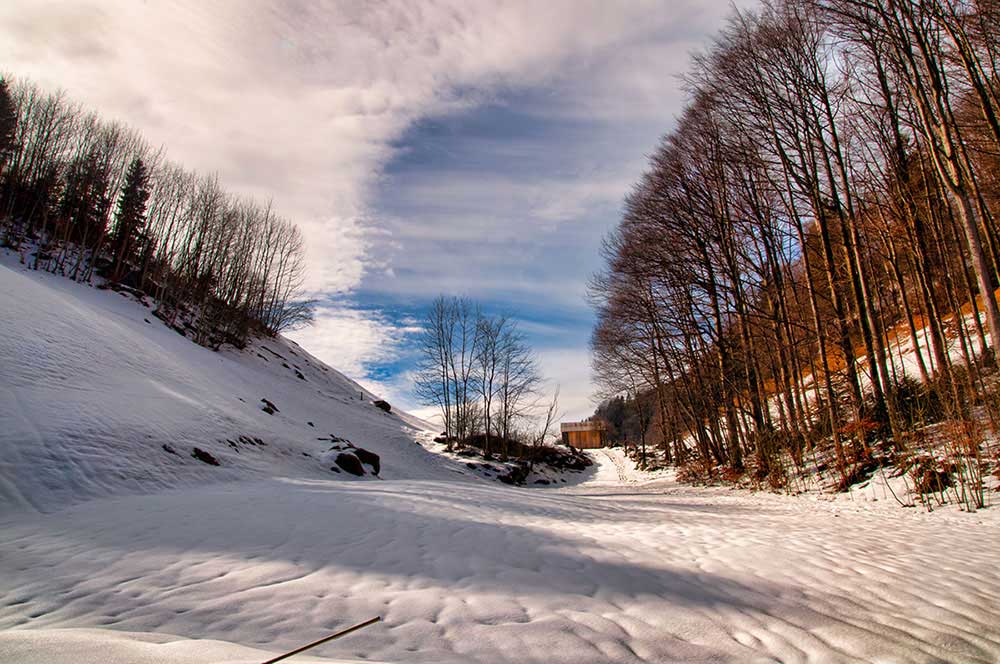 About Abhijit Bose
Abhijit is an artist, photographer and an educator. His major interest is in Fine Arts, landscape and travel photography. He firmly believes that camera is a medium for expression and he loves to experiment different forms of art with it.
In the last three decades he extensively travelled in Europe, Asia and Africa. It helped him to understand the places, the flora and fauna, the people and their culture more closely.  
He holds the Excellence FIAP Honors (Federation de l'Art Photographique, France), and Crown 2 Honors (Global Photographic Union, Greece). His works got widely awarded and exhibited in more than fifty countries in international salons. He is four times finalist in HIPA, UAE, and also a Silver Medal winner in Moscow International Foto Awards (2017). His works were also awarded in most prestigious professional competitions like IPA 2017 and Paris Photo Prize (PX3) (2017 & 2018) to name a few. Dodho magazine of Barcelona carried more than a dozen photo stories so far. His works also got published in Nat Geo and The Statesman Tabloid (London) and many other publications. Many of his works are with private collectors across the globe.