"Just keep moving forward and don't give a shit about what anybody thinks. Do what you have to do, for you"
Johnny Deep
The past is a memory, something that has happened already. Although sometimes it can be difficult to move on, as after a painful event it is a waste of life span to spend too much time living with which is gone by.
There are people around us who have to struggle hard to earn their livelihood every day. They don't have time to recall the things happened in the past or for being emotional. Their life is all about continuous struggle: relentless efforts to move forward to achieve their goal. They have the ability to accept things the way they are, whether or not it makes sense. They don't expect things to happen in its usual way – always!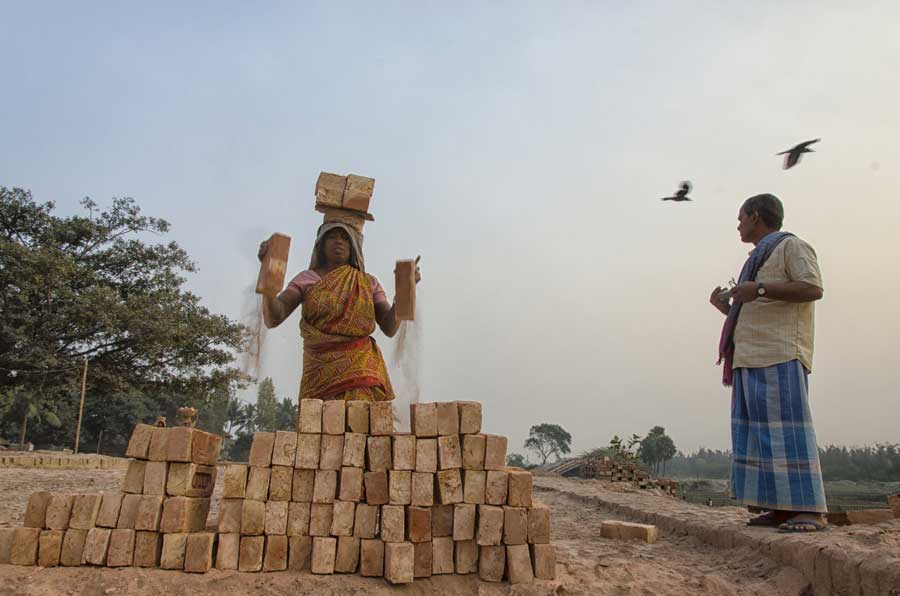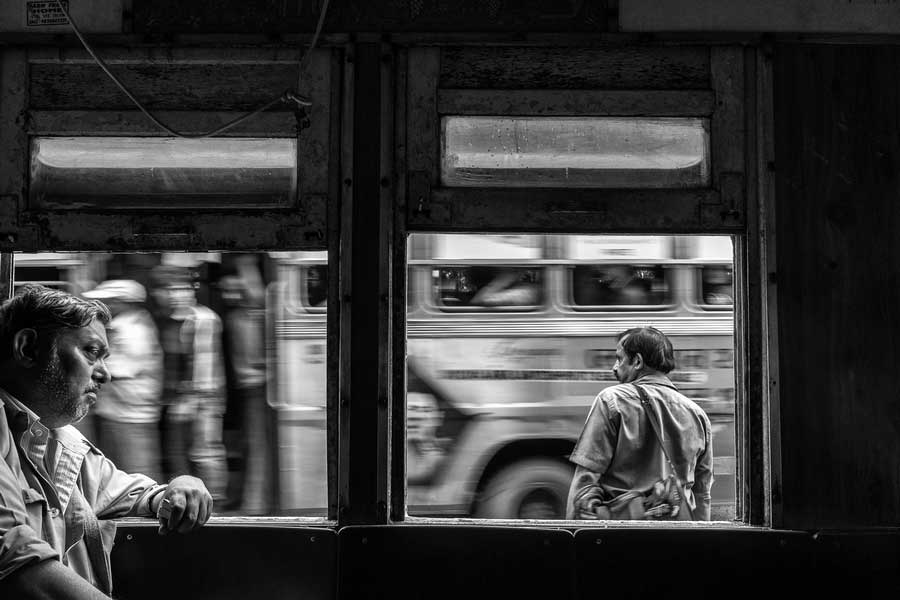 Change for good is demand of time to reduce expectations out of our life. Resisting this change will make our life tougher. There is no avoiding it because it will find you in disowned crowd. We are surrounded by changes but we are not open to accept them. Accept the force and reconsider how you live your life.
Life would be more meaningful and precious then.
"Change is the law of life. And those who look only to the past or present are certain to miss the future" – John F. Kennedy
Breathe in, Breathe out, Move On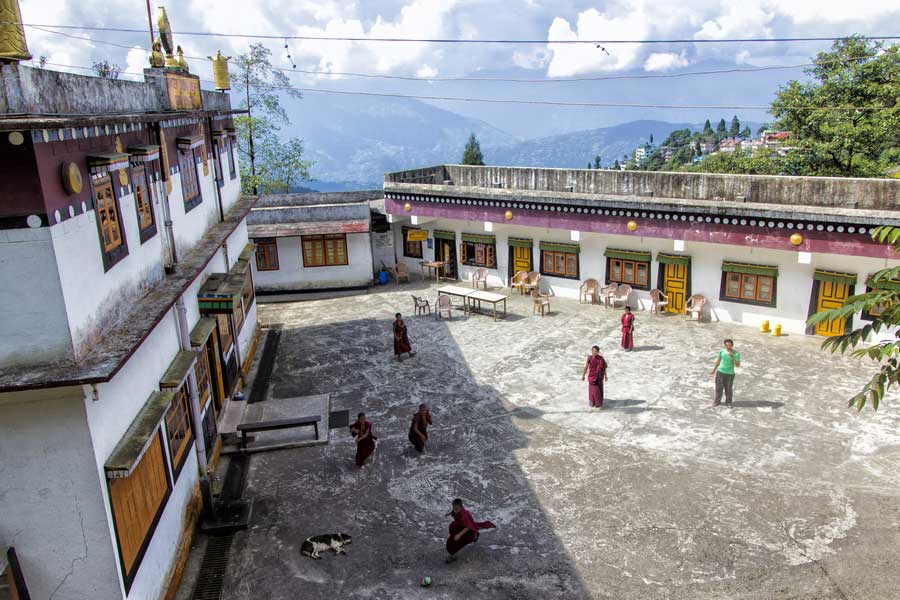 About Suvobroto Ray Chaudhuri
Born in Kolkata, raised in Haldia, a small Industrial Township near Kolkata. 
Got camera in hand from year 2008 been inspired from maternal uncle, who to him is a lovely, positive, eminent photographer from the film era. Digitisation of photography hit hard and he was out of the field. Still miss him …….
Started photography as a hobby and which gradually transformed into a passion.

Back in 2014 association with a Kolkata-based photography group became the eye opener and guided to look life with a different perspective.
Referring to photos of eminent photographer …… that's what he does, when he is not photographing.

By career, service man …… \,,/ music lover \,,/ [Official Website]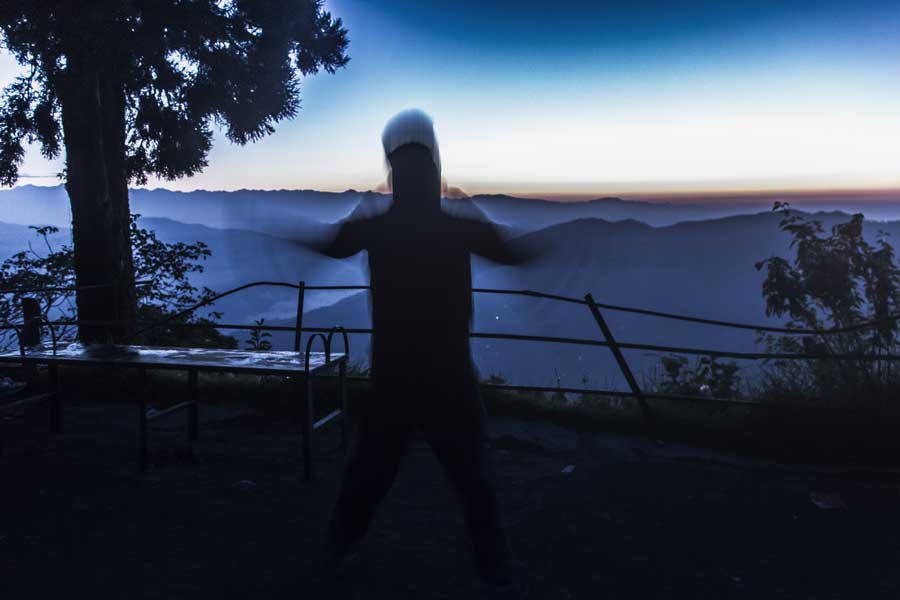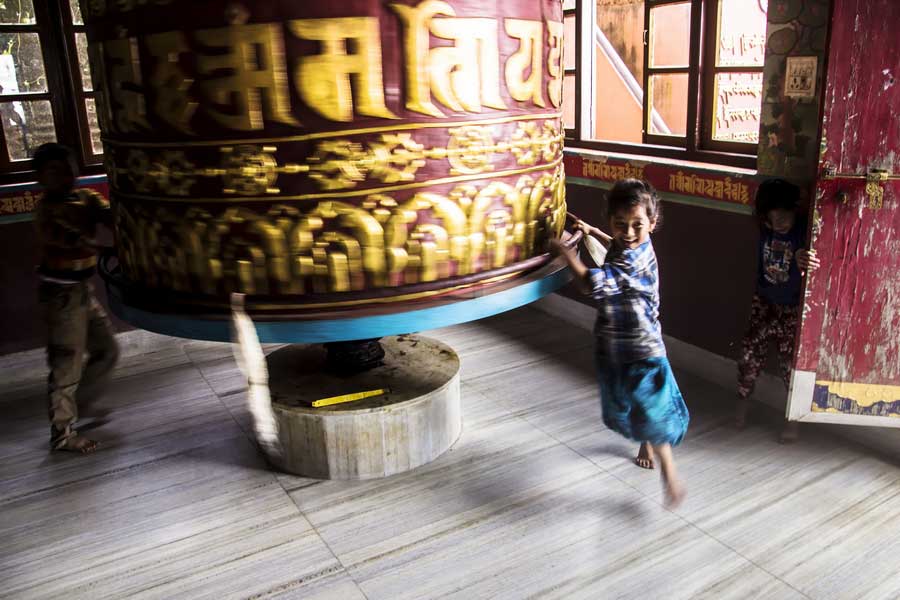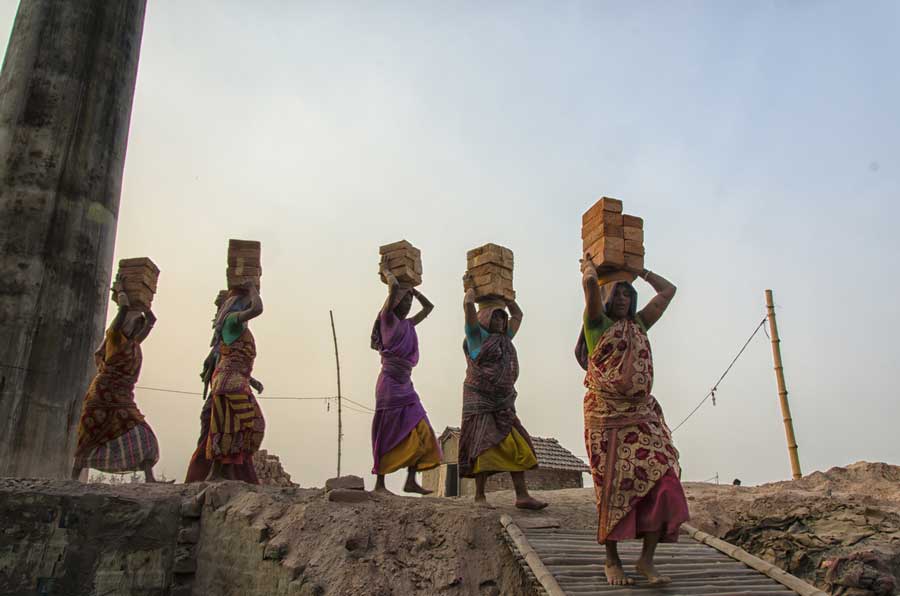 Legal Note: The photographer attest that have full authorization to give consent to the publication of these photos or project and have the authorization and permissions of third parties. Guarantees that you have all the necessary communications of property and you have obtained all the necessary authorizations for any property, buildings, architecture, structures or sculptures appearing in your photographs.