India is synonymous with rich tradition and heritage of religious practices of all religions since time immemorial. Hinduism is one such practice that has grabbed the attention of the rest of the Universe because of various reasons. Practicing religion is an integral part of Living Life here.
This pictorial representation captures the life and various moments of Kumartuli, the very place of Idol makers of Kolkata. The life of an artist and his family is never a cake walk. There are issues, related to infrastructure, costs, and logistics necessary for the process of creation of Idol. The photo artist feels that Living with God is a metaphor. It explores how the mundane livelihood transcends its mortal existence to divinity due to its sheer association with the passion of creation of idol. The artist also feels that Living with the God is a reality. As in its very literal sense they share the space of their day to day life with Idols at various stage of development of structural schema. Living with the God thus is Living Life. [Official Website]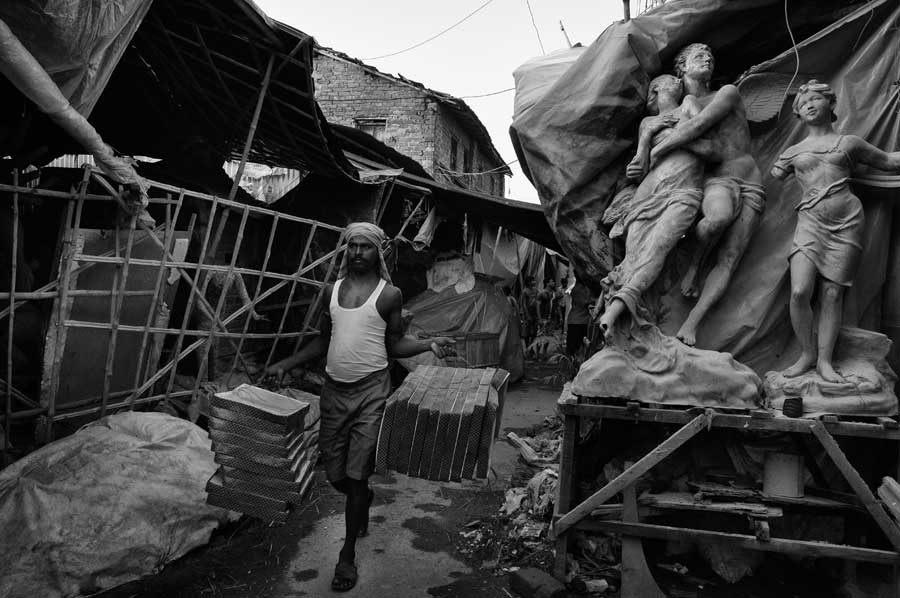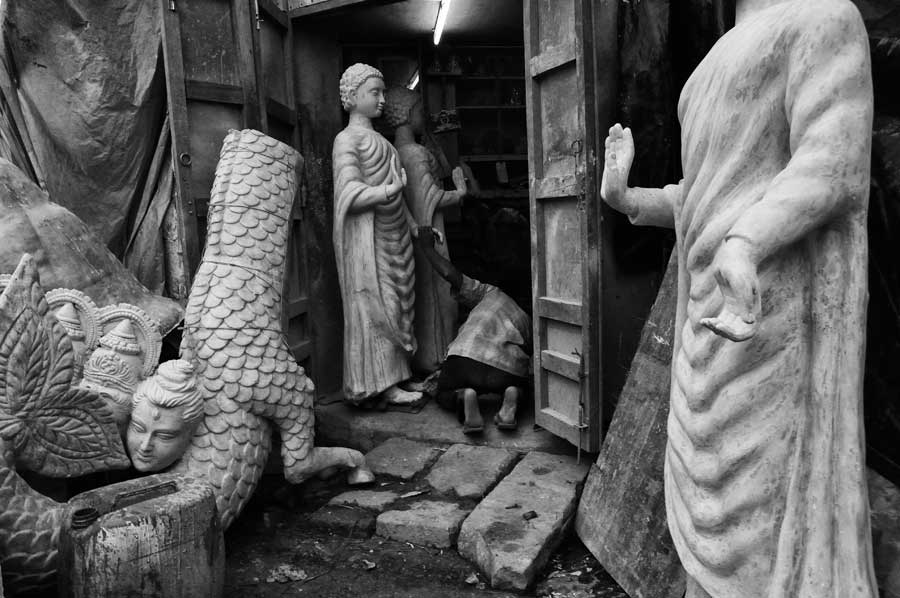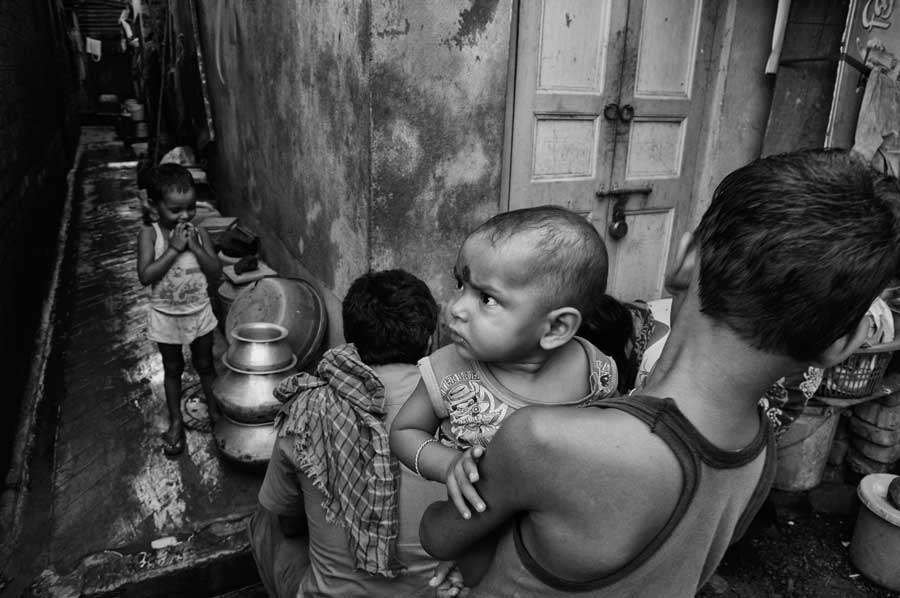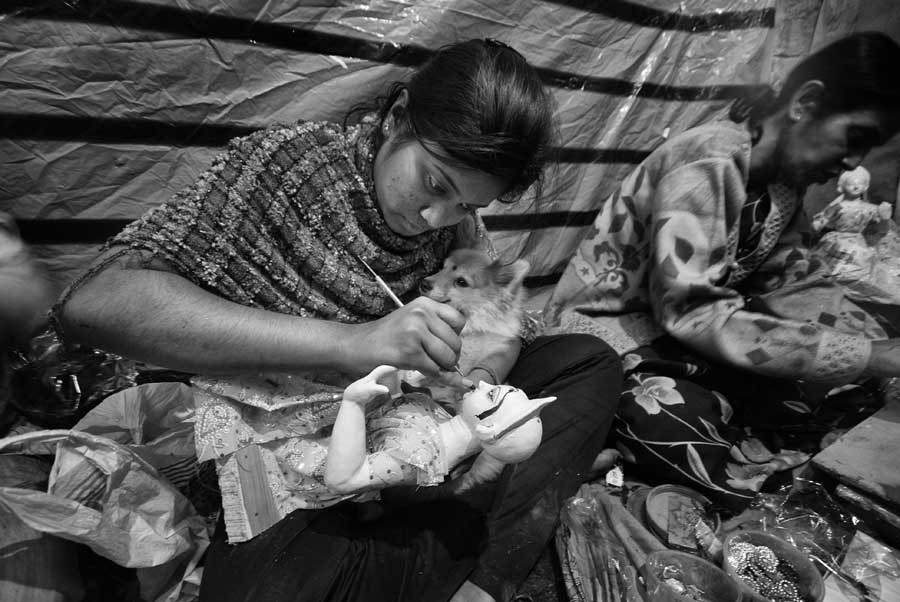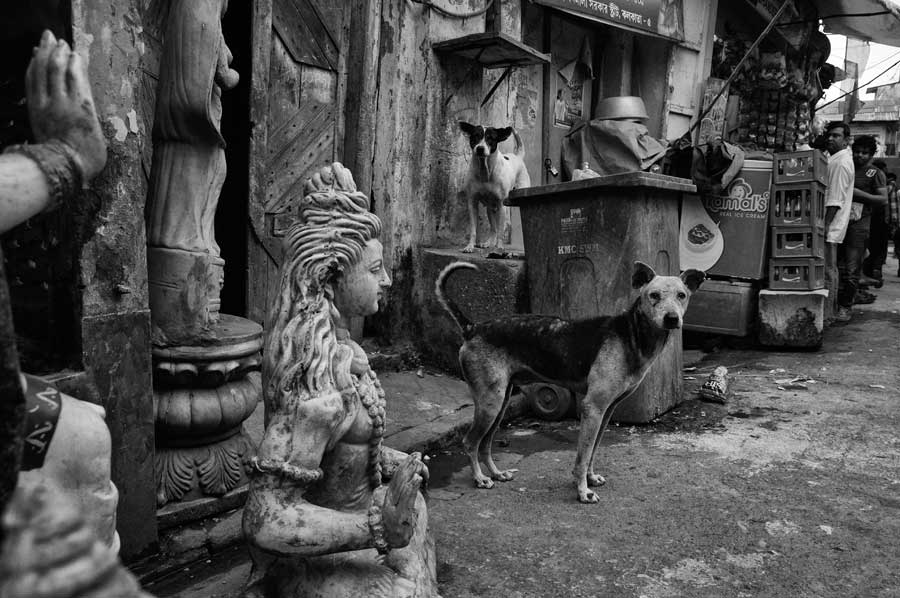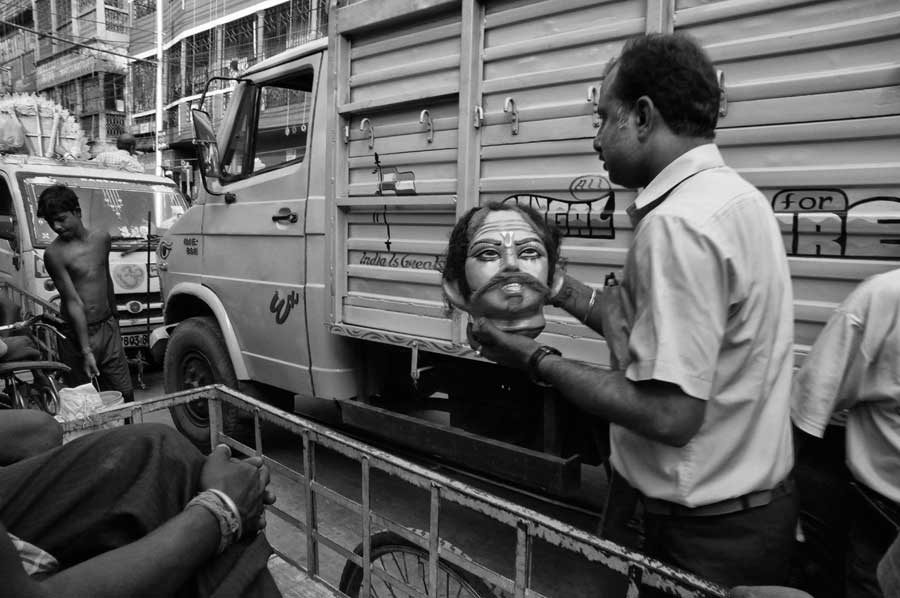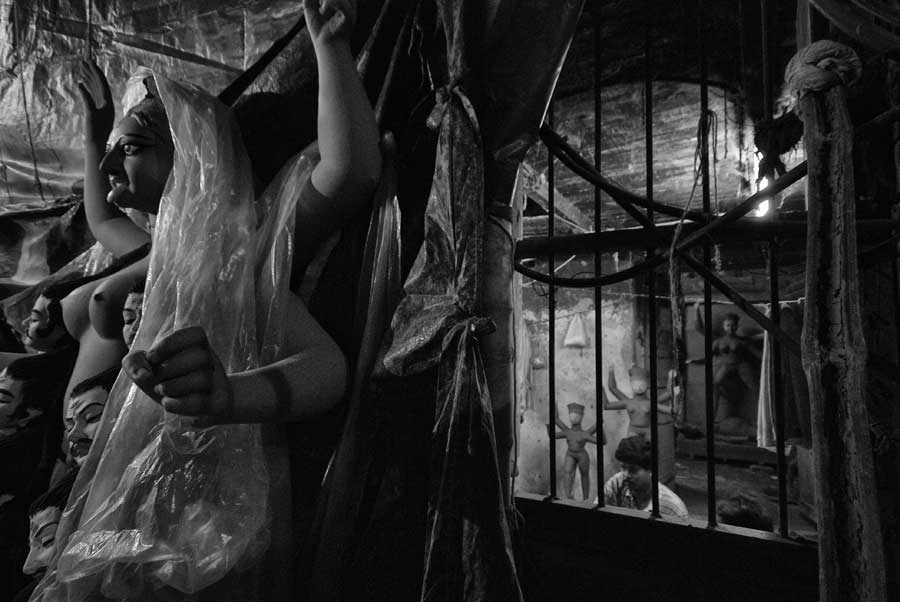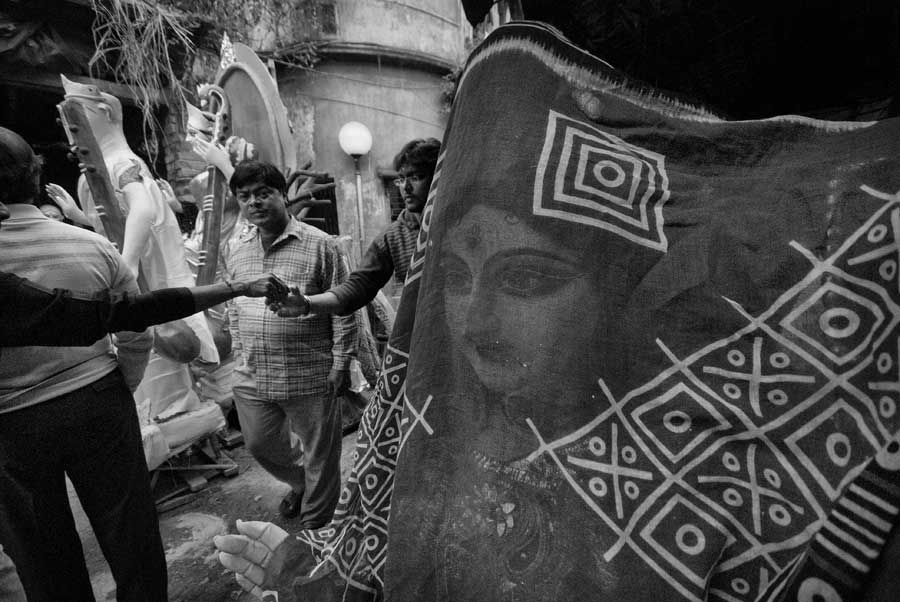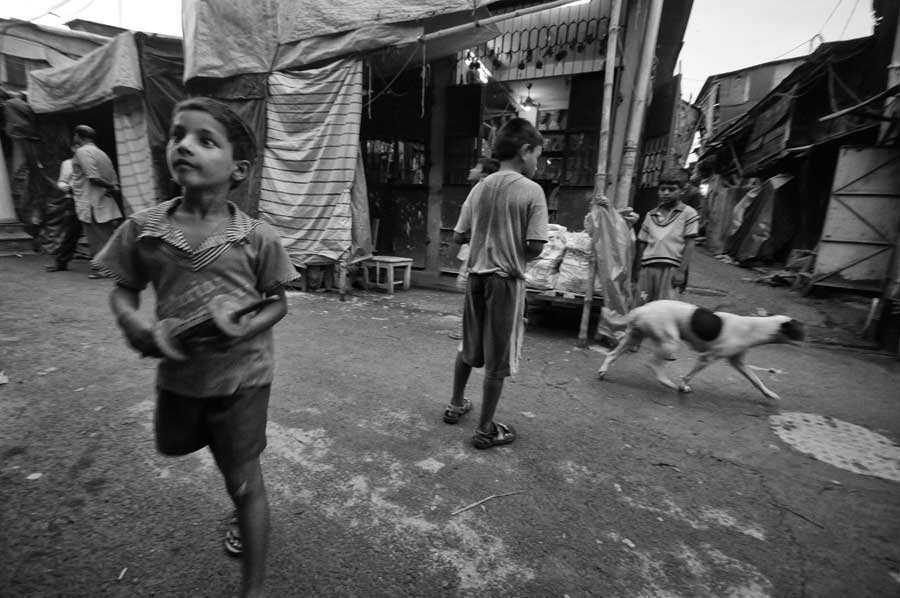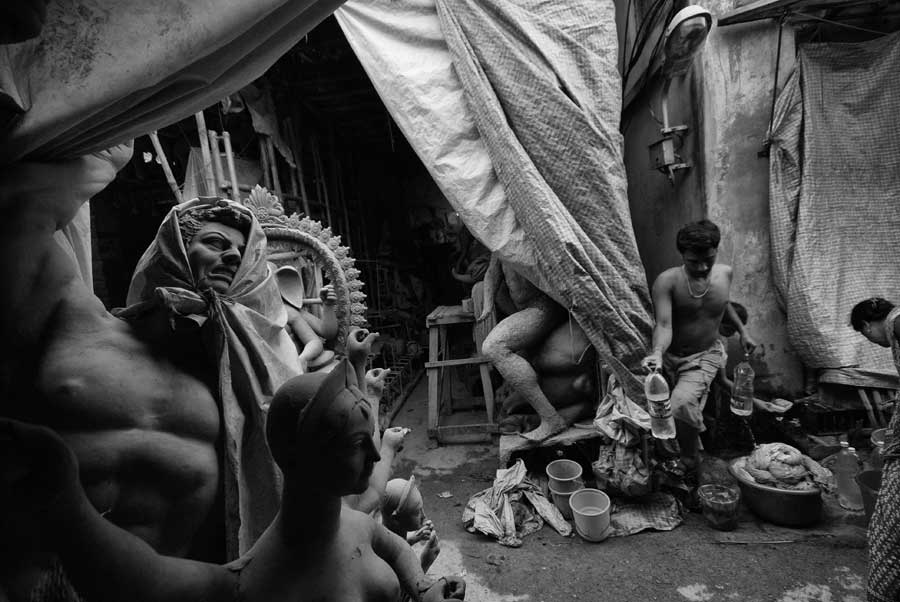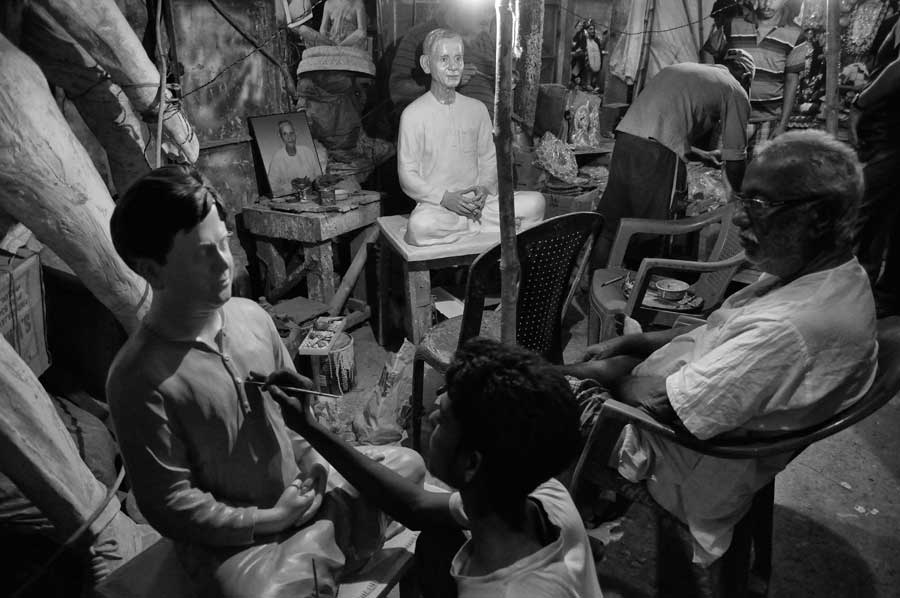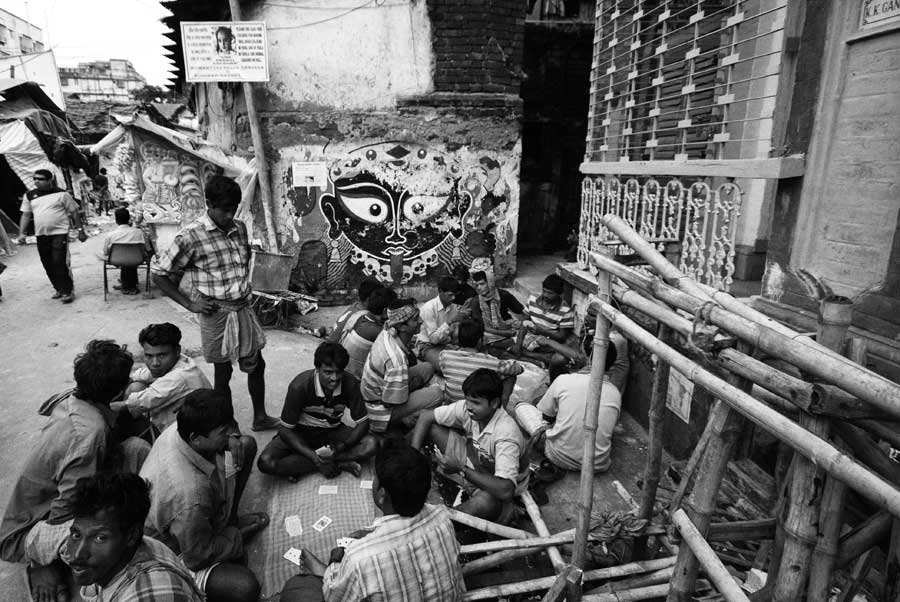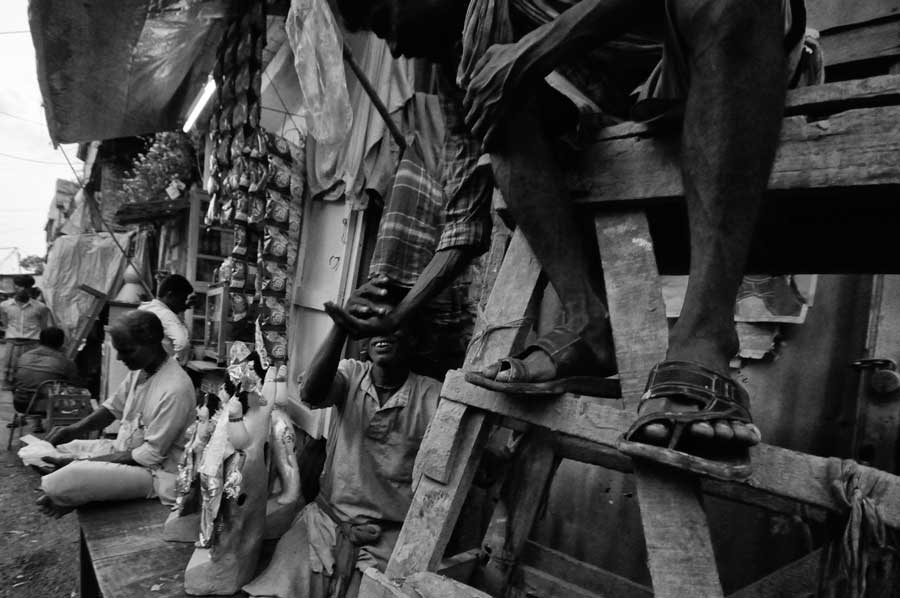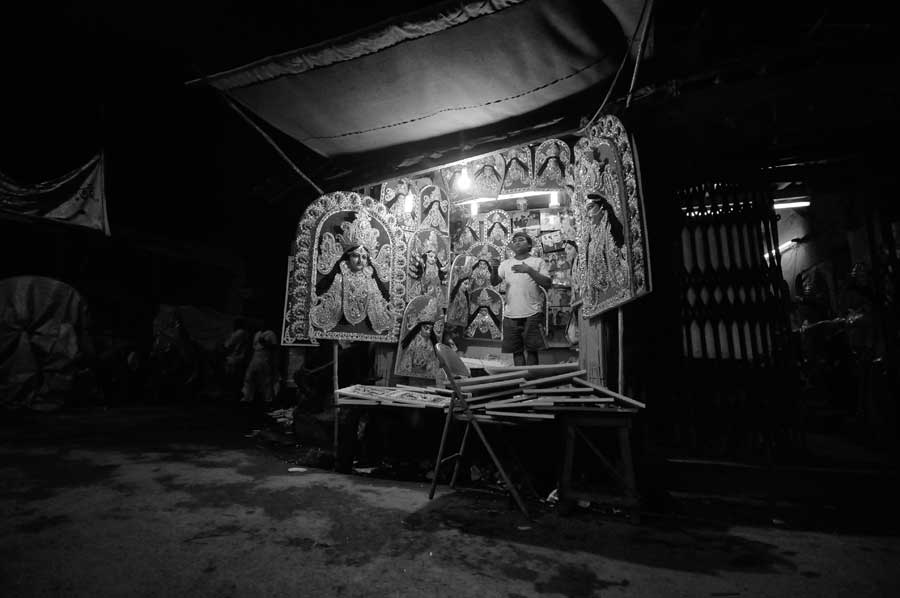 Legal Note: The photographer attest that have full authorization to give consent to the publication of these photos or project and have the authorization and permissions of third parties. Guarantees that you have all the necessary communications of property and you have obtained all the necessary authorizations for any property, buildings, architecture, structures or sculptures appearing in your photographs.