The "Lichen Rock" photography collection features stunning and unique images of lichen-covered rocks that I have captured over several years.
In this collection, you will be introduced to rocks that have undergone a long and evolutionary process to create beautiful and intricate patterns and textures. These images showcase the countless beauties of nature, portrayed through diverse colors and textures.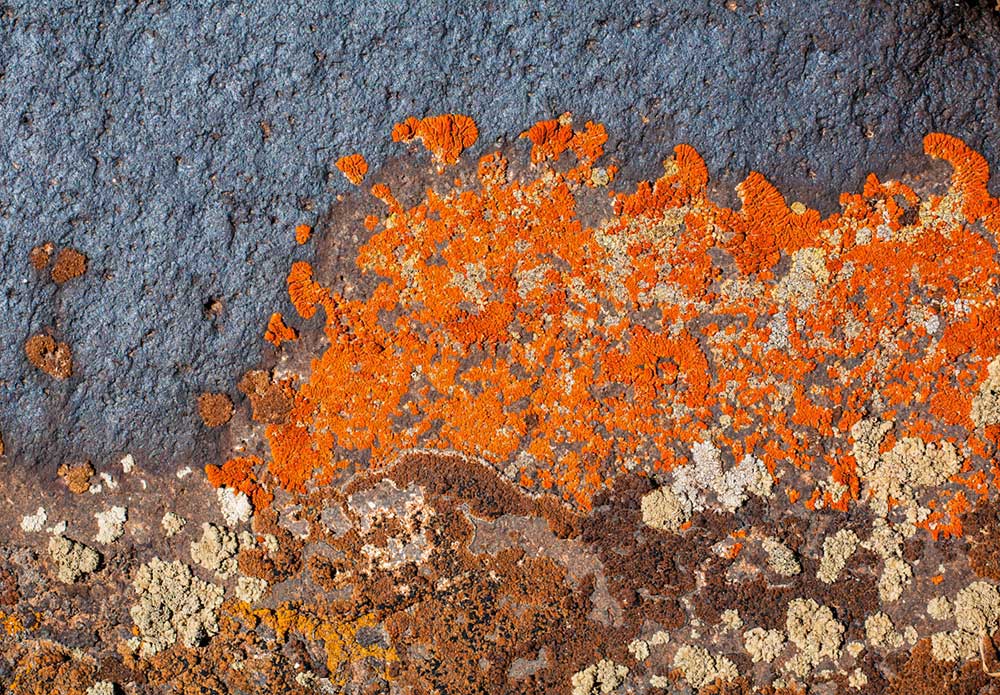 The photographs in this collection guide you to a world of unexpected and breathtaking beauty. By focusing on small details, you will penetrate deeper into the beauty of nature. These images provide a unique opportunity to understand more about the beauty and evolution of lichen-covered rocks and to see the countless differences in these natural combinations.
By viewing this collection, you will enjoy the plant coverings and rocks that have beautifully and uniquely combined with each other. These images demonstrate the countless beauty, diversity, and evolution that have been recorded by me over the years. You will be exposed to a world of unexpected and extraordinary beauty through images that have been artistically and beautifully captured….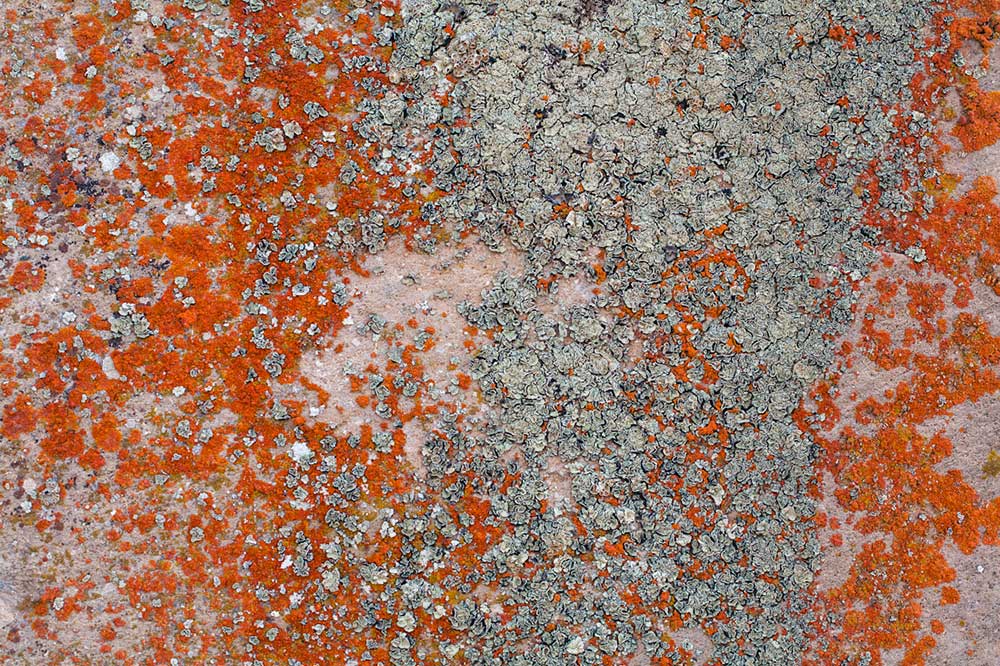 About Ali Shokri
Ali Shokri is a passionate nature photographer with a strong focus on trees. He was born in 1982 in Tabriz, Iran, and has spent the last 16 years working on a project called The Tree. Ali Shokri uses Canon as his main camera brand and loves the clarity it gives him in his images. As a result of the project, Ali Shokri has had the chance to have individual and group exhibitions. More notably, he was invited to be a TED speaker about the life of trees and has published a book through Matador England UK called The Passion Of Trees. To him, each tree, like a human-being, has a tale to tell. When a tree dies, a whole story is interrupted, a destiny is altered for the worse. Ali Shokri feels as if the trees, bundled at the back of trucks, are cursing us with their broken hands, wounded faces, and severed roots. Perhaps this is how people are led towards damnation, little by little stripped of their humanity, when man's "abounding foliage moistened with the dew" is reduced to ash and smoke. Ali Shokri started photography professionally since 2004. [Official Website]