London-based photographer Jane Hilton has had an obsession with American culture since her first trip to Tuscon, Arizona twenty-five years ago.
Jane has since documented Deer hunters in Texas, working girls in Nevada, cowboys in the West, gun culture in LA in order to understand the "American Dream' which is a recurring theme in her work.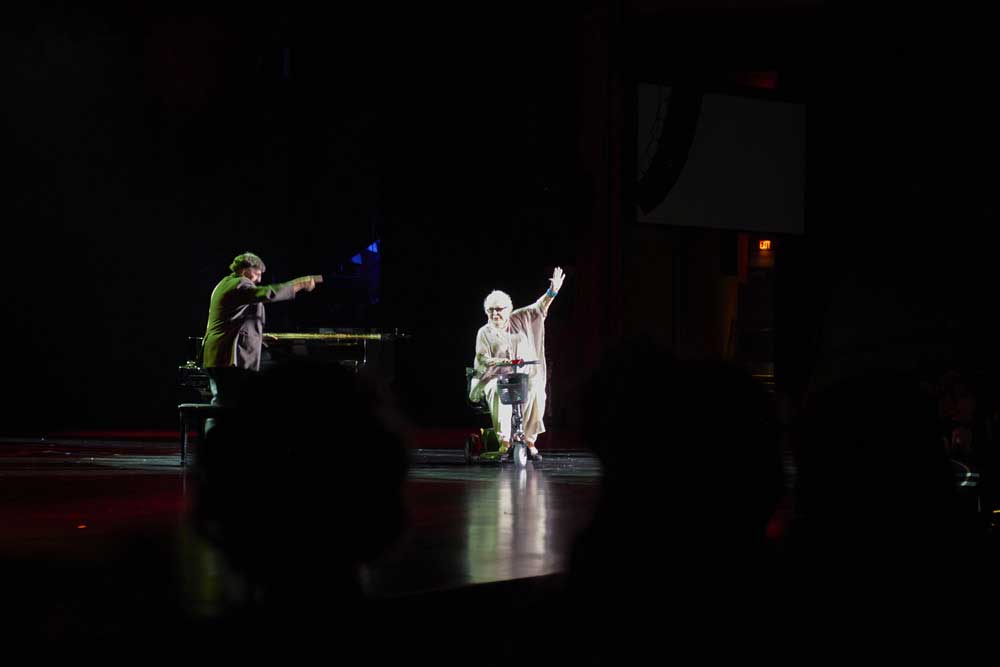 Jane was commissioned last year to travel to Las Vegas for a Highlife Magazine where she captured performances from the Legends of Burlesque, a sold out evening of performances by once-famous cabaret stars now in their 50s – 80s at Vegas' Orleans hotel as part of the city's Burlesque Hall of Fame convention.
Jane explained her experience: "It was an incredible spectacle to see dancers in their 80's still performing and stripping. Some of them had to be assisted onto the stage……..Their performances were all unique – like Dusty Summers who combines her striptease with a magic act that included two white doves. It made me smile. These incredible women still managed to perform beautifully in their 70s and 80s. I found it totally inspiring and to be able to meet with them afterwards and make these portraits was a great insight."
Jane was so taken with their stories that even after the Burlesque convention had finished she decided to go and visit those that were unable to attend. Satan's Angel, who is now in her 70s, invited her to visit her at home in Palm Springs. Her act is famous for the moment when she sets fire to her nipple tassles and rotates her breasts in the opposite direction until the flames are put out. Satan Angel is still performing, teaching and has a successful business hand-crafting the best nipple tassels in the business. [Official Website]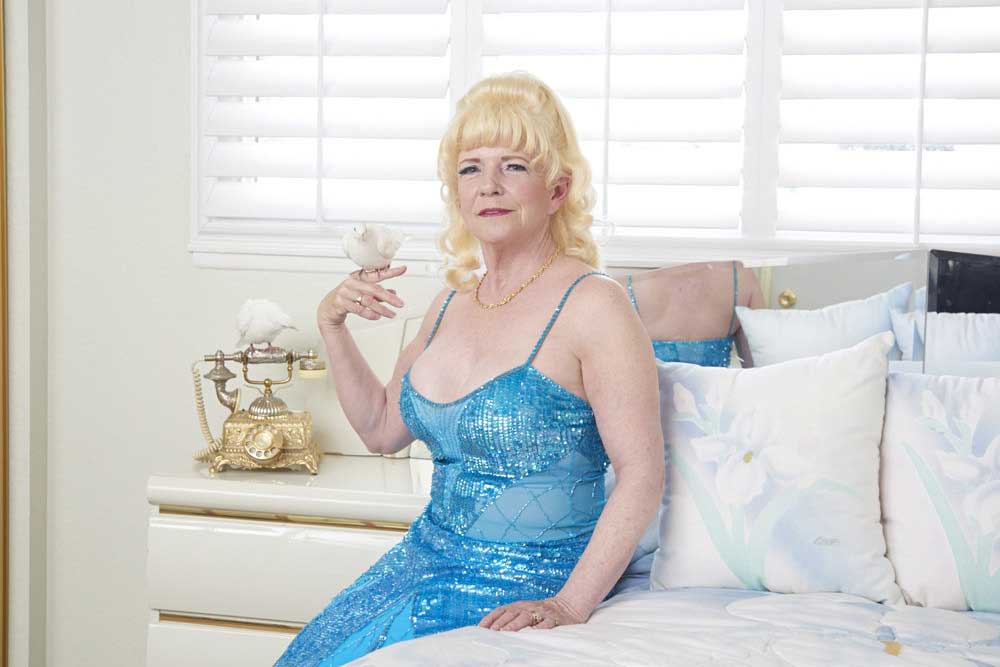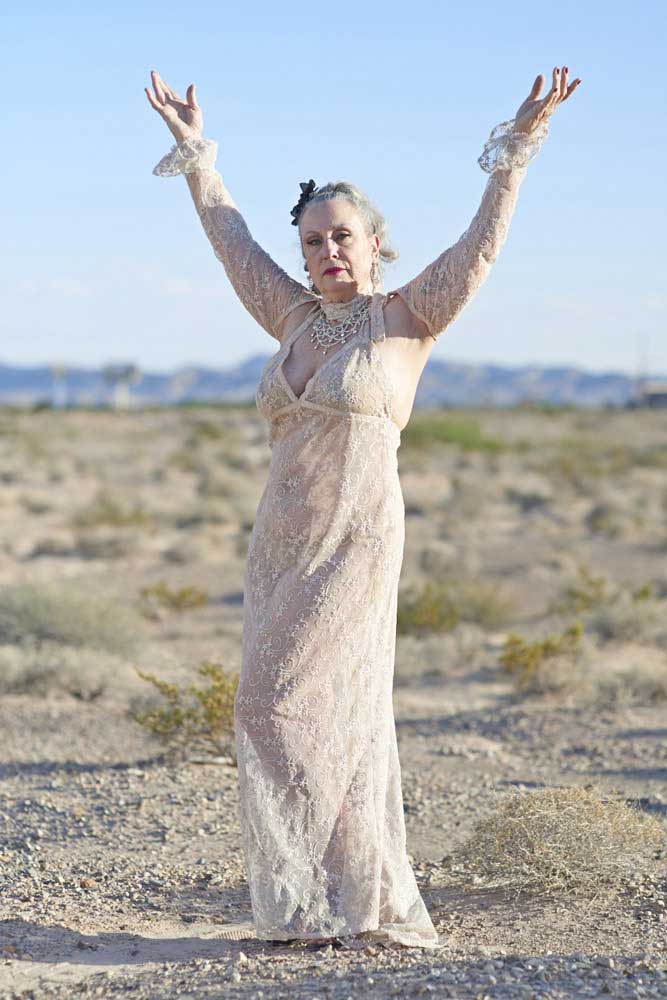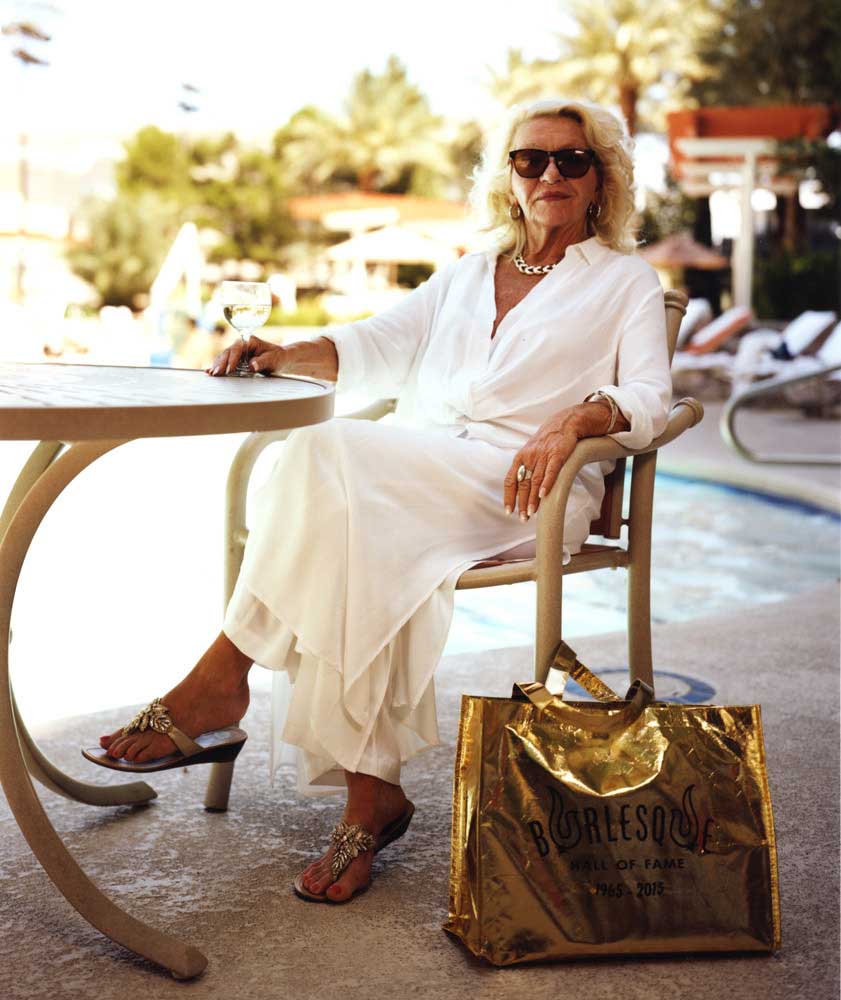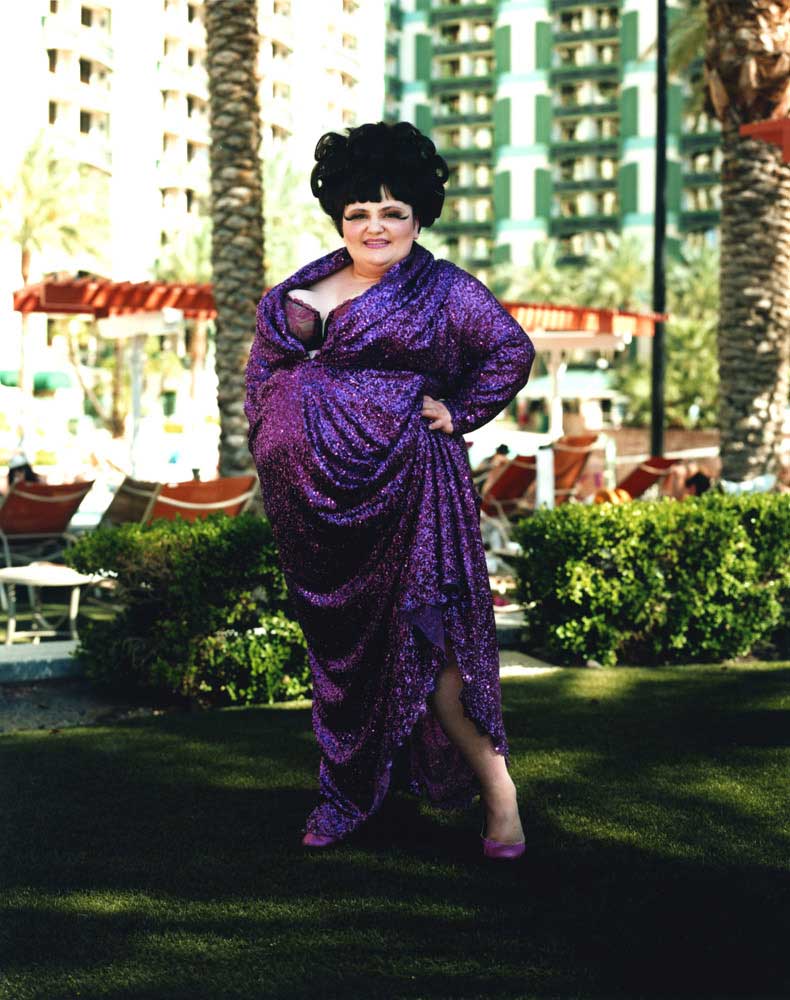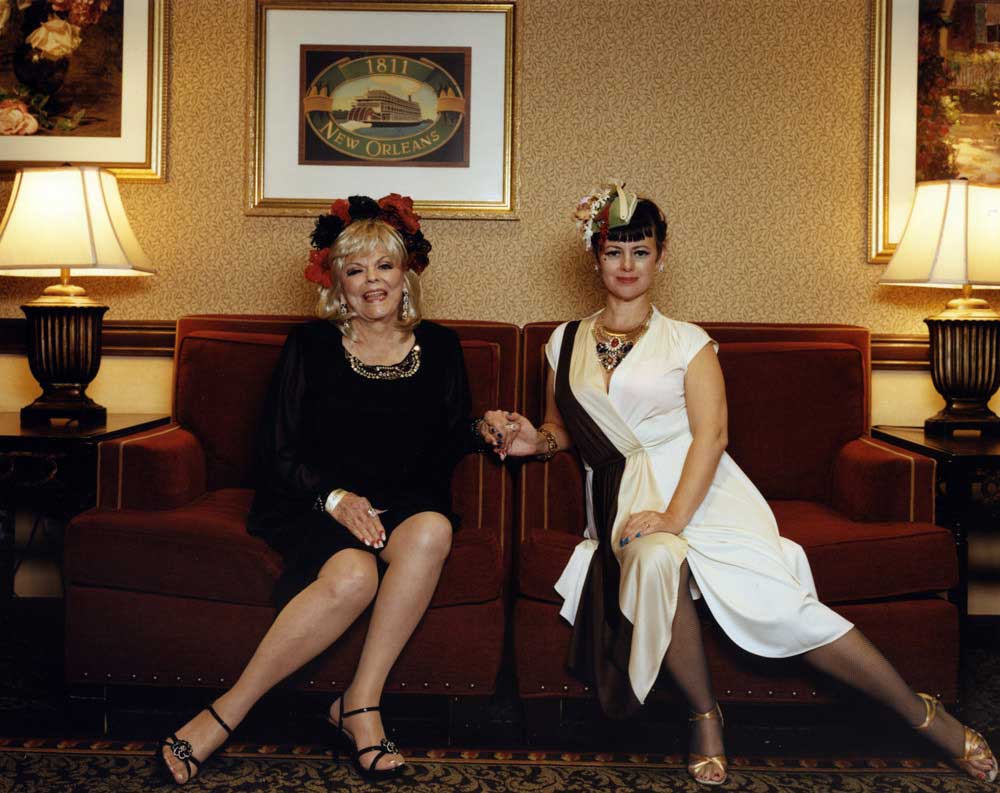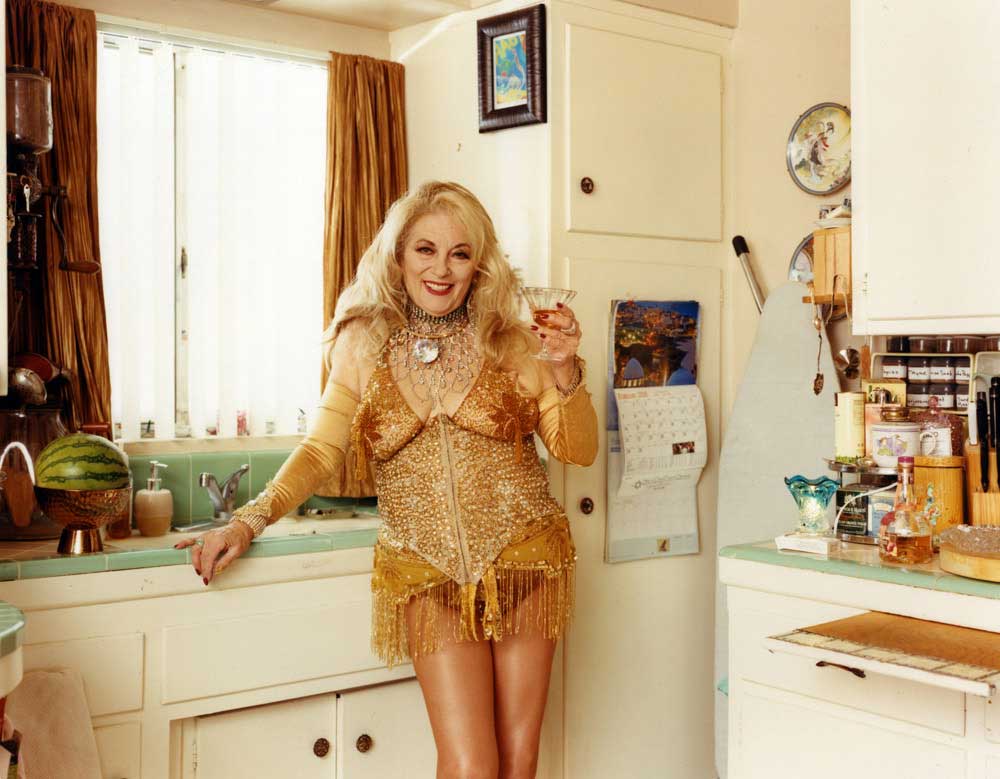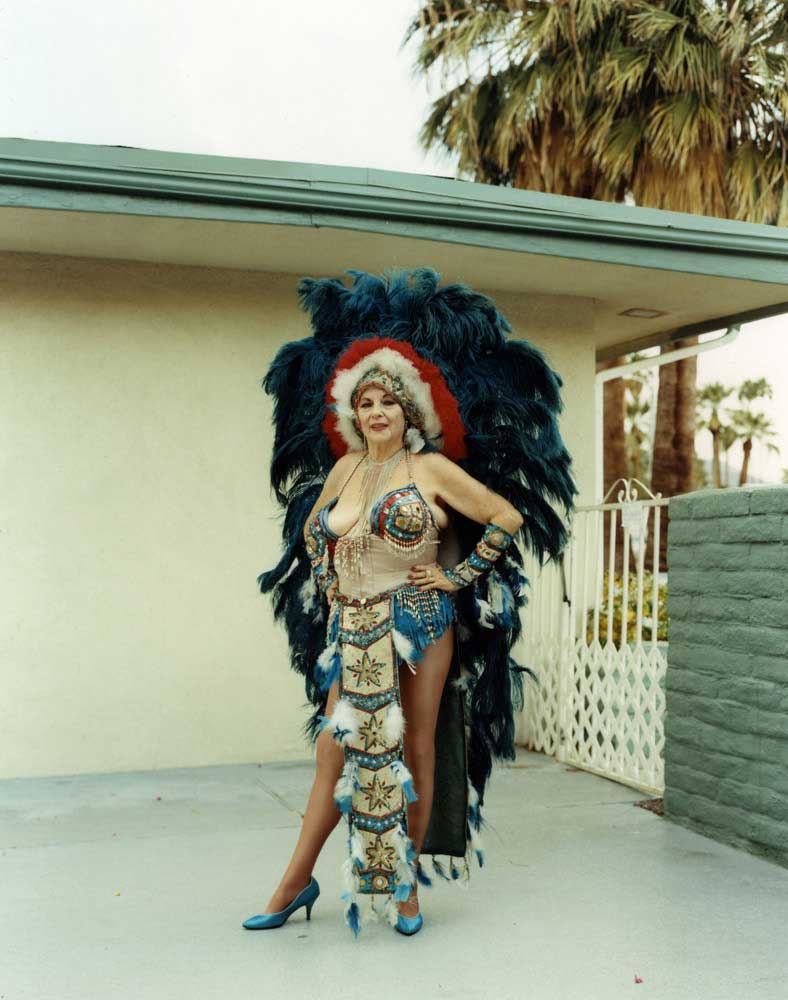 Legal Note: The photographer attest that have full authorization to give consent to the publication of these photos or project and have the authorization and permissions of third parties. Guarantees that you have all the necessary communications of property and you have obtained all the necessary authorizations for any property, buildings, architecture, structures or sculptures appearing in your photographs.