The black-and-white works of the Hamburg photographer Herbert Dombrowski (1917 ̶ 2010) offer a subtle and captivating look at everyday life in the Hamburg districts of Altona and St Pauli in the 1950s.
They provide glimpses of a period situated between the repression of experiences in the Third Reich and the beginnings of the economic miracle.
Shot at the "right" (for Dombrowski always unique) moment, the photographs capture life after the deprivation of the war years – on the wharves, at the fish market, on the Reeperbahn, in the dance halls and also at the more or less mondaine world of the horse races. During the Nazi period Dombrowski was hunted after for anti-Semitic reasons, went into hiding and was incarcerated. He lost everything in the war – except his Leica camera. After 1945 he began to work with it as a professional photographer. For Dombrowski, in his work, "every picture had to tell a story or represent a quiet drama".
He also documented the "old" Hamburg-Altona, which would fall victim to the wrecking ball. Seen from the outside, the milieu in the narrow streets among these working-class lodgings seems so picturesque – its image defined by pavements where chickens range freely and children play. The building society "Neue Heimat" wanted this town to disappear, to be replaced by a new and modern Altona.The exhibition unites a selection of c. 40 photographs by Dombrowski. It was developed in collaboration with the Galerie Hilaneh von Kories, Berlin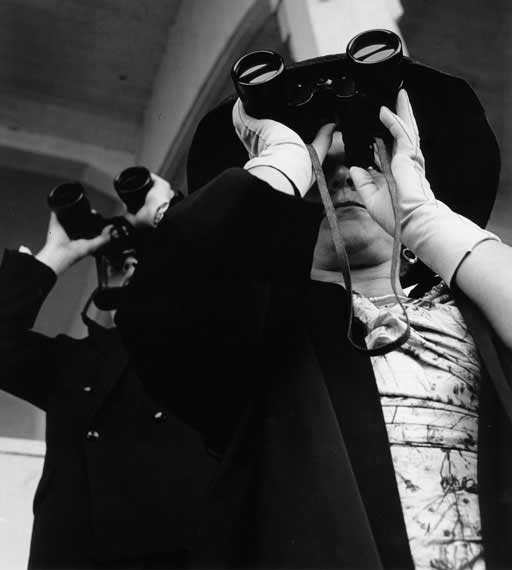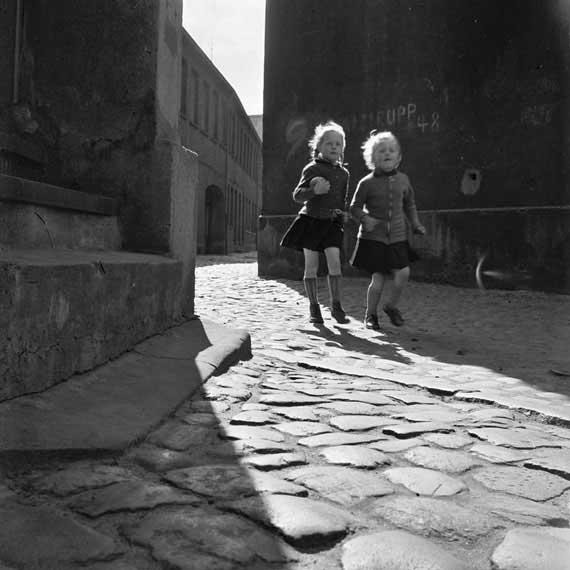 Museum Kunst der Westküste
5 Mar – 18 Jun 2017
Hauptstr. 1
25938 Alkersum/Föhr
www.mkdw.de