I grew up in Southern California and started taking pictures four years ago as a way to document my travels around the world. I have always loved the outdoors and the peace from being out in nature. Being able to capture amazing vistas and city skylines allows me to not only share these views with others, but also to create memories that I will be able to look back on for a lifetime.
Photography lets me express my creativity through my camera. I enjoy capturing the natural beauty of my surroundings to re-create what I see through my lens. Photography has become a serious passion of mine and getting up early and staying out late have become normal routine. The experiences and memories from photography have been incredibly rewarding and I hope to be able to document them for many years to come.
I am a landscape photographer at heart and enjoy the beauty that the natural world provides. I love the wide expansive views during times of dramatic light. Living in California I have access to many iconic landmarks from San Francisco to San Diego, and my landscape style of photography bleeds into my cityscapes. Many of my cityscapes are shot at twilight when the sky takes on a blue/purple hue. The lighter tones of the sky provides a better tonal contrast against the dark buildings compared to photos taken during the black of night. Golden hour shots are also common which allows me to be creative from silhouette shots against the sun, to capturing the last light on skyscrapers. A wider view of the city provides the viewer with a good sense of the surroundings; from the weather to other architectural elements nearby. Including a person in the frame, just as in landscape photography, adds a sense of scale and an interesting element to the shot compared to an ordinary cityscape. I hope that my photography provides the viewer with a sense of place, realistic to the view I saw when I captured it. Most of my city shots are single exposures, but I also bracket shots when the dynamic range of light of the scene exceeds my camera's capabilities.  As with my landscape photography, I try and capture how beautiful a city can look with the right light and composition.
I also recently started to get into astrophotography. I have always enjoyed gazing up at the sky, looking at a sky full of stars and even the Milky Way when the sky is dark enough. With today's camera high ISO capabilities, I am able to capture that amazing view and share it with others. The sensor will pick up much more detail than the naked eye can see. Careful planning is ideal as the number one factor to a dark sky is being far away from artificial light pollution as it washes out the brilliance of the sky. Knowing when the Milky Way will be visible and in what direction will lead to a successful shoot. Luckily there are many online tools to assist with this. The rest comes down to getting out in the field and practicing. Being comfortable with your camera and understanding its ideal settings for astrophotography will lead to some amazing captures of the galaxy that contains our solar system. Additional post processing can be done to add contrast and really make the Milky Way pop to capture the viewers attention. The published photos are a reflection of my work over the past few years. I hope that they provide the viewer with a sense of place and awe. The beauty of our earth, both natural and manmade, are unmatched. [Official website]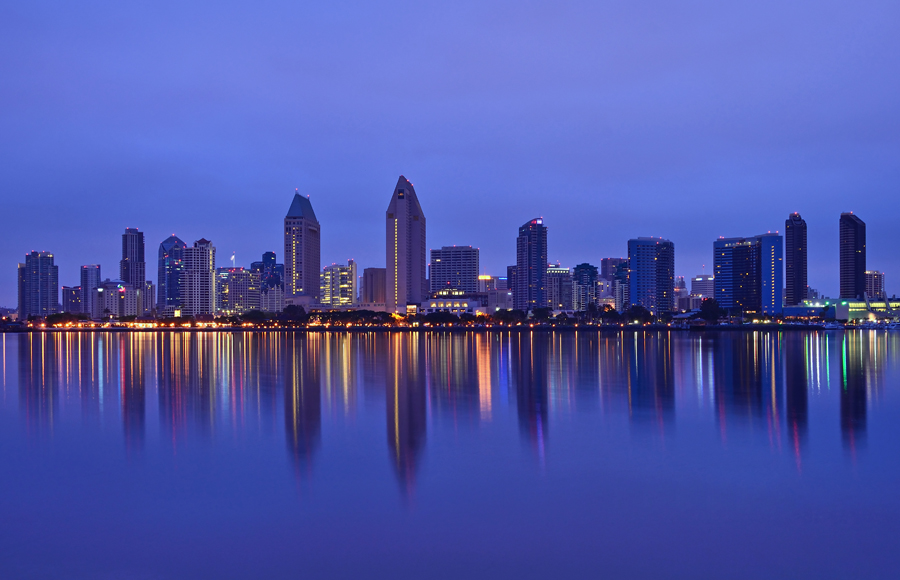 Legal Note: The photographer attest that have full authorization to give consent to the publication of these photos or project and have the authorization and permissions of third parties. Guarantees that you have all the necessary communications of property and you have obtained all the necessary authorizations for any property, buildings, architecture, structures or sculptures appearing in your photographs.