I undertook this work for the sake of collective memory, I wanted to be a direct witness of a profession which disappears in Europe, the fact that Western countries have a need much less of this resource there is 20 years old but especially since other countries like China produce the same thing to more attractive price.
The Jiu Valley which lies in western Romania, near the Hungarian border employed more than 50 thousand minors to the communist era, today they are only a few thousands and closing of the various wells is programmed until 2018. In the last well still no activity has changed since the 80's, uniforms, equipment … that's why I made this work in B / W, beyond the aesthetic interest I mostly wanted to before timelessness in this work. [Official Website]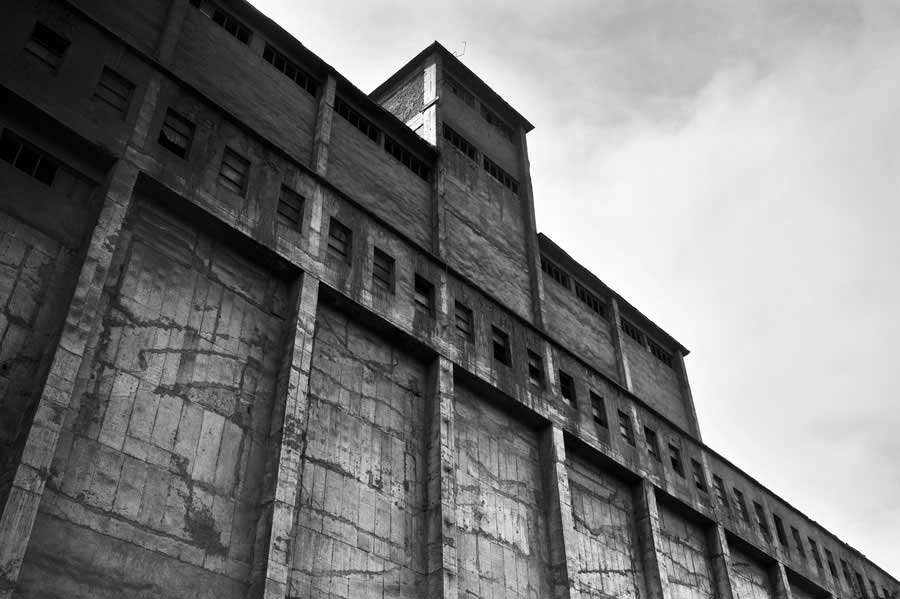 The world of mine is a world apart, where religion is omnipresent, it is a profession that is still dangerous to our time.