I have travelled through many place in China, from far east to the north but have mostly found half developed cities, with not much culture left. I have this romanised phantasy about China and have always looked for the places that I feel are most likely to be rural and untouched from western society and brands.
In Kashgar, the far west city in China, the last big city before the beginning of the Karakoram highway, I have found this place, not every where but in some parts of the city. A place where I have found myself 100s of years back in time, being in touch with people that are pure and full of curiosity. Photographing the old town and the market areas and the surrounding of the city, made me understand of how slow and life and peaceful like can be when not being left alone. [Official Website]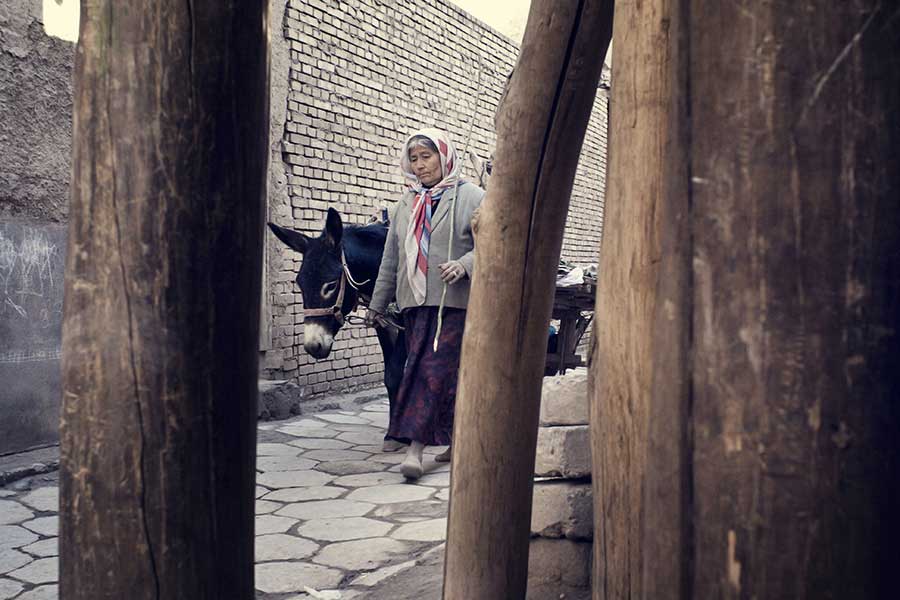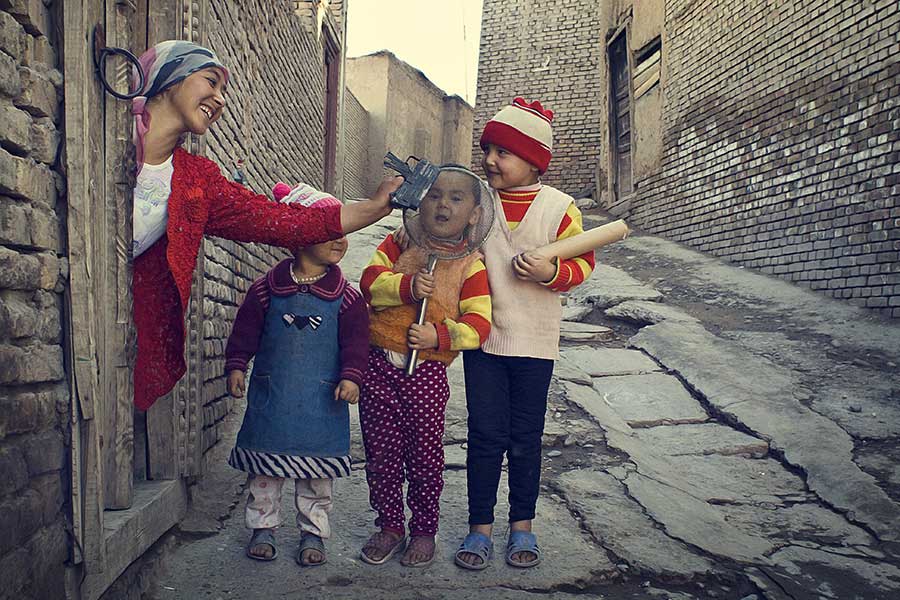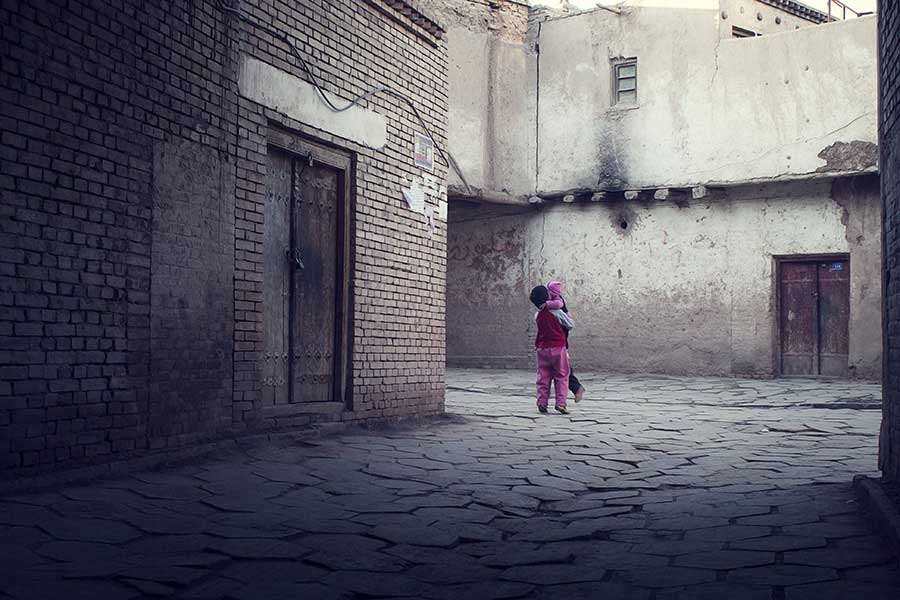 Legal Note: The photographer attest that have full authorization to give consent to the publication of these photos or project and have the authorization and permissions of third parties. Guarantees that you have all the necessary communications of property and you have obtained all the necessary authorizations for any property, buildings, architecture, structures or sculptures appearing in your photographs.