India is a country in a hurry, a country everyone is waking up to and taking notice of.
While our scientists are reaching out to the moon our industrialists are taking the world by storm with major acquisitions.
But has the core of the country really changed? Or has the chasm between the urban and rural grown wider? Are some age old prejudices still holding India back? What about the women? Well, what about them? Are they on an even keel with their male counterparts? Are they the flag bearers of the modern India we are so proud to project? Are those news of persecution of women in India just a blip on the radar?
As a woman photographer, criss crossing the country, these questions and many others have haunted me for long. While the urban, educated women like me are a privileged lot (and rightly so) the rural women have mostly been left far behind. During my numerous travels to the rural hinterland of India, I have been moved by their plight, their despair. This photo story is an honest attempt to document the life of the rural women in India, from her early life as a child, growing up in a largely male dominated society, getting married and beginning a new life forging new relations, the cultures and traditions that are part of her everyday life. Then one day laughter and colour is snatched out of her life as she loses the man of the house, becomes a widow. Life becomes a series of dull, repetitive, monochrome moments. I have tried to encapsulate her journey through a whole gamut of emotions, from moments of joy, affection, exhilaration, love to those of grief, despair, sorrow and isolation.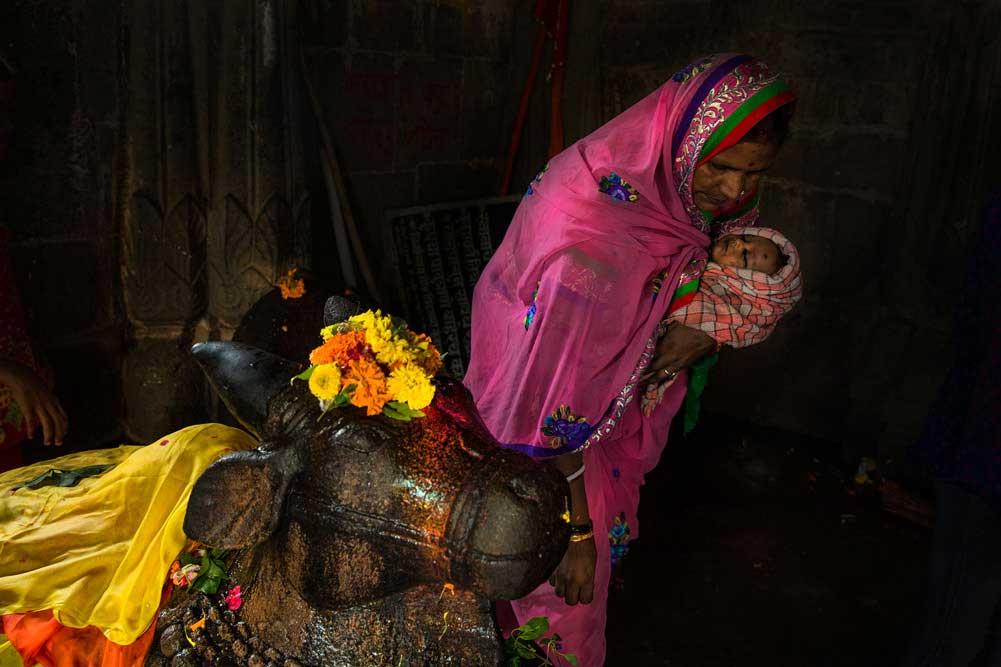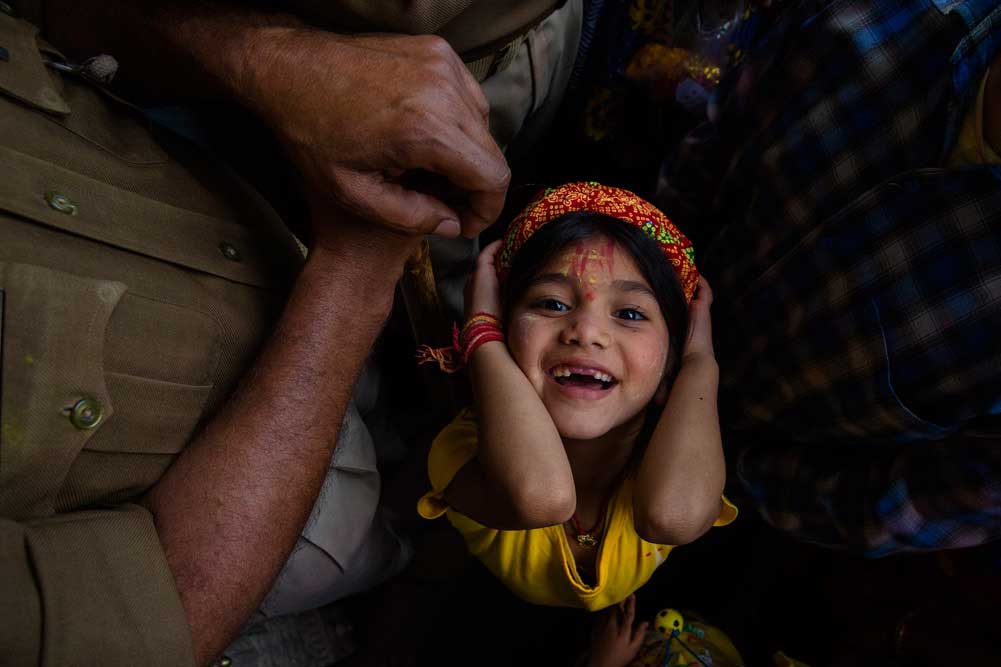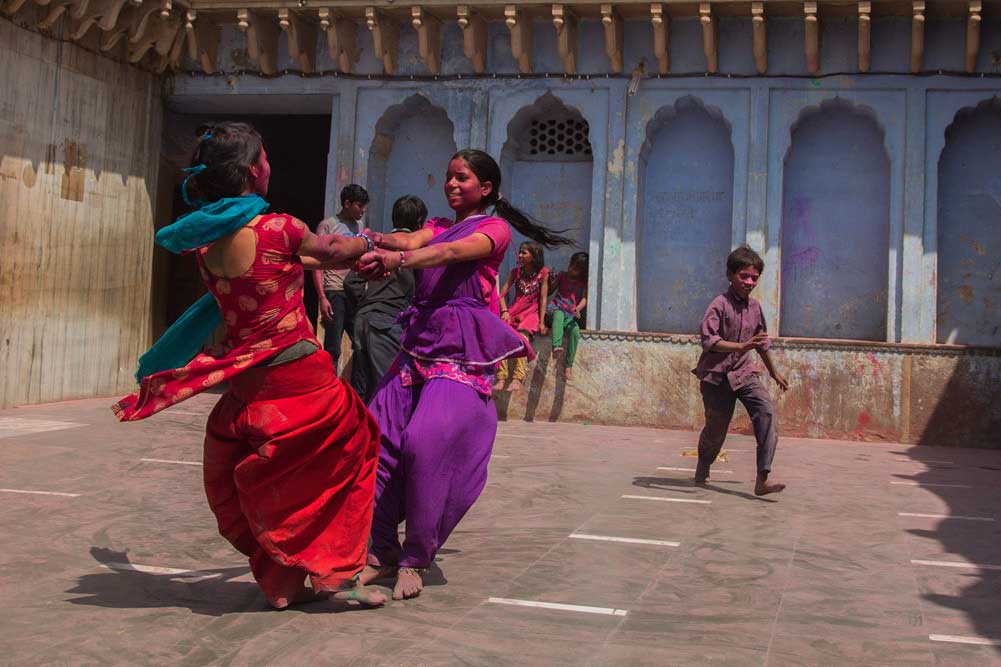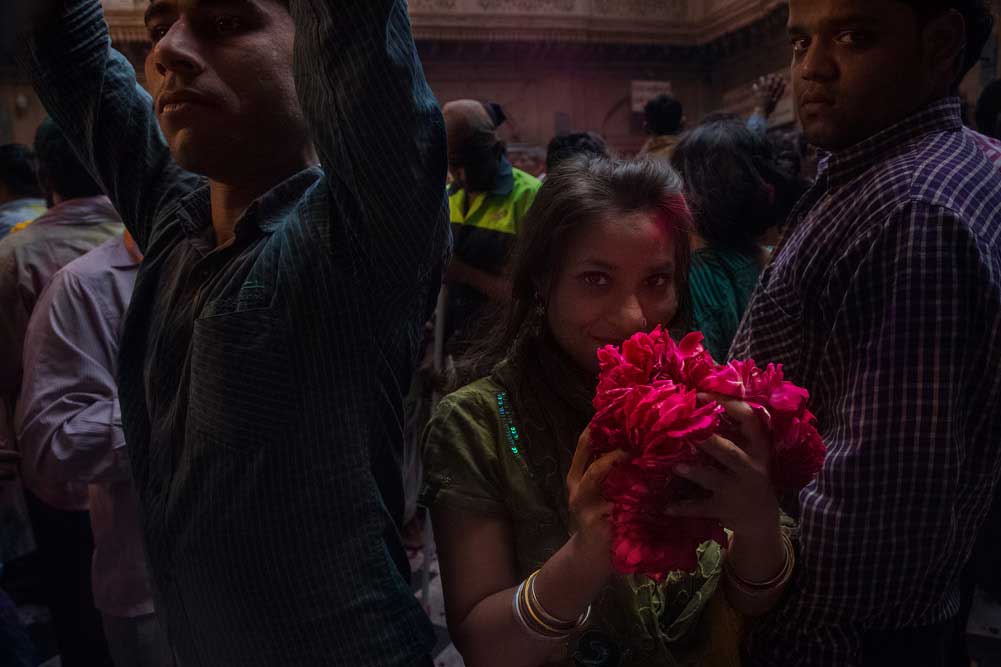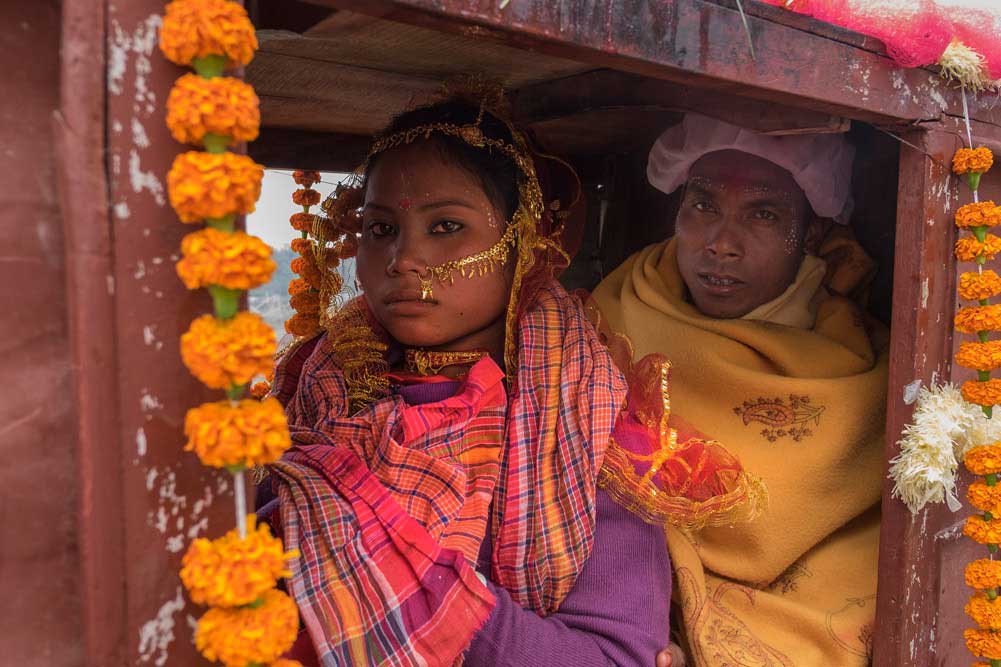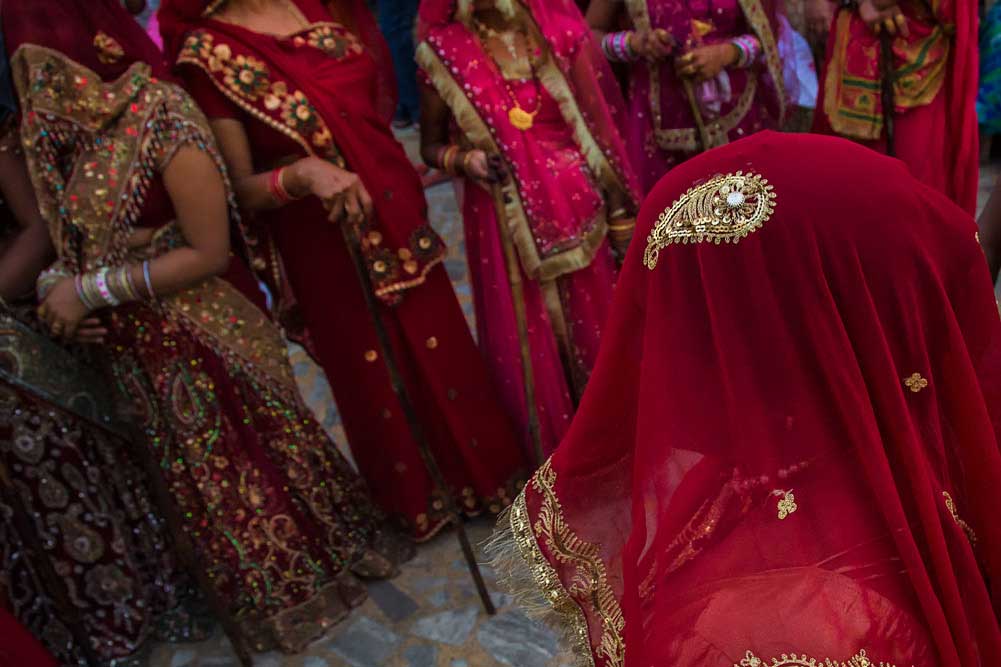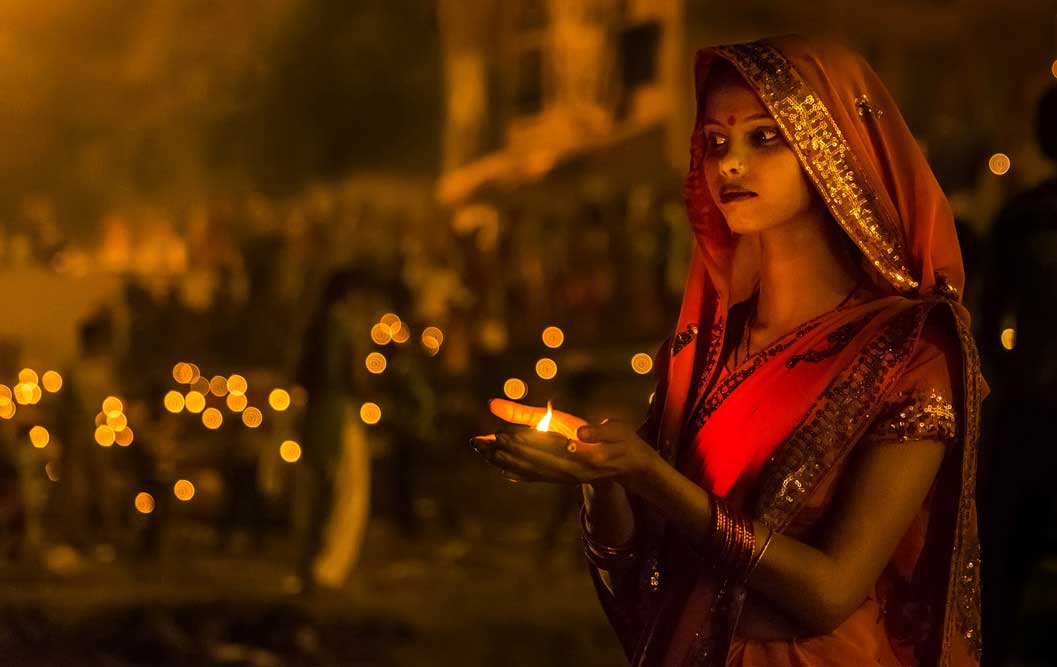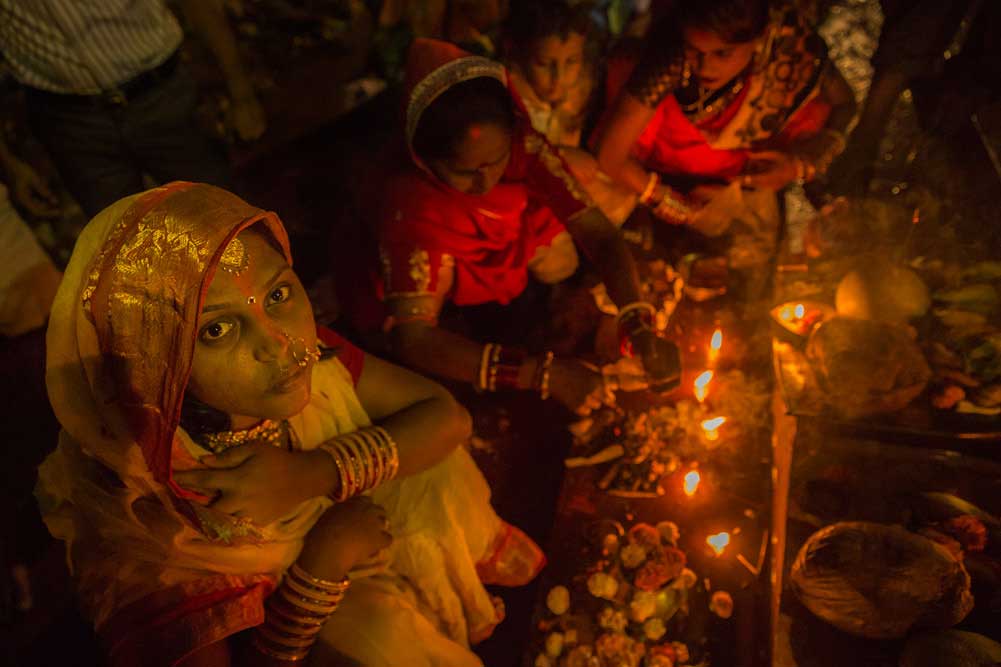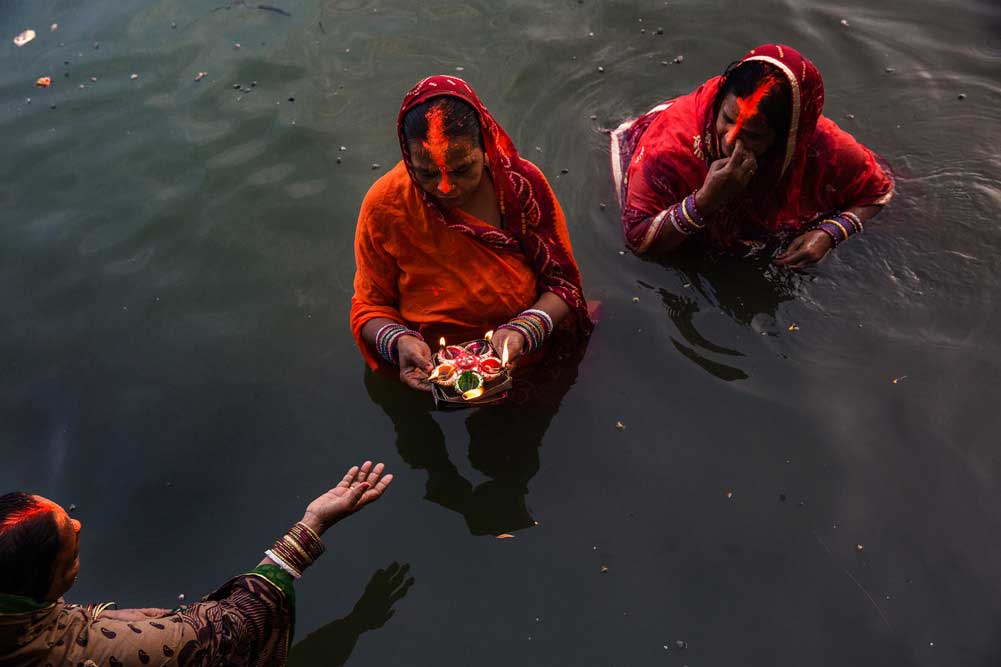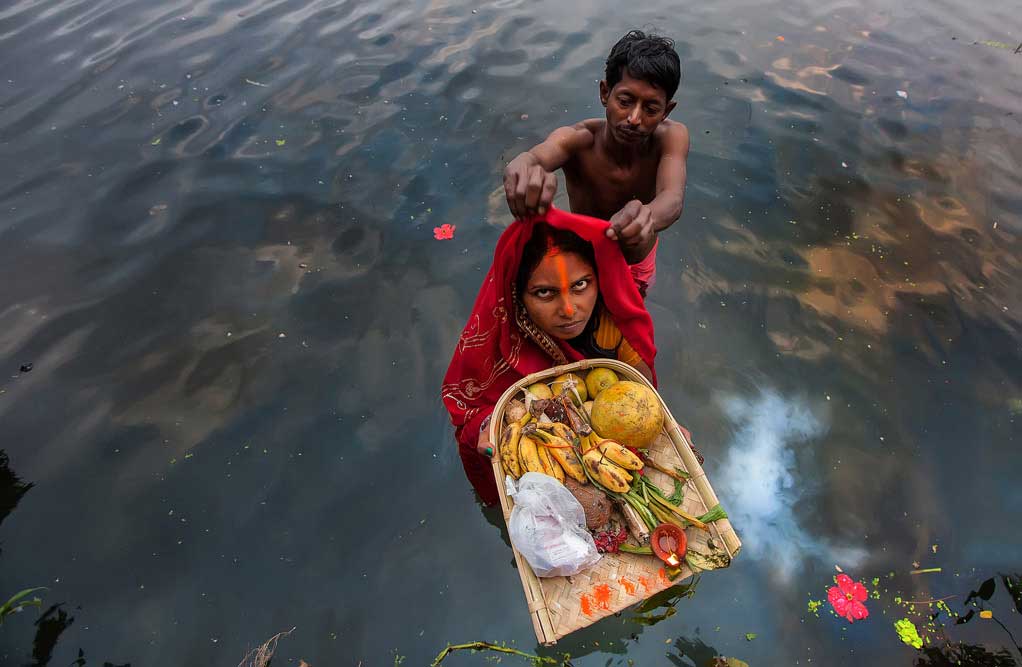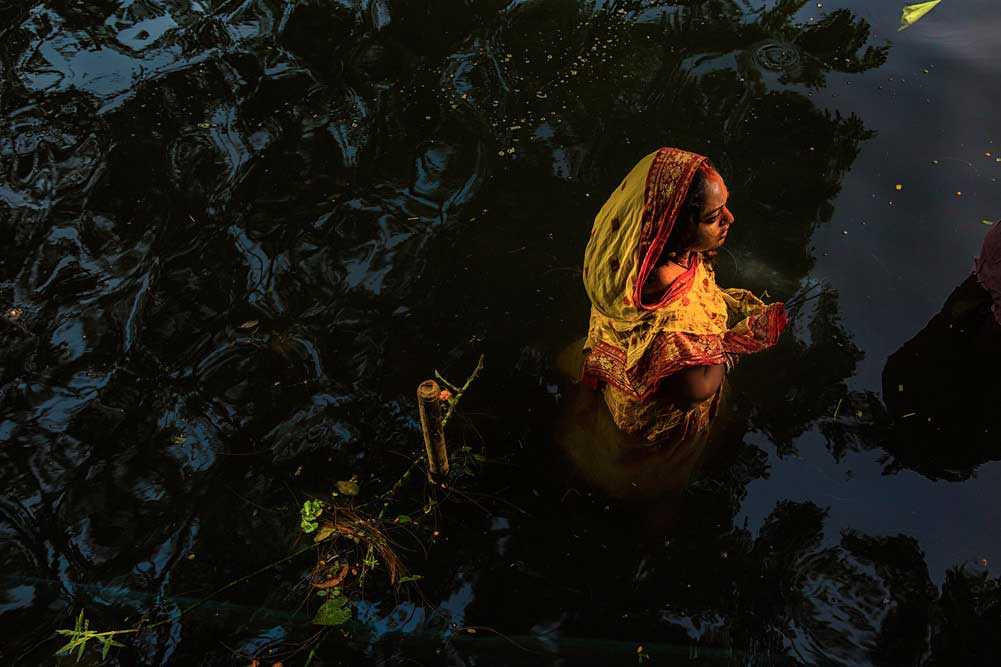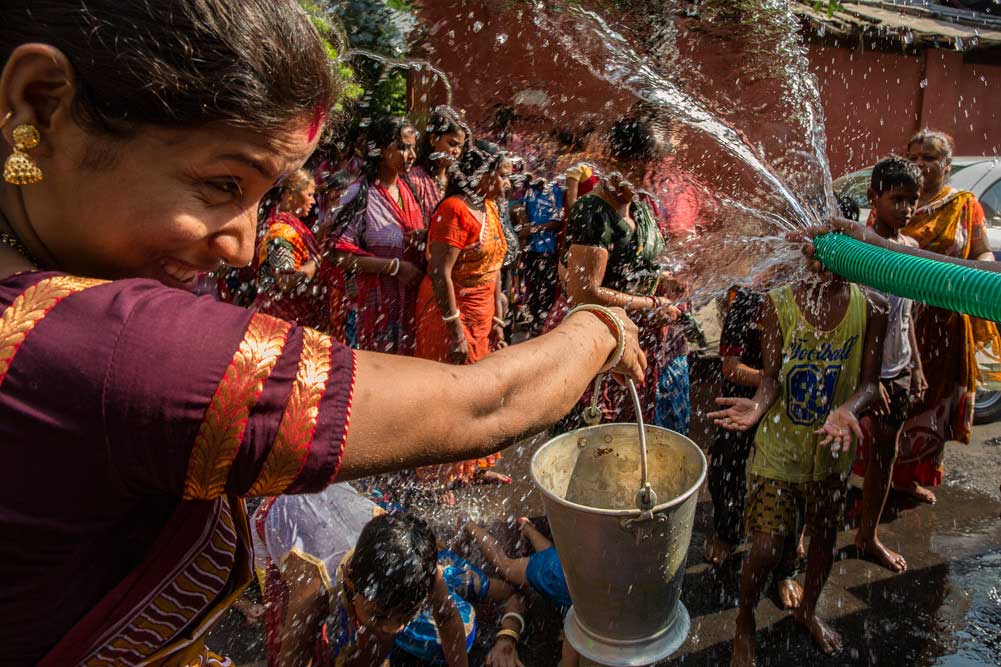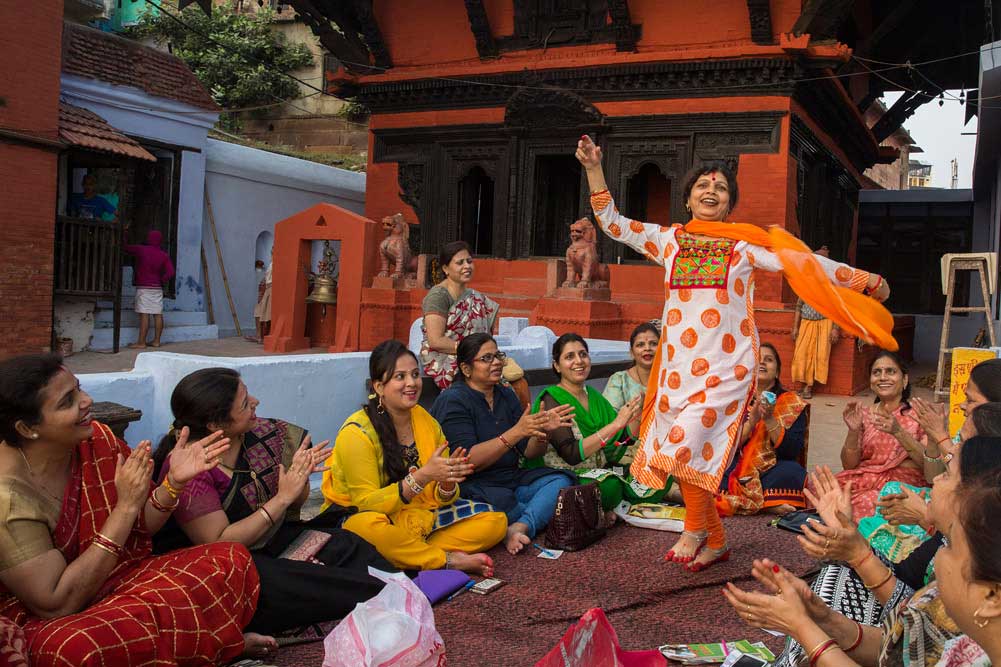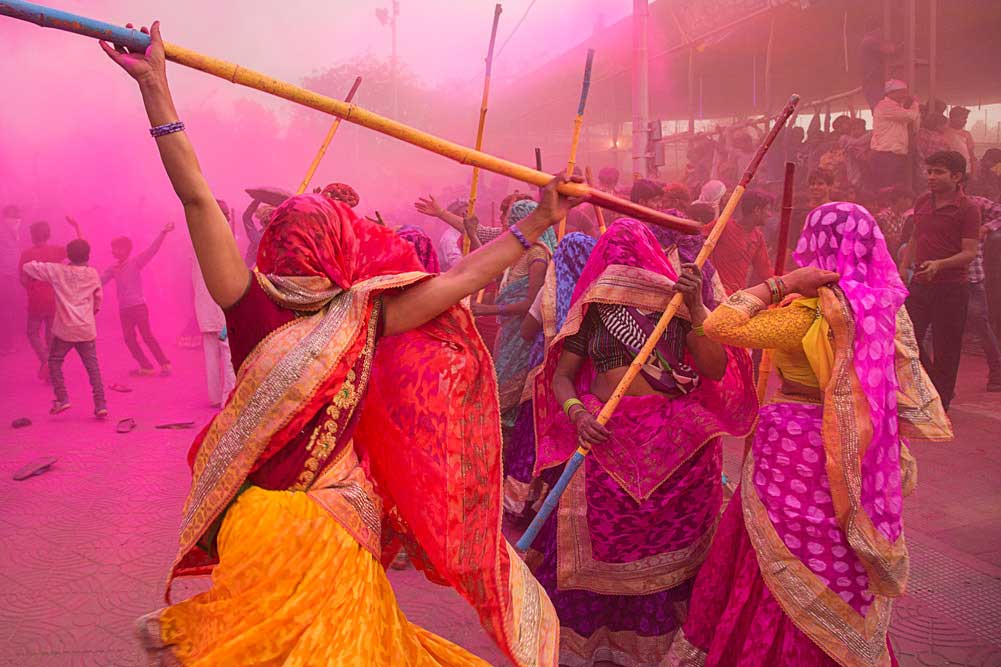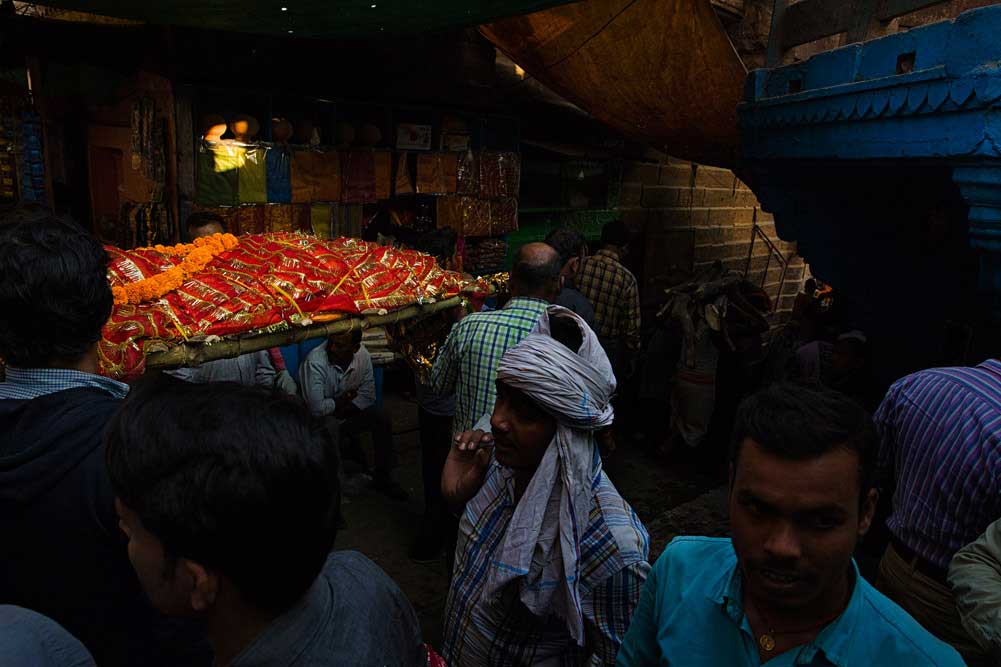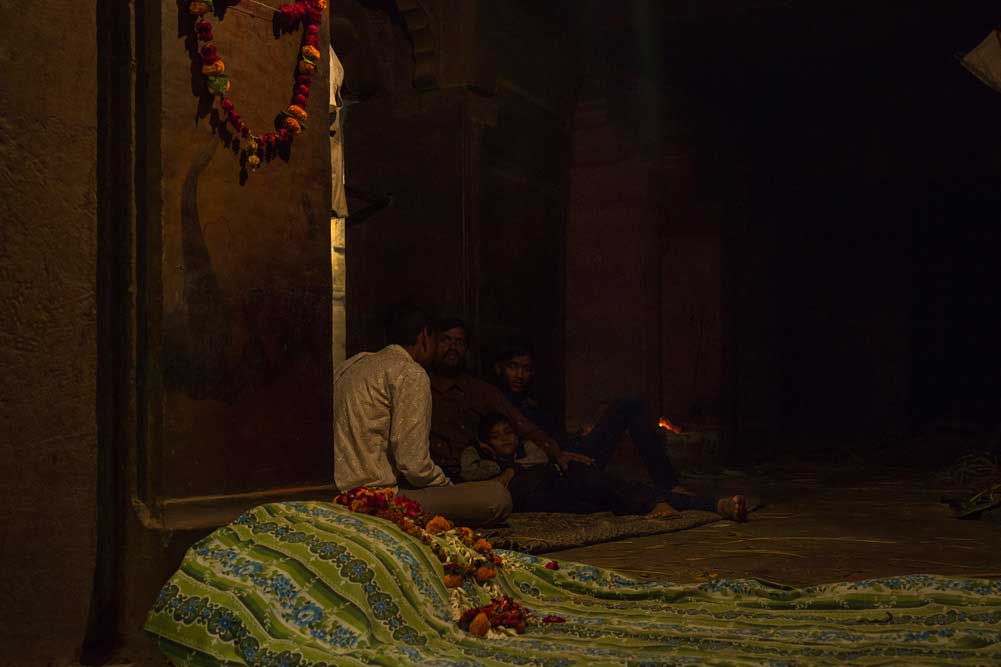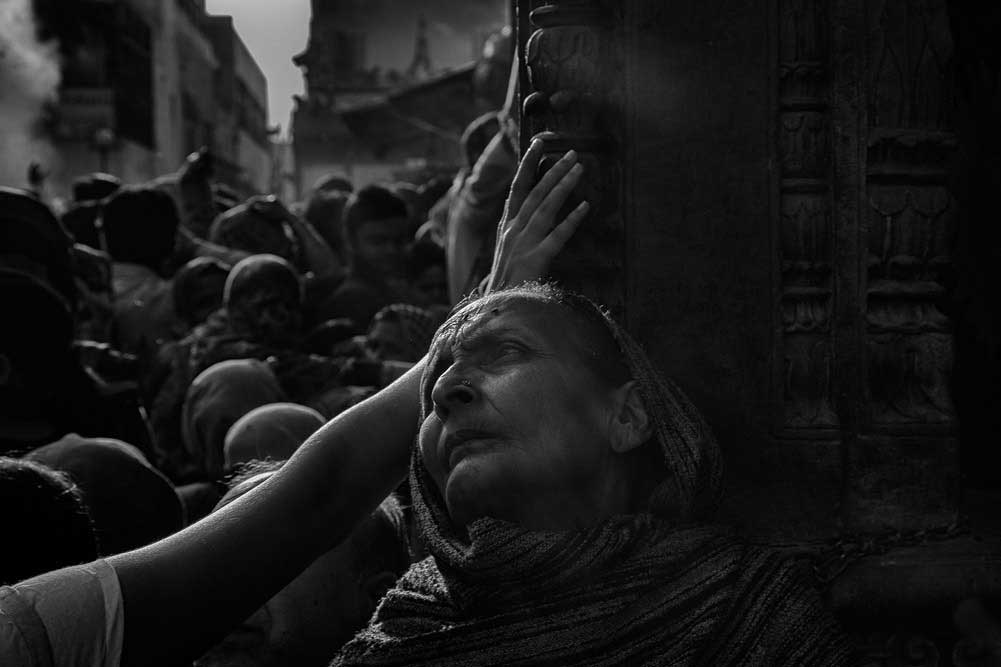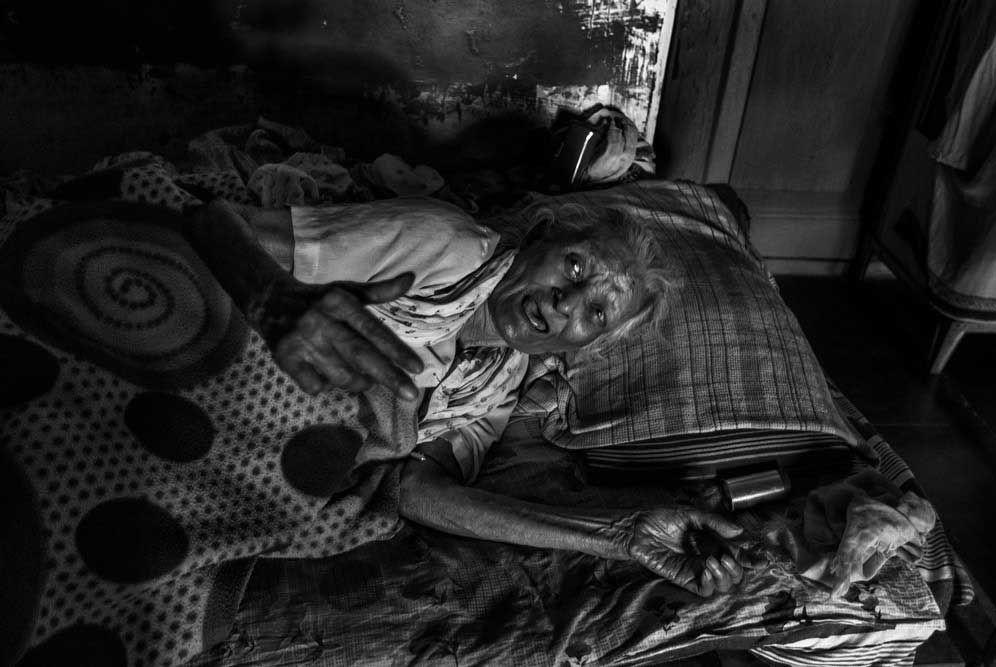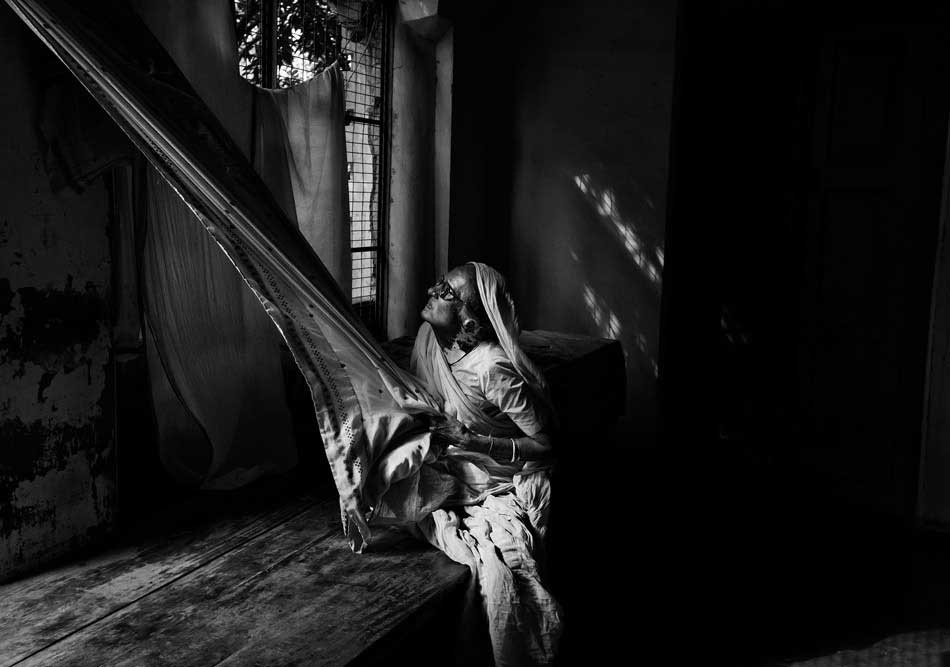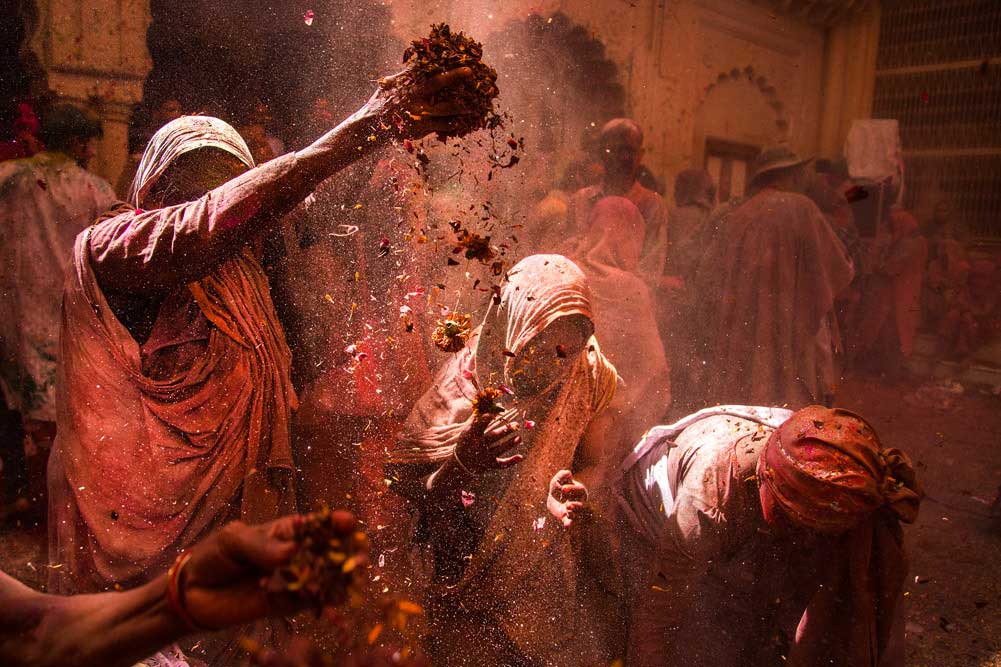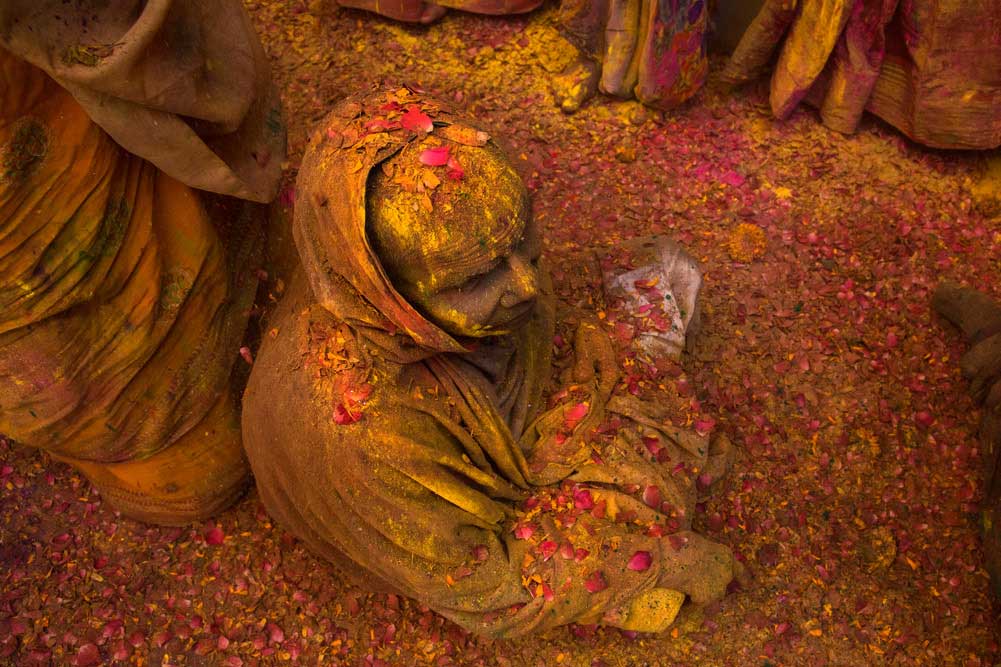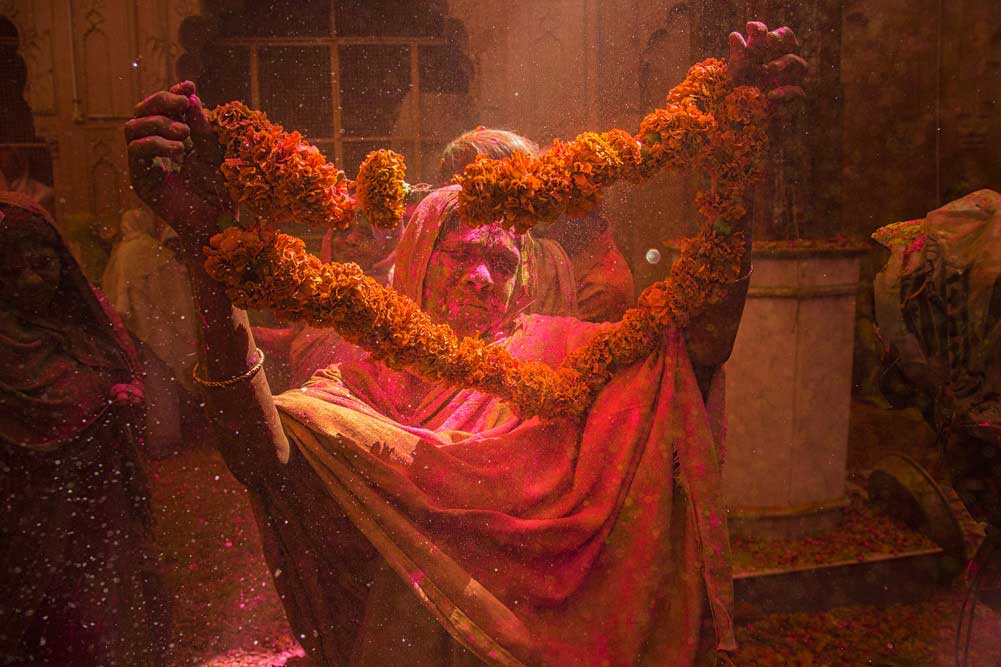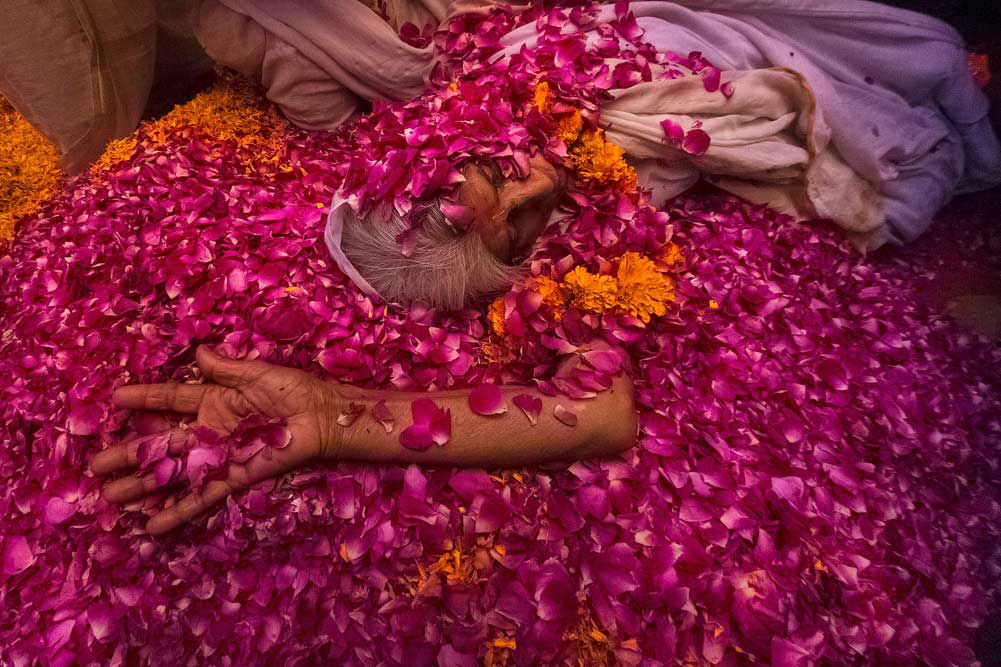 About Lopamudra Talukdar
During the first 40 years Lopamudra's life Photography was never a priority for her. In fact she was more comfortable posing in front of a camera than being behind it. She had done her Masters in Zoology from Calcutta University and then settled down in the 'City of Joy' as a home maker. However things changed in 2010 when her husband handed her over his camera gears which were gathering dust and she was asked to make best use of it. In retrospect, few things helped her at that point. From a very young age painting came naturally to her and with it, a sense of composition. Her father was into graphic designing and his library was filled with books on photography, art and designs. As a young girl they fascinated Lopamudra and she realise played a part in her photography journey in the later years. It also helped that she is an avid traveller. There are always a dozen places on her bucket list and when she is not working on her photography, she would be planning a new trip. She likes to describe herself as a travel and documentary photographer.