Sometimes looking at photos from my archive, I found in several of them the light to be the dominant element in the frame (basically indoors).
The objects that were also in the frame obviously and had not passed indifferently before my eyes. So I realized that these "clicks" scattered over time, in different personal moments, in unexpected places and locations finally they were creating a series of photos that seemed to me conceptually connected.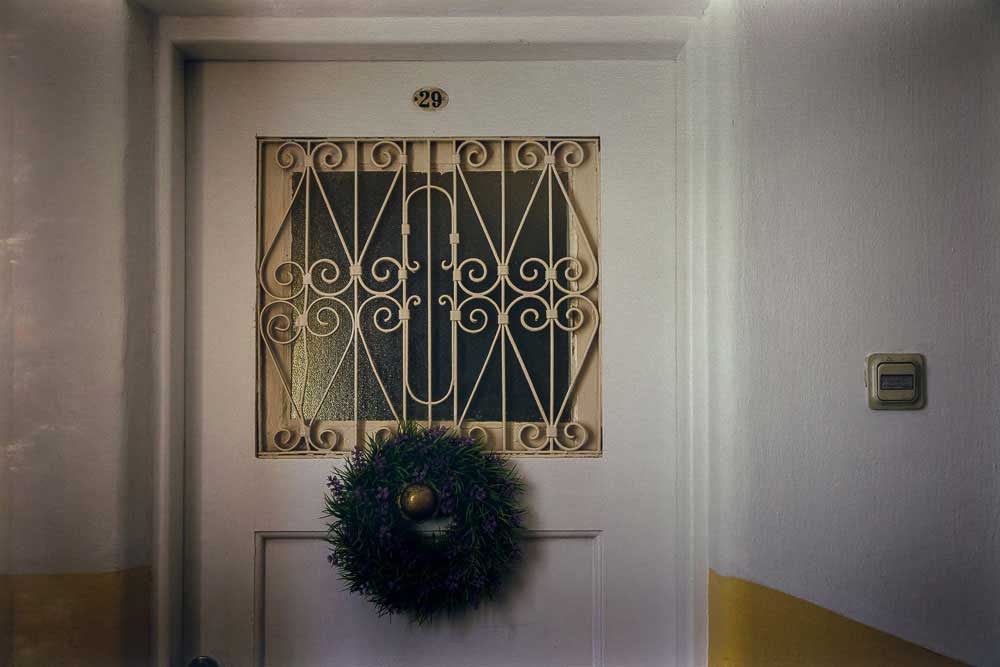 At the same time, they led me to write a text that tells stories, besides reviving emotions from memories that have not changed over time and that awoke from these images.
The interior space in which we spend many hours of the day has always been of great interest to me and in fact its photographic recording which, as far as I am concerned, is not intended to give its architectural aspect but to find any aesthetic emotion that this interior can bring, through its enigmatic contradictions.
In everyday life, the majority of such images suffer from a lack of interest, although architectural photography is an area of ​​great artistic and artistic interest.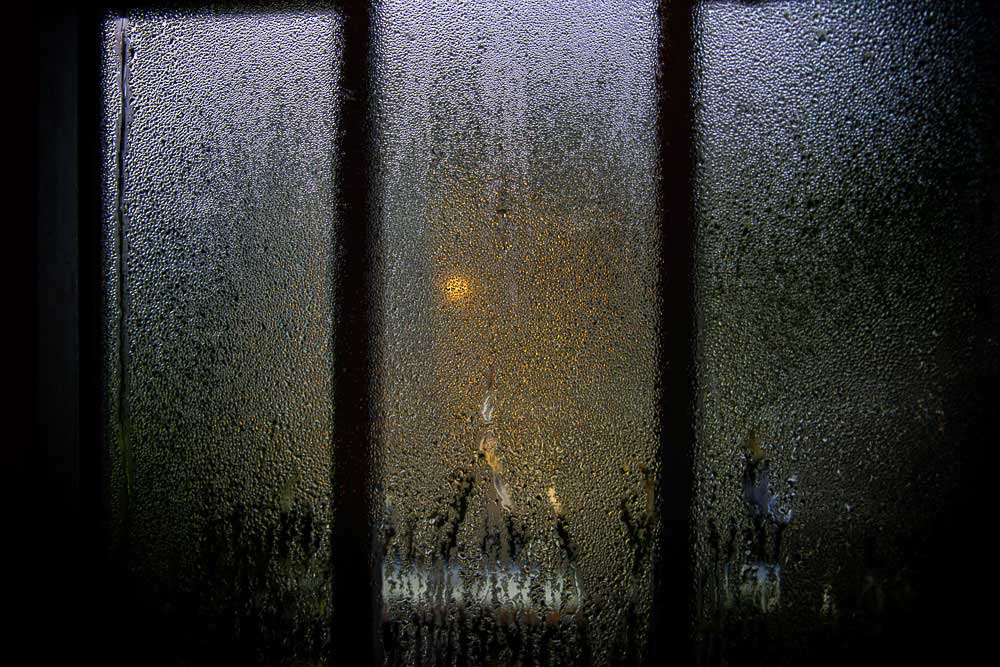 Everything that attracts me to photograph motley interiors such as a simple room, a bedroom, a church, a ruined building, a simple wall, etc., is the LIGHT !! which has the unique ability to penetrate through a window, a door, a crevice and convey the sense of the atmosphere to highlight the objects inside it.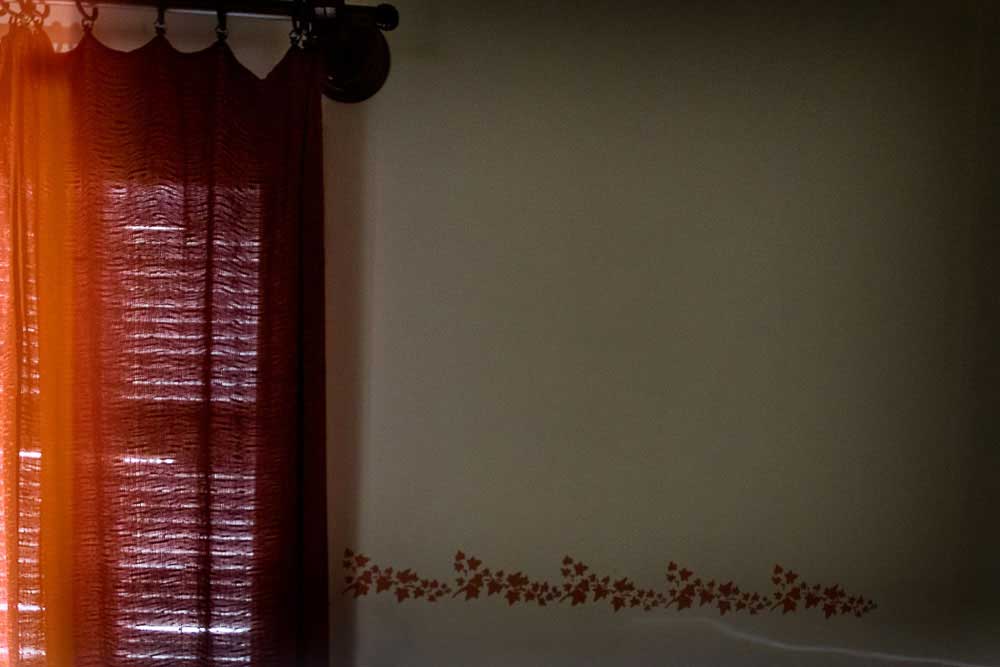 The Absence, to become Presence! Functioning with an abstract looking, thought, perception you can create a very strong image which is narrative (which is an important element of photography for me)… ..and let us be deceived in seeing it!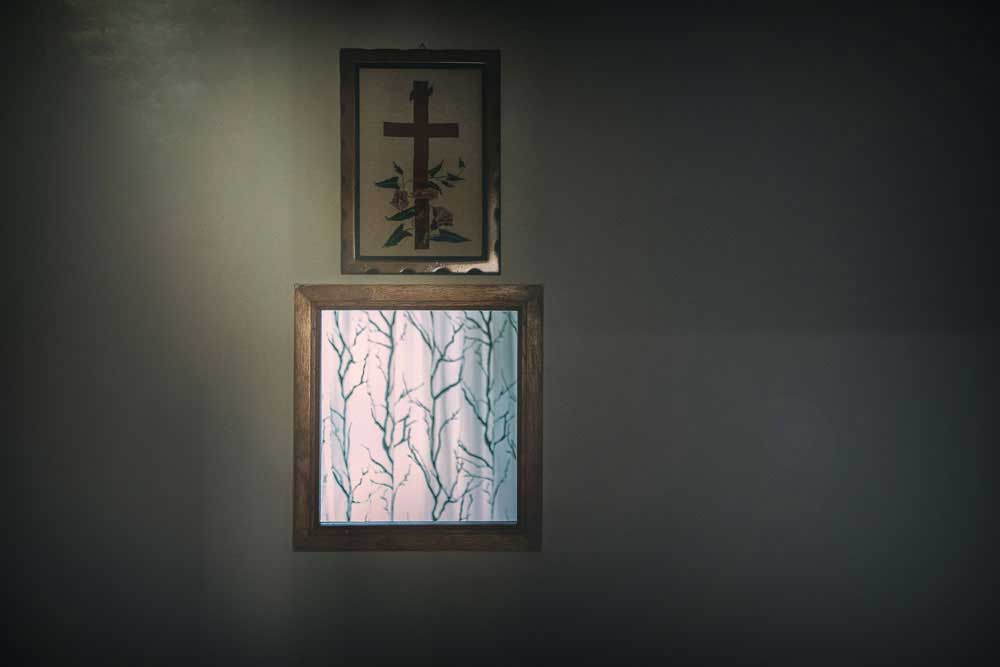 Thus then, inadvertently creates a new reality or better consciousness that you feel the need to share with others.. Yes, the photo is not objective! It is a constant reminder that the world is not what we see….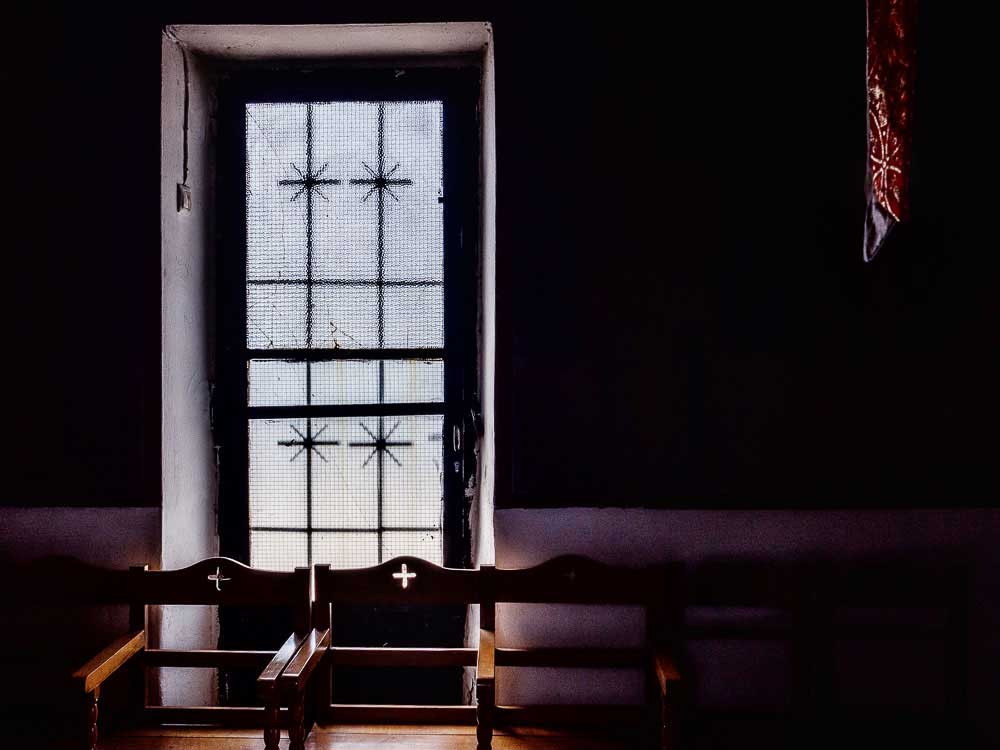 Ab intus
To see sunny moments in this wild weather….
I want,
a window in every house to let the light in.
Sunbeams to invade inside.
To bathe in the light the empty rooms.
To give a caress to the forgotten chair.
To illuminate, faintly the frames.
To shine the drops of water vapor.
To reflect light everywhere,
to soothe grief.
Open the shutters, Aunt Katina shouted,
let the sun come in, Antonios!
Do you feel the dust dancing there in the sunbeam?
she is happy too!
Truth,
How many non-existent images do not, the shadows create?
How many unknown faces do not, appear?
How many loved ones do not, illuminate?
How many future moments do not, indicate?
The curtains on the windows, do not resist the light.
I want to belong to the light.
To exorcise the darkness.
So that you do not forget me.
To see the outside world,
even if I am inside.